3 upcoming technological advancements within the online gambling industry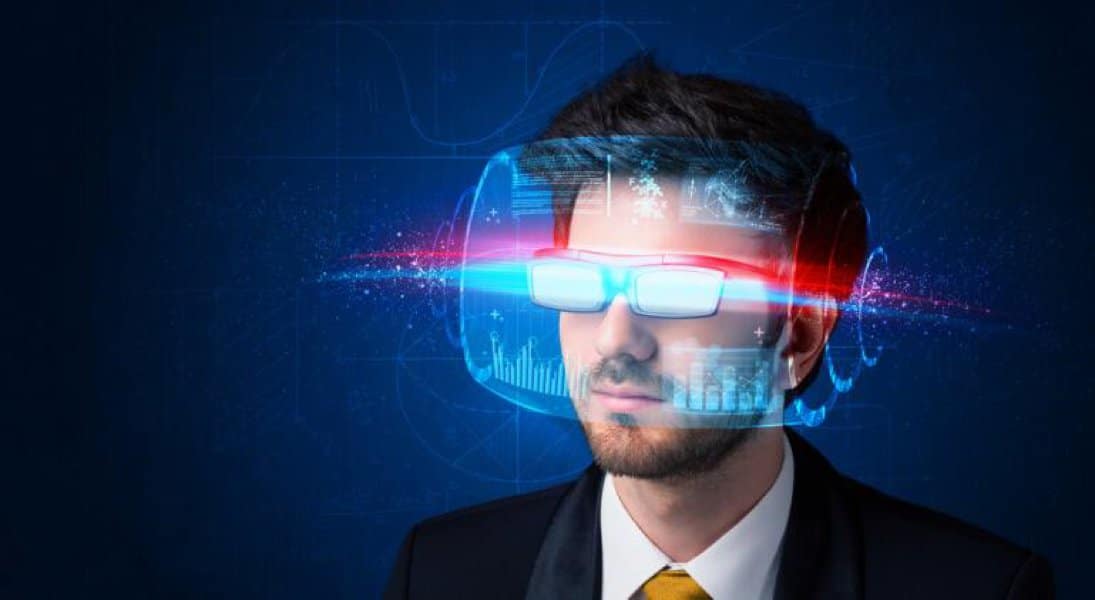 The rapid development of technology over the last couple of decades has had an impact on nearly all areas of our lives, private and professional alike. New technologies have opened doors for new possibilities, giving rise to things that were once in the domain of the wildest imagination.
The online gambling industry hasn't been left out. Since their first arrival onto the scene in the mid-1990s, online casinos have been through many substantial changes, always striving to offer a better, more fulfilling experience for their players.
This change never stops, as there are always new things shaping the industry. In this article, we'll look into three latest technological advancements that are bound to shape the future of online gambling.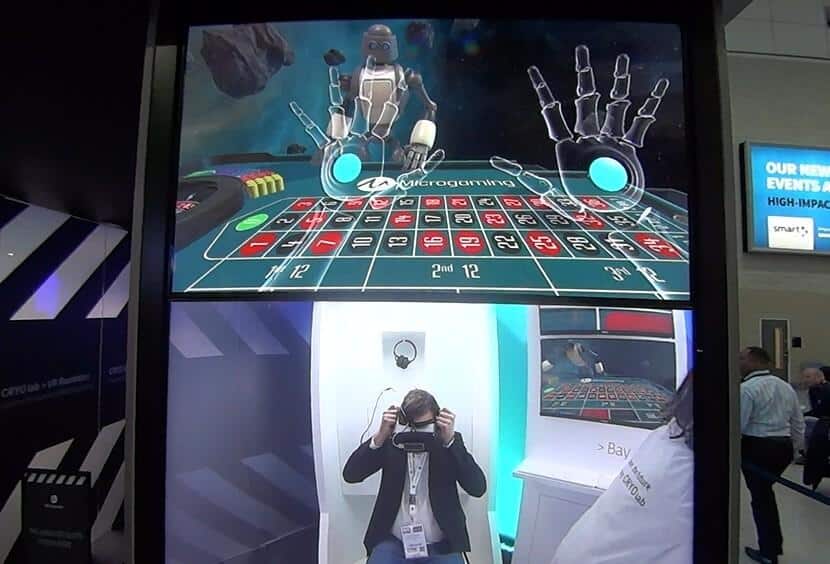 Virtual Reality Casinos
The idea of a proper virtual reality has been used in many TV shows and movies over the years.  Now, we're finally at the point where VR has grown into a real thing, and within a few years, it will probably become a key aspect of in the gaming industry.
Online gambling is trying to keep up the pace here, and we already have a few attempts at VR casinos. These casinos, apart from providing standard things such as a great number of games and enticing slot bonus offers, also strive to give players a feeling similar to playing in an actual brick and mortar casino.
Using the latest technology developments like VR goggles, modern online casinos will be able to give players a complete experience, where they'll be able to walk around the casino floors, check out the games, place wagers, and interact with other players. At the moment, this technology is still a bit pricey, but within a few years, it should become accessible to a large majority of players.
Augmented Reality Gambling
Augmented Reality is similar to Virtual Reality in many of its aspects, but it takes things a step further. Instead of just providing the illusion of reality, it also aims to influence all the sensory inputs, creating an experience that might even exceed the one a player would usually have in a regular brick & mortar establishment.
Unlike VR, however, Augmented Reality is still a few years away from actually becoming mainstream. There are some real technical challenges that need to be tackled before Augmented Reality could be widely used in online casinos or other forms of entertainment. However, if the past technological developments are any indicator, the only question is when not if.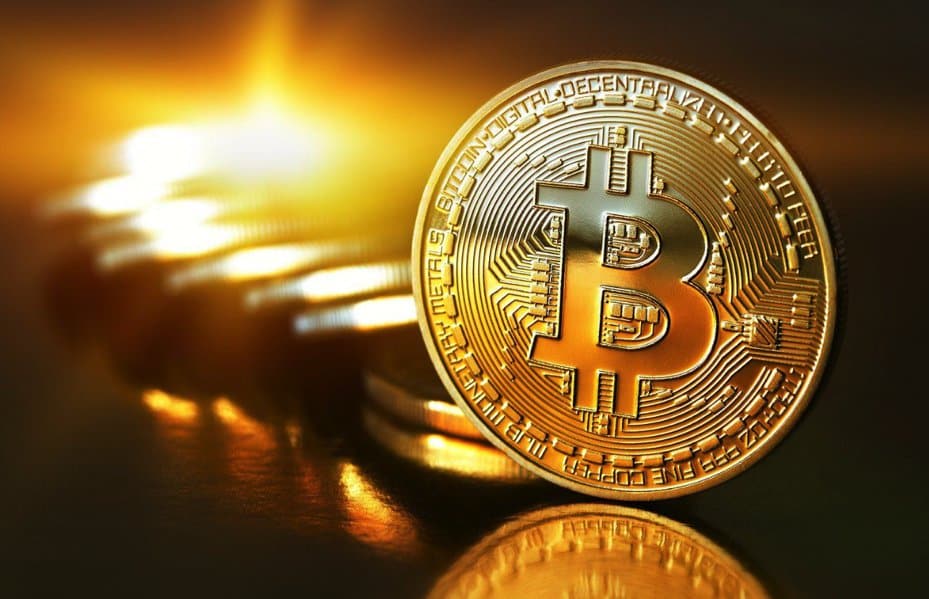 Blockchain Casinos
The sudden growth of Bitcoins and development of the blockchain technology has had an impact on various aspects of online businesses, especially online casinos. For online casinos, cryptocurrencies and the underlying technologies have opened doors to new possibilities, which the industry readily seized.
It isn't just the banking aspect that pushes online casinos towards using the blockchain technology. Due to the way this technology is structured, it can provide provably fair casino games, with players having an easy access to everything that happens behind the scenes. Anyone can find the information about outcomes of any deal or spin of the reels and get a proof that everything is truly random and fair.
Since fairness is one of the biggest concerns for online casino players, the interest for blockchain casinos such as FunFair has been on a constant rise. More and more companies are looking to incorporate this technology, hoping that the guarantee of fairness will steer players towards their sites.