4 tips to earn an AWS developer certification
You will have an easier time mastering the test if you follow these guidelines.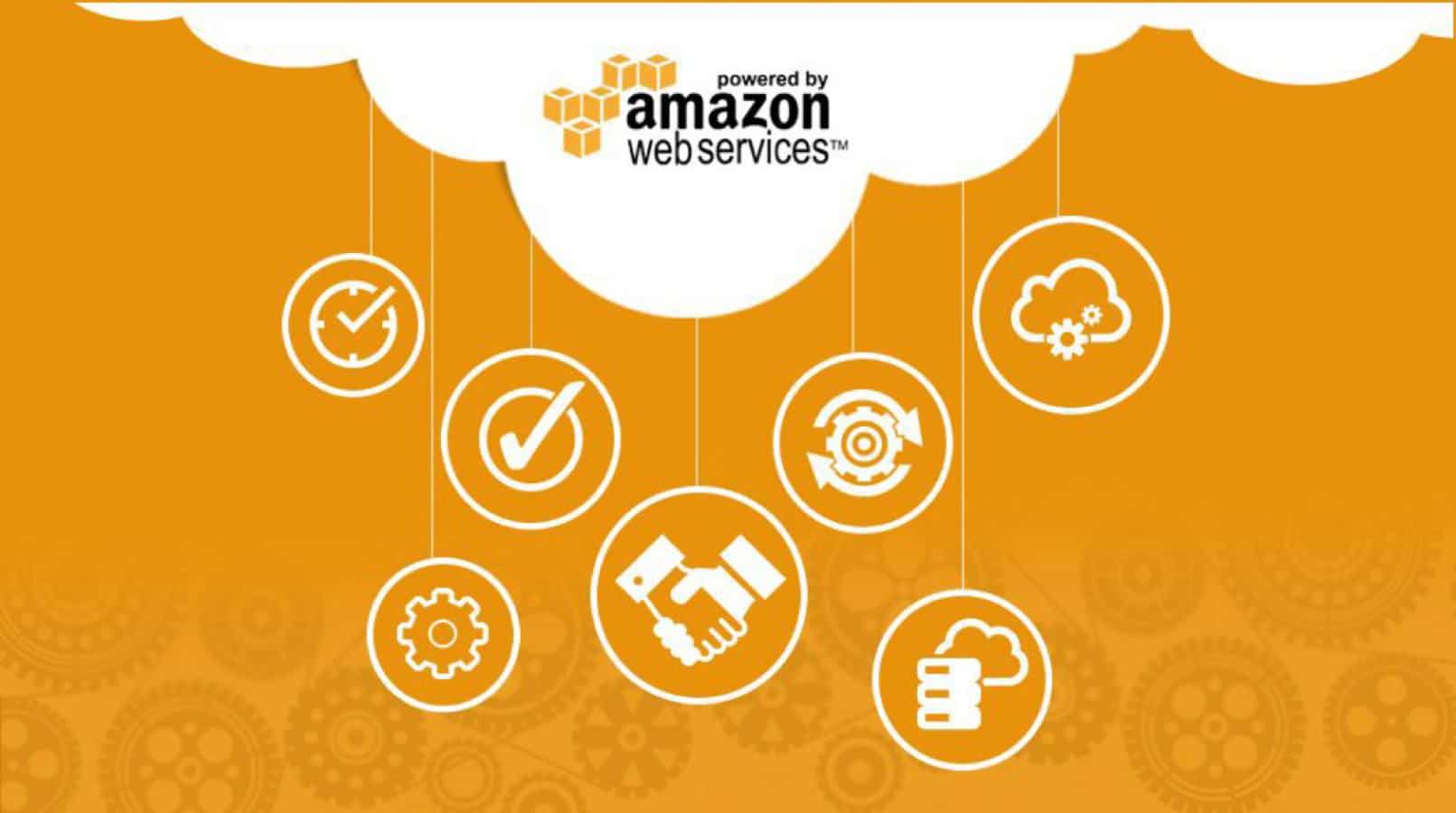 There has recently been a major paradigm shift towards the use of cloud technologies. It is increasingly important for companies to be familiar with these services.
AWS has been one of the first cloud providers to offer official certifications in different sectors. This certification is available to architects, operations, developers, and DevOps engineers.
If you are preparing to take the test to earn one of these certifications, you will immediately notice that, due to the idiosyncrasy of the subject matter, most of the courses, question resolution, and documentation (beyond that of AWS) are mainly focused on architects. You can use AWS online training services to get started.
But what about developers? Is it necessary to have the Cisco CNNA or the Linux LPIC? Also, what knowledge of the system administration process does a programmer need to be a certified AWS Developer?
If we start from the beginning, trying to get an AWS certification as a developer can seem a bit overwhelming. In this post, I give you a guide on how to get started. There are a variety of routes that you can take, including using free training, identifying the most important services that fall under this certification, and recognizing the key points that you need to study. Let's get started!
The following recommendations will help you on your quest to earn an AWS certification, but cannot be taken as a dogma or fixed steps to get certified. Especially when AWS is constantly evolving and releasing new services every few months.
Where do I start?
Here are some things to consider while getting an AWS certification:
1. Prerequisites
You need to recognize that Amazon, in addition to having the world's largest marketplace, also offers cloud services. You need a sufficient level of technical language proficiency to understand the documentation.
You should also create an account in APN Portal. It is not mandatory, but it is a very nice SysAdmin that you can use to ask questions that will help a lot.
2 First steps
When you want to pursue an AWS Associate certification, you need to outline the theories that you need to master. In addition to all the theories you need to know, it will also be very important to know how to put it into practice and know how to use the AWS console, especially to know the common problems that can arise. For example, with a DynamoDB, you need to know what the issue is when the machine in a private network does not have access to the Internet.
Once we are familiar with this entire ecosystem, the best way to get started is with the 12-month free trial offered by AWS for new accounts.
It is not necessary to know all the AWS services in extremely precise detail. However, it is necessary to be familiar with the most important ones. In order to accomplish this, a good recommendation would be to start with an introductory course offered free of charge by Amazon.
3 First course: AWS Technical Professional (free!)
You can find services that offer the basic AWS course which is approximately 4 hours long and try taking the practice exam through the APN Portal account.
It will present us with an overview of AWS service highlights, global infrastructure or the Shared Responsibility Model.
4 AWS Docs: Service Highlights
In the certification description itself, details about the main services that you should be aware of are S3, DynamoDB, SQS, SNS, SWF, Elastic Beanstalk, and CloudFormation.
However, when it comes down to it, there are not many questions about some of these services. On the other hand, there are questions about the following services: Amazon Lambda, EC2, EBS, VPC (Subnets, ACL, IGW, Security Groups…), STS, IAM, and a few others.
You must try to learn all the theories about all of these services. By the time you learn it, you may find the syllabus has changed. But don't worry! Let's focus on a few key points:
EC2: It is important to know how to raise an instance, how to access with Key Pair and whether it is created with an EBS or Instance store.
AMI: it is not one of the highlights, but it is good to be aware of it.
Terminate Your Instance: You need to know what happens if it is stopped or restarted.
Instance Metadata and User Data: You can know information of our instance accessing from inside the machine to a concrete URL. It is not necessary to learn it by heart, but it is necessary to differentiate between retrieving metadata and user-data.
Regions & Availability Zones: know the differences between regions (currently 14, but new ones will be announced soon), countries and availability zones.
You will have an easier time mastering the test if you follow these guidelines.
Have any thoughts on this? Let us know down below in the comments or carry the discussion over to our Twitter or Facebook.
Editors' Recommendations: