Reddit communities plan protest on June 12 over API changes
Some Reddit communities will go private on June 12 in protest of upcoming API changes that could kill their favorite apps.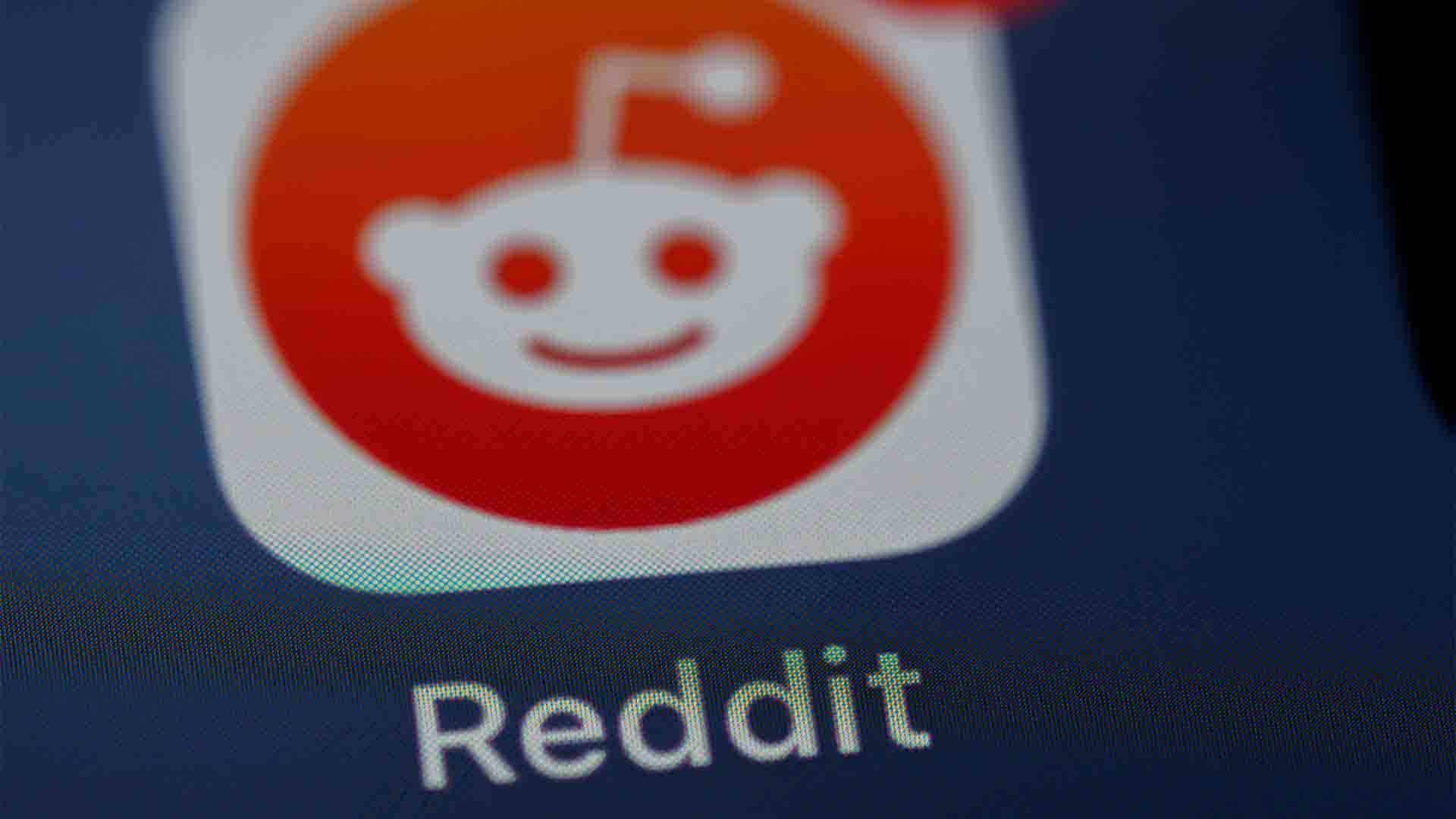 Several Reddit communities will "go dark" this week in protest of changes that will impact most third-party apps that rely on the platform's application programming interface, or API.
The protest, which starts June 12, will see some subreddits convert to private communities, effectively shutting out users who did not join their group prior to the change.
Some communities will fence off their groups for two days, while others say they will remain private until the platform addresses their concerns.
Addressing API-related concerns
Those concerns include charging third-party developers tens of thousands of dollars for access to Reddit's API, a move that could see some developers paying millions of dollars to continue supporting applications like Apollo and Narwhal.
The price point was first detailed in a Reddit post published last week by Christian Selig, the developer behind Apollo, which replicates many of the same features as the official Reddit smartphone app with a few unique functions that have found favor with its devoted users.
Selig says Apollo users implement hundreds of requests, or "calls," through the API to Reddit's servers on a daily basis.
The price point Reddit has set for calls to its servers could see Selig paying $1.7 million per month simply to maintain Apollo as it is, he complained.
"I don't see how this pricing is anything based in reality, or remotely reasonable," Selig said. "I hope it goes without saying that I don't have that kind of money, or would even know how to charge it to a credit card."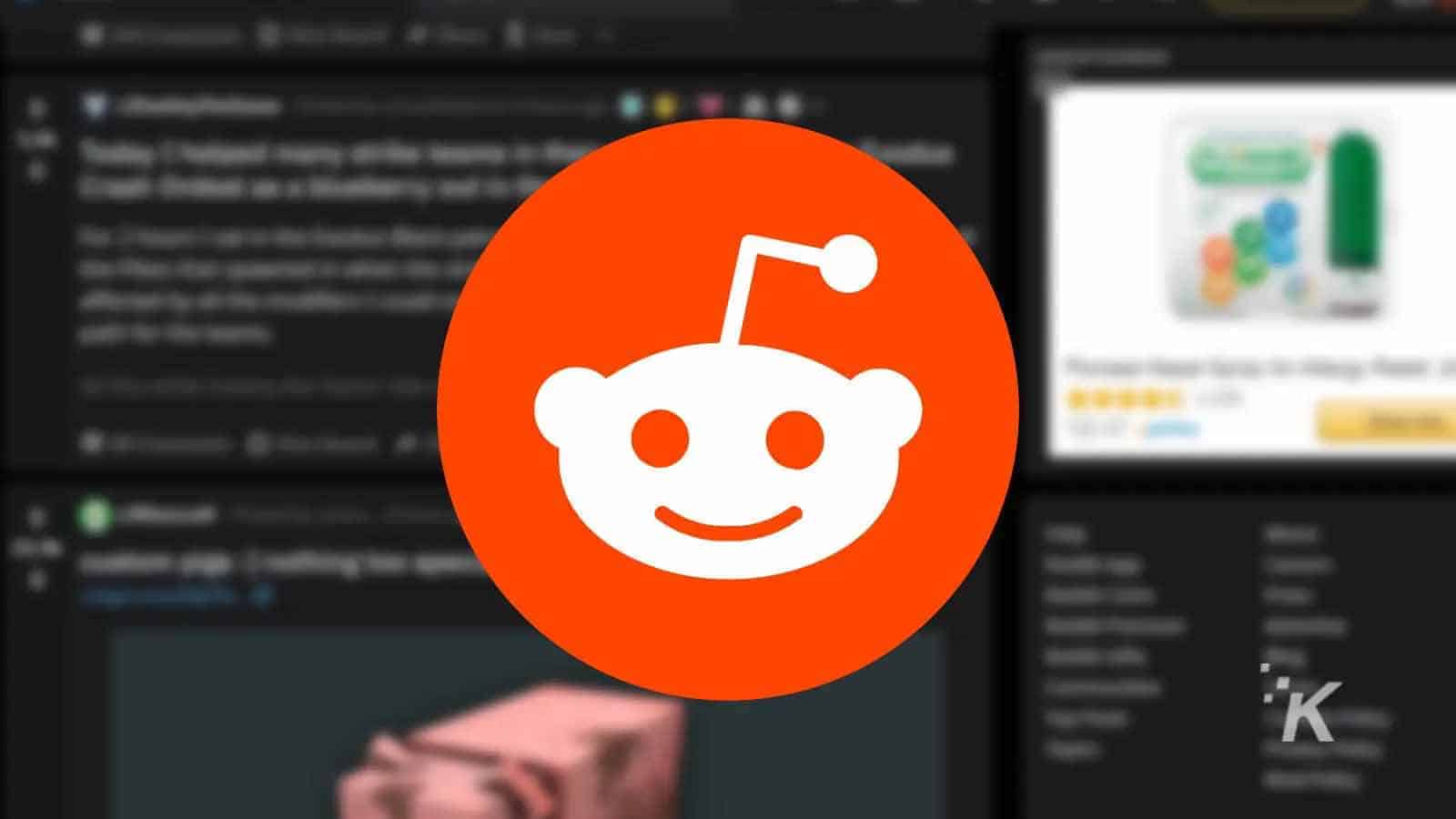 Reddit officials have said they intend to work with developers to make their apps more efficient but haven't said they will ease off the sky-high prices for API access, which is needed to keep the apps running.
Moderators are not happy about these changes
The change won't just impact developers: Moderators often rely on third-party tools to help run their communities, and they've complained that Reddit's pricing structure could cripple those tools, which might lead to mayhem on the platform.
"Many subreddit moderators depend on tools only available outside the official app to keep their communities on-topic and spam-free," a Reddit user named TopTomCat said in a post on the group "Save 3rd Party Apps."
During the protest, moderators are encouraging users to complain directly to the company, "rabble-rouse on related subreddits" with "spicy" memes, and spend the day on non-Reddit platforms.
Have any thoughts on this? Drop us a line below in the comments, or carry the discussion to our Twitter or Facebook.
Editors' Recommendations:
Follow us on Flipboard, Google News, or Apple News