Twitter API reportedly down, third-party clients broken (updated)
Just another normal day at Twitter.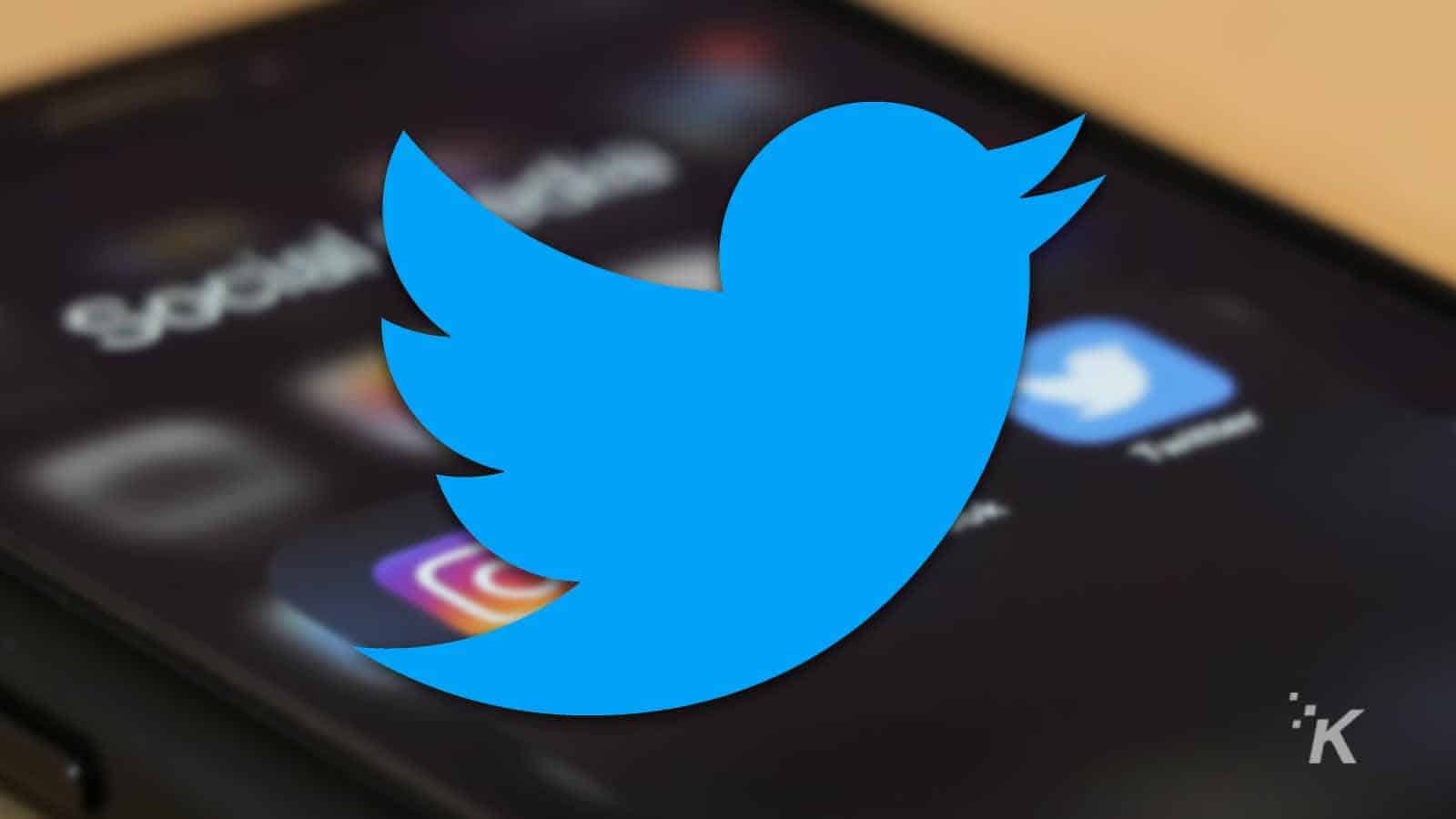 UPDATE 1/16/2023: According to The Information, the current API issues aren't a bug. Instead, it was a decision made by Twitter.

One senior software engineer noted in a Twitter Slack message that "third-party app suspensions are intentional." This could be an effort from the company to drive people to Twitter and improve ad revenue. Continue reading below for the original report.
Twitter's API seems broken, cutting off access to many third-party Twitter clients.
Popular third-party Twitter clients such as Tweetbot, Twitterrific, and Echofon stopped working at around 11 PM ET on Thursday, January 12.
Users trying to access the apps are receiving error messages about authentication problems.
9to5Google reports that the errors are happening on all third-party Twitter clients. The only unaffected client they found was Tweetdeck, which isn't a third-party app anymore, as Twitter owns it.
The question here seems to be whether this is a temporary API bug or if Twitter intentionally cut off third-party app access.
Hillel Fuld, tech marketer, and consultant tweeted something interesting:
Most likely, it's just a bug, but we're speculating here. But the timing is interesting.
Coincidentally, The Information reported on Twitter's desperate measures to keep hold of current advertising partners earlier this week.
Third-party clients don't generate revenue for Twitter, so turning off access would keep users on the official Twitter apps.
Third-party Twitter clients appear to all be broken
One popular third-party app, Tweetbot, has acknowledged the issue, saying they reached out to Twitter and are waiting for a response.
Unfortunately for Tweetbot, that could take a while, with Twitter's reduced staffing levels and the number of third-party apps affected.
Not to mention, it's well-known that Elon Musk, Twitter's CEO, does not typically engage with the press.
The problems don't appear to be limited to users. Twitter's developer forums show that apps started to experience authentication issues last night.
One developer says that the Developer Portal shows their apps a "SUSPENDED" status. Another developer claims their app had issues but appeared to work normally.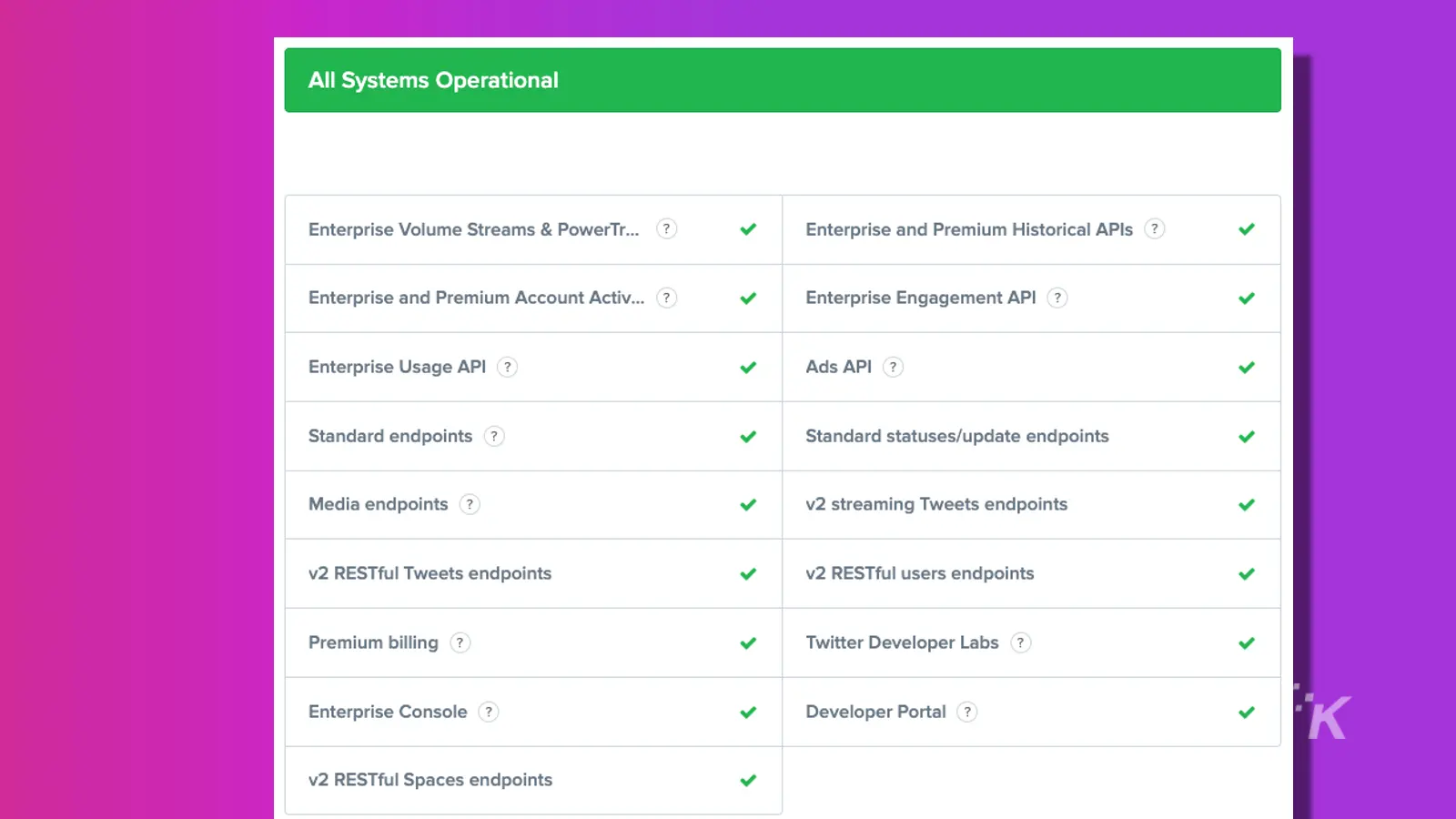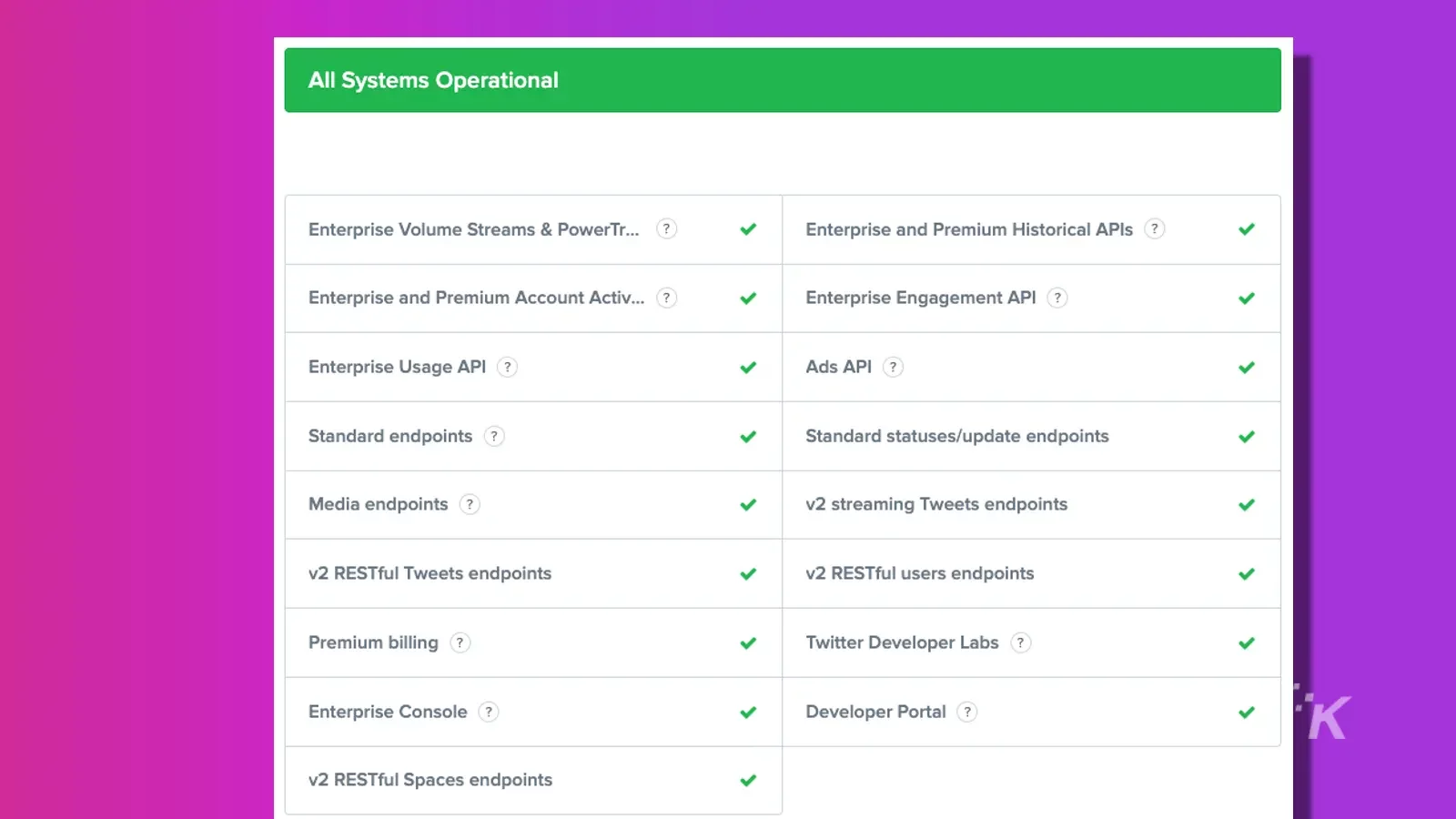 The Twitter API isn't the only thing that isn't working. The company's API status page is seemingly broken, claiming everything is fully operational.
The status page hasn't had any logged issues for a while now. The last recorded issue was in September 2022, just before Musk took over as CEO.
It's worth noting that the timing is just a coincidence. This is a developing situation, and we'll keep monitoring it for any changes.
Have any thoughts on this? Carry the discussion over to our Twitter or Facebook.
Editors' Recommendations:
Follow us on Flipboard, Google News, or Apple News