5 mobile games to exercise your brain this summer
We all know mobile games are good fun, but they can also help exercising your brain. Find 5 of those games inside this article.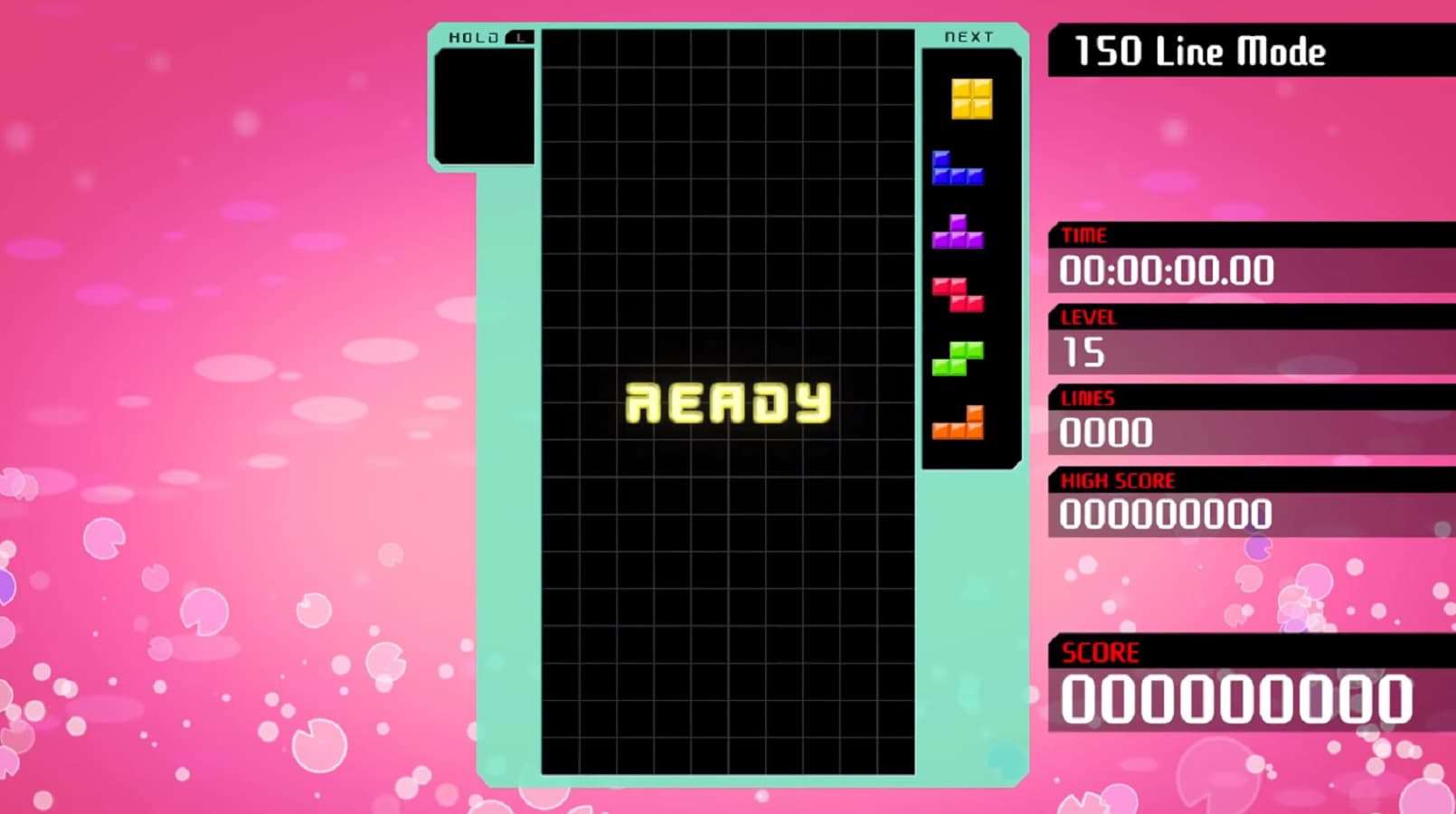 Mobile games have gone far beyond mere entertainment. They can bring real benefits, especially the ones that stimulate the player's reasoning and agility. Among the various options available to choose from, there are a few good games that you can play alone or challenge your intelligence next to one of your friends and family.
There is a multitude of games that can challenge your brain, from the virtual casino mobile slots to games of logic and science, to make your head tick. Check out five exciting options below.
Tricky Test 2™: Genius Brain?
This is a logical thinking and interpretation game that aims to evaluate your wittiness. For this, it brings 60 "pranks" that you need to solve in the best (and sometimes most creative and out of the box) way possible. Available for Android and iOS.
Impossible Draw
The basic premise of this game is to draw the symbol that appears at the bottom of the screen before it gets too close. With psychedelic scenes that mix colored lights and various musical themes, the task requires the player to focus too much on reproducing exactly the form presented. The cool thing is that there are hundreds of different possibilities and challenges, so you will not tire so fast. Available for Android and iOS.
94 Seconds
As the name suggests, the game gives you 94 seconds to think of a series of words related to topics such as professions, food, national and international capitals, colors, musical styles, vegetables and more. You are only given the initial letter (and sometimes the word family), and the goal is to achieve the highest number of hits in the suggested time. Available for Android and iOS.
Monument Valley 2
With a beautiful look, Monument Valley 2 delivers a great sequel to the first game, in which the player is in the shoes of a silent princess. The goal is to manipulate the architecture of the place to travel the worlds, with the game demanding a careful look at the manipulation of geometric shapes and optimum illusions to ensure that the princess reaches her destination safely. Available for Android and iOS.
Gartic
In this classic internet game, the goal is to find out what other players are drawing on the screen. Gartic allows several people to play simultaneously from anywhere in the world, draw words on the most varied subjects (general, goals, animals, movies, etc.) and play with guesses. In the end, anyone who achieves more than 120 points wins. Available for Android, iOS, and Web.
Have any thoughts on this? Let us know down below in the comments or carry the discussion over to our Twitter or Facebook.
Editors' Recommendations: