7 best online puzzle games
Here are seven of the best online puzzle games that will challenge your mind while keeping it sharp.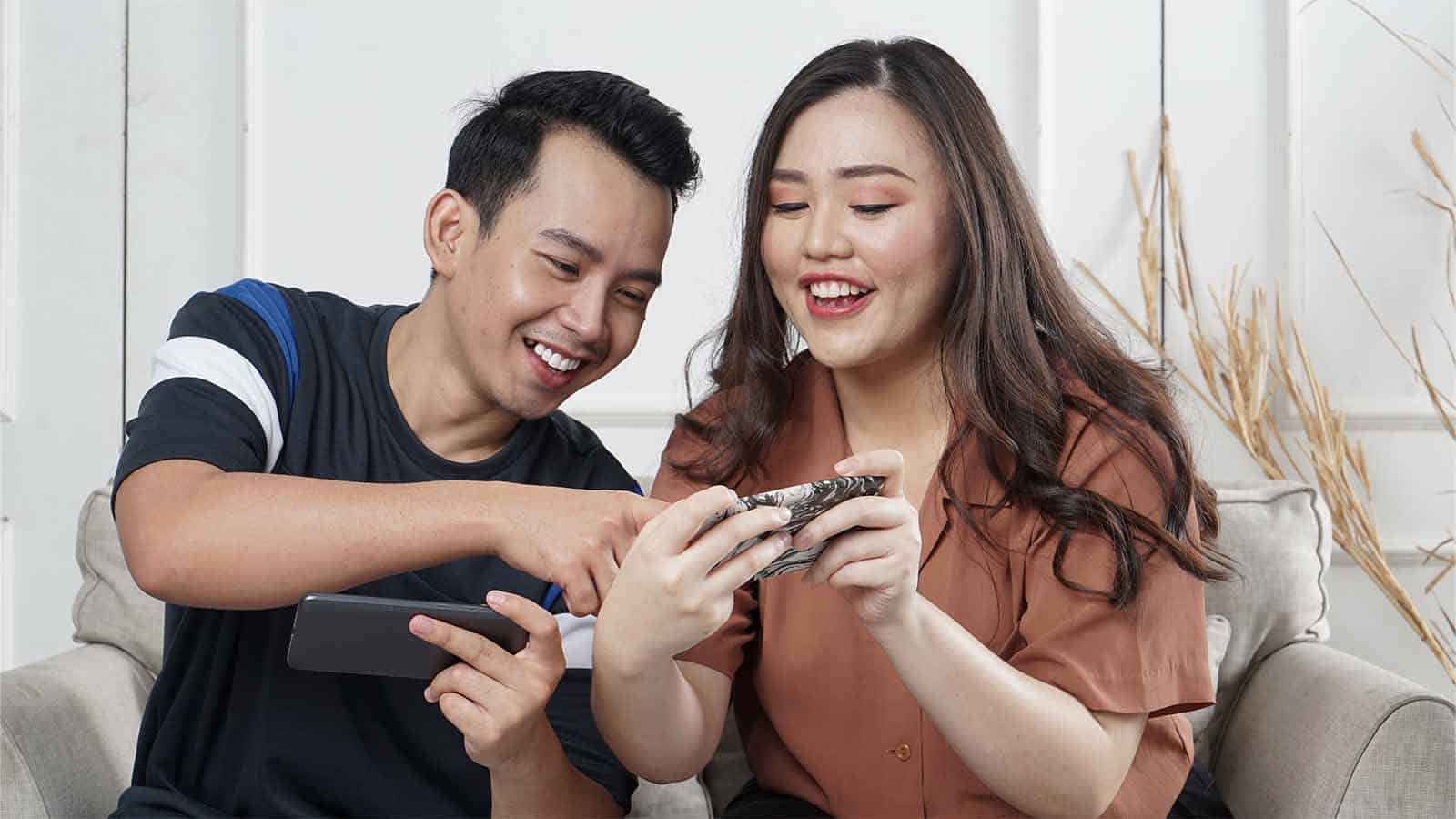 Losing your mental edge isn't just an aging thing – it can happen to you at any age.
The key to maintaining your brain health as you get older (or even as you stay young) is to challenge your mind regularly through puzzles, games, and other mental challenges.
Puzzles are an excellent way to do this, as they both challenge your mind and keep it actively engaged in the process of solving them.
Here are seven of the best online puzzle games that will challenge your mind while keeping it sharp, so you can avoid the dreaded decrease in intelligence that often comes with age.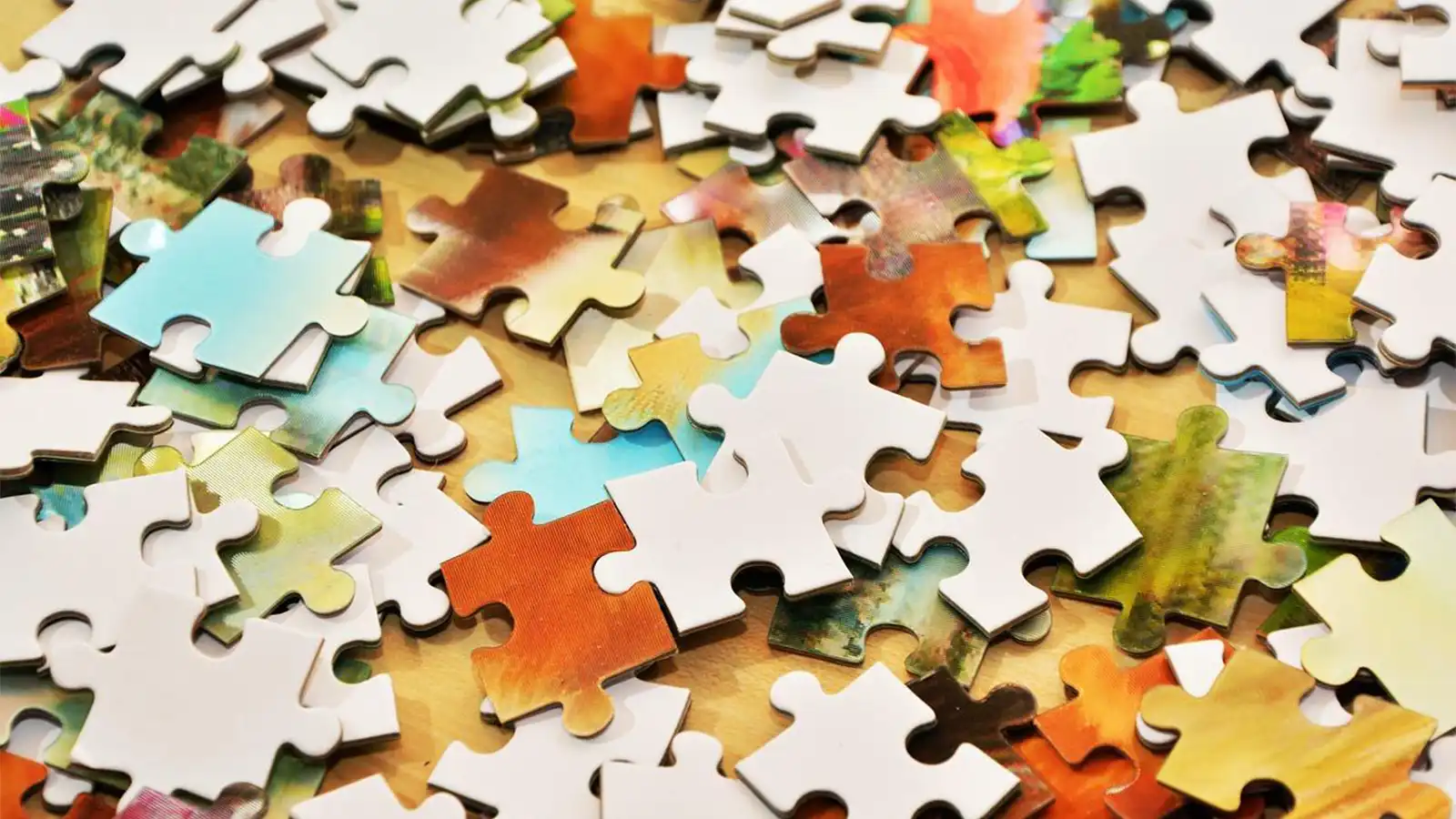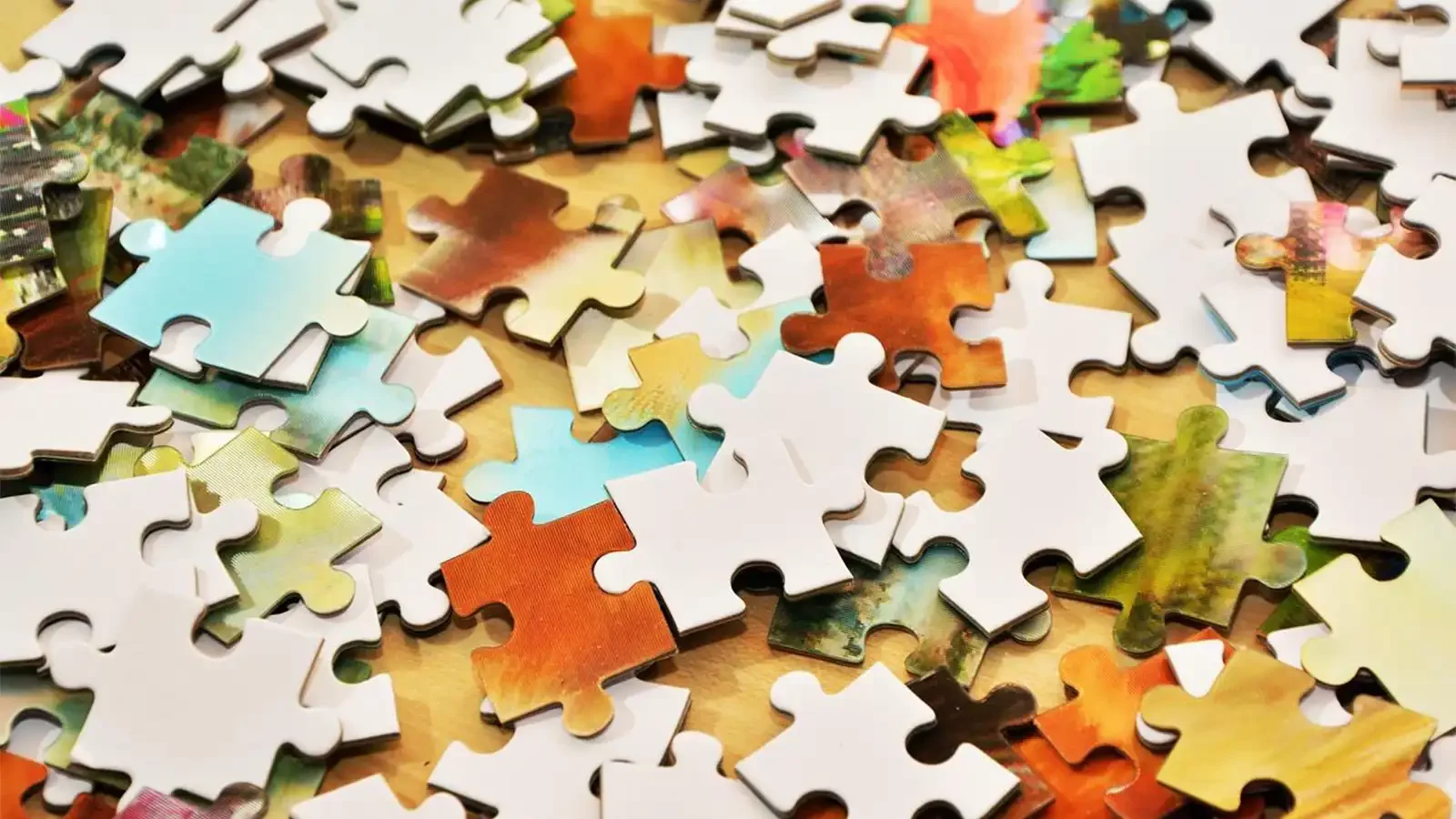 When you're ready to relieve stress while working out your mind, you won't find a better activity than jigsaw puzzles.
Whether you're looking for an activity to share with your kids or for a moment for yourself, these puzzling games offer the ultimate distraction and can be played online for free.
Many online places offer beautiful, thoughtful, hilarious, and unique puzzles with easy, medium, and difficult difficulty levels. You can even upload your own photos and share them with friends.
If you want a game you play with other players, we recommend this one: Mafia is a mystery-solving game of deductions where one player, the mafia, is a hidden culprit.
Essentially, the game forces players to kill off others or be killed off themselves. If a majority of players have been killed off and it's only the mafia versus the minority, the game is won by Mafia.
If, on the other hand, it's just a free-for-all and all of the mafia members have been eliminated, the civilians win. In Mafia, players can choose what to do during their nights.
They might be told to assassinate another player (i.e., end their game), monitor the other player's actions, or raid someone else's home to get something they want.
The next day, all players vote on who they believe is guilty of one of three crimes: blackmail, corruption, and fraud.
To add to the fun, the game has several roles, like doctor, detective, and cop. These features have an ever-growing list of various powers.
This game will inevitably introduce you to a world of chaos and betrayal, a recipe for fun.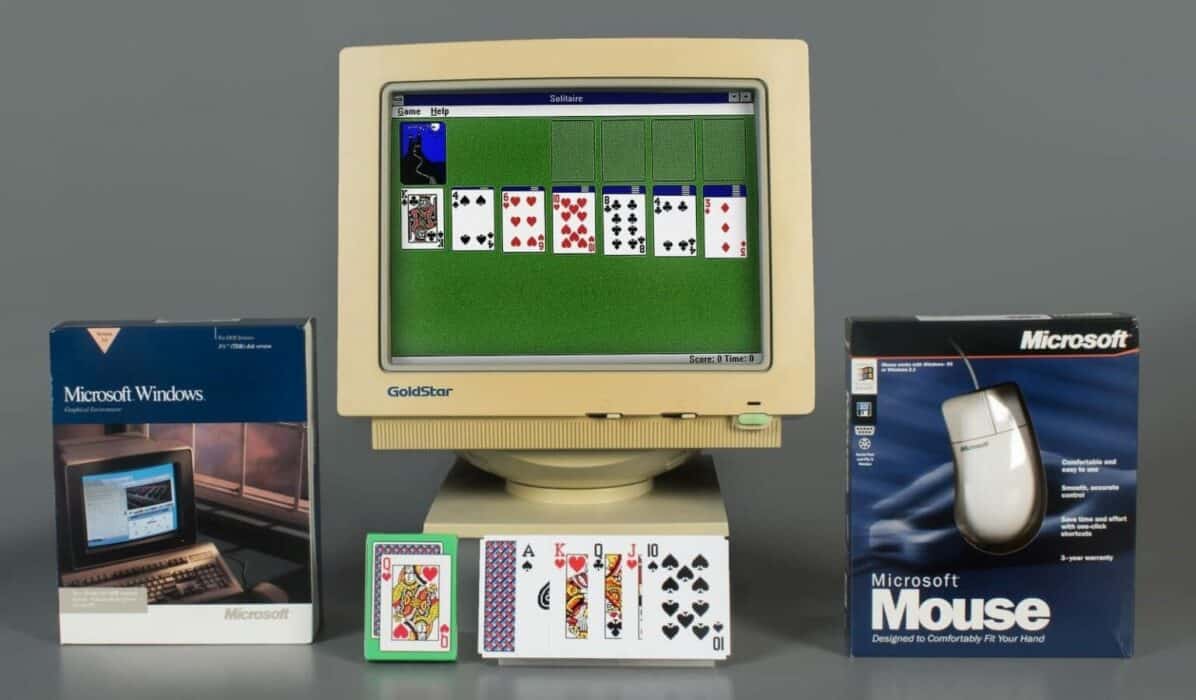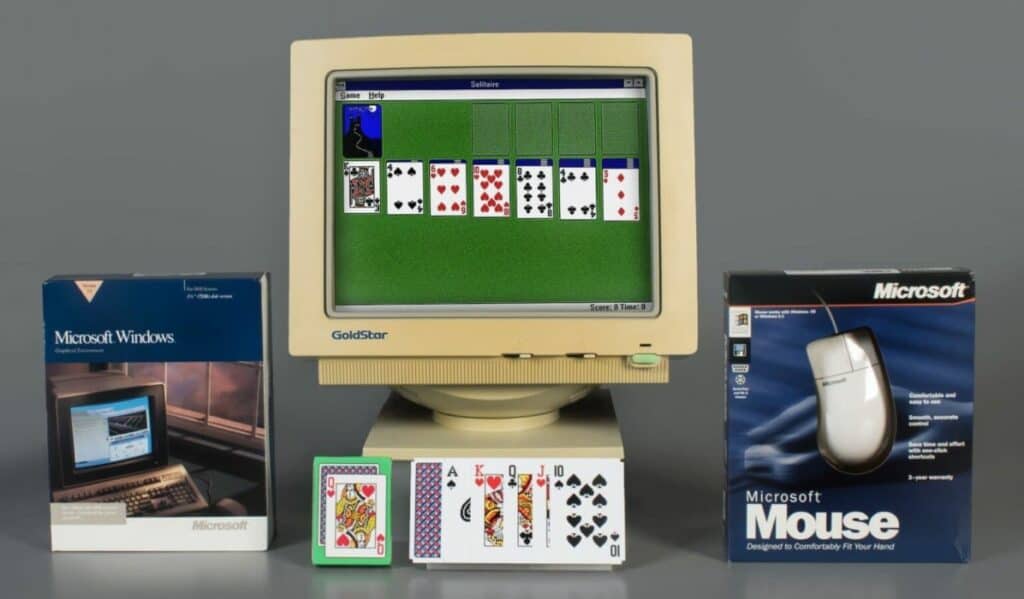 This classic card game, which originated in the late 1700s and is said to have been invented by a French solitaire player called Patience, can be played on Windows or Mac.
The game's object is to move all cards from the tableau (the pile of face-down cards) onto four foundation piles.
There are many versions of solitaire available online, including Klondike and Freecell.
To play the basic version, players simply click on any face-up card that is not an ace. The card moves to one of the four open positions at the top of its respective stack.
If it can't go anywhere else, it remains where it is. When no more moves are possible, the game ends.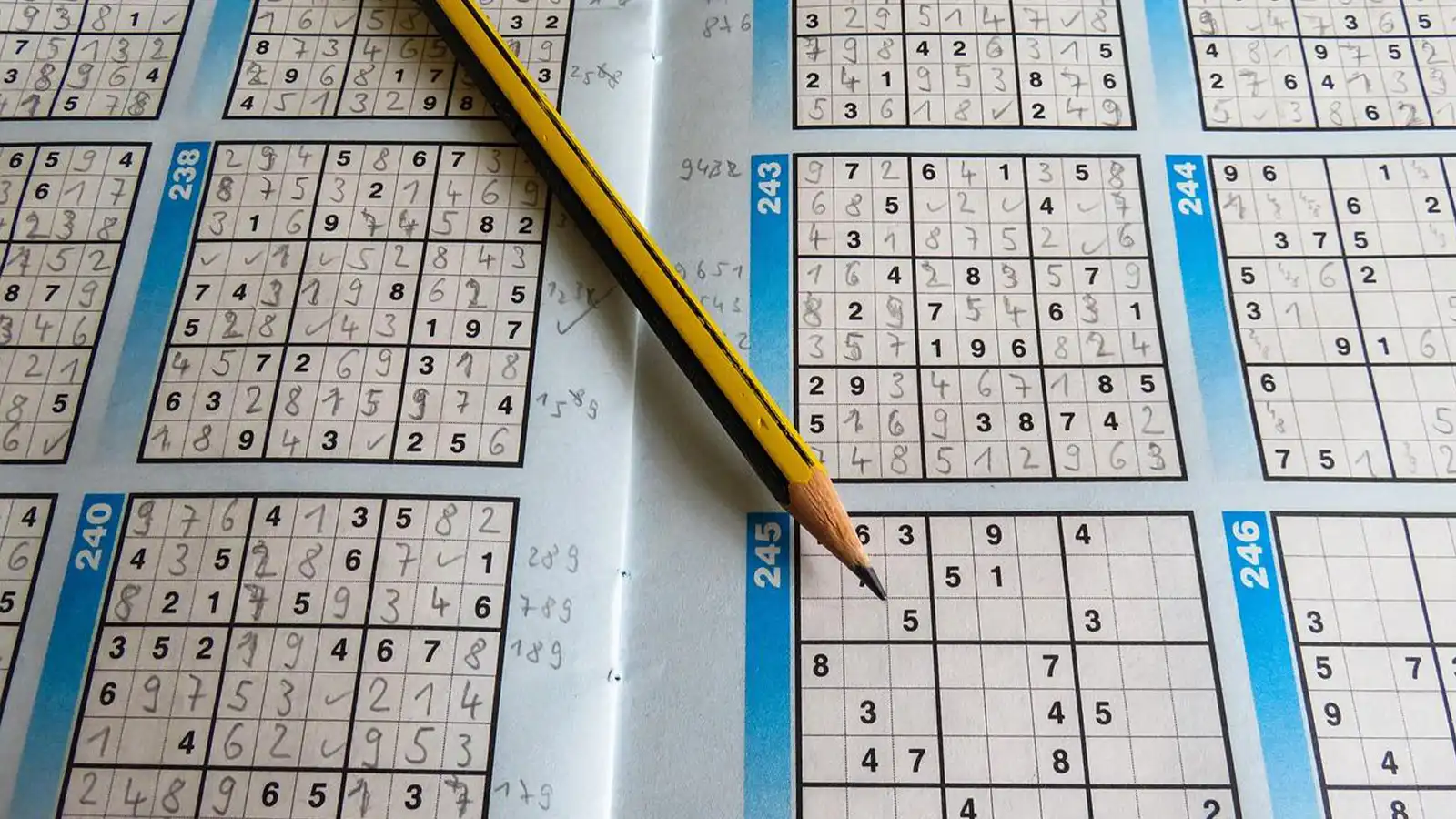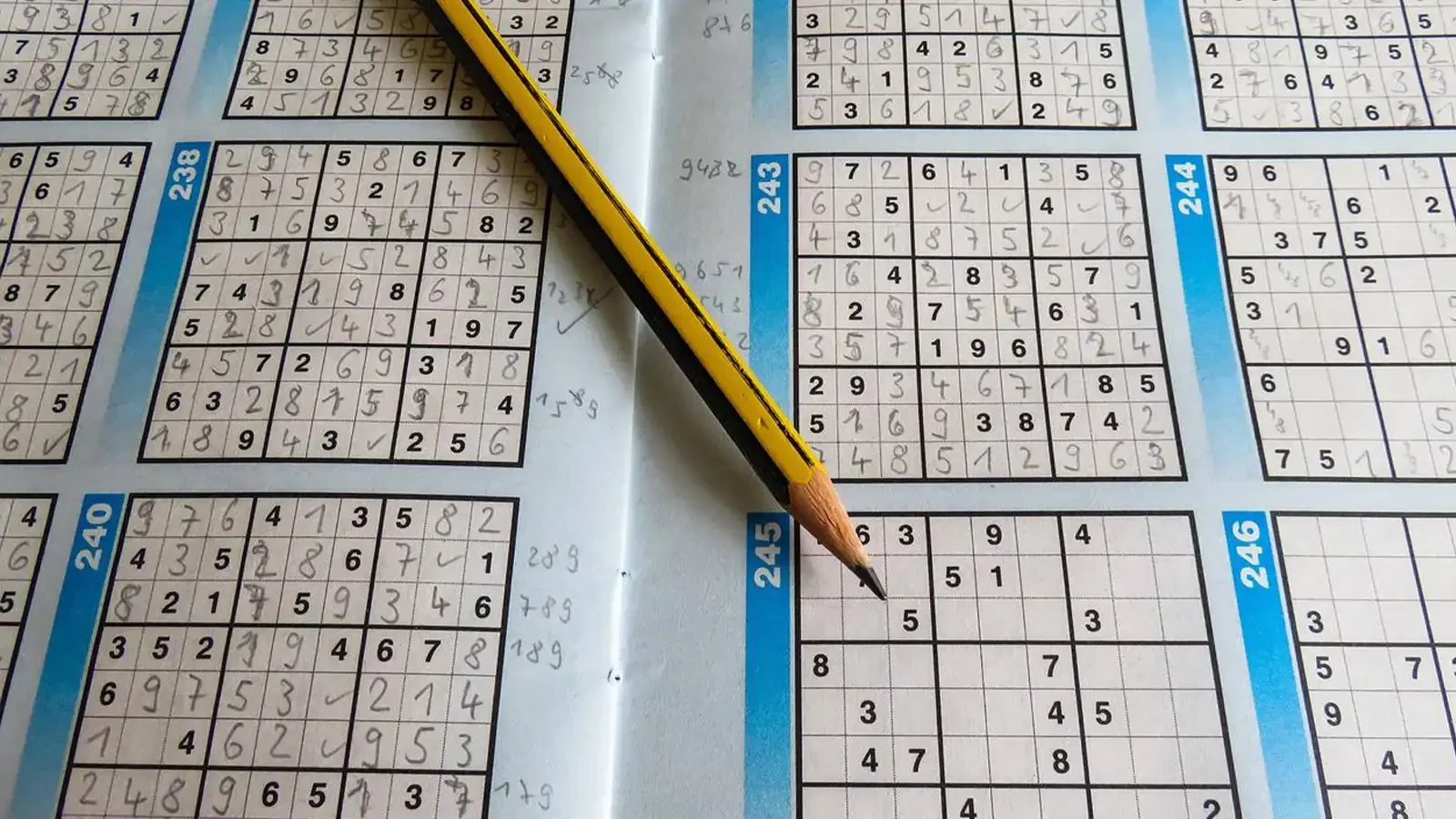 The number puzzle game Sudoku is a good solo puzzle game since it relies more on logic than math. The game is played on a nine-by-nine grid divided into three-by-three sections called regions.
Each square on the grid must contain a number between 1 and 9, but no number may appear more than once in a row.
The rules of Sudoku state that each row must contain the numbers 1 to 9, but no number can appear more than once in a row.
Each row, column, and region must contain 1-9, and the same number cannot be used twice. Sudoku puzzles usually include clues indicating which squares have already been filled in and which should be filled in.
With this game, you can play it anywhere with an internet connection. It'll be perfect for waiting for meetings or being on the go.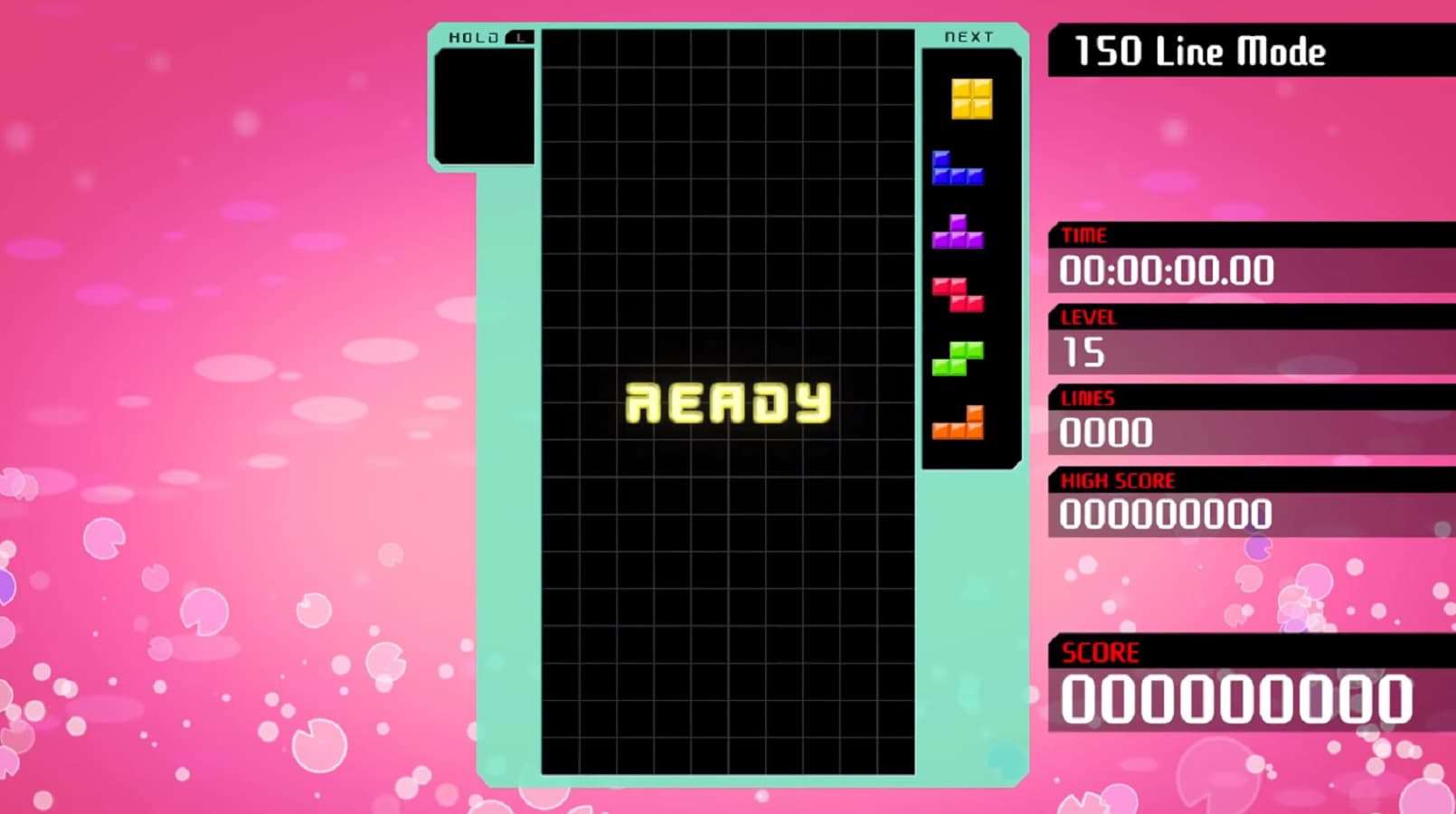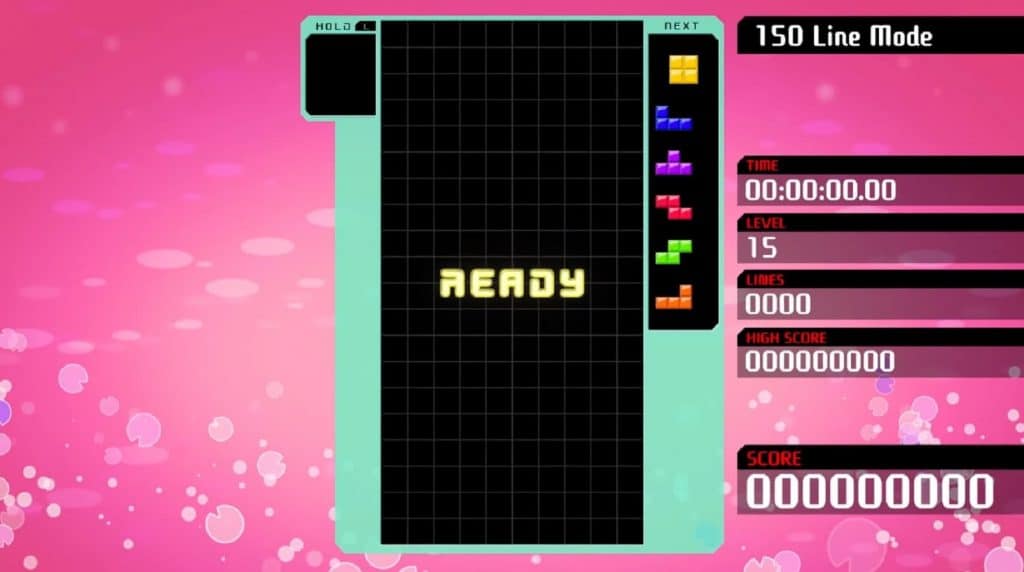 Tetris is a computer game that many people grew up playing. Using different-shaped pieces, you create lines of blocks to complete puzzles.
The game starts slowly but quickly speeds up, making it an excellent challenge for any player. You can play for as long as you like or until the screen is full.
Since Tetris is addictive and fun, it has become one of the most successful games ever produced. The basics are simple, but mastering this online puzzle game will take time and patience.
One of the most addicting puzzle games out there, Threes, is played by sliding numbered tiles on a 4×4 grid.
The goal is to combine numbers until you get as high as possible. It sounds simple, but it's surprisingly difficult and requires solid math skills.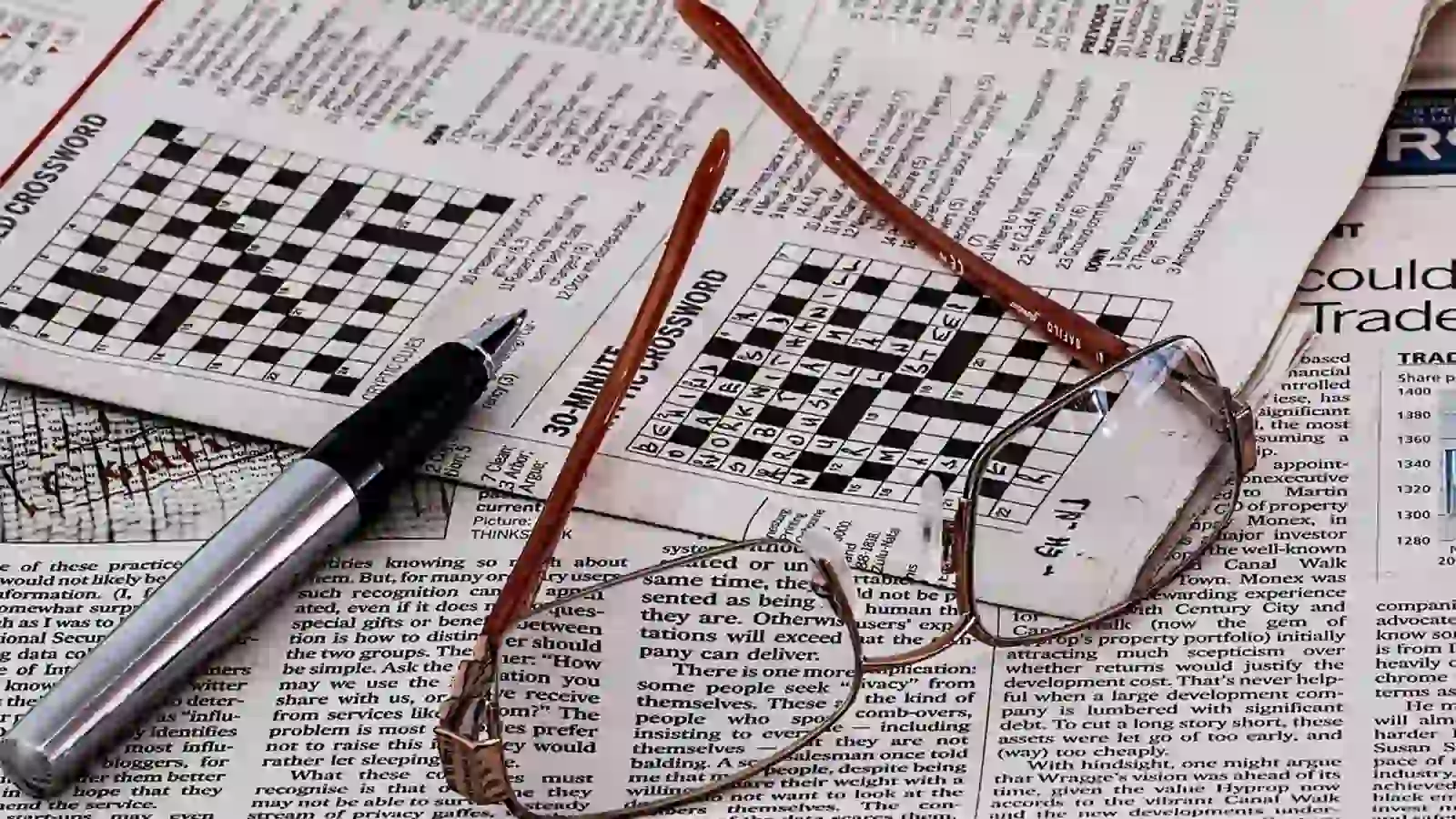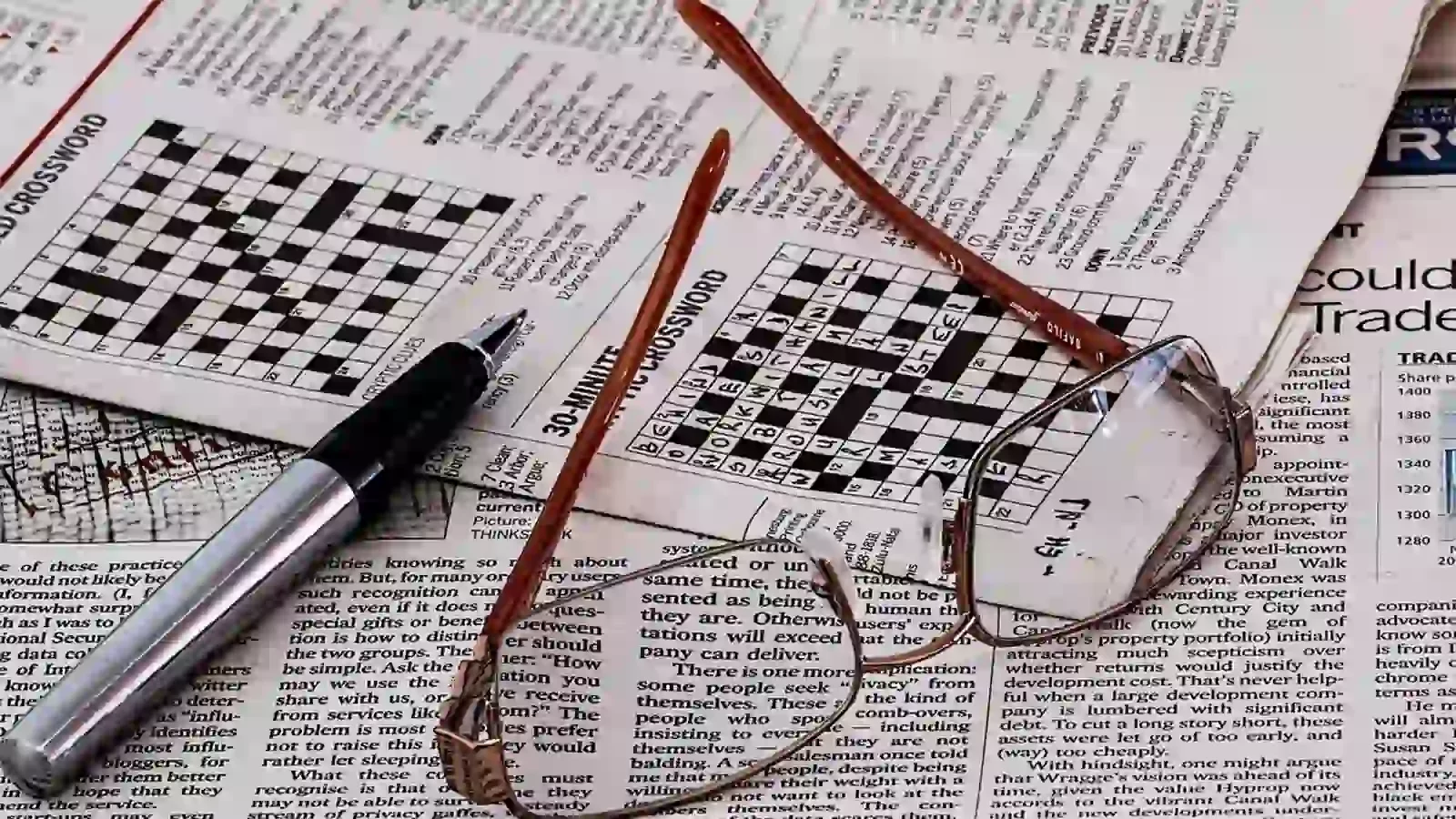 This guide wouldn't be complete without mentioning crossword puzzles since they have been feeding our puzzle addiction forever.
Crosswords is another solo puzzle game you may enjoy. As well as improving your vocabulary, crossword puzzles can strengthen your critical thinking skills and, overall, are a great brain workout.
Usually shaped like a square or rectangle, a crossword puzzle consists of black and white squares with answers to a series of questions in the white squares.
Answers are separated by shaded squares in most crossword puzzles so that the player can match each question with its correct answer.
A crossword puzzle requires the player to fill in the white squares with the answers to a series of questions.
Most crossword puzzles contain numbers so the player can match each question with its correct answer.
Have any thoughts on this? Carry the discussion over to our Twitter or Facebook.
Editors' Recommendations:
---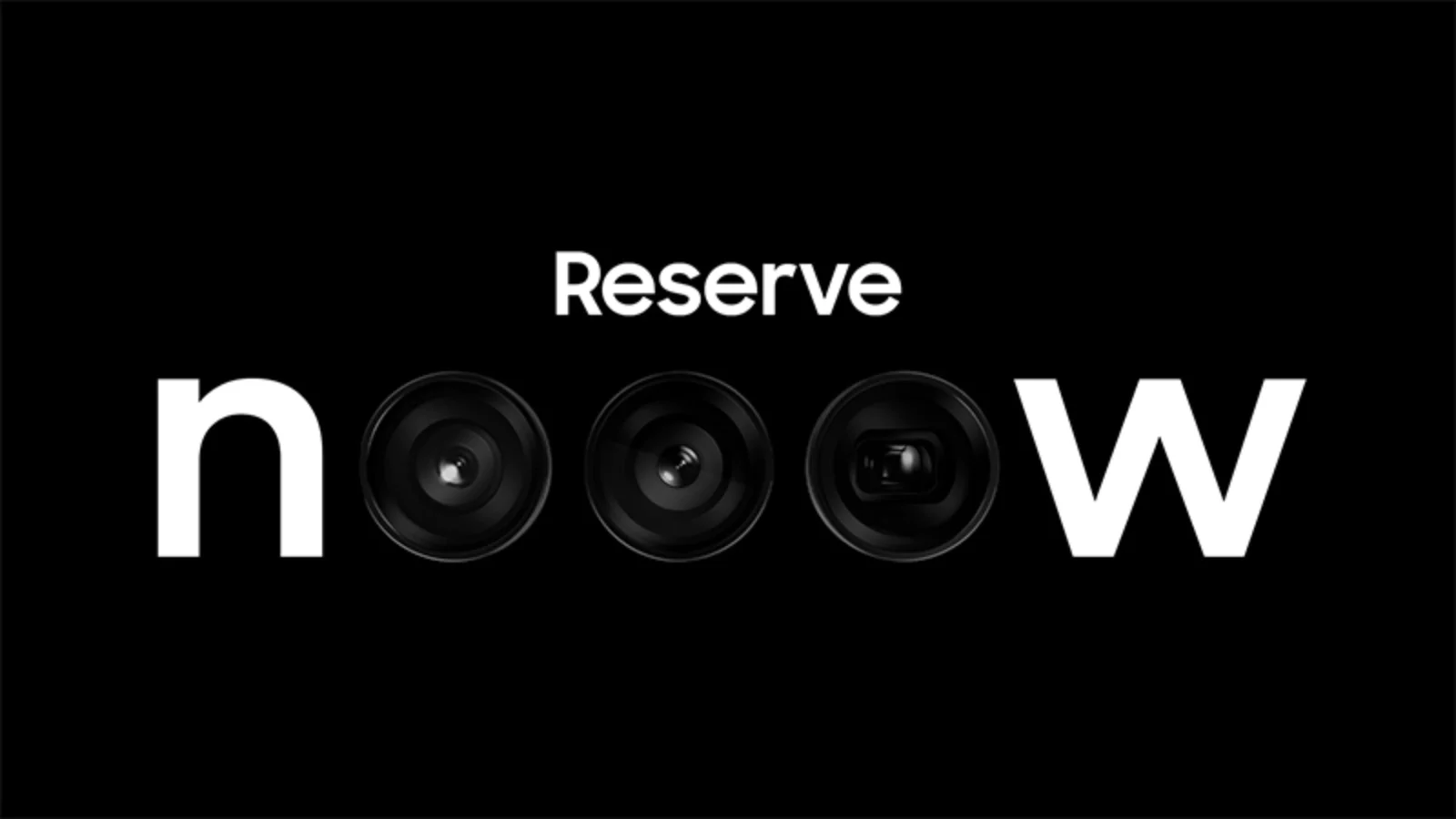 ---