Five Android games you should really check out in August
Need a new mobile game to fill those boring downtimes? Check these out.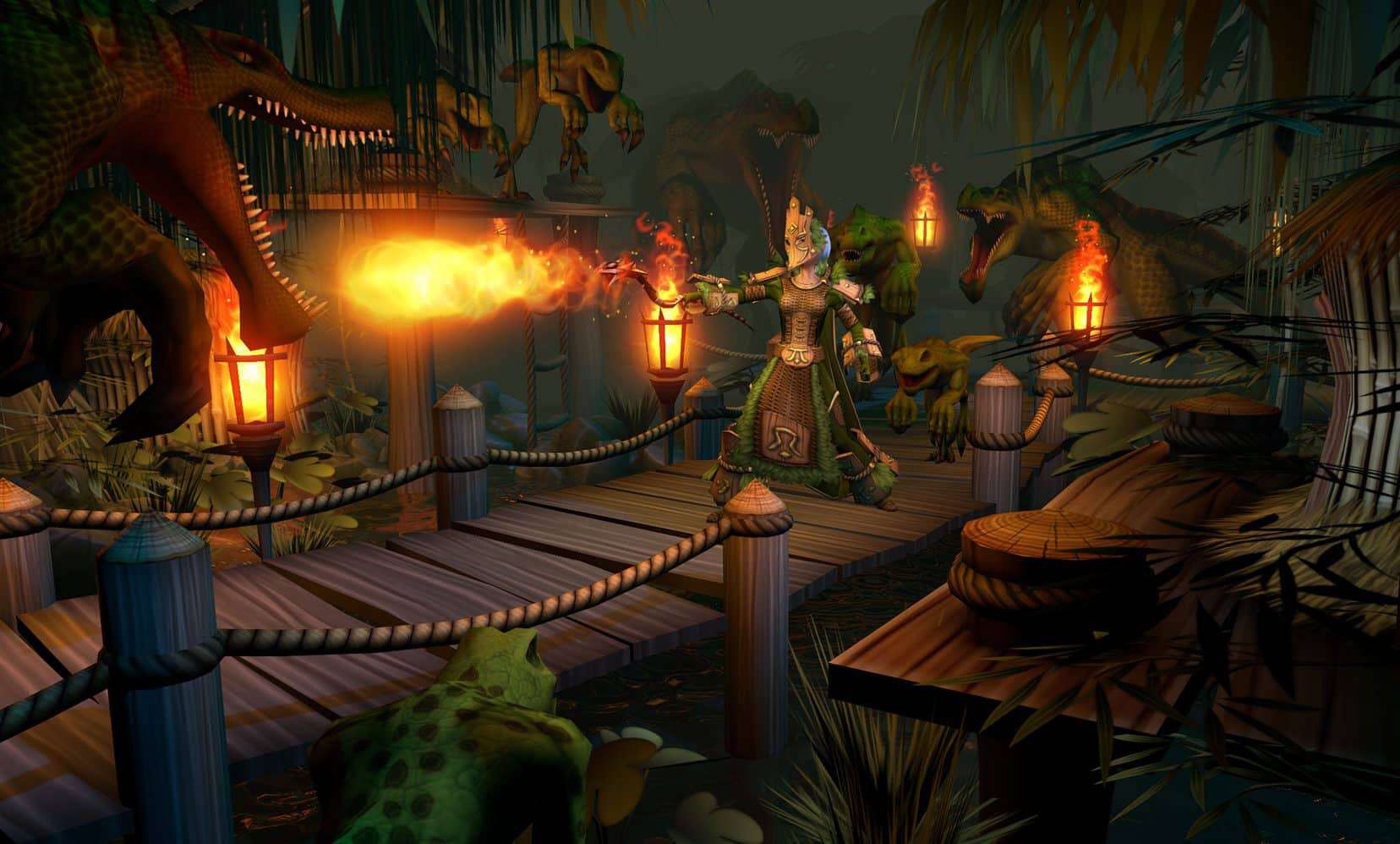 Summer's halfway through and you're probably on the lookout for new things to play that you haven't already played to death. There's also the prospect of long school bus rides or commutes in the near future for most of you, and we all know that music is only part of the equation here.
Mobile games are great for filling in those spaces where you can't do much else, so let's have a look at five Android games you should really check out this August.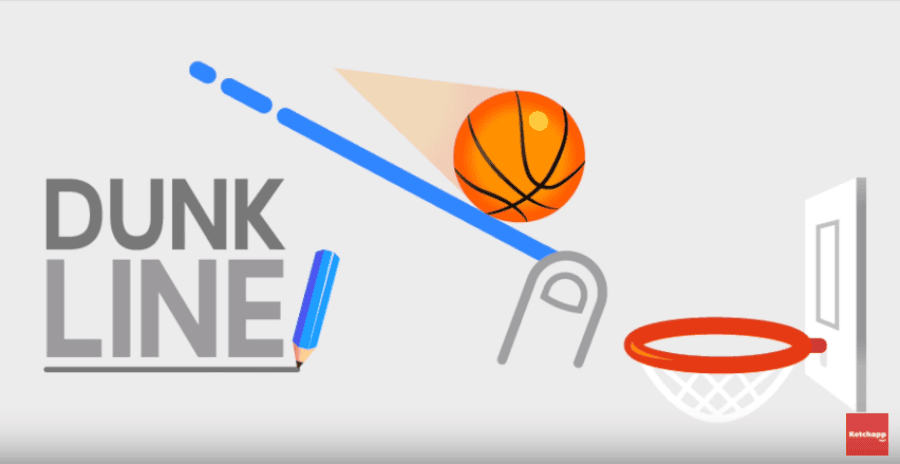 This simple basketball-based puzzle game from Ketchapp Studio is huge worldwide, so it's a great place to start our list. Draw a line, get the basketball to roll along it and get a hoop. Watch out for throwing bombs though.. This is perfect for those small pockets of time where you can't really get anything done so why not fill them gaining puzzle solving skills and hand-eye coordination?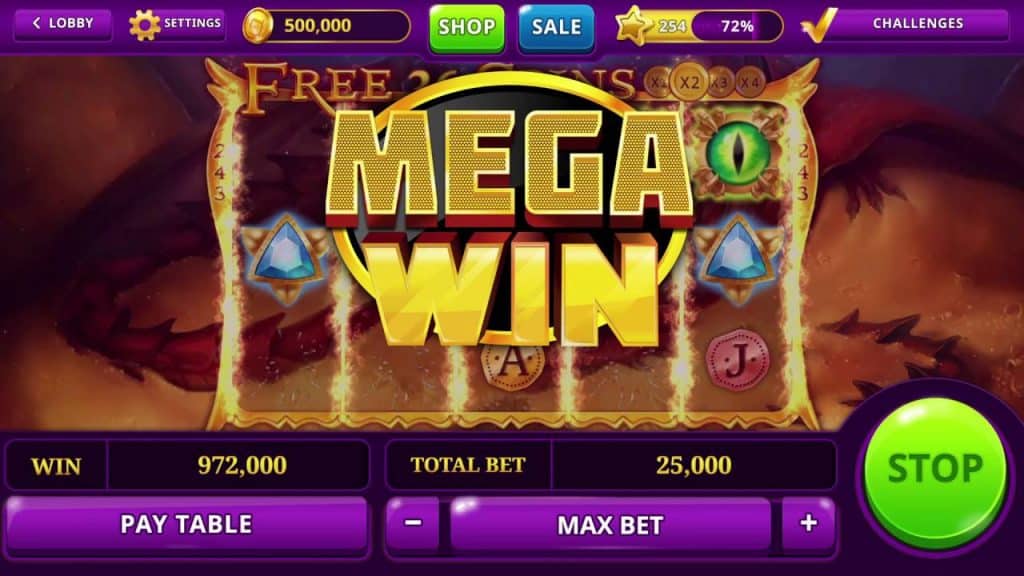 Everyone enjoys a little wager, right? Even if you don't like wagering your own hard earned cash, this collection of free slot machines from Gambino Slots Website is perfect for scratching that itch on the go. With a wide variety of slot games (over 80!), you'll be sure to find a theme or style you enjoy. It also offers integrated social media sharing so you can show off your excitement and share in your good fortune. Pass the time with some free online slots excitement and spin for epic wins!
You can also download free the online casino version.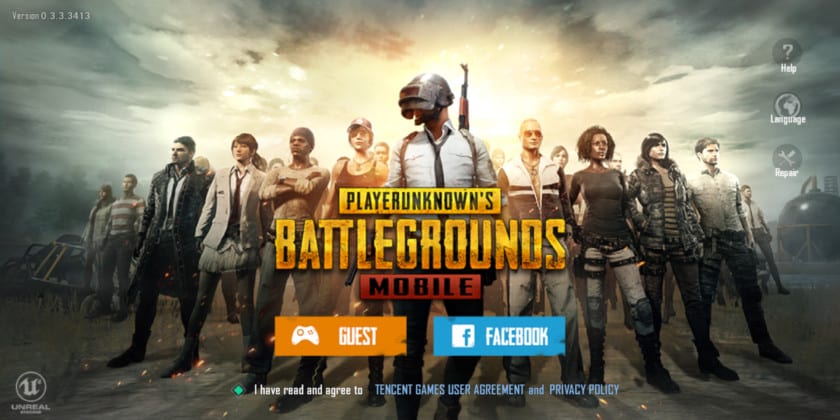 Since half the summer is gone with no sight of Fortnite for Android yet, let's put our attention back to the daddy of Battle Royale frenzy with PUBG Mobile from the PUBG Corp in cooperation with Tencent. It seems the world's gone crazy for the genre, so what better way to use the long school bus ride than fighting against your friends (virtually of course). The same chicken dinner winning gameplay has been ported across to mobile devices and it runs great.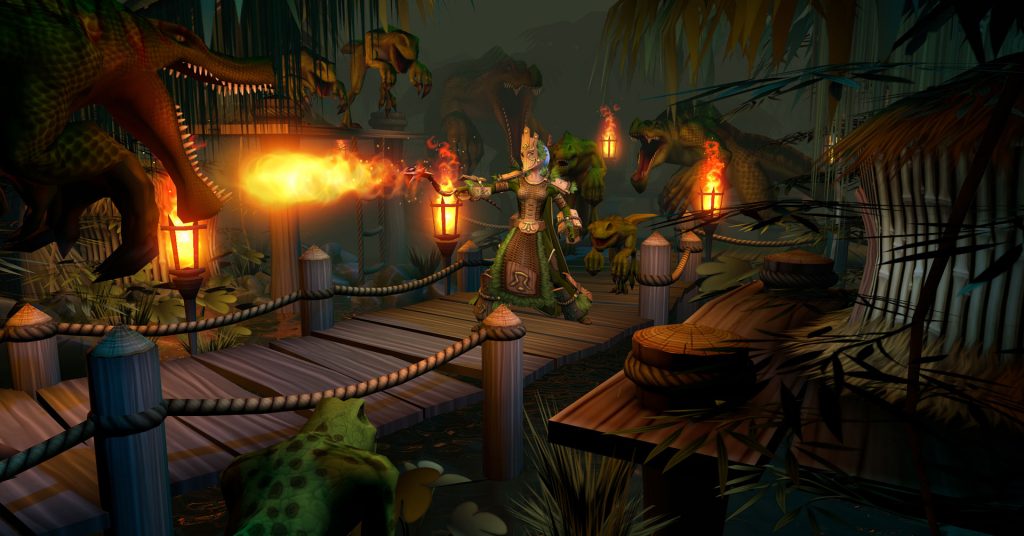 This hack-and-slash game in the vein of Diablo is a great way to grind levels while your subway wheels grind the tracks. From studio Making Fun, this fantasy game lets you use a whole bag of tricks to crush the hordes of skeletons and demons. Draw runes to trigger apocalyptic spells and abilities, explode them, freeze them, do both! Don't forget the loot, that's the most satisfying part of any aRPG and Eternium doesn't disappoint. Better still, nothing is hidden behind the usual paywall that games often have. Every powerup, piece of loot etc can be gained simply by playing.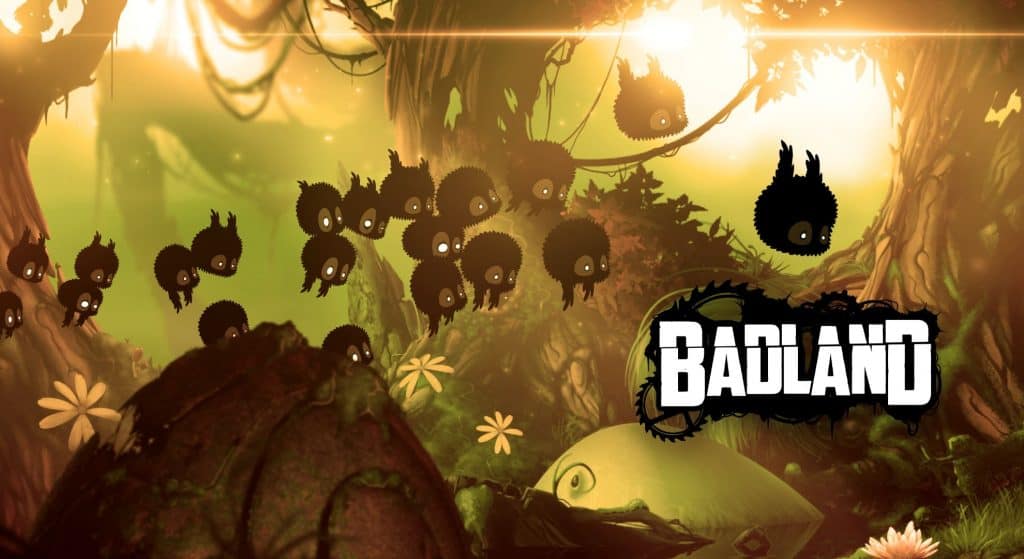 From Helsinki-based developer Frogmind, came this hit which was App Store GOTY back in 2013. It's on Android as well and if you've never experienced it – don't delay. The mix of gorgeous graphics, and endearing forest creatures is great, and the side-scrolling action is just what you need to spice up your daily commute. Something is dreadfully wrong in the seemingly fairytale setting, and it's up to you to find out what and fix it. There's also a sequel to it available which won a huge number of awards at launch in 2016. Frogmind now are in a long-term partnership with Supercell (of Clash of Clans fame), and we can't wait to see what they come up with next.
That should fill up your spare time in August nicely, and we'll be back in a month's time with another list of games to check out.
What mobile games are you currently playing? Let us know below.
For more gaming news and reviews, check out: