Anxiety and online dating: My real experience with the Hily dating app
I hope this review can inspire someone out there who feels lonely and nervous like I was to create an account and meet their perfect match.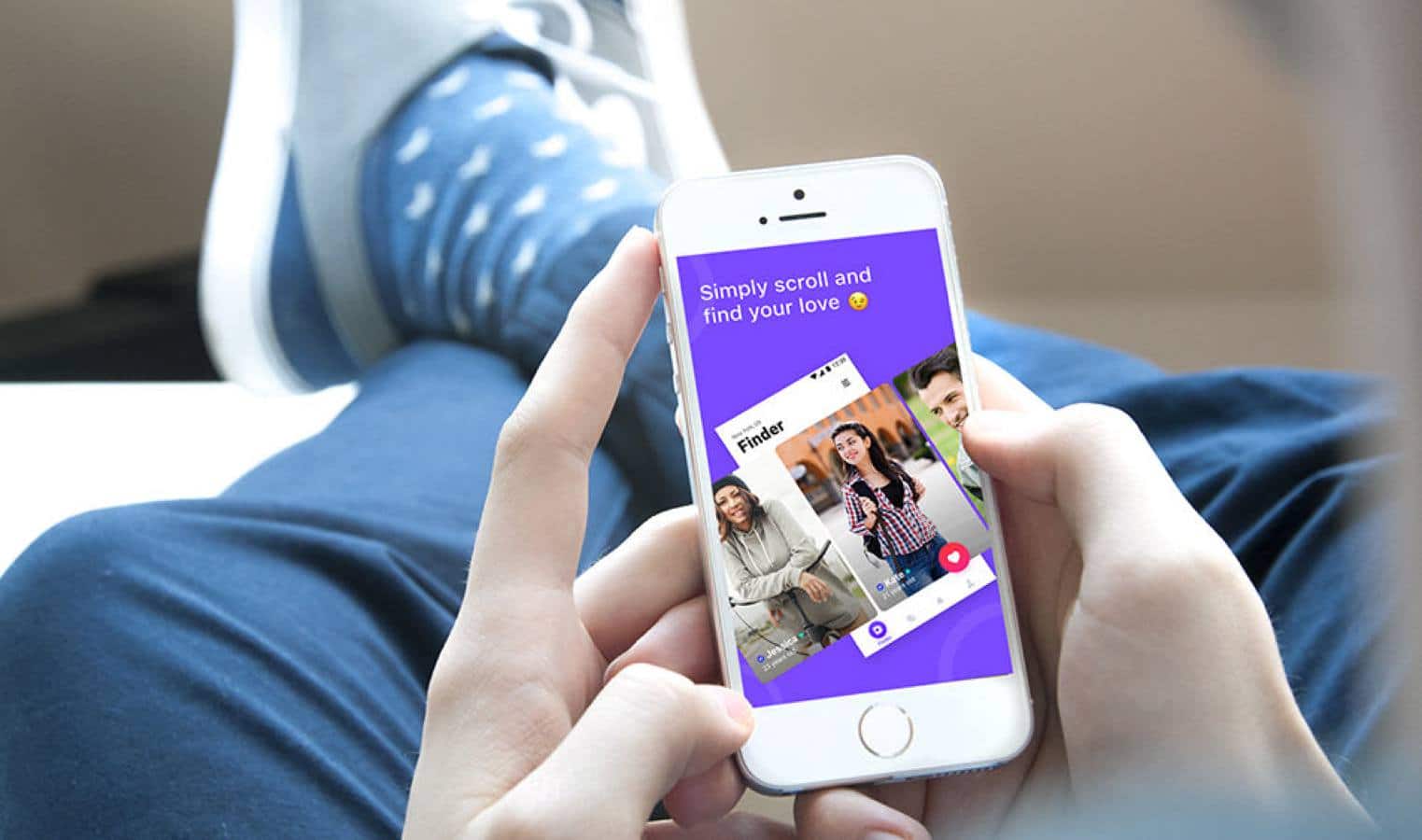 All my life I have suffered from severe anxiety. My anxiety is linked to my stutter, which becomes more pronounced when I am nervous, stressed, or excited. As you can probably imagine, dating with anxiety and a stutter has not been easy for me. Up until a few months ago, I had never had a serious romantic relationship in my life, even though my friends and family told me I have a lot to offer in a relationship. I'm moderately successful in my career as an accountant and own my own home, but I just couldn't find the right woman for me. At twenty-eight years old, I was beginning to lose hope that I would ever find a partner to go through life with.
Enter the Hily dating app. My best friend from college sent me the link and told me to set up a profile and see what was out there. I downloaded the app but didn't really explore it until I found myself alone on a Friday night with nothing to do. Out of curiosity I searched for Hily dating site reviews online and came across this great review. I was completely sold on the idea, so I grabbed a beer and my phone and started my Hily experience. I hope this review can inspire someone out there who feels lonely and nervous like I was to create an account and meet their perfect match.
Start of the Hily Journey
Let me start out by saying that I went into this experience looking for something serious. I wasn't interested in making friends, having casual hookup partners, or wasting my time. So when I was chatting with people on Hily, I made that clear! One thing I noticed right away was that Hily had me answer a short survey that asked exactly what I was looking to get out of the app. This survey was then posted on my profile for everyone to see, and I could see everyone else's answers to the same set of question. I loved this feature because it took virtually all of the guesswork out of finding my match!
Creating the rest of your profile on Hily is pretty simple, especially if you make use of the Facebook integration option. Don't worry, the app doesn't post anything embarrassing on your wall or automatically connect you with your Facebook friends also using the app!
As a man, I've heard many stories of there being scammers and liars on dating websites, posing as pretty woman to get the attention of their victims. Since this was my first time using any kind of dating app, I was understandably nervous that I would get hooked by a scammer without even realizing it. Luckily for me (and everyone else out there who is worried about the same thing), Hily has already found a solution! Every account on the Hily dating app must be verified by either linking a Facebook account, sending a Live photo, or sending a picture of your ID. This eased my anxiety that every match I made was with a real girl and not an automated bot or scammer.
Finding a Match
I didn't know what to expect in terms of the type of women I was going to find on Hily. I was pleasantly surprised to see that there were a good amount of women in my age group that lived within a reasonable driving distance from me, and I was excited to see many career women using the app.
The Hily dating app uses a swiping motion to move through profiles. Once you swipe yes on someone, you'll be able to see if they liked your profile in return. If they did, you'll be prompted to send them a message and start chatting. What I like about Hily is that you're able to see every user who liked your profile, even if you didn't like theirs back. This was great because I was able to message everyone who liked my profile, increasing my chances of finding my perfect match. I've heard from friends that other dating apps will either refuse to give out this information or will hide it behind a paywall. Since Hily is completely free to use, everyone has complete access to this feature.
Hearts on Hily
I was a little confused about the Hearts feature on Hily, but after playing around with it for a few days I actually think it's a great option. You can think of Hearts as Hily currency that you use to boost your profile and get it seen by more people, message users who you haven't matched with, and undo a swipe when you've said no to someone you meant to say yes to! I used up my Hearts boosting my profile, and it was well worth it.
My Experience with Hily app
As I mentioned earlier, I have struggled with anxiety and stuttering for my entire life. I was torn between including this information on my profile or leaving it out, but I eventually decided to keep it off my profile for privacy's sake. I began meeting and chatting with interesting women that I could see myself spending time with. My strategy was to match with as many women as possible on Hily to give myself the best possible chance of meeting my ideal woman. I knew going into it that my anxiety and stuttering issues would be a turn-off to some, but I knew that I had to deal with the possible rejection in order to find the right person.
After exchanging a few messages, I always asked for the lady's telephone number. This was to show my interest in her and also to ease into talking to her on the phone, so she could hear my stutter for herself. There were a few women who didn't reply when I asked for their number, but most of my matches were more than happy to exchange digits and start texting back and forth. I added most of them on Snapchat to see a little more of their daily life and personality. This part of the process was actually really fun! I got to know a lot of great ladies and worked a bit on my flirting and texting skills.
I connected with one particular match and sent her a text asking if I could call her that evening and speak more on the phone. I was so incredibly nervous in the hours leading up to our planned phone call. I'm talking sweaty hands, shaking legs, racing heart type nervous! But as soon as she picked up the call and I heard her voice, I was completely at ease. We talked for hours that night, and it didn't seem to bother her at all that I stuttered. In fact, my stutter became less and less noticeable as our conversation went on. We had such great energy and our conversation flowed as if we had been friends for years. I was shocked! We quickly made plans to meet up that same weekend. I hung up the phone that night and was just overcome with excitement and with a feeling I had almost forgot existed — hope.
The rest, as they say, is history. I've now been dating the amazing woman I met on Hily for months, and I've never been so happy. It's crazy to think that if it wasn't for the app, I would have never met her!
Pros and Cons of Hily
Like anything in life, Hily comes with a few significant pros and cons.
Pros:
Hily is completely free to use. No money invested means it's not a big deal if the app doesn't work out for you.

Questionnaires that reduce the chances of wasting your time on someone you aren't compatible with

Easy-to-use interface

Photo and profile verification to help avoid scammers and bots

An interesting and unique user base

High chance of meeting your perfect match!
Cons:
No way to filter your matches by location

You can't set your preferences to match with the same gender, so this app is not a good fit for the gay and lesbian community

The user base is not as big as other apps like Tinder, but more and more people are signing up every day
Final Verdict
When I think back to how my life was a year ago, I'm just blown away by how lonely and isolated I was without even realizing it. Meeting and chatting with people on Hily did more than just introduce me to my partner, it completely changed the way I interacted with others and with myself. Seeing that so many women were eager to match with me and weren't bothered by my anxiety or my stutter did so much to boost my confidence! I would highly recommend this app for anyone looking to make real connections. Hily is much more than a hookup app or way to waste your time — it's a completely new way of approaching dating. I'm living proof that sometimes a new approach is exactly what you need!