If you're an iPhone user and tired of iTunes, AnyTrans is a superb alternative
Let's face it, iTunes can get a little annoying at times. This is where AnyTrans from iMobie comes into play.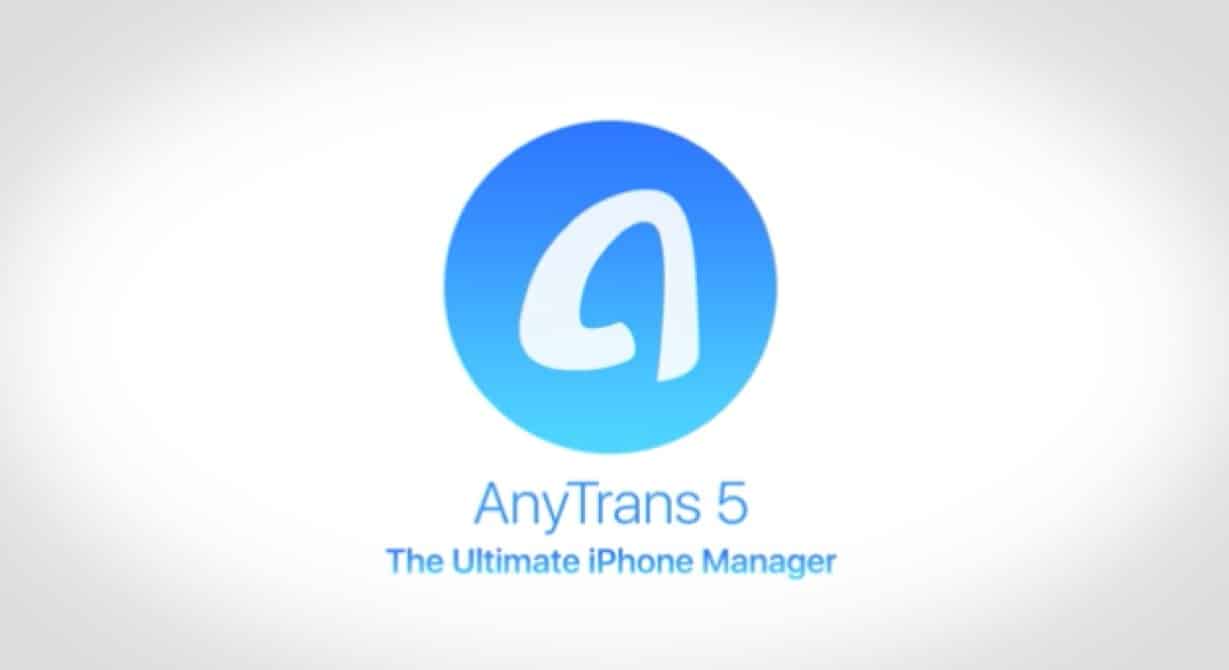 For those who are looking for an alternative to iTunes, AnyTrans from iMobie is certainly a contender. It is designed to help managed your content on the iPad and iPhone so you can access what you want easier and faster. However, does it really live up to its reputation in terms of being a superior alternative to iTunes?
What is AnyTrans?
AnyTrans is designed so that you can access the media you want quickly and efficiently. It is built around organizing your music, movies, TV shows, and other media so that you can play what you want quickly just like iTunes. However, there are certain differences that separates AnyTrans from iTunes which may make it more desirable for some people.
The program downloads into your iPad or iPhone and lets you choose your music, watch your favorite movies, take selfies and other types of photos, and access all your pertinent files in iTunes, iPad, iPhone, and the iCloud from one location. You can transfer files as you wish and connect between two iDevices if you so choose.
Advantages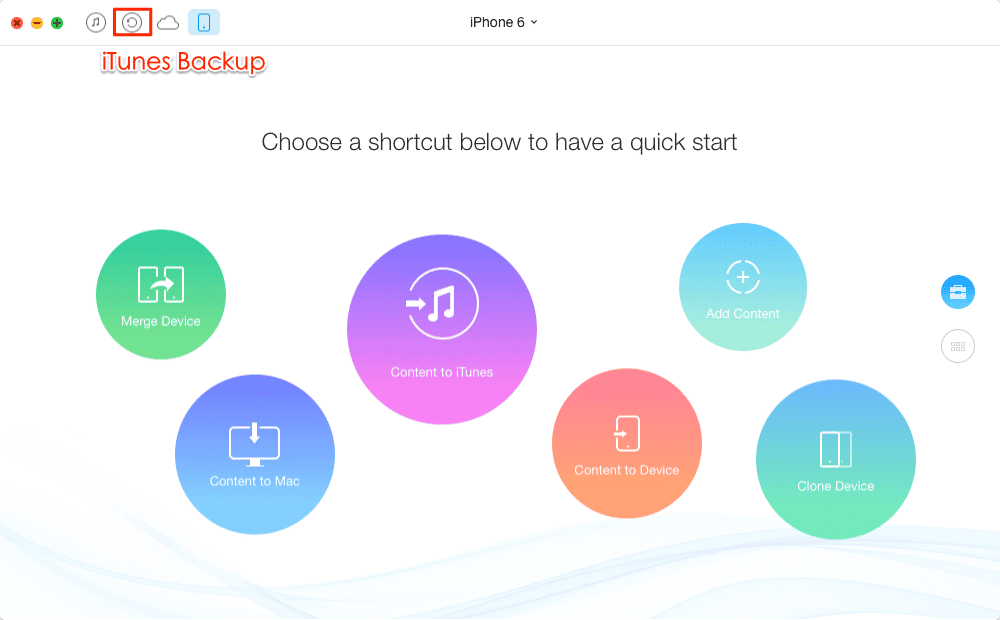 There are several benefits that AnyTrans offers those who are looking for an effective alternative to iTunes.
Sync Data Easily: You can transfer from your computer to mobile device with ease. One excellent feature does away with the "library" concept which means no duplication or having to copy your files needlessly to transfer them to where you want to go. It's a very simple system to use.
Interface: One of the standout features of AnyTrans is the superb interface which makes it easy to find what you want quickly and easily. The best part may be the minimalist nature of the interface itself which has no clutter or distractions so you can find what you want.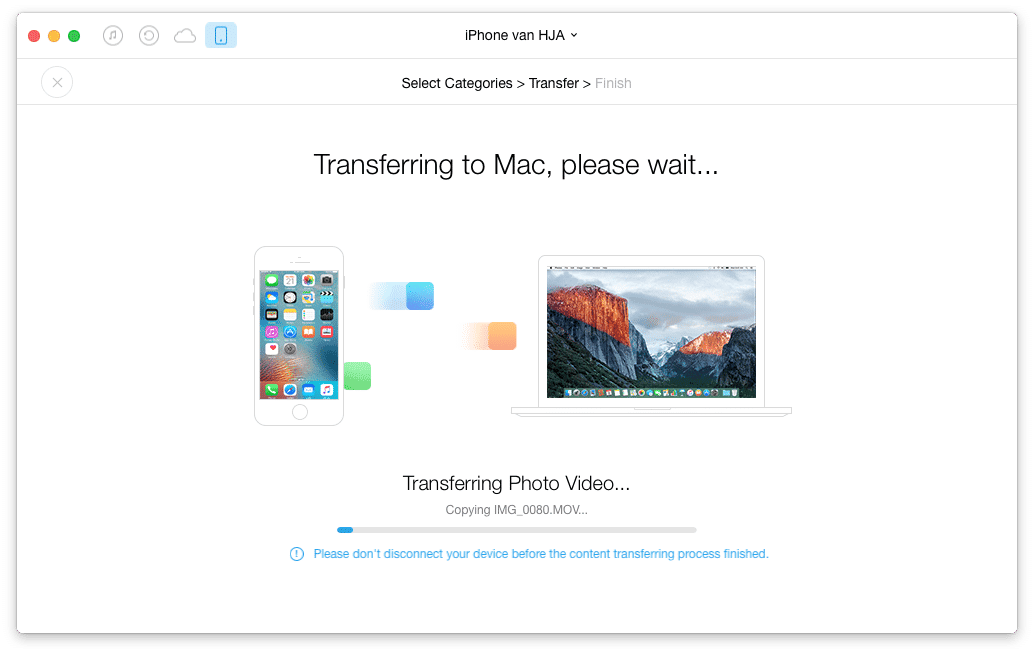 File Management: Perhaps the crowning achievement is the excellent file management system that is one of the best. You can even use AnyTrans to store files on your iPhone or iPad if you so desire.
There is one big advantage that it offers over iTunes in terms of using an iDevice. Whereas with iTunes you cannot find out what data is stored in the backup, AnyTrans will let you see exactly what you have backed up at any time. This is not just for media, but for text messages, notes, and other files that you want to save to your devices.
It also helps that AnyTrans has the iCloud Explorer so you can access what you have on the iCloud at any time. This means that you can save all types of files to your mobile device and have them backed up on the iCloud where you can check on them when you want.
Why Choose AnyTrans?
For all the advantages that it offers, AnyTrans is also inexpensive whether you choose the single license or the more expensive unlimited licensing. It provides you with all the advantages of iTunes in a more convenient package with a better interface and easier usage. For those who want to simplify storing their media files, accessing an intuitive interface, and streamlining the commands so you can find what you want, when you want, AnyTrans is the perfect solution.