Are you not using your CRM solution to its maximum potential? Now you can
Here's what you need to know.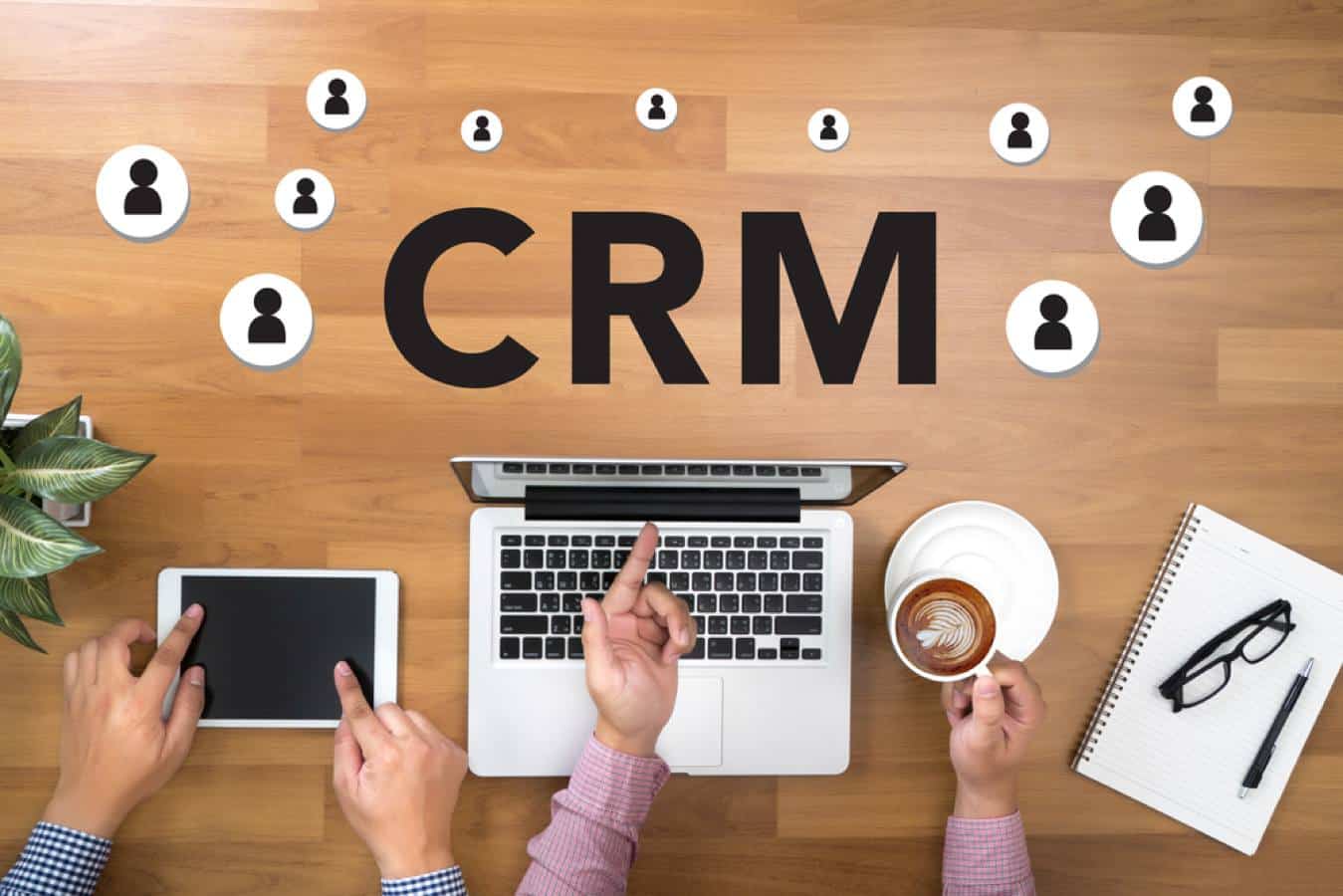 Every kind of technology holds some kind of advantage for every business. However, simply buying a license or implementing a software does not guarantee immediate effect.
Same is the case with customer relationship management tools. CRM solutions hold the potential to turn around your company's revenues dramatically. Although, in order to leverage your brand new CRM tool to its maximum potential, there are many things that you can do from your side.
To watch your CRM solution work magic, here are the things that you can do.
Customize and improvise
Many CRM solutions come with the capabilities of customization – data, templates, communications, anything that can build better customer relations.
Especially the big players like Salesforce allow customization in their CRM solutions generously. With simple integrations in Salesforce, you can operate with any business model easily.
This is a vital requirement in selecting a CRM tool because every business is different with varying needs which cannot be fulfilled by the "one size fits all" approach.
So build your own templates and designs as needed by your business and add department-relevant functions in the software for building a smoother workflow.
This will not only save time but also help you in streamlining your data in the CRM.
Streamline your data
Many big software implementations can show negative proliferation when you stop paying attention. One of the biggest reasons for this is the lack of streamlining data and process.
There is no doubt about the advantages of a CRM solution, however, to make the most out of it, you should start adding the existing data to the software along with current data to make it a single point of reference for all your teams.
Doing so will build transparency in your daily operations and reduce redundancy and data duplicity, ultimately saving time for your teammates.
Build strong strategies
Today, businesses thrive upon targeted marketing. And CRM solutions give you a straightforward way of doing that.
Through a CRM tool, you can discover and target stronger leads with the help your existing client database. It even helps you in organizing the leads according to their relevance and feasibility, thereby increasing the time efficiency of your sales and marketing teams.
When your team will not be chasing cold leads, they will have more time to work upon the potentially viable leads. For instance, research, market trends, popular demands, arranging events, all of these processes are as time-taking and as they are important.
Mobilize your sales process
The most significant changes that a CRM solution brings to your company is that it enables you to create a centralized single database of all customer-related information.
However, a consequential extension of any sales process is to build easy accessibility for that information. Therefore, in order to mobilize your sales team fully, making the course content accessible through smartphones and other devices from anywhere in the world at any time is important.
This will save the time spent in the back and forth communication required for the transfer of certain data from one POC to another.
In fact, you can establish authority control over sensitive data that you do not want every employee to access with the help of your CRM solution.
Improve customer relations
Customer Relations Management solution or CRM's primary job is to strengthen customer relations improving customer satisfaction.
After all, a happy customer is a loyal customer who always comes back with more business and helps in promoting your business in the best way possible, that is, through word of mouth.
For achieving this goal of making your customers happy, you need to build your marketing strategies around customer behavior, social media, feedback, and complaints.
A small business CRM helps you in the tracking of all these factors for creating an impenetrable personalized customer satisfaction strategy. This can be implemented through email marketing, creating attractive offers, and even event management.
You can also look for ERP integration for your CRM, with the help of which, you can tackle your weak points much in advance. This will help you in building a strong brand and clientele.
Have any thoughts on this? Let us know down below in the comments or carry the discussion over to our Twitter or Facebook.
Editors' Recommendations: