In the market for a gaming laptop? Here's 3 good choices to start with
If you're looking to get your feet weed in PC gaming, these three gaming laptops are good place to start.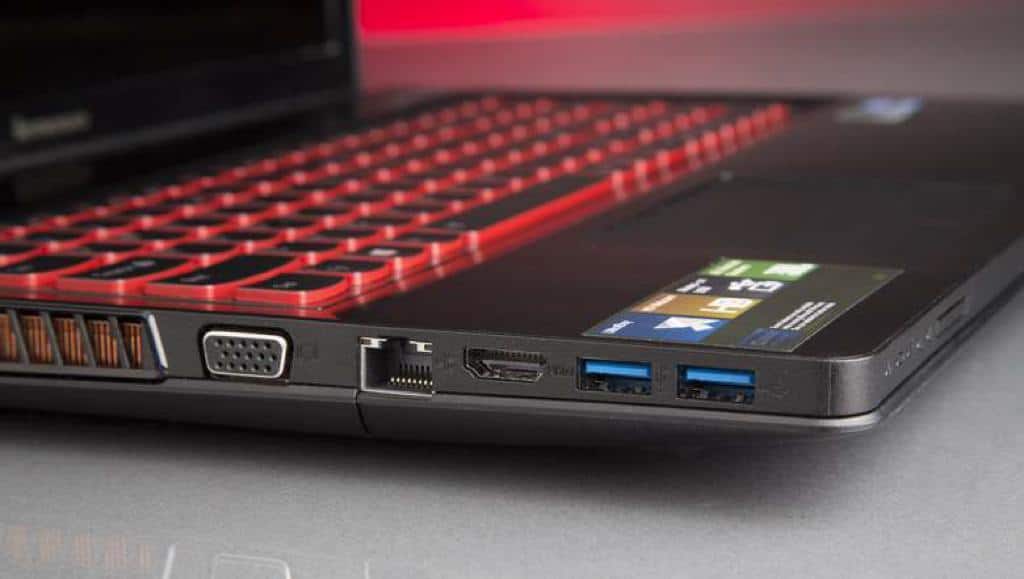 For gamers, the right laptop is important. Speed, performance, operation, and ability to run multiple games and functions at once, are all things to look for in a laptop for gaming. These are a few of the top gaming laptops for 2016.
Origin EON15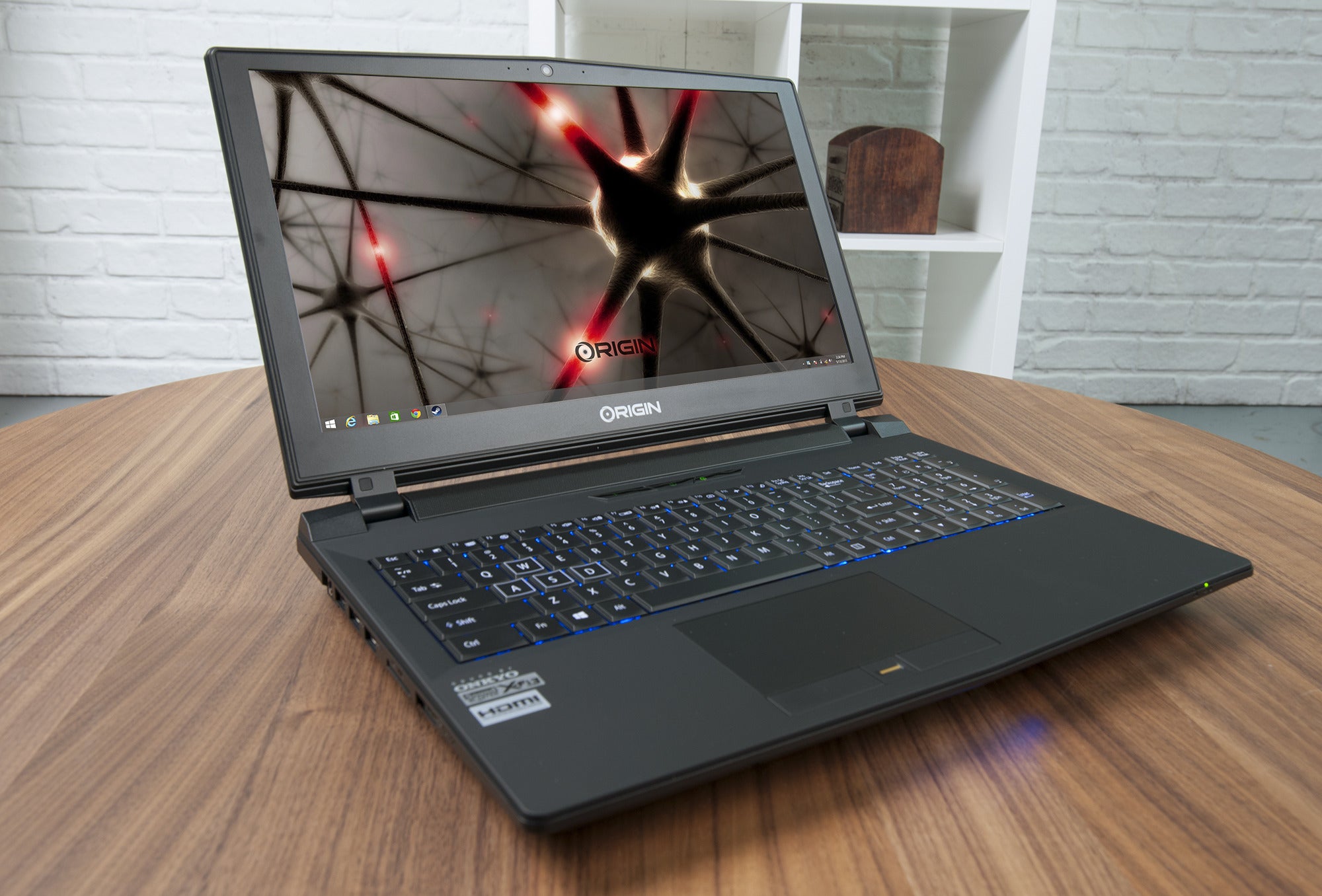 4 GHz intel core i7, 240 GB sd storage, a 15.6" screen size, and nvidia gforce gtx 980 m processor, are a few of the features which this laptop has to offer gamers. The razor thin edges are a nice design feature, and an intensive processor chip allows you to kick into high gear and fast pace, no matter how many functions, games, or processes are running at once.

Lenovo Ideapad 

The y700 is a great laptop to consider for gaming. It has 16 GB ddr ram, 2.6 GHz intel i7 core processor speeds, and a 15.6" LED anti glare screen, allowing you to clearly see the sharp edges and colours in any lighting or time of day. The metal chassis frame is a nice detail finish,and helps add depth and a grand appearance to your laptop, which won't add on the price tag for this device.

HP Pavillion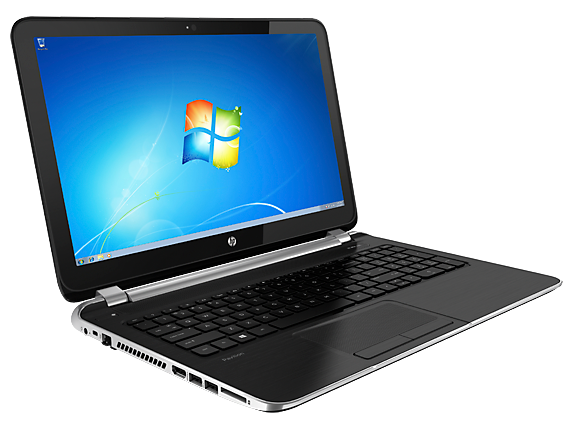 This gaming tablet is another great option to consider, namely for beginners, who are on the lower price spectrum of things. A 2.6 GHz, intel core i7 processor keeps up with the big boys and big names in gaming devices. It also has a 15.6" screen, discrete graphics, and nvidia card, offers optimal performance, speed, and graphics, without a high price tag which you will pay for other devices on the market.

No matter what price spectrum you are on when purchasing a new gaming laptop, there are quite a few from which to choose.
If you would like to compare some laptops then visit Catalogues247. These are a few of the top options available for gamers today who are buying a laptop for gaming early in 2016.