Can you cheat online gaming sites?
Can you cheat online gaming sites? Yes and no. It's more accurate to say that you can play them by giving yourself an unfair advantage.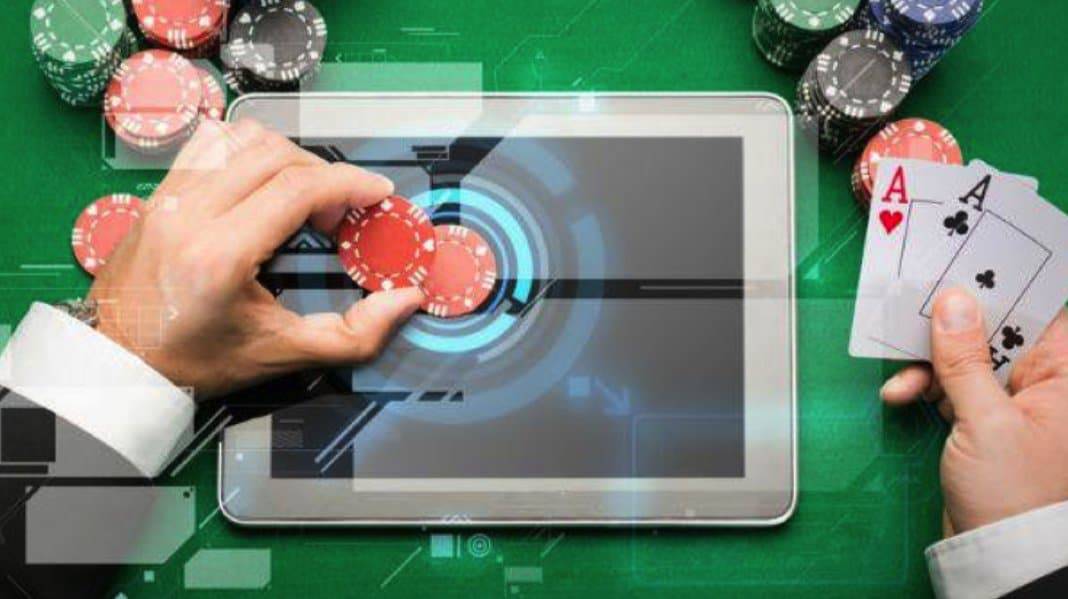 A genuinely foolproof way of cheating online gaming sites could make you some serious money. Plenty of people say they can do it, and many software companies say they have the tools to help you cheat online casinos. But is it possible? Read on to find out.
Algorithms stop gaming sites cheating their players
Online gaming generates billions of dollars every year, and most of that comes from the players. But for gamers to spend their money, they need to know they aren't being cheated by the site they choose to use. Algorithms help online gaming sites keep their games honest.
There are some major software providers of online casino games, including Playtech and Microgaming. Each of these companies uses a random number generator algorithm to keep the odds fair. This also works for the online gaming sites too, as it prevents players from being able to guess their hands or spins.
AI helps prevent gambling addiction cheat gamers
Gambling companies are often accused of feeding addiction, offering free incentives to sign up and glamorizing betting. But the online gaming industry is putting considerable effort into tackling addiction, and AI is helping them to do this.
UK online casino Mr. Green recently developed an AI tool together with Sustainable Interaction to help gamers catch addictive behavior. Players get their dashboard and are given a risk score from 1-100. If their risk level is unhealthy, they get advice on how to lower it and stop their behavior from leading to addiction.
Cheat the system by setting up multiple accounts
I said earlier that free incentives are one of the draws of online casinos. If you're smart, you can cheat the system and get more than one free deposit bonus. How? By setting up multiple accounts.
This is as easy to do as it sounds. All you need to do is use different details when setting up your account. This is made possible because many online casinos don't insist on you providing ID when you sign up.
Does it work? Yes and no. Though many online gaming sites let you slip through the door without ID, you'll often need it to cash out. So while it is possible to cheat the system by setting up multiple accounts, it's far from being a safe bet.
Team up with other players to cheat gaming sites
Collusion has been a feature of gaming since it began. People come together and secretly pass on information to give themselves and their partners an advantage. If you play your cards right, this can be a winning way of cheating online gaming sites.
A simple way of doing this is for you and your friends to sit alongside each other while you play. You can pass on any information you have and the one best positioned to win is allowed a free hit. You then share out the winnings between yourselves.
Can you cheat gaming sites this way? Yes, to a degree. The caveat to this is that it's only profitable in card games, particularly poker. Even then it still only gives you an advantage, as you won't know what hand your opponent has.
Use software to turn the game against itself
AI and algorithms aren't only a force for good in online gaming. There are many tools and pieces of software you can download which help you cheat online games. How? By monitoring the behavior, dynamics, and performance of the game to point out weak points.
Does this cheat the game successfully? Of the methods I've mentioned, this is the best way to cheat online gaming sites. It does so by giving you a competitive advantage, one that allows you to make informed decisions. So you're not cheating the gaming sites, but playing them. The best example of this working in practice is PokerTracker.
Be warned, though. There are lots of hacking software out there which claims to beat casino games. I recommend steering clear of any slot games that claim to cheat online gaming sites. I also advise that you research any software company before downloading their tool(s).
Can you cheat online gaming sites? Yes and no. It's more accurate to say that you can play them by giving yourself an unfair advantage. There aren't the hard and fast cheats to win, because online gaming sites have technology that's sophisticated enough to catch them.
My advice is to head over to an online gaming website, like Online Casinos, and get clued up on the rules. Once you've done this using industry approved software, like PokerTracker. If you and a few friends do this together, you may just cheat the system!
Have any thoughts on this? Let us know down below in the comments or carry the discussion over to our Twitter or Facebook.
Editors' Recommendations: