Choosing the right wireless keyboard: 3 things you need to know
When it comes to picking out the right wireless keyboard, there's a lot to choose from. Here's everything you need to know to make the best-informed decision.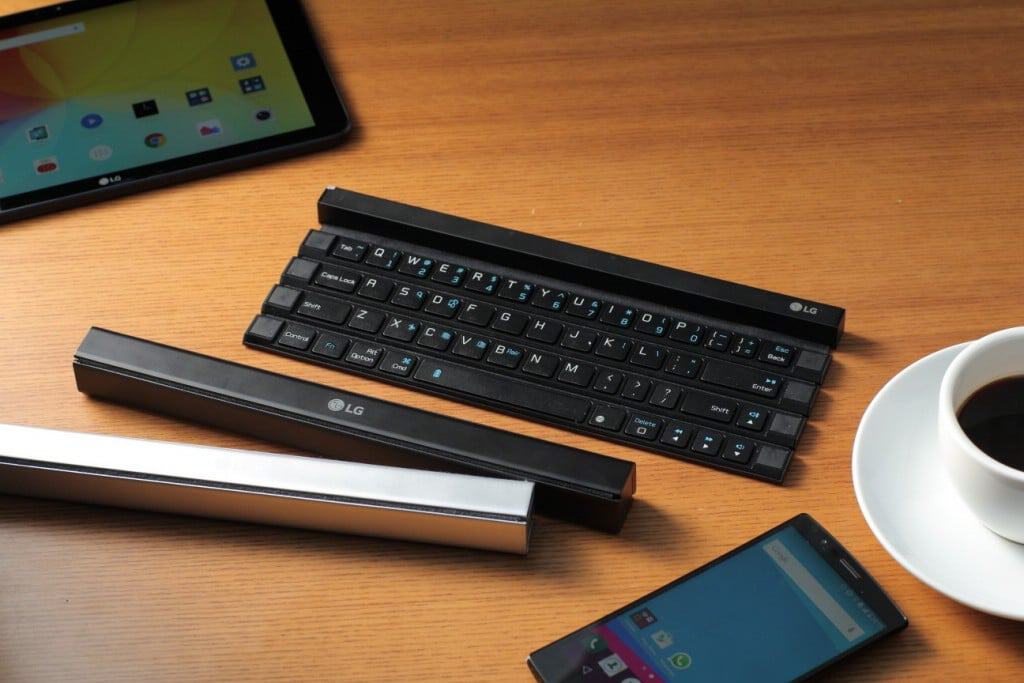 Your computer already has a myriad of tangled cords running out of just about every side. You can get rid of some of them by unplugging your wired keyboard and going wireless. With a wireless keyboard, you will never need to worry about tipping your workstation over whenever you move the keyboard an inch closer.
However, not many people know how much using the right wireless keyboard will improve their performance, whether creating or editing important documents, slaying enemies in games, or browsing the Internet via Smart TVs. To help you make the best decision here is little-known key information on connectivity, key switches and ergonomic options of wireless keyboards on the market.
Connectivity
One of the biggest considerations while buying a new wireless keyboard is connectivity. This relates to how your keyboard is set to interact with your computer system and if you can connect some peripherals to the keyboard, as opposed to connecting them directly to the computer.
Bluetooth or RF: A majority of wireless desktop keyboards connect to computers using a radio frequency. They just require a USB dongle plugged into any USB desktop to start working. In most cases, RF keyboards have better battery life compared to their Bluetooth counterparts (However, Bluetooth 4.1 features a low-energy standard).
RF wireless keyboards do take up USB port space and are likely to be interfered with, but they are reasonably priced and perform well. In addition, you can use their 128-bit encryption and endpoint security solutions to prevent keystroke recording.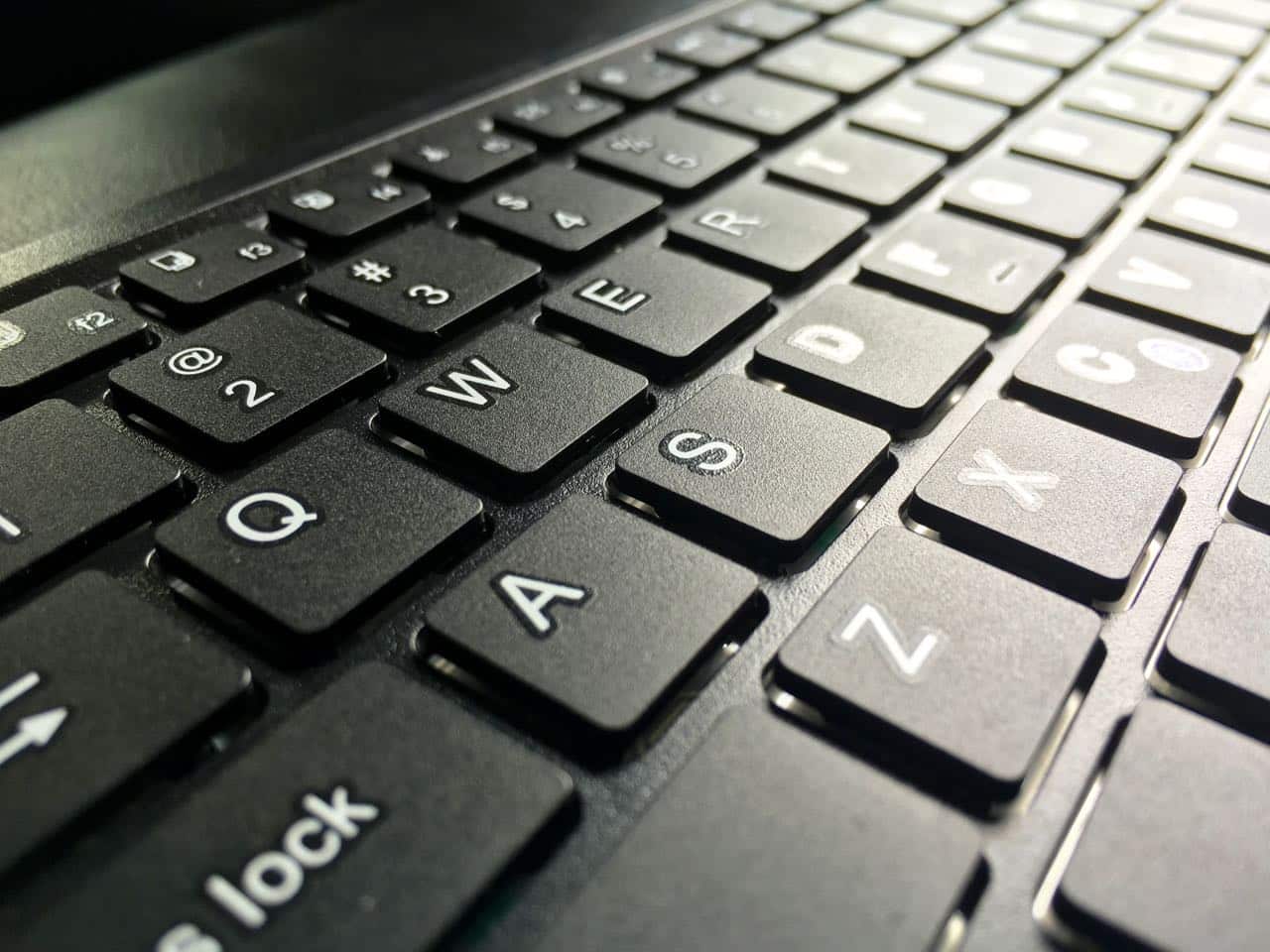 Newer Bluetooth keyboards may lack backward compatibility, so always ensure you check if your system is compatible. The Bluetooth varieties of keyboards tend to be more compact and especially popular with individuals looking to connect their keyboards to game consoles, smartphones, tablets and Smart TVs.
USB Pass-Throughs: These are the USB ports on your keyboard, and you can use them to connect to a wired mouse, headsets or flash drives. Their greatest benefit is that they help keep your desk neat without the need of acquiring an extra external USB hub
Key Switches
Key switches are found under every keycap on a wired or wireless keyboard. The type of switch you choose can dramatically affect responsiveness, usability, lifespan, feedback and durability of the product.
Mechanical: Mechanical wireless keyboards are a great choice for heavy users, touch-typists, gamers and others who enjoy the typing experience. Under each cap is a spring-loaded point that makes keys sensitive, and only a light press is required to register your strokes.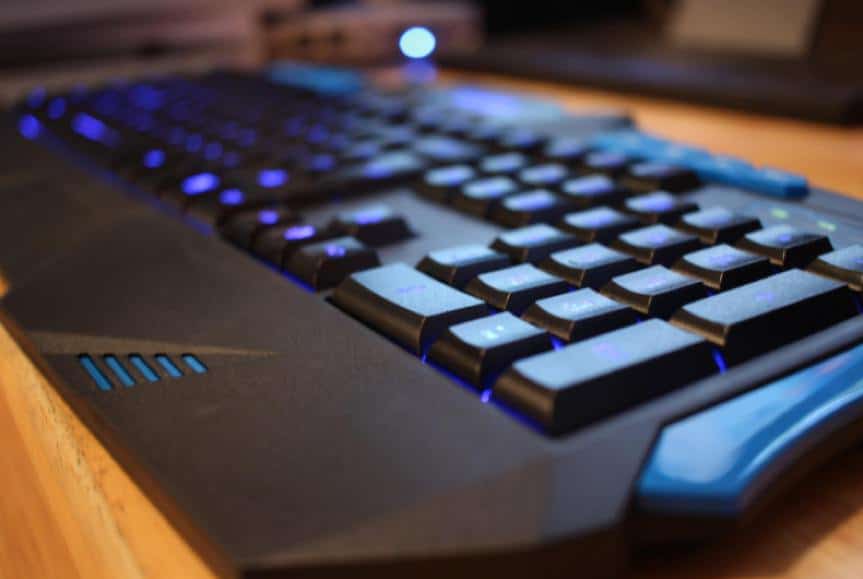 Scissor: These switches are a mid-ground between mechanical and dome switches. Quality models feature tactile feedback that lets you know when your keystrokes register. This helps improve speeds for touch typing, general productivity, and gaming.
Silicone dome: These types of switches are usually found in budget wireless keyboards that are part of the standard desktop bundle. A silicone membrane covers a series of tiny domes, each under a key cap. They do not provide tactile feedback and are best for light to moderate keyboard users.
Keys
While many keyboards feature the standard QWERTY layout, there are some that offer you extra keys to improve productivity and performance. Special keys are usually found on Sculpt series and Microsoft Desktop for media player control, browser launching and volume control. Some keys help open specific programs like the word processor, email, calculator and calendar faster.
Not all wireless keyboards have the full 10-key number pad, but if you work a lot with numeric data, this is one feature you will find helpful. On the other hand, programmable keys help you set commands or macros to specific keys.