Could playing mobile games be your new day job?
Looking for a new job? Well, you may not know this, but mobile games could be your next full-time job.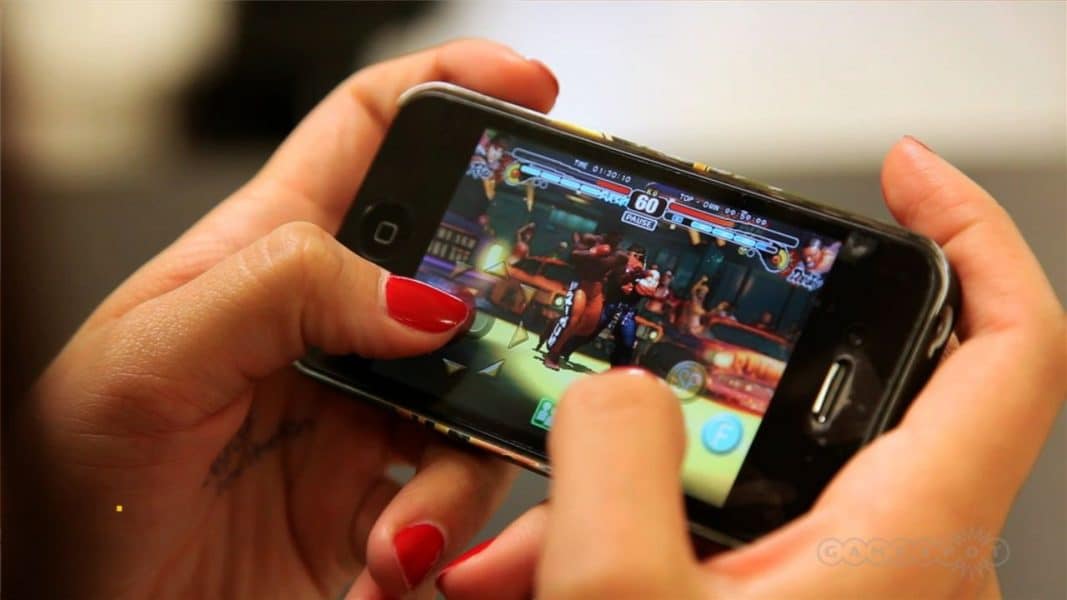 Perhaps a better way to answer the question is whether mobile games can put money in your pocket. The answer is yes, but it does take some perseverance, skill, and the ability to learn while applying new methods to become more successful. Basically, you can beat the odds over time if you apply the right methods, play within your means, and have a little luck.
Games based on chance have been around well before the dawn of civilization. However, the organization of this form of gaming started to take hold as civilization spread around the world. Lotteries are one of the oldest games of chance that have been around for thousands of years. Today, the most common place to find these games are at betting top 10 or casinos. Although, recent advances in technology have brought them to computers and mobile devices.
While there are still countries with strict laws governing games of chance online, especially the US, Canada, and Australia, they are currently being played by millions of people around the world. You can find online casinos that offer players astounding bonuses among their growing catalog of games. Because of the advances in smartphone and tablet technology, it is now possible to play such games from anywhere you have a connection.
Why Games of Chance May Work for You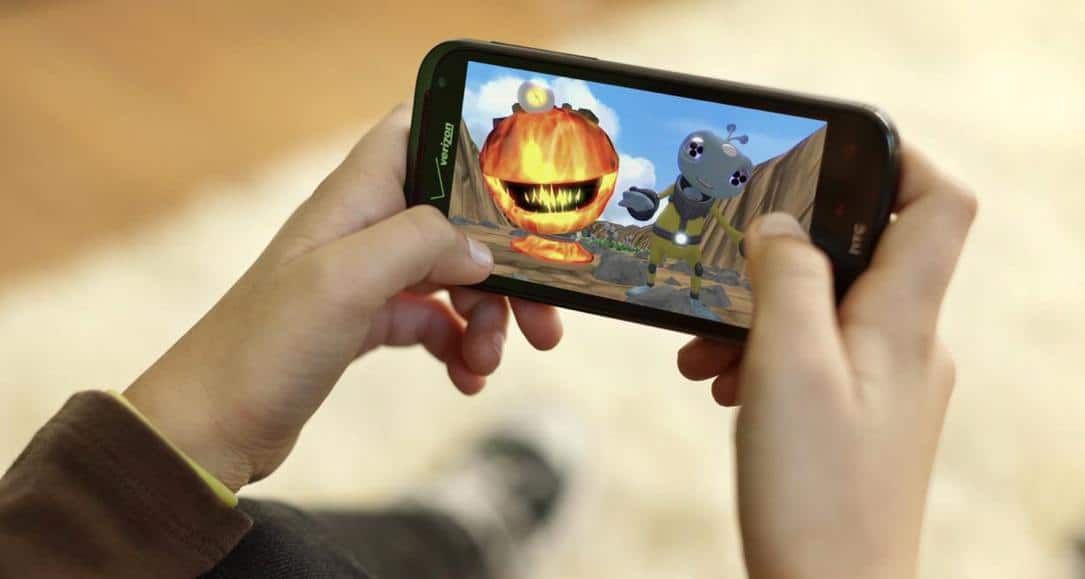 No one should consider changing their career for one of online gambling unless of course, you struck it big with a massive win that brought you more money than you could otherwise earn in a lifetime. This is because games of chance are exactly that, a chance. You are provided with a chance to win money, but no guarantees.
Plus, the chances to win range from poor to remote. After all, casinos are not being built right and left because they are losing money. They are being built along with many online casinos because the odds are in their favor. For the vast majority of people, they will lose far more money to the casinos, both physical and online because the odds are simply too steep.
However, that doesn't rule out the minority that will win a large amount, in a few cases enough to create retirement savings all in one win. While playing mobile games should not become your day job, you can play the odds to improve your chances of winning if you follow a few rules.
Create a betting account

Never bet more than what you are comfortable tossing in the street

Play casino games that offer you the best odds at winning

Know when to stop
While games of chance are not recommended to build up money, if you create a budget and stick within your means so that you never fall into debt, then you can play on the side and perhaps one day win big.
Of course, there are no guarantees and even if you stick to a few dollars a day, that same amount of money can be saved which will provide you with a substantial gain over time. Of course, it is your money to spend, so spend it wisely.