CS:GO Skins trading: Steam marketplace or third-party sites?
Learn the difference between the two most popular platforms for CS:GO skins trading.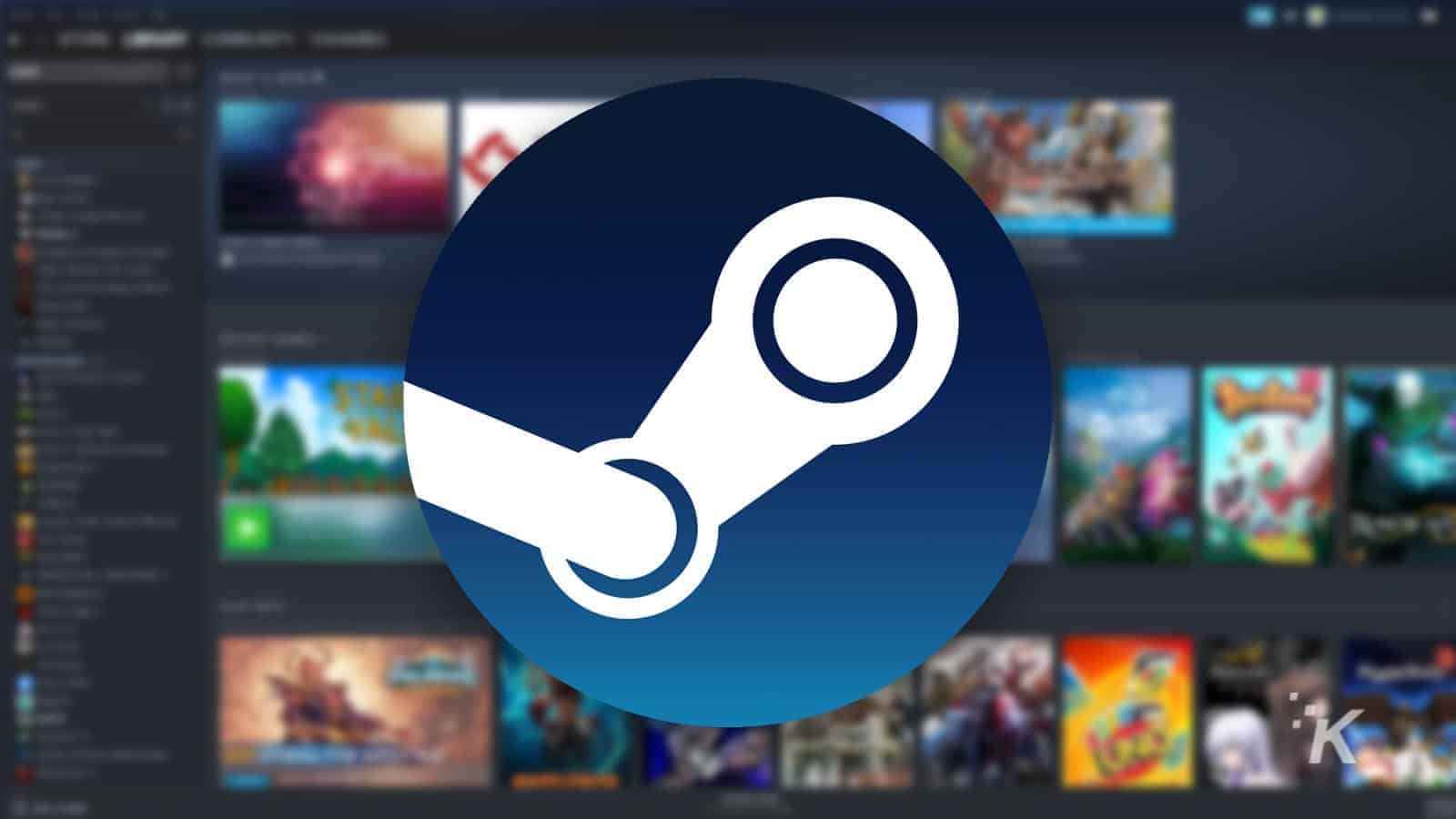 Weapon skins in CS:GO brought a fresh dose of excitement to an already established franchise that produces memorable moments ever since it started as a mod.
A game as good as Counter-Strike doesn't need too much introduction, but some players will often look for answers when trying to trade their skins on dedicated platforms.
In that case, players need more answers about CS:GO trading sites and how the whole concept works.
You should already be familiar with Steam Marketplace, but should you decide on this type of trading, or should you go for third-party sites specialized in CS:GO skins trading?
Each trading platform has different approaches, and you should first figure out what makes each of them unique before deciding how to buy or sell weapon skins online.
What Is the Steam Marketplace?
Those unfamiliar with Steam's in-game trading platforms will have many questions about how they can use it to trade their CS:GO skins.
Steam Marketplace offers players the option to list their in-game items for sale and trade with other players in exchange for Steam Wallet cash or other items.
You can list your weapon skins and make credits that you can later use to buy other items or add new game titles to your library.
Additionally, you can use Steam Wallet credits to pay for monthly subscriptions for the games you already own and save some cash along the way.
What Are Third-Party Sites?
When we hear the term Third-Party Site, we often think negatively about dealing with them in any way. That comes with a good reason, as many mishaps happened in the past related to third-party sites.
Even after some issues in the past, third-party sites specialized in CS:GO skins trading became a solid tool for gamers to sell their skins online.
Recent trends show more players start to trust these sites and will willingly conduct their trades through them without any concerns.
As time passed by, we determined which sites to trust when giving out our sensitive information and getting the trade done smoothly. You can always do a bit of research before signing up for trading on these sites, and the best way to do it is by reading the player's reviews.
The difference between them and Steam Marketplace is that all the money you make by trading your items comes as real cash.
If you own a rare skin with a high value, you can make some serious cash, and in some cases, become wealthy.
How They Work
Third-party trading sites work as an intermediate between the players looking to buy or sell their CS:GO skins. They will not hold onto your inventory or cash at any point, and you can feel comfortable about using them.
It works similar to any other trading platforms but with some minor differences that guarantee your transactions end successfully and with both parties pleased.
Most sites share the same concept, and everything is quite simple if you understand the basics. First, after listing a skin for sale, it will be visible for everyone scrolling through all listed items.
When a potential buyer finds what he likes, the site will send the seller an invitation to join two parties together. For that to happen, both parties must join the session together.
After everyone is online and ready for the transaction, the seller will drop an item and wait for the buyer to accept the price. When both parties agree to proceed with the transaction, the site will do the rest.
You should always think twice when buying or selling, as there are no regrets after the deal goes through. The sale is complete after both parties accept the terms, and there's no going back.
Pros and Cons of Both
The good thing about using Steam Marketplace is the simple-to-use interface that even those lacking computer skills can manage to work through it.
As a part of Steam Community, you're able to connect with others rather quickly and find others willing to trade for in-game items such as CS:GO skins.
The negative side of Steam's service is that after selling an item, you're not able to cash out real money and instead only use it to buy other items or games on this platform.
Third-party sites allow you to do exactly that, and many players would rather list their skins on such trading platforms, especially if they want to sell something worth lots of cash.
Some skins are worth a couple of thousands of dollars, and it would be a shame if you can't cash that money out.
On the other hand, one of the cons against these sites is their security. That's something you should always keep in mind.
Before giving out any sensitive information, make sure you're dealing only with a trusted site that invested a lot into protecting its clients.
Use Both
If you're still not sure about which choice to make, why not both?
You can always use Steam Marketplace to get to some skins that most players find valuable and would give anything to own one.
Steam Marketplace is full of fantastic offers that you can use to your advantage if you're ready to trade. You can later list these skins on third-party sites and make some real cash instead of loading your Steam Wallet.
Some players made a living doing this, and you should explore the option. Potentially, if you play your cards right, trading can load your bank account.
Conclusion
Some CS:GO skins worth a significant amount of cash, and if you want to enter the market by trading them with other players, you can use these options for your benefit.
You never know when you might hit big and make some serious cash by trading on third-party sites such as Freecash. We wish you all the best of luck in making your goals come through.
Have any thoughts on this? Let us know down below in the comments or carry the discussion over to our Twitter or Facebook.
Editors' Recommendations: