Division 2 carry and coaching service: How it works
Instead of verbally explaining the rules, it is better to let the player act.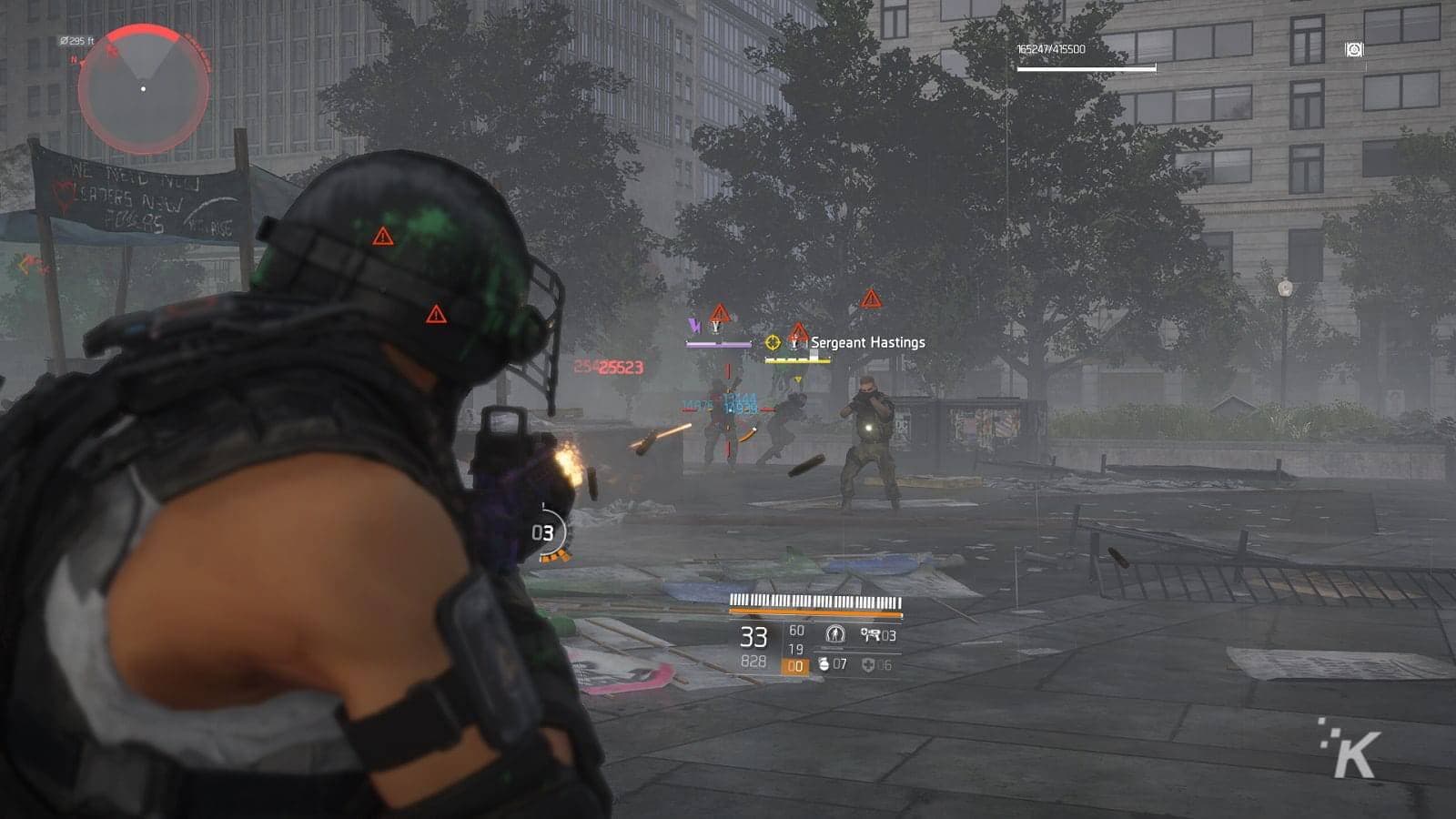 You must admit that we all hate tutorials. Having installed the game, we want to go straight to the action, without poking around in the menu, figuring out the rules and controls. No one wants to lose in the game; therefore, we should not skip the step of diving into game mechanics. So no matter if you like it or not, you need to learn new rules for each new game you are going to play. There is no other way.
Carry and Coaching Service
Computer games are so versatile that instructions such as "use the arrows to move and the spacebar to shoot" are not enough. They will hardly help you win a Division 2 game. Players need more detailed explanations, avoiding overly straightforward prompts. A good Division 2 carry service should guide on how to interact with the world around different game characters and overcome dangers.
Based on the teaching approach, we want to remove game tutorials out of sight quickly. The problem is that in the first few minutes, the experience of the game is completely formed. And no tutorial will ever guide you any further. A game is a scenario that challenges you, forcing you to learn and improve new skills.
It is where an experienced game player (mentor) will make it happen. The mentor is a character who is well versed in the game and helps newcomers by answering all their questions. For a player who wants to reach the top level, a mentor is a must.
Who Can Become a Mentor?
To become a mentor, one must reach the highest level in the game and win all possible rewards. After that, it is necessary to find a beginner who wants to take the training course and apply this scroll. As a player, you can get multiple benefits when hiring a mentor or ordering a carry and coaching service.
Gamification is all about turning boring processes of the game exploring and testing into interesting ones. It gives people the motivation to finish what they started with less effort and in shorter time frames. For this, four components are used:
Mechanics: points, levels, progress bar, ratings, achievements, constant feedback, etc. By getting feedback on an ongoing basis, you know what you are doing well in the game and what skills you should sharpen;
Reward: it does not have to be an expensive gift — it is all about status. The very fact of victory over other players motivates, and the reward is what confirms the rank of the winner;
Measurement: the principle of evaluating results makes it easier for novice players to understand their progress and skills;
Behavior: gamification increases user loyalty and helps them enjoy the process. You will never feel stressed about losing the game session. Instead, you will know what is to be done to change the situation in the future.
Getting to know the game mechanics is much more interesting in practice. Instead of verbally explaining the rules, it is better to let the player act. The only drawback of this coaching approach is that for the players who are already familiar with the game, it can be tedious.
The ability to skip the step will help you avoid this, but keep in mind that even first-time players will take advantage of it. Professional Division 2 players believe that coaching and carry service allows people to increase their retention from 60% to 95%. So it works with all.
Have any thoughts on this? Let us know down below in the comments or carry the discussion over to our Twitter or Facebook.
Editors' Recommendations: