Dolla is a cryptocurrency that can process 10,000 transactions per second
This could be promising.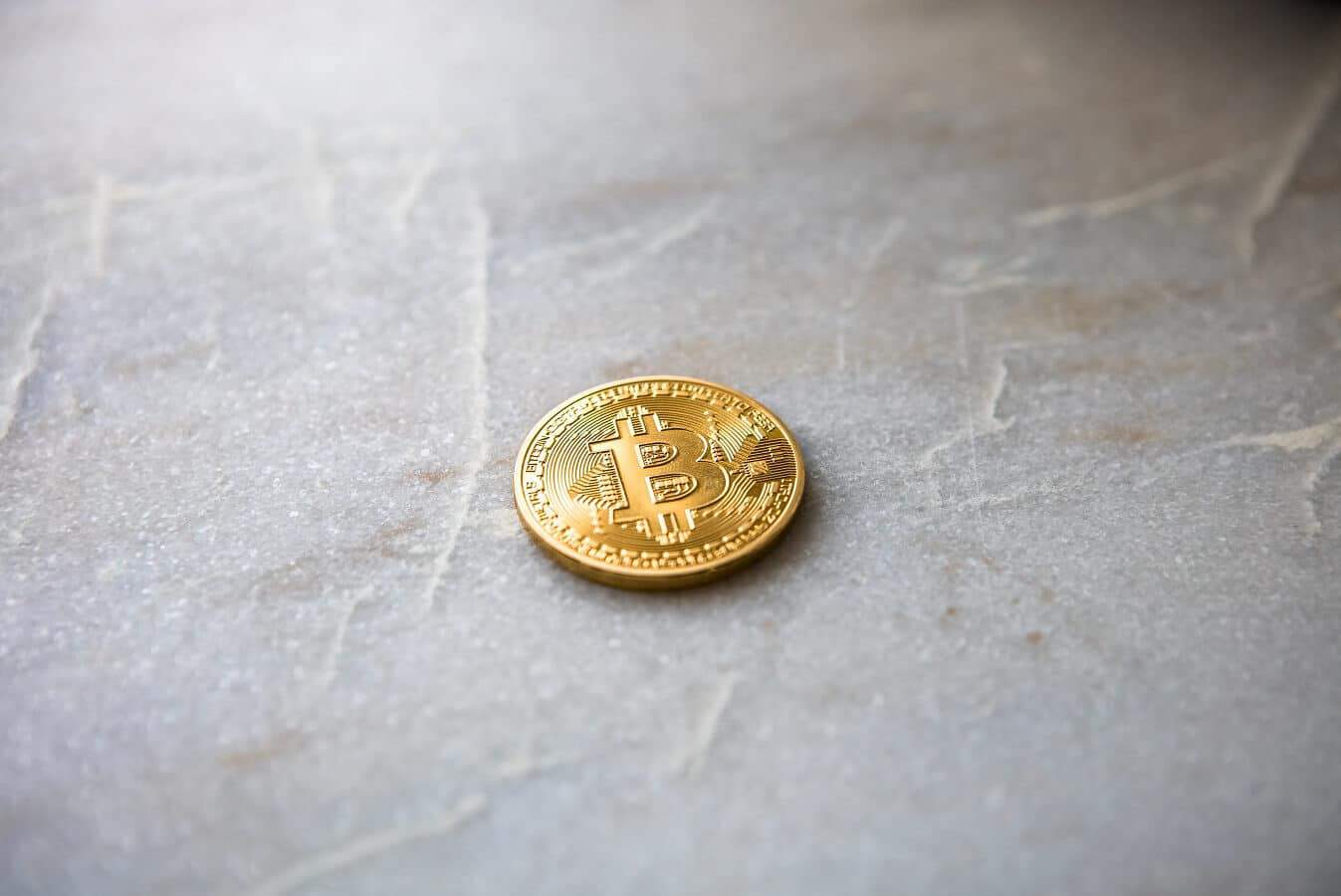 Bitcoin has provoked a true revolution in the technological and financial world with its aim to shake the industry of traditional finance drawing people to the possibility for a digital currency to replace the current financial system.
Unfortunately, Bitcoin has not proven to be a good candidate to compete with our fiat-based currency on a global scale, predominately relating to the fact that it can only process about 7 transactions per second and takes in excess of 60 minutes to finalize a transaction. This number is not sufficient for mass adoption as currencies need to be on par with systems like Visa, which is able to process 24,000 transactions per second, with the average clocking at 1,500 transactions per second.
Bitcoin is also known for the high costs associated with using the currency, overshadowing the benefits of the coin. These issues have hindered mass adoption for real-world use, despite Bitcoins popularity.
There are alternatives
There are some Bitcoin alternatives offering higher rates of transactions per second, such as Ethereum, with 15, and Ripple, with 1,500 but these figures remain low and impractical on a global scale. Alternatively, a new currency is about to enter the space. Dolla, by using a Decentralized Consortium Blockchain and has been able to achieve throughput of 10,000 transactions per second, with a latency (finalization) of only 1 second.
This high throughput puts Dolla in a prominent position in the cryptocurrency landscape, as it has real potential to become the norm, and pave the way for the future of of digital currency to replace traditional finance.
More about Dolla
Dolla is a custom blockchain that was built from scratch, offering immediate transactions that finalize in 1 second, thus eliminating all fears related to rollbacks, all this with the almost irrelevant cost of 1 cent per transaction.
Partnerships are already established with companies looking to use Dolla, and this cryptocurrency has the ability to gain mass adoption and real-world acceptance. The potential applications and targets of Dolla include general consumers, freelancers, on and offline businesses, the unbanked, credit unions, currency exchanges, and more.
Being faster and cheaper than other cryptocurrencies, it will be no surprise if Dolla establishes itself as the go-to option in this industry.
Have any thoughts on this? Let us know down below in the comments or carry the discussion over to our Twitter or Facebook.
Editors' Recommendations: