Twitter replaces its logo with Doge
The epic bacon era of Twitter continues.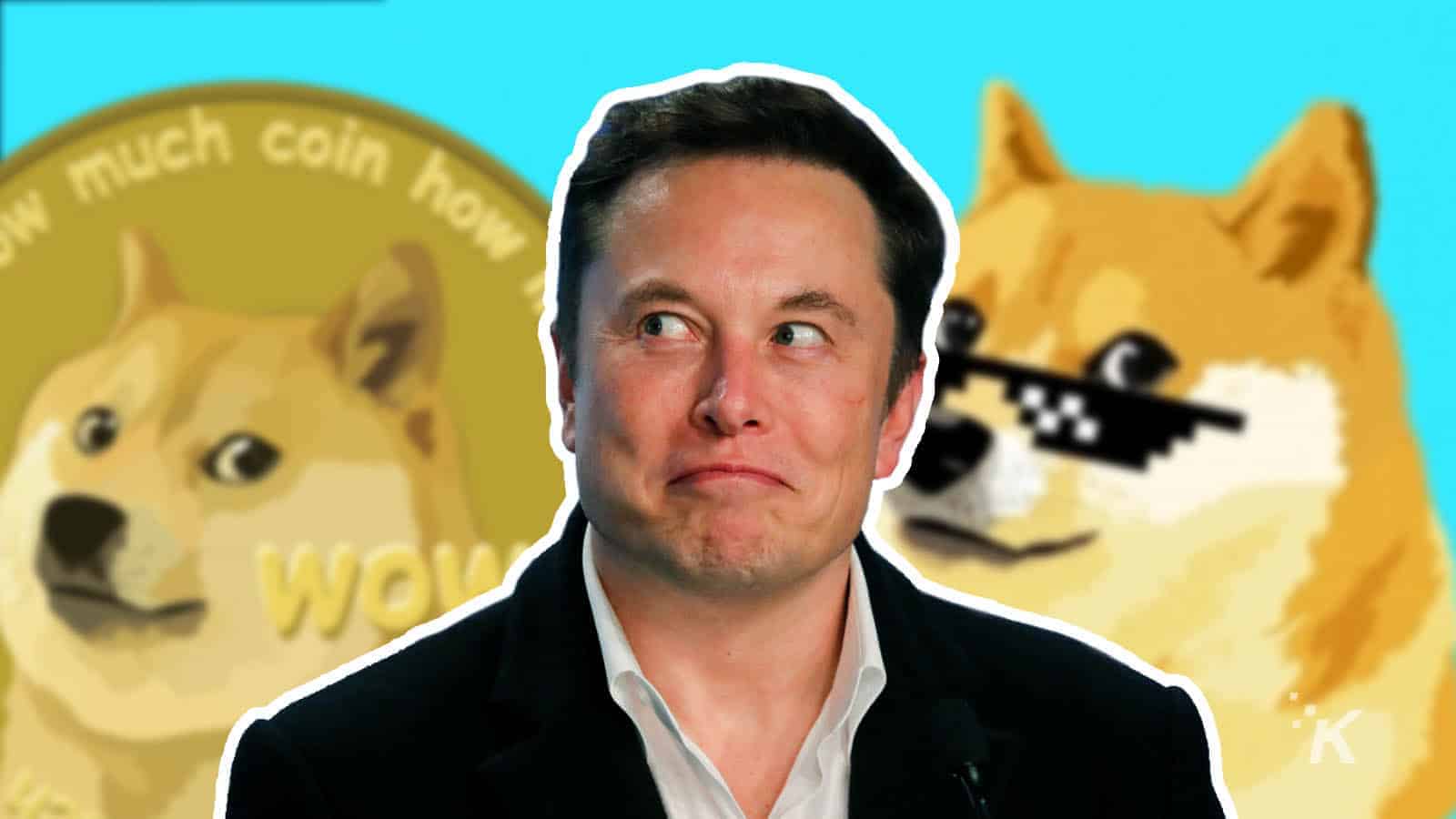 Desktop Twitter users began reporting a strange bug today around 1:30 pm EDT.
The iconic blue bird had been replaced with a Shiba Inu dog, also known in internet parlance as "a Doge."
Was it an April Fools' Day prank two days late?
Why is Twitter's logo "Doge" right now?
Many theories are flying around, the most likely involving a $258 million lawsuit involving the $DOGE coin that Twitter's owner, Elon Musk, is attempting to get dismissed.
The case in question revolves around the billionaire and current "Head Twit's" promotion of the coin, which investors say tanked after a 36,000% pump-and-dump.
Similar suits have been filed against celebrities like Kim Kardashian, whose relationship with the EthereumMAX token was called into question.
In the legal filing, Musk's lawyers claim "there is nothing unlawful about tweeting words of support for, or funny pictures about, a legitimate cryptocurrency that continues to hold a market cap of nearly $10 billion."
The Crypto world certainly has taken notice:
Update (3:44PM EDT): As he loves to do, Elon Musk has Tweeted about it.
Turns out it was all thanks to an epic (??) tweet exchange with the @WSBChairman account on March 26, 2022.
What do you think is going on? What did we do to deserve this Hell? Drop us a line below in the comments, or carry the discussion over to our Twitter or Facebook.
This is a developing story, and we will update this post as soon as new information becomes available.
Editors' Recommendations:
Follow us on Flipboard, Google News, or Apple News