Jury finds Sam Bankman-Fried guilty of billion-dollar fraud
The seven charges could potentially lead to a sentence of 115 years in prison for Bankman-Fried.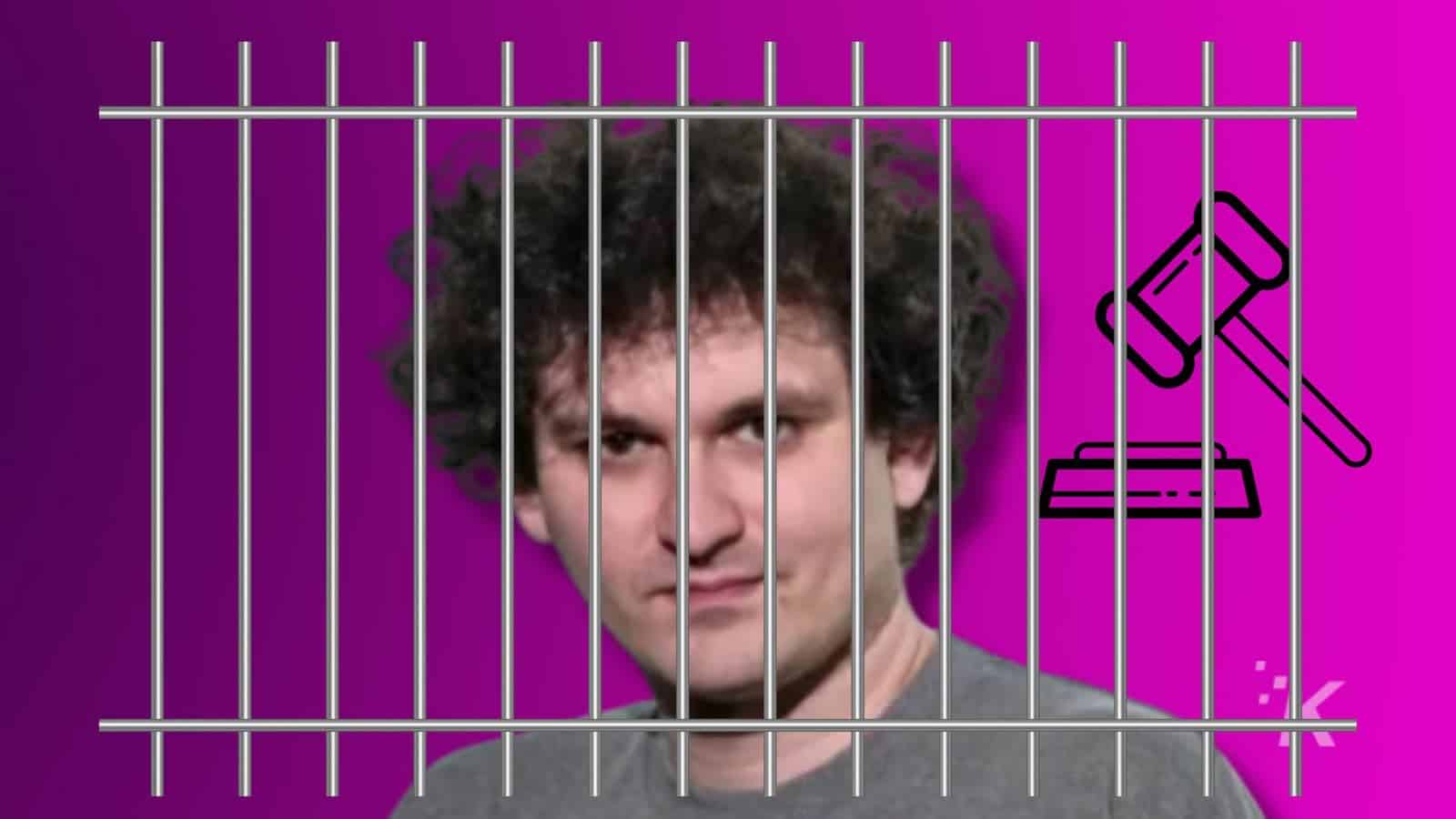 Sam Bankman-Fried, the ex-CEO of FTX and Alameda Research, was found guilty on all seven counts of fraud and money laundering. This verdict came after a five-week trial that had more plot twists than X's current business plan.
Bankman-Fried allegedly misappropriated billions – yes, that's billions with a 'B' – of customer funds from FTX and misled investors and lenders, according to the U.S. attorney's office in the Southern District of New York.
The plot thickened about a year ago when FTX and Alameda Research, both major players in the crypto market, crumbled like a cookie in hot milk.
The U.S. Department of Justice charged Bankman-Fried about 11 months ago, and the jury took a mere four hours to reach a verdict.
The downfall of Bankman-Fried began when CoinDesk exposed a faulty Alameda balance sheet in November 2022, causing industry-wide panic and concern about FTX's liquidity.
As more details emerged, it was revealed that the problem was much larger than initially thought. The executives behind the now-defunct FTX and Alameda allegedly made off with over $8 billion in customer funds.
During his trial, Bankman-Fried maintained he didn't defraud FTX customers or take their funds, claiming instead that Alameda "borrowed" money from the exchange.
However, prosecutors argued that Bankman-Fried made false promises and was responsible for the loss of billions of dollars for thousands of investors on FTX.
They also claimed he had many chances to come clean but chose to double down, as reported by NBC News.
The U.S. Department of Justice's indictment from December 2022 stated that Bankman-Fried knowingly defrauded FTX customers by misusing their deposits to invest in other companies and pay off lenders and expenses.
After significant evidence and a verdict, that statement has been confirmed true by the court and jury, according to CNN.
The seven charges could potentially lead to a sentence of 115 years in prison for Bankman-Fried. However, sentencing will be determined by a judge, typically within 90 days of a guilty verdict.
Have any thoughts on this? Drop us a line below in the comments, or carry the discussion to our Twitter or Facebook.
Editors' Recommendations:
Follow us on Flipboard, Google News, or Apple News