23andMe pockets $20M from GSK to share anonymized DNA data
23andMe will provide summary analysis of anonymized data to GSK, aiming to uncover new avenues to combat diseases.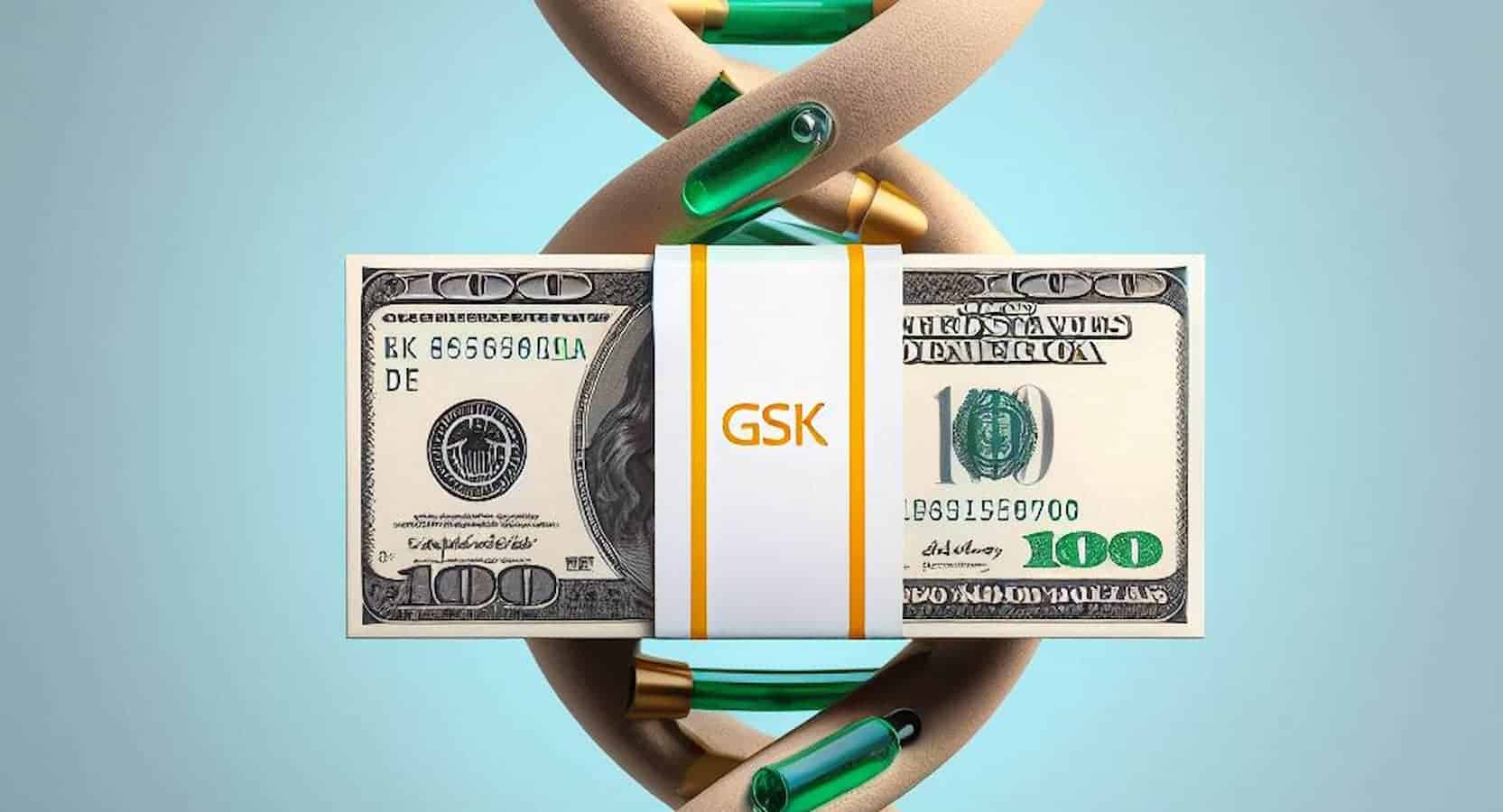 23andMe, the company best known for telling you that you're not as Italian as your grandma insisted, has just landed a cool $20 million from GSK Plc.
Why? For a one-year golden ticket to their treasure trove of consumer DNA data, reports Bloomberg.
So, why does GSK care about your DNA? It's not because they're trying to clone an army (as far as we know), but because this genetic data could be the key to new treatments.
By combing through this genetic treasure trove, GSK hopes to discover new pathways to fight diseases. This partnership has already borne fruit, fast-tracking a potential cancer drug to clinical trials in just four years, a veritable sprint compared to the industry average of seven years.
But, like any good deal, there's fine print. Any discoveries GSK makes with the 23andMe data will now be GSK's property. But don't worry, 23andMe isn't walking away empty-handed – they'll be pocketing royalties on some projects.
And here's the cherry on top for 23andMe: the deal with GSK is non-exclusive. That means they can play the field and license their DNA library to other drugmakers. After all, why limit yourself to one suitor when you're the belle of the ball?
A 23andMe spokesperson further explained to KnowTechie in an email the specifics of the arrangement with GSK.
They emphasized that GSK does not have direct access to the 23andMe database. Instead, 23andMe will provide a summary analysis of de-identified, aggregate information.
They detailed, "23andMe will grant GSK access to de-identified, summary data from a global genome- and phenome-wide analysis of our database, for a 12-month period.
Additionally, we will offer our research services for analyses of the data over that same period."
The spokesperson also wanted to stress that the information being studied is exclusively from 23andMe customers who have actively consented to participate in research.
"Consenting to 23andMe research is a separate, opt-in process," they said, "This process is overseen by an independent third-party Institutional Review Board."
Anne Wojcicki, 23andMe's CEO, sees this as a testament to the power of genetics to transform health. And with a monoclonal antibody drug they developed independently currently in clinical trials, it's clear they're not just talking the talk.
Have any thoughts on this? Drop us a line below in the comments, or carry the discussion to our Twitter or Facebook.
Editors' Recommendations:
Follow us on Flipboard, Google News, or Apple News