YouTube tightens the noose on users with ad blockers
If you've been enjoying an ad-free YouTube experience thanks to ad blockers, brace yourself. The free ride seems to be coming to an end.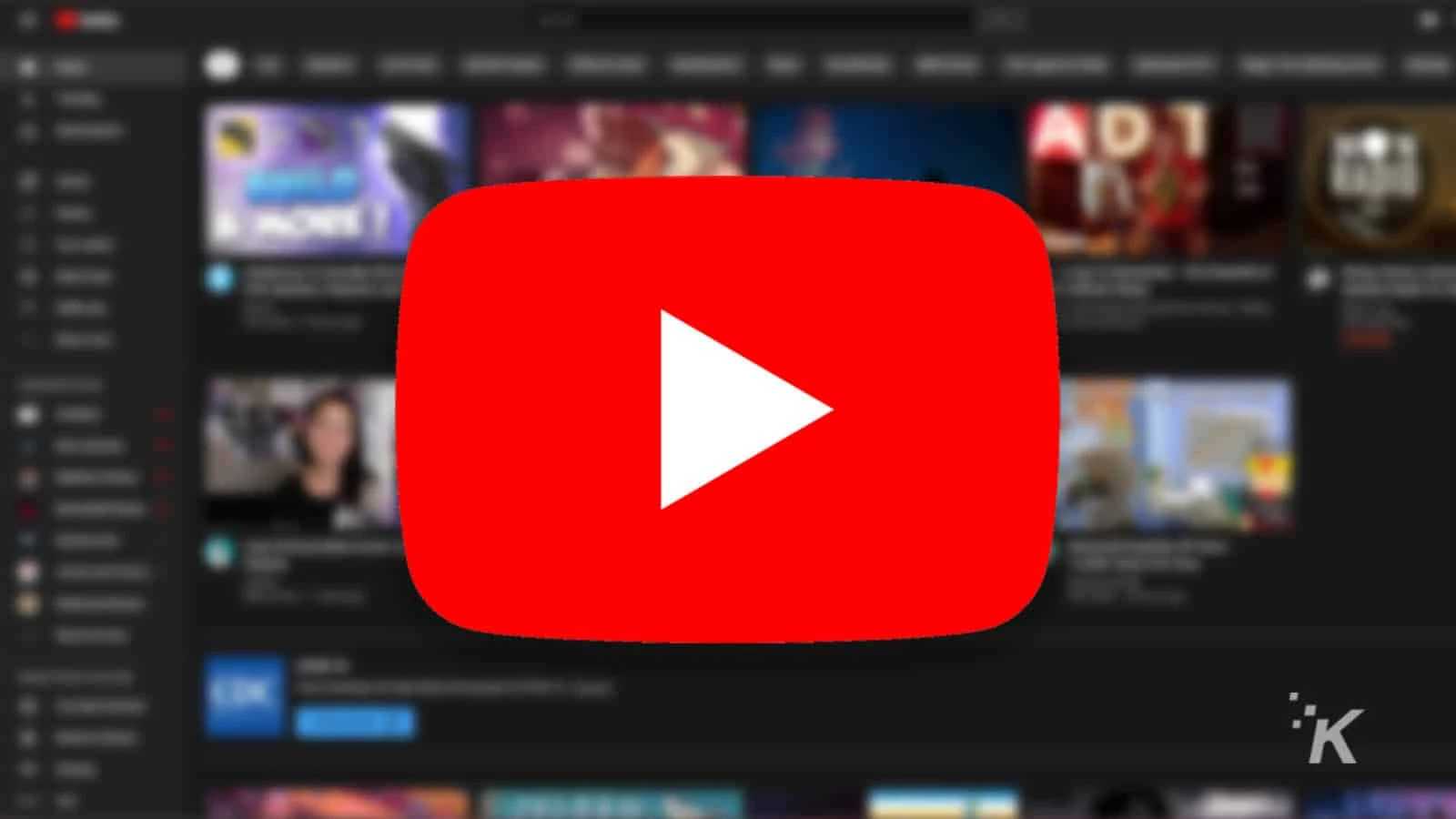 When it comes to video sharing, YouTube reigns supreme. But with great power comes great responsibility, or in this case, great control over the user experience.
For example, the video platform is tightening its grip on ad-blocker users, making it increasingly difficult for viewers to dodge the onslaught of ads.
So, what's changed? YouTube has initiated a new approach to deal with users employing ad-blockers. It now greets them with an immovable pop-up asking them to disable their ad-blocker or add YouTube to their whitelist.
Initially, users could simply close the pop-up and continue their video journey. However, YouTube upped the ante by requiring users to acknowledge the message before they could dismiss it after a brief timer had elapsed.
Now, the platform is demanding action – disabling the ad-blocker or whitelisting YouTube – to get past the pop-up.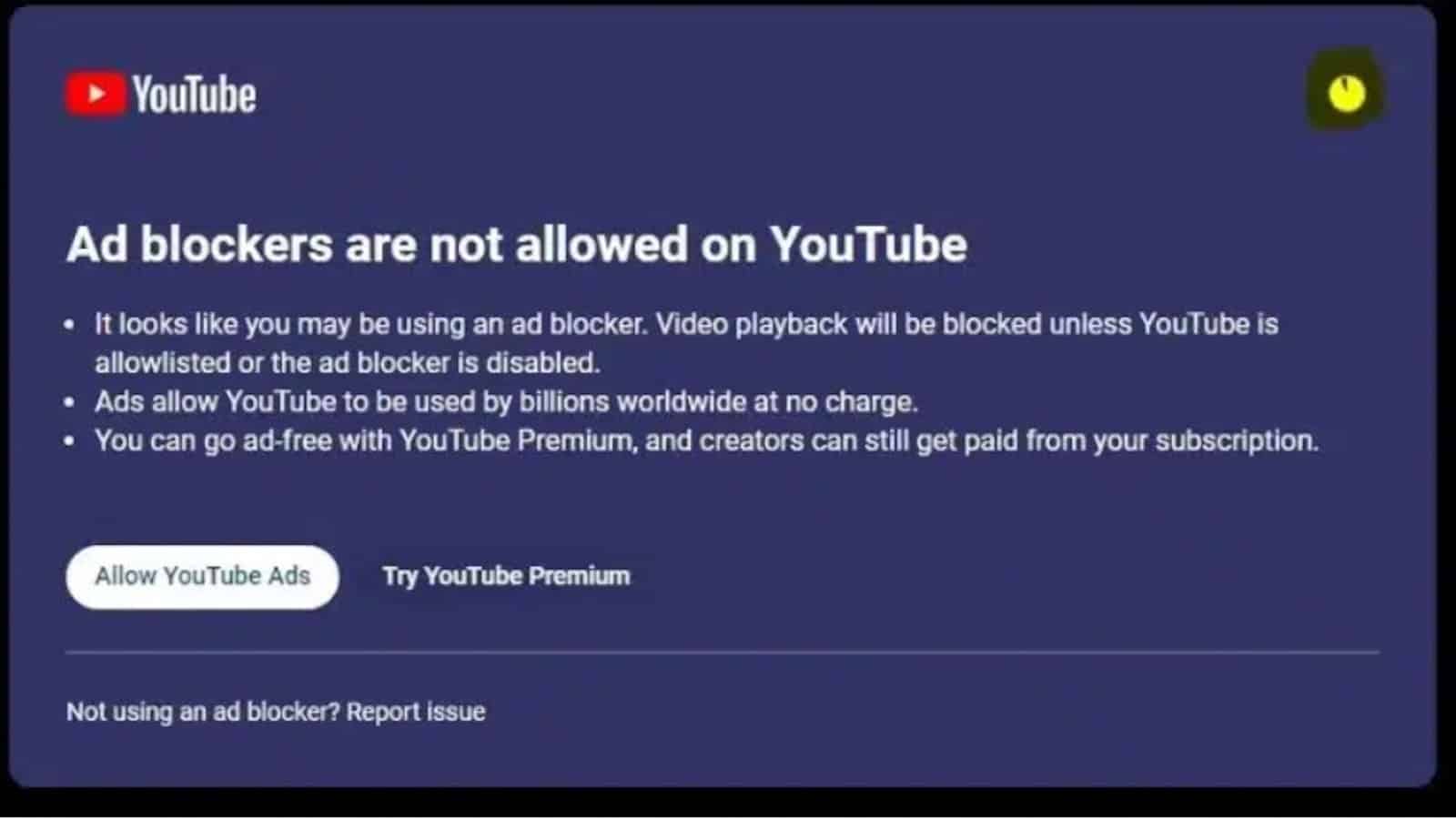 Christopher Lawton, YouTube's communications manager, told The Verge that using ad-blockers actually violates the platform's terms of service.
He defended the ad-supported model, stating that ads "support a diverse ecosystem of creators globally and allow billions to access their favorite content on YouTube."
Earlier this year, eagle-eyed Redditors noticed YouTube experimenting with forcing users to disable ad-blockers or subscribe to YouTube Premium to watch videos. This move coincided with the company's third consecutive quarterly drop in ad revenue, as reported by The Wall Street Journal.
In June, YouTube briefly tested a system that cut off video browsing for ad-blocker users after just three videos. Lawton described this as a "small experiment globally."
Meanwhile, YouTube has been stuffing more ads onto its site, including unskippable 30-second ads on its TV app, in a feverish attempt to boost revenue.
So, if you're one of those who've been enjoying an ad-free YouTube experience thanks to your trusty ad blocker, brace yourself. The free ride seems to be coming to an end.
YouTube's crackdown on ad-blocker users is a clear indication of the platform's determination to sustain its ad-supported model.
While it's understandable that YouTube needs to generate revenue, the question remains whether this aggressive approach will alienate users or push them towards paid subscriptions.
But for now, it seems the ad-blocker dodgeball game is getting harder to play on YouTube.
Have any thoughts on this? Drop us a line below in the comments, or carry the discussion to our Twitter or Facebook.
Editors' Recommendations:
Follow us on Flipboard, Google News, or Apple News