Hurry, now's your chance to snag the Battlefield 1 Premium Pass for free
This is enough content to keep you busy until Battlefield V releases.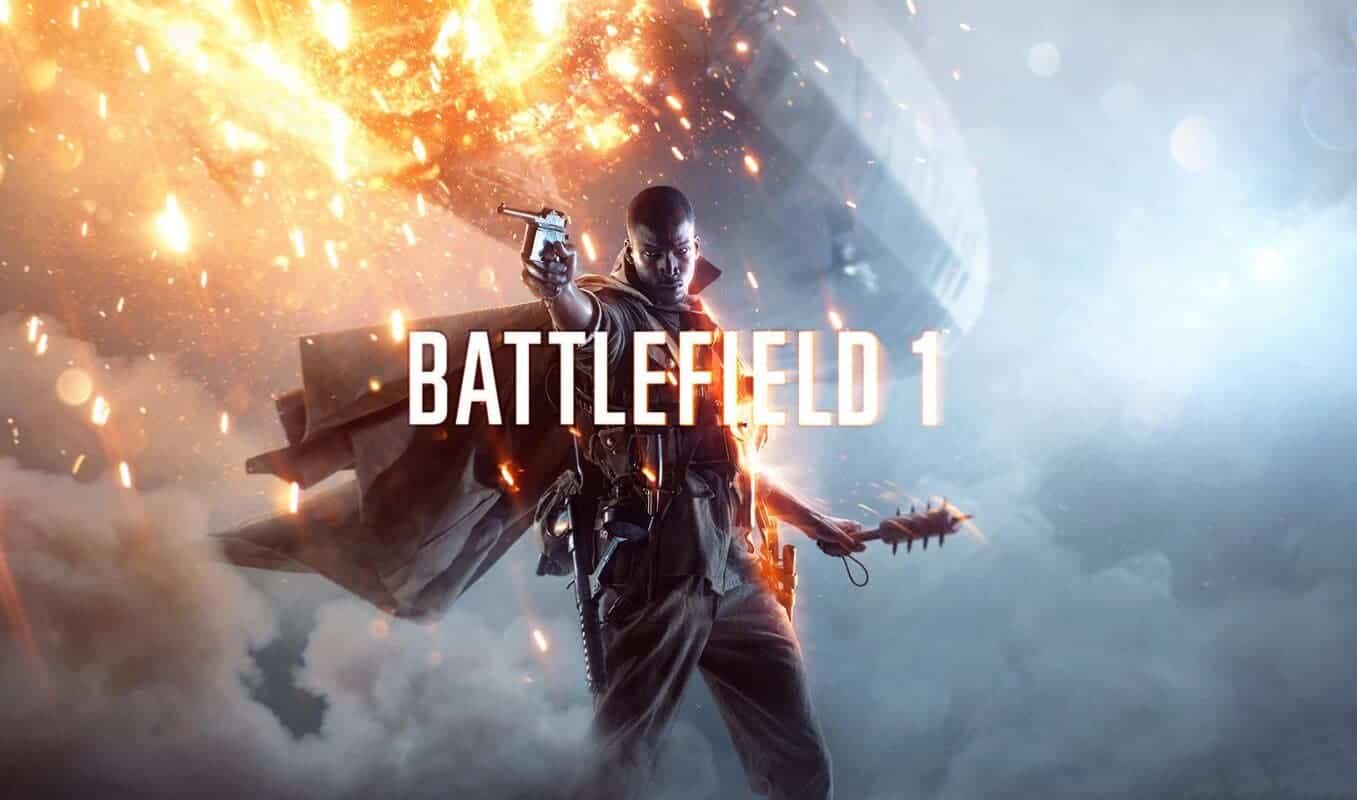 While we are all pretty bummed that Battlefield V has been delayed from its original October release back to November, there is a silver lining to be found for those still playing the last Battlefield game from DICE, Battlefield 1. Fans can now download the BF1 Premium Pass for the wonderful price of free.
Considering the Premium Pass normals goes for a steep $49.99, this is honestly one of the better deals you're going to find when it comes to gaming deals. With this Premium Pass, you'll be granted access to all the maps, weapons, and vehicles featured in the four Battlefield 1 expansion packs — They Shall Not Pass, In the Name of the Tsar, Turning Tides, and Apocalypse.
Included with these packs are 16 new maps, new Elite classes, new modes, and a new Operations. The expansions also add over 20 new weapons to hit the field with.
If you already own Battlefield 1, there is literally no reason to not to do this. But hurry, this is a limited time offer, and will only run September 11 through September 18.
It looks like the marketplaces haven't made the sale live yet, but here are the links to check out. Make sure to wait until the price shows $0 before purchasing, otherwise, you'll be charged the full price.
And don't forget, you'll need to own Battlefield 1 to take advantage of all of this great DLC content.
Will you be downloading the Premium Pass? Let us know in the comments below.
For more gaming news, make sure to check out: