Game Lounge lets users create beautiful 3D lounges & play P2E games
Game Lounge is one of the first games to prioritize personality and put great emphasis on customization and a lifelike experience.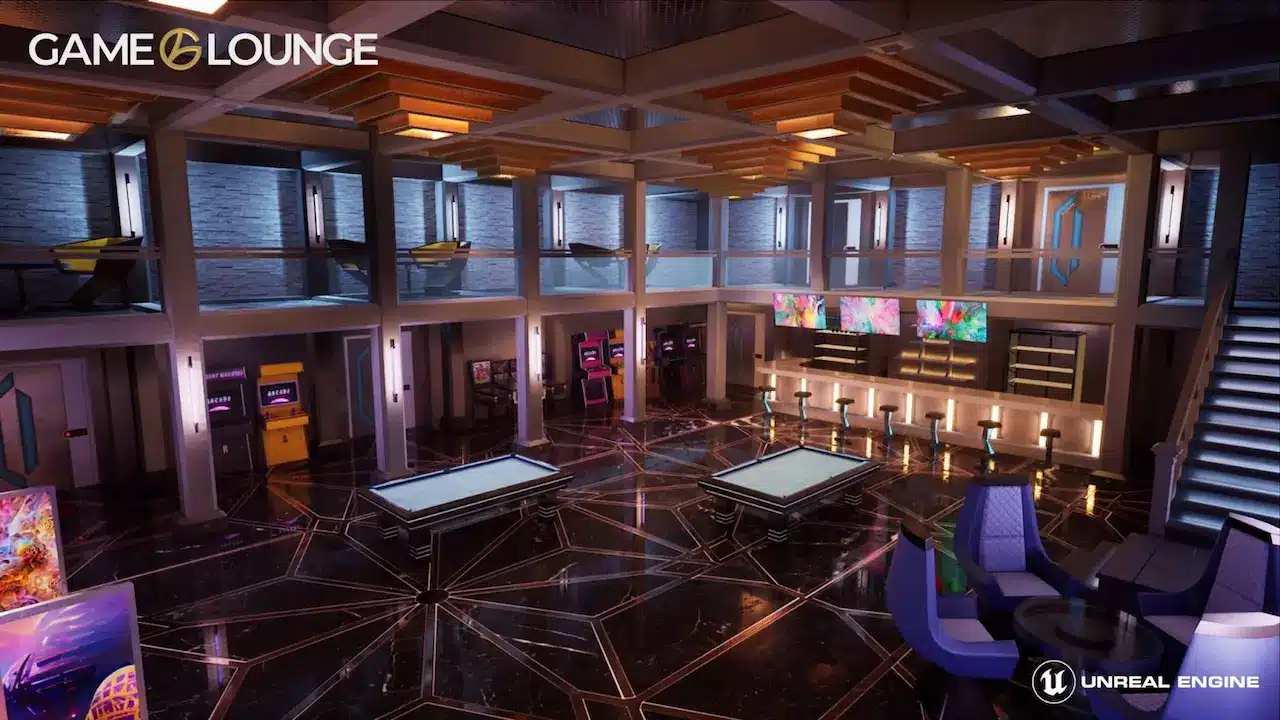 In October last year, Facebook rebranded to Meta, a move that surprised many. Since then, the metaverse has grown into an even bigger trend, going mainstream and attracting a lot of attention and investment.
Interestingly, at the beginning of 2021, non-fungible tokens (NFTs) used to revolve around digital art but eventually shifted to the metaverse, with play-to-earn (P2E) games and other gaming use cases being in the spotlight.
While there are many online games leveraging the metaverse trend, few of them actually provide a real 3D experience similar to that shown in the popular video explainers presented by Meta CEO Mark Zuckerberg.
Game Lounge is one of the first games to prioritize personality and put great emphasis on customization and a lifelike experience.
Now You Can Have Your Own 3D Lounge to Relax and Play Games
Game Lounge is the first game hub built in the metaverse. It delivers the most immersive and lifelike experience.
With most of the NFT and metaverse being built on Unity using cartoonish style graphics, Game Lounge's photoreal design built with Unreal Engine 5 is a breath of fresh air for the metaverse industry. 
The game hub has an interesting concept: it gives users the opportunity to buy and customize their own rooms which are known as "the lounges" here.
All of them are backed by NFTs and thus tradable. These lounges come with different customization options, such as the décor, spaces for NFT art, game stations, etc.
Thanks to these, each Lounge is unique in its own way and lets the owner display his own personality and interests. That is important in this specific metaverse as the owners of these private lounges can invite others to visit their room to play games or have fun.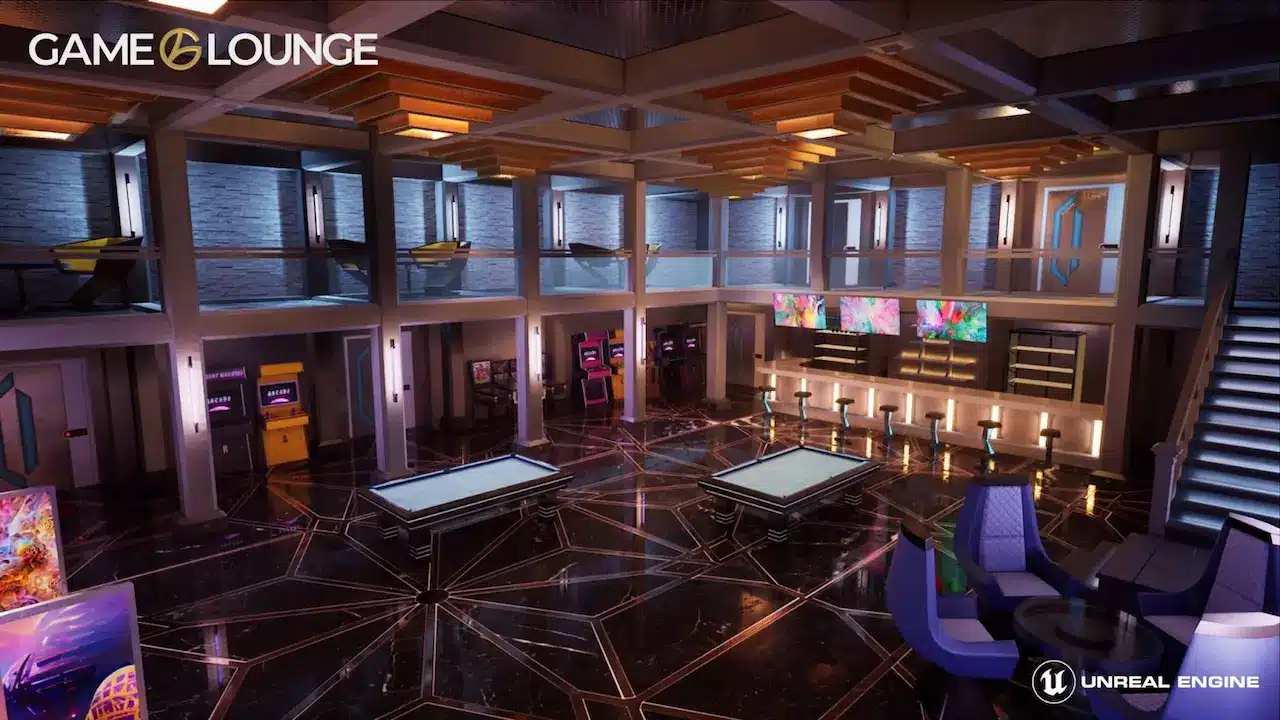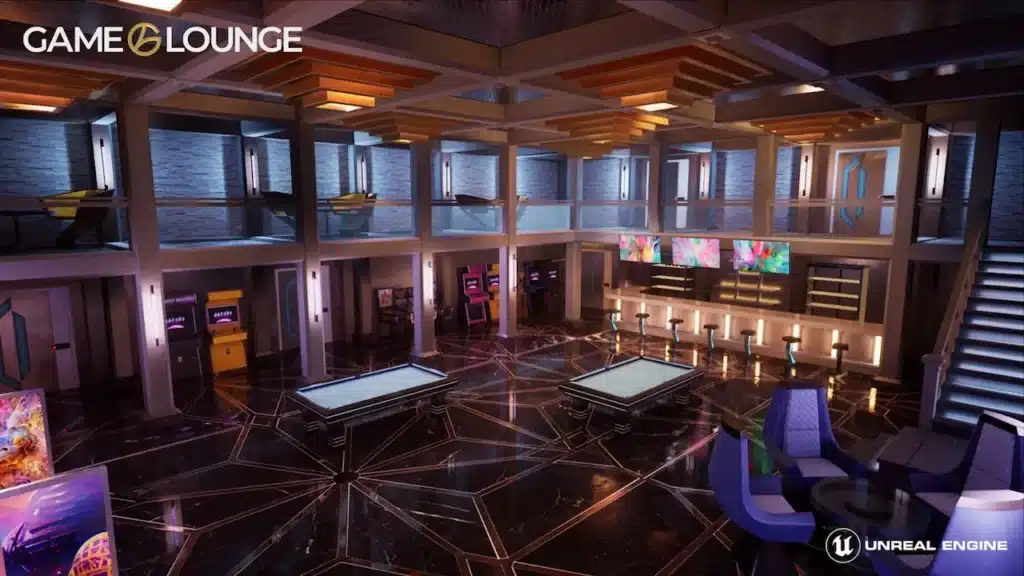 There are also public lounges, which are owned and run by Game Lounge partners.
For example, companies and influencers can request or buy a spot in the public lounge and customize it to reflect their branding needs. Players can visit any public lounge at will and socialize.
The platform will also offer bespoke Lounges for partners, giving them an elite vibe. Each of them can have some unique, characteristic features specific to a theme, e.g., an interactive IDO Calendar for "Launchpad Lounges."
However, besides acting mainly as a social hub, Game Lounge is also a place to be for gamers.
Each lounge, whether private or public, can be filled with a growing list of table, bar, and arcade games, such as billiards, chess, and darts, among others.
All of the available games use the P2E model, with the hub relying on a proprietary token called GLT.
Game Lounge Tokenomics
Game Lounge has two different types of tokens: GLT and NFTs. While GLT is its proprietary token and has several functionalities, NFTs may represent various aspects of the game.
For example, each player has to create an avatar to access the lounges. The avatar with the entire history and reputation is tied to an NFT.
The lounges themselves are backed by NFTs, as well as the unique furniture, game stations, and NFT art that can be displayed on the virtual walls.
As for GLT, it acts as the main currency used for different operations in the Game Lounge ecosystem.
The token resides on Polygon to benefit from the network's speed, security, and low fees. Unlike Ethereum-based NFTs, which may be costly to mint, Polygon NFTs provide more flexibility.
GLT holders can participate in the governance process, buy lounges, purchase items in the marketplace, buy NFTs as well as advertising space in the public lounges, and more.
Owning GLT really opens a lot of doors, but how to earn it? There are so many ways to do this
For example, Game Lounge applies the P2E model for several activities, and certain games give users the opportunity to earn GLT.
Users can participate in tournaments to win both GLT and NFT rewards, hunt for leaderboard rewards, as well as fight for high scores in single-player games. Users can also earn GLT from advertising revenue as well as by selling NFTs.
Game Lounge has a unique take on monetizing the metaverse trend, which makes it competitive in the long run.
At first, it might seem that creating a closed-space metaverse is not really an advantage, but the platform can convert it into a Trump card by creating focused, targeted marketing campaigns.
Think of it like this: it is cool that other projects are creating huge open virtual worlds to fill them with ads, but who pays attention to those ads in the real world?
Each day we travel through the city and miss 90% of the ads. On the other hand, if we visit a closed-space exhibition ground – we tend to notice most of the stuff there as it is much more focused. The same is true about closed metaverses, which can save people's time.
Game Lounge is such a close space where people can spend 30-60 minutes of free time a day doing something meaningful such as meeting friends and playing with them.
This is a better environment for targeted ads rather than huge virtual worlds open to everyone. 
Have any thoughts on this? Let us know down below in the comments or carry the discussion over to our Twitter or Facebook.
Editors' Recommendations:
---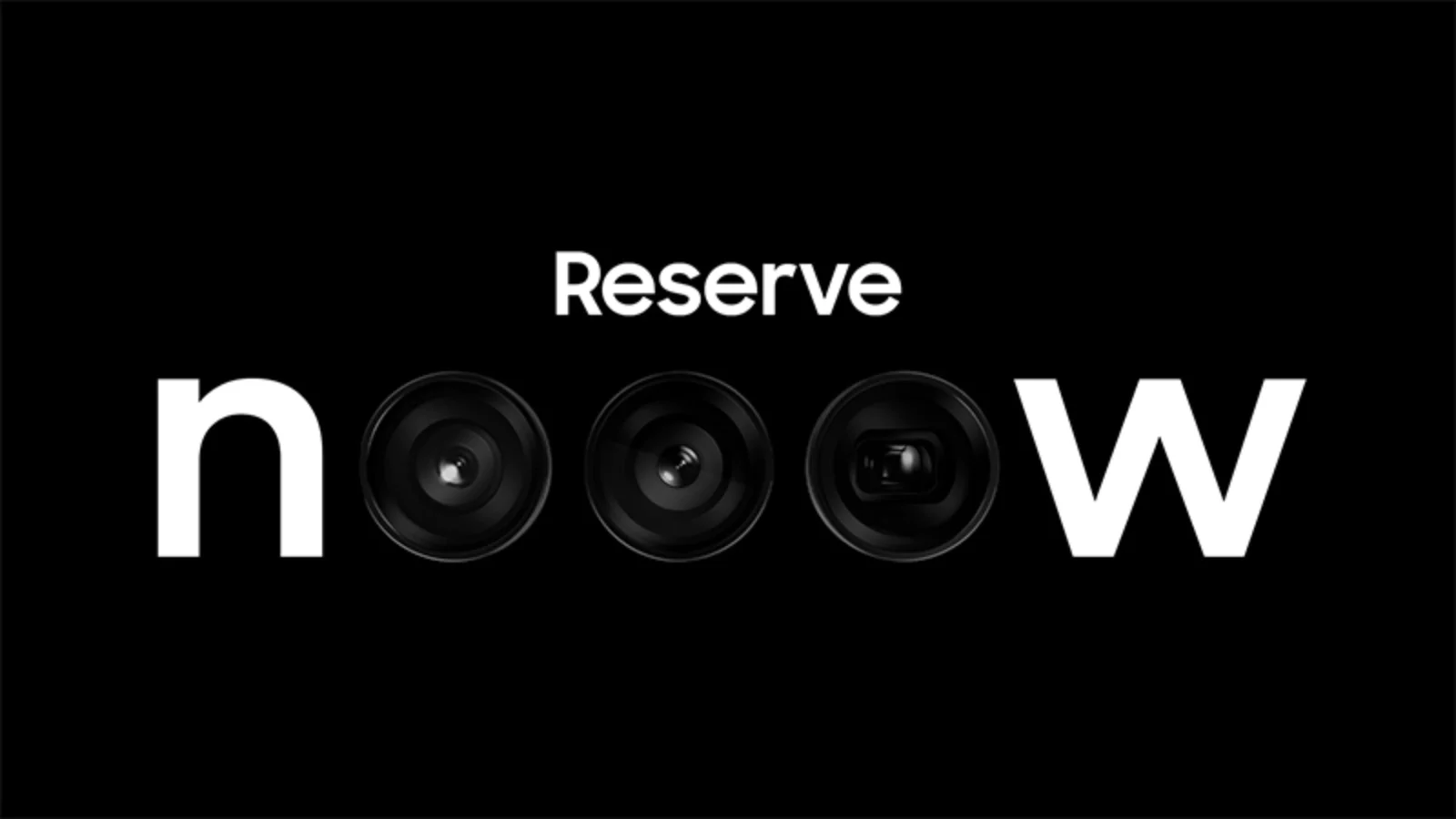 ---