Games within games – a look at some of the greatest minigames in gaming history
As games get increasingly complex, their minigames do so, too. It all adds up to a richer experience.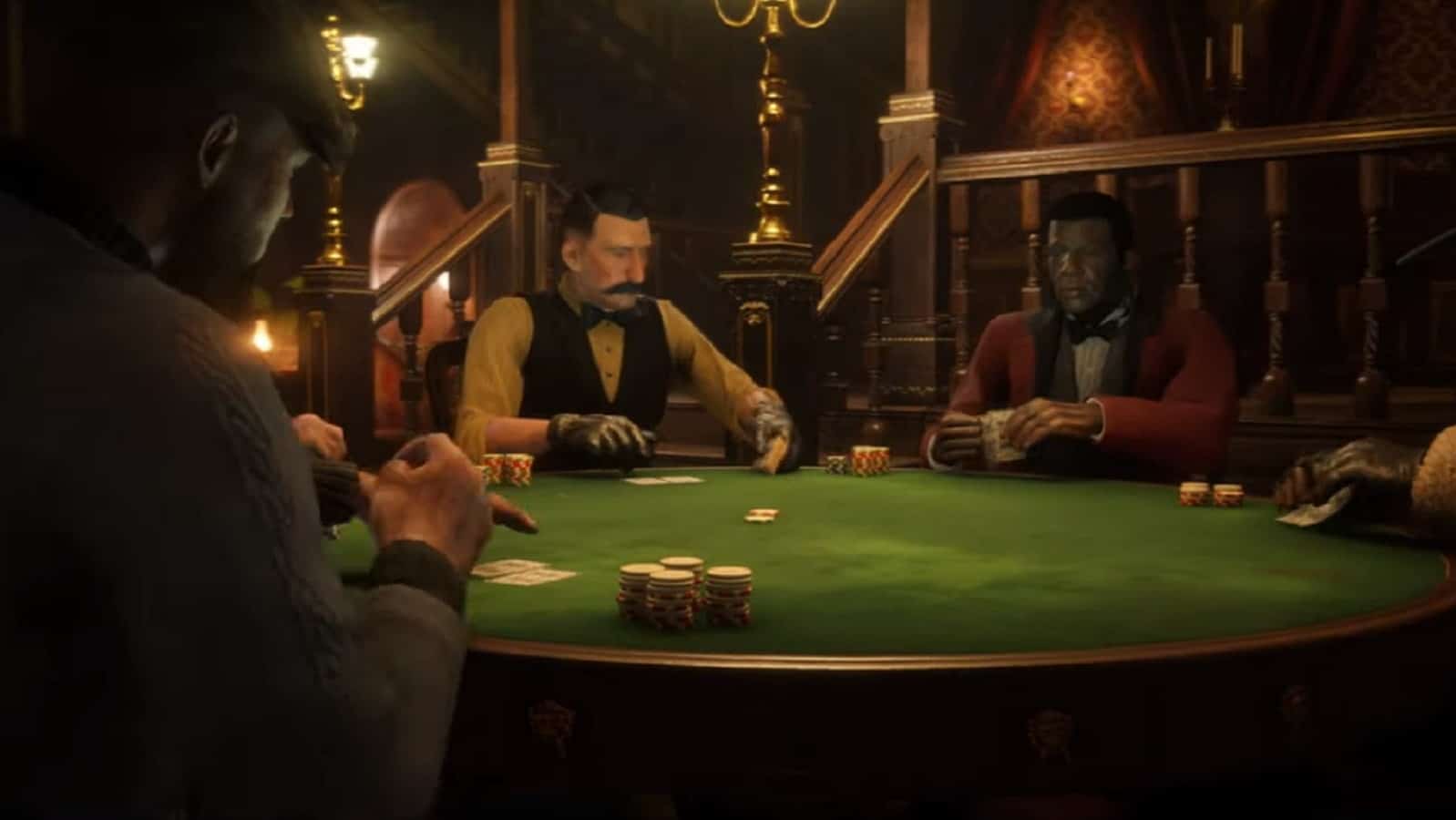 There's always something especially rewarding about finding unexpected extras within games. A whole new minigame within a game is one of the best examples. Sometimes it functions as an intrinsic part of the main game, perhaps to earn some vital resource, whereas on other occasions it's just a fun diversion.
The thing about these minigames is they can sometimes be even better in themselves than the games that spawned them. Here are some of our favorites. 
The Wild Bunch 
If you thought the concept of games within games was a modern innovation, think again. The Wild Bunch was an 8-bit game that was available on the Spectrum and Amstrad in 1984. Between gunfights and dangerous rides across the desert, you could play poker with the town gambler to raise much-needed funds for supplies. Now today, there are literally dozens of real money poker sites around – click here to see a few examples. But back in the 80s, that green screen gave many of us our first experience of this iconic card game.  
The Witcher 
Fast forward 20 odd years and the most famous RPG of its era once again featured a minigame involving cards. But Gwent was a game invented within the Witcher universe. Players took to it with an obsessive hunger, and it soon became bigger than Witcher itself. In 2016, a standalone version of the game was launched, and it seems probable that people will still be playing Gwent long after The Witcher is forgotten.  
Red Dead Redemption 
Some say Red Dead Redemption is the spiritual descendent of The Wild Bunch. If so, it has just as compelling a minigame tucked away within it. Liar's Dice is a game you can sit and play for hours. What initially seems a game of chance is actually incredibly nuanced, and you'll become increasingly successful as you learn to read the other players.  
Grand Theft Auto 5 
Another from the Rockstar stable, and GTA is, of course, famous for its in-game diversions and distractions. However, the golf game in GTA 5 is every bit as good as a stand-alone game for which you would spend good money. Club choices, power settings, spin, it is all there, and the Los Santos course is truly spectacular. Who needs a life of car crime when you can spend all day out on the links? 
Rayman Legends 
Another sports game is hidden in Rayman Legends, but don't expect realism here. Kick fu is a bizarre combination of kung fu and soccer, where you play on such a ridiculously small pitch, you inevitably attack the opposing player as well as his goal. Yes, it's very silly, but it's also great fun and dangerously addictive. 
Games within games add an extra dimension to gameplay. It's an idea that has been around since the dawn of gaming, and as games get increasingly complex, their minigames do so, too. It all adds up to a richer experience.  
Have any thoughts on this? Let us know down below in the comments or carry the discussion over to our Twitter or Facebook.
Editors' Recommendations: