Google's annual Santa Tracker is live and filled with fun and exciting games
Are your kids driving you insane waiting for Santa? Google's Santa Tracker should keep them busy until the big day.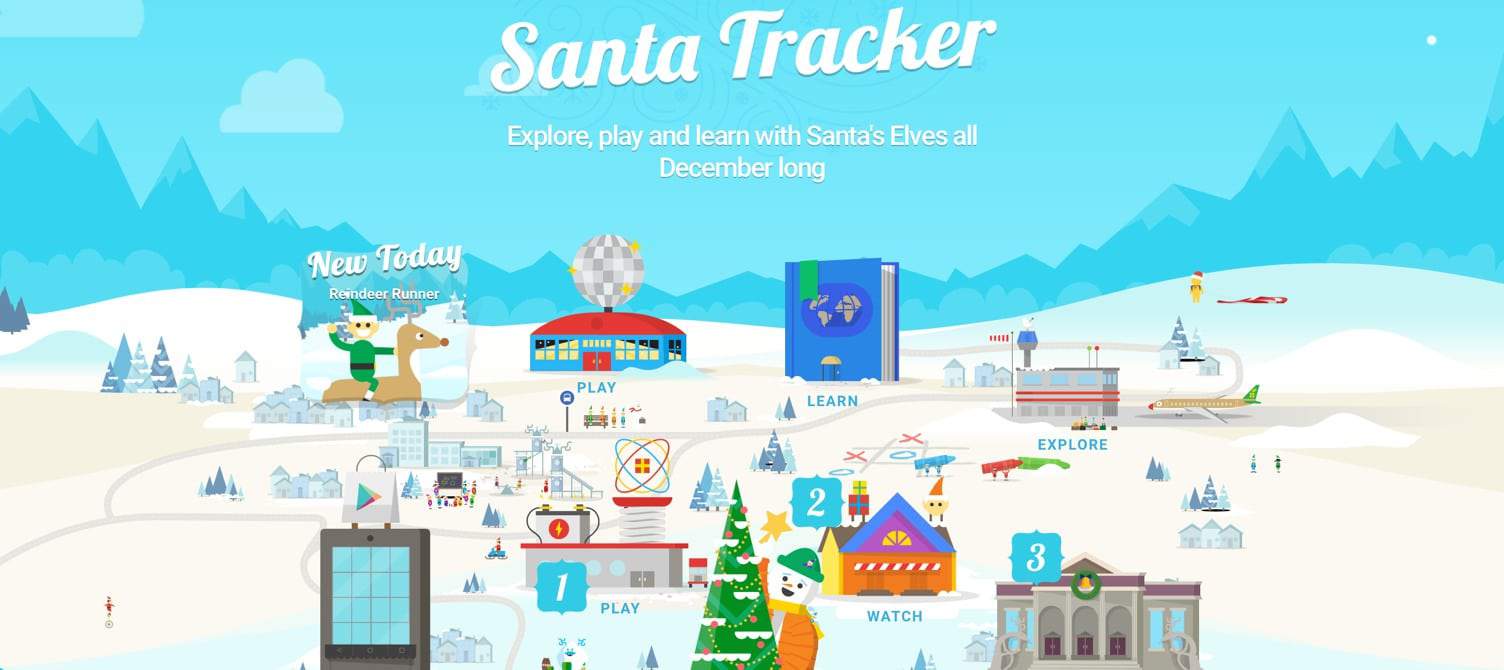 Have you heard of Google's Santa tracker? This is a fun, interactive and educational way for Google's fans to celebrate the festive season. It consists of free educational games and have been provided by Google since 12 years. Santa's Village opened its doors at the beginning of December. On the tracker we can see a countdown of Santa's taking off time for Christmas.
So everyone can explore, learn, and play with Santa's Elves throughout the month of December. Santa's Tracker is an interactive page of Santa's Village in the North Pole covered in snow. Here you will find an airport, a children's playground, and numerous toy factory. The tracker is quite like an interactive advent calendar where each day a new educational game becomes available, and you can either play, watch, explore, or learn from them. The Google's Santa Tracker is also available as an Android app.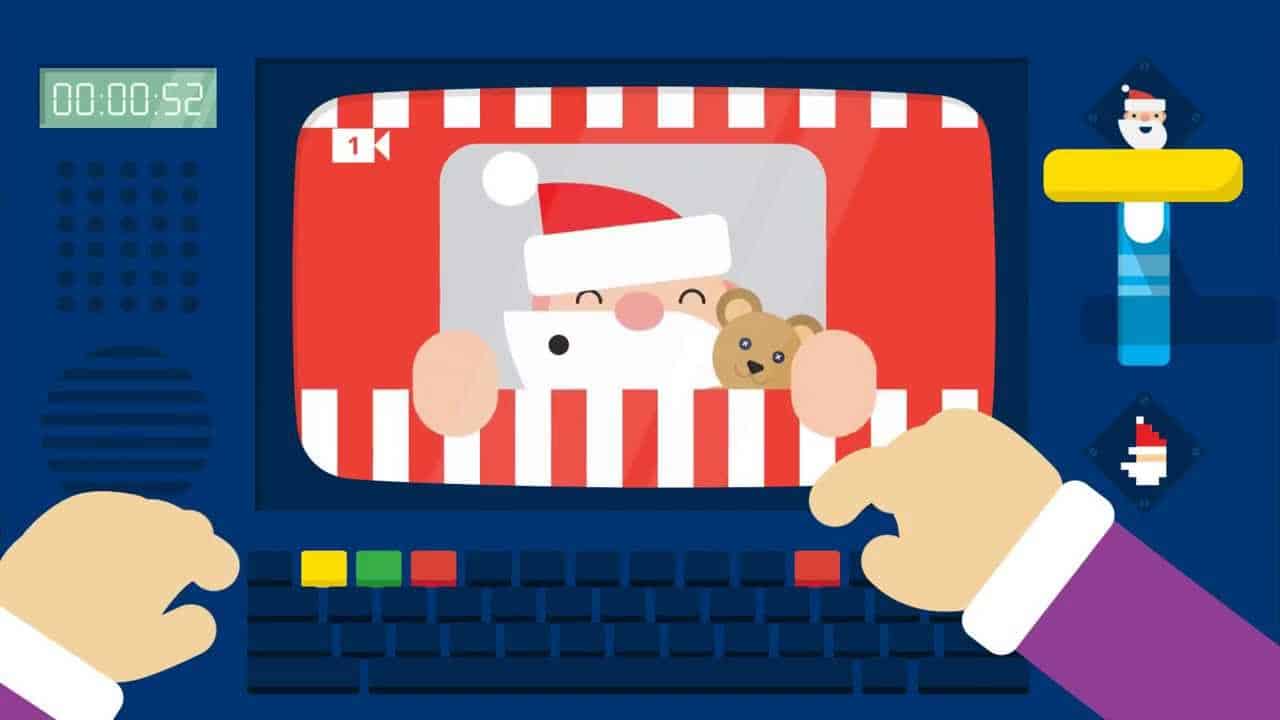 The village unlocks new exciting games and adventures that enable people to increase their geography knowledge, learn about charitable organisations and new languages, and learn about the basic coding skills. There is a special section where teachers can download various lesson plans, and these are quite useful in helping students to learn about holiday traditions all over the world in a fun way. The Google Santa Tracker will also enable you to follow the journey of Santa Claus around the world on Google Map on the 24th of December.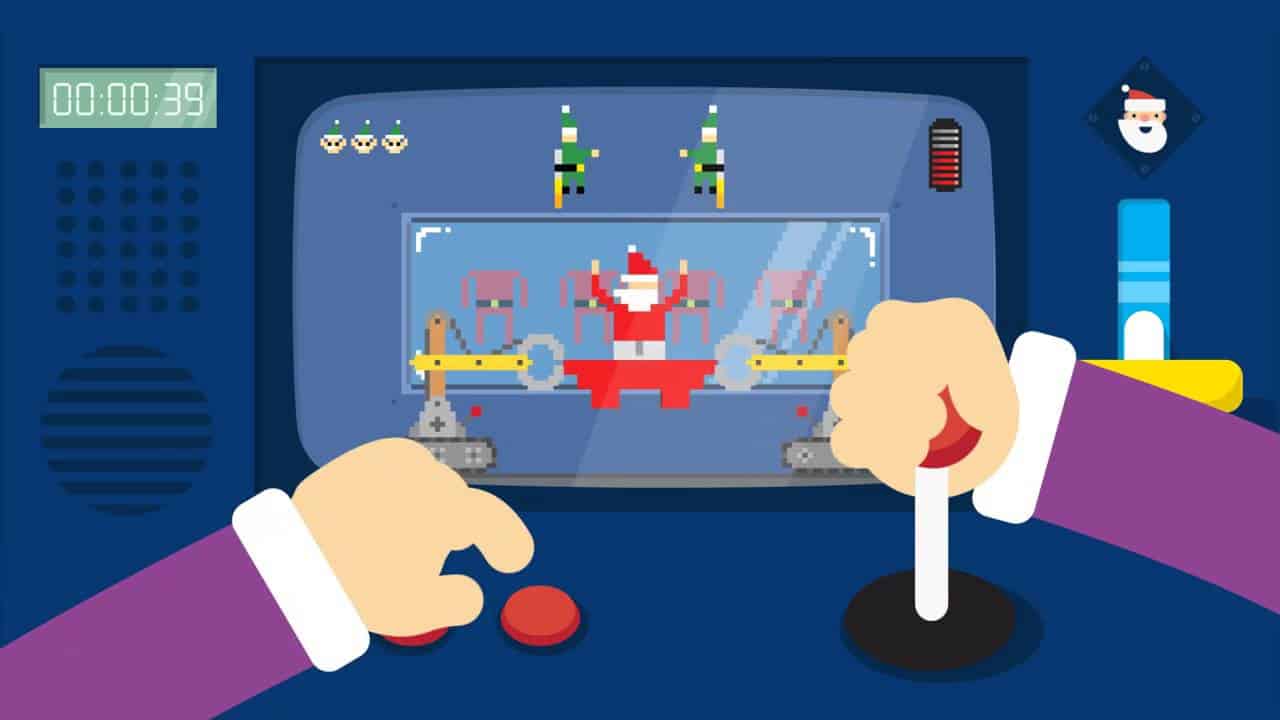 On the 1st of December, Present Bounce was the first game unlocked in Santa's Village. This game consists of using conveyor belts and springs that you have to place in specific locations to make a ball land inside a pot. Each time you are successful in getting the ball in the pot, you move up a more complex level.
Santa was back on the 2nd of December and everyone was able to see the funny video of him running on a treadmill and training to face heavy snowstorms and practicing to enter chimneys of different sizes. On the third day, a translation page themed on the festive season was unlocked for you to learn different languages. Since then numerous other games and things to discover were unlocked, such as the how to Code a Snowflake, the Code Lab, the Santa's Selfie game, Penguin Dash Game, Santa Search Game and many more. The most interesting fact about the tracker is that you can access it any time and play any of the games that have already been unlocked.