Google sets a ban on crypto and ICO ads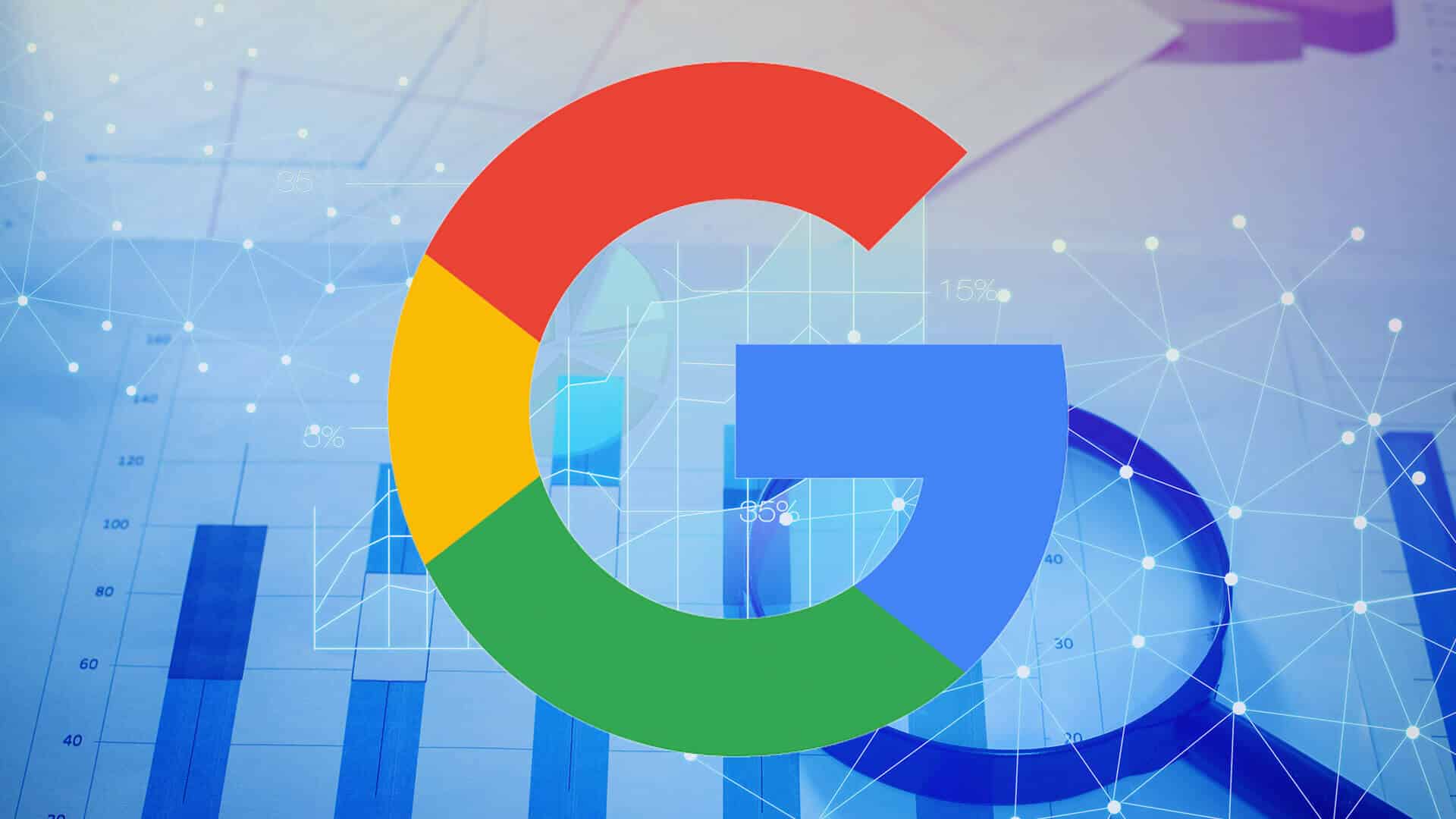 Recently it has been announced that as of June 2018, Google will stop any cryptocurrency-related or ICO advertising through its display and search networks. Even though the news seems to be crucial for the whole cryptocurrency industry, it's not very surprising.
Quite recently another advertising giant, Facebook, has taken the same decision. While there can certainly be many rumors about the people behind such a decision, we are not going to spread them. Today we will conduct a brief analysis of what has happened and its possible impact.
Have we seen that before?
Yes, nearly a year ago Google has set a partial limit on online lending advertising. Essentially, any lending product that has to be repaid in less than 30 days cannot be advertised on Google. However, there were also the cases of a full ban.
As reported by a leading Norwegian iGaming website Casinopånett.eu – Google has been prohibiting all types of gambling and betting related advertising within the Nordics region and even outside of it. It does seem like Google sticks to its motto "Don't be evil" and does not allow the promotion of the products that can be harmful and are not suitable for the largest part of the population.
Even though gambling industry comes with the largest payouts (hence, very high advertising costs), Google still has not allowed any gambling ads on its network. Hence, we might expect the same thing to happen with crypto, FX, CFDs, binaries, ICOs, and similar financial items.
What to expect?
While it is clear that Google has removed an important stream of the revenues from crypto and some financial companies too, these companies are still looking to attract the clients and they do have the budgets. Hence, instead of spending their marketing efforts on PPC, the companies will invest elsewhere. The gambling industry has proven that Search Engines can be the main source of traffic, and it does seem like the same thing will happen in the crypto area. Instead of bidding on the top four paid results within the google search, such companies will simply collaborate with the websites taking the whole first page of Google for organic searches.
As a result, one may expect an increase in the advertising costs for various crypto, FX, or ICO-related media services. Hence, if you happen to require any of such marketing campaigns, better arrange a prepayment at the current rates as the future price is expected to go up.
Read the full article in the Norwegian language here.