Here are all the upcoming games you should probably be pre-ordering
Look, normally we say don't pre-order but this isn't a normal list.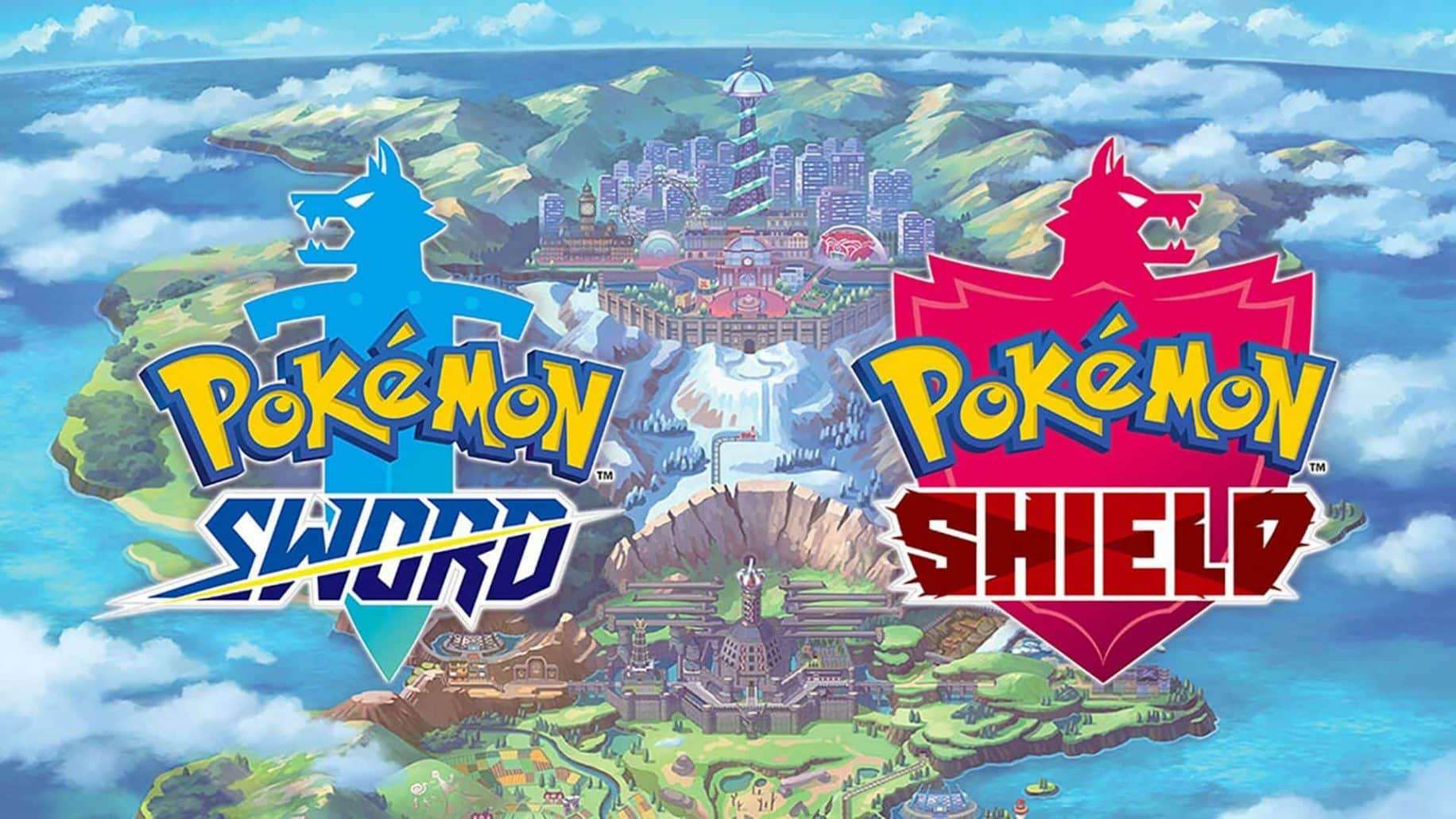 Listen, we get it. Normally we would tell you to avoid pre-ordering anything, especially video games. Okay, maybe with the exception of collector's editions, but then again after the hot mess that the Geralt statue from The Witcher 3's Collector's Edition was, maybe you're justified to avoid those too.
Anyway, the second half of 2019 looks to be just as awesome as the first half was for gaming, with some huge titles from well-respected studios coming out. That's going to continue into 2020 as well, so here's the rundown on what you should totally pick up.
Here are the hottest upcoming games you should totally pre-order
Winter is coming, and so is a bumper crop of games to see you through the cold months. This list isn't exhaustive, but it does have the cream of the crop in it, including collectors editions.
August 30
Astral Chain (Switch) – $60
Look, this is the latest hotness from Platinum Games. Do I need to give you another reason to pick this up?
September 6
Gears of War 5 (Xbox One, PC) – $60
Do you want to know what happened after the events in Gears 4's story? Of course you do. It's out September 10 if you buy the Standard Ed, or Early Access on the 5th if you buy the Ultimate Edition or have Game Pass
September 13
September 20
Nintendo Switch Lite console – $200
You might not need it if you already have a Switch, but you want it. You want all of the colors. You want them. Getting all three will definitely make your wallet Lite…
The Legend of Zelda: Link's Awakening (Switch) – $60
Yes, it's a remaster. Yes, it's a classic. Yes, this should be on your to-get list.
September 27
October 4
October 22
October 25
Call of Duty: Modern Warfare (Xbox One, PS4, PC) – $60
Calling all Tier 1 Operators, the soft reboot of the Modern Warfare is here to really find out what happened with your mother. Get all the squeakers and insults you can handle in the multiplayer mode once you finish the new campaign. Heck, just play the multiplayer, we know that's why you bought another COD game.
October 31
Luigi's Mansion 3 (Switch) – $60
Being a ghostbuster must suck when you're scared of your own shadow, but Luigi somehow manages to make it work. Grab your vacuum and get ready to clean house.
November 8
Death Stranding (PS4) – $60
We still don't know much about this game, other than it has a baby in a bottle, some weird floating things, and ladders. Wait, is this Kojima's ode to Bubble Bobble? Anyway, it'll be great so buy this if you own a PlayStation 4.
November 15
2020
March 3
Final Fantasy 7 Remake (PS4) – $60
Look, Square has been promising this game for almost as long as the original has been out. After all that waiting, it can't be a disappointment, can it? Get it or be square.
March 6
April 16
Cyberpunk 2077 (Xbox One, PS4, PC) – $60
To say this is one of the most anticipated games of recent years is an understatement. CDPR isn't known for first-person shooters, so it'll be real interesting to see an FPS augmented by their usual RPG skills. Oh, and it has Keanu Reeves in it, because apparently John Wick is still alive in a hundred years.
What games are you excited for? Let us know down below in the comments or carry the discussion over to our Twitter or Facebook.
Editors' Recommendations: