How badly is the pay-to-win scheme hurting gaming?
It's difficult to strike a balance between user-friendliness and the challenge aspect of video games, especially when there's a lot of variance in player skill.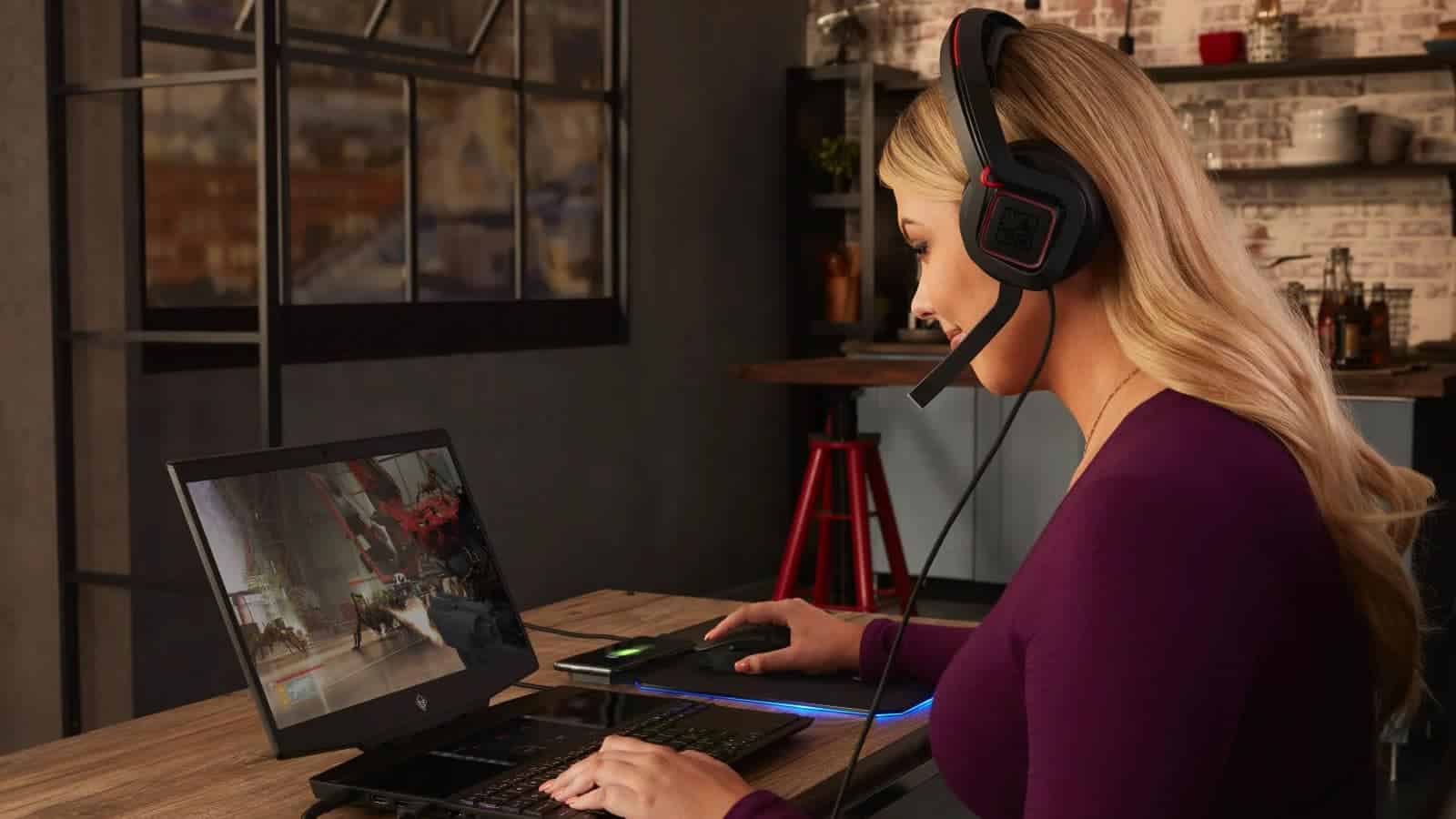 The answer to this question really depends on which side of the gaming industry you find yourself on. For game developers and producers, the pay-to-win system is a very lucrative addition to any game, especially when you take into consideration the fact that there are people who simply want to get past the grind and, in a way, enjoy the game a little better than those who wouldn't pay for a boost. After all, video games take a lot of work to create.
On the other end of the argument, the pay-to-win system destroys the very essence of video games, which is to create a virtual environment where skill and practice enable a player to advance through the stages of the game. 
It can be said that P2W measures ruin the game's learning curve because the game suddenly becomes much too easy and this takes out the challenge aspect of the game. 
The implementation of a pay-to-win system in video games has become a sort of stigma among the gaming community, which, in fact, is the main reason why the gaming industry is thriving.
First Off, What Exactly Is A Pay-To-Win System?
The pay-to-win system is a measure that grants players a competitive advantage, either over the game itself or over other players, in exchange for real money. A prime example of a P2W measure is Overwatch boosting which should supposedly help players who are stuck in a particular skill cluster by breaking their ranking stagnation.
In other games, P2W comes in the form of a bypass-the-grind method which helps players level up quicker than they would without the boost. 
Is It Entirely Bad?
No, not necessarily. P2W isn't necessarily bad in the sense that when game developers earn an extra income, they're going to have more resources that will allow them to make better titles in the future. 
We need to think beyond a consumer-level perspective in order to see the picture for what the gaming industry really is. It's all a business. And while in an ideal world, games would be developed out of a drive to create something for other people to enjoy, these platforms cannot simply exist without some form of financing. 
But There Is A Line That Shouldn't Be Crossed
And that line is what differentiates a tool to further company greed from a tool to help players advance when they find a game too difficult or too grind-intensive. 
Games are being created in a more careful manner in the sense that developers take care to allow skilled players to advance without the need to spend real money on the game while still making sure that players who are less skilled would still be able to enjoy the game instead of leaving them to stagnate at a certain stage or rank. As if buying the game wasn't enough of a show of support for the developers!
The Bottom Line Is…
It's difficult to strike a balance between user-friendliness and the challenge aspect of video games, especially when there's a lot of variance in player skill. I guess it's just difficult to accept that no matter from which angle you try to look at the scenario, it's evident that game publishers have become savvy at creating and profiting off of the gaming community's love for entertainment.
Have any thoughts on this? Let us know down below in the comments or carry the discussion over to our Twitter or Facebook.
Editors' Recommendations: