How bitcoin works for modern businesses
Modern businesses are increasingly adopting Bitcoin as a better way to gain exposure to global markets with fewer risks.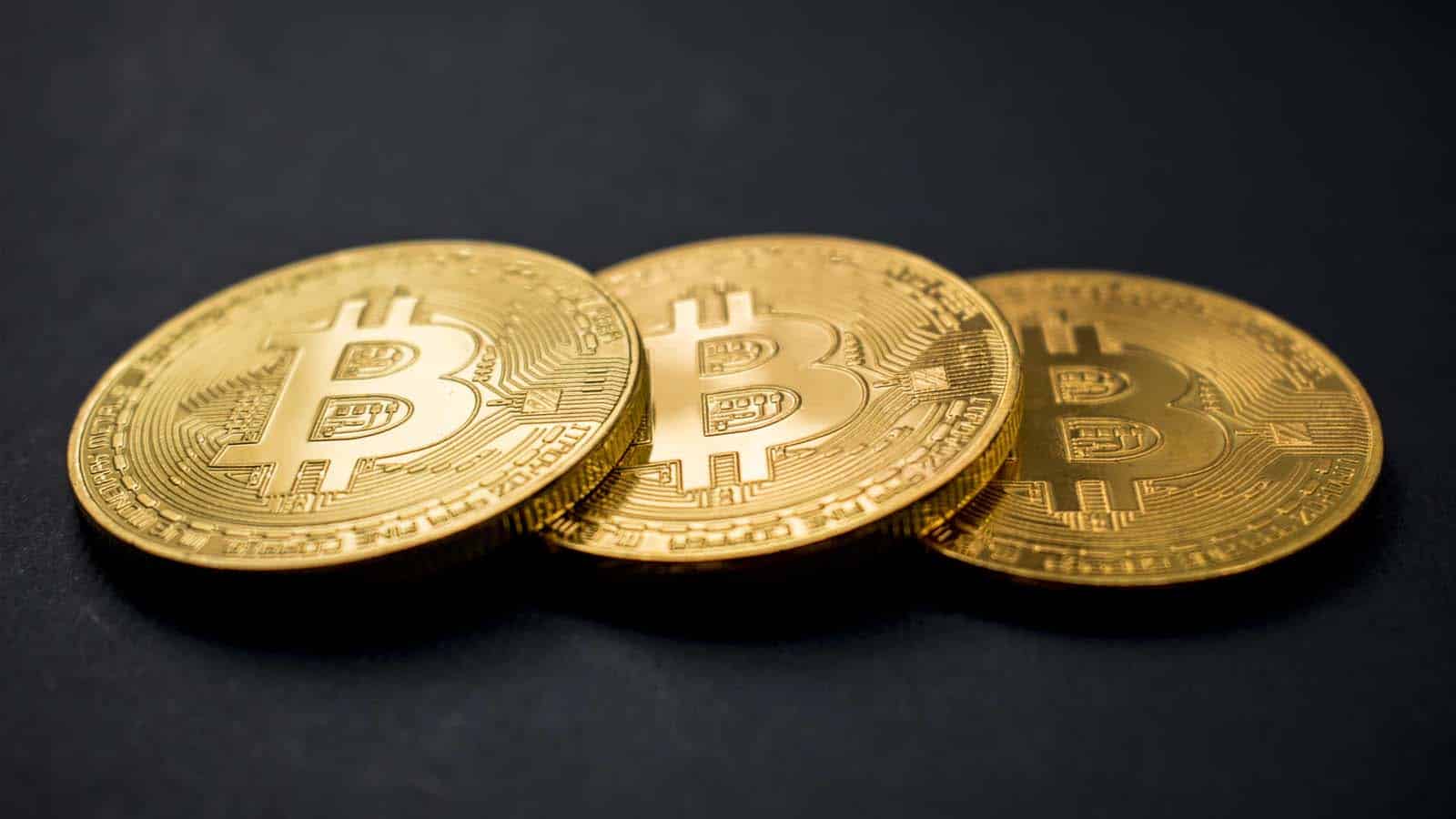 Bitcoin is the premier successful cryptocurrency that has inspired an entire global industry. However, its applications do not just revolve around the financial circles.
Bitcoin is now a global currency, recognized and accepted in multiple sectors, including e-commerce, manufacturing, real estate, travel, and healthcare. Bitqs is a website that provides thorough information on bitcoin trading.
Merchants and consumers worldwide have increasingly adopted Bitcoin as a more efficient means of payment than fiat money. 
Bitcoin primarily serves as an alternative transaction currency and a store of value. However, it is also a transformative technology with robust, innovative capabilities.
So how does Bitcoin work for modern businesses? The following article highlights how modern companies are taking advantage of Bitcoin. 
Increased Exposure to Global Markets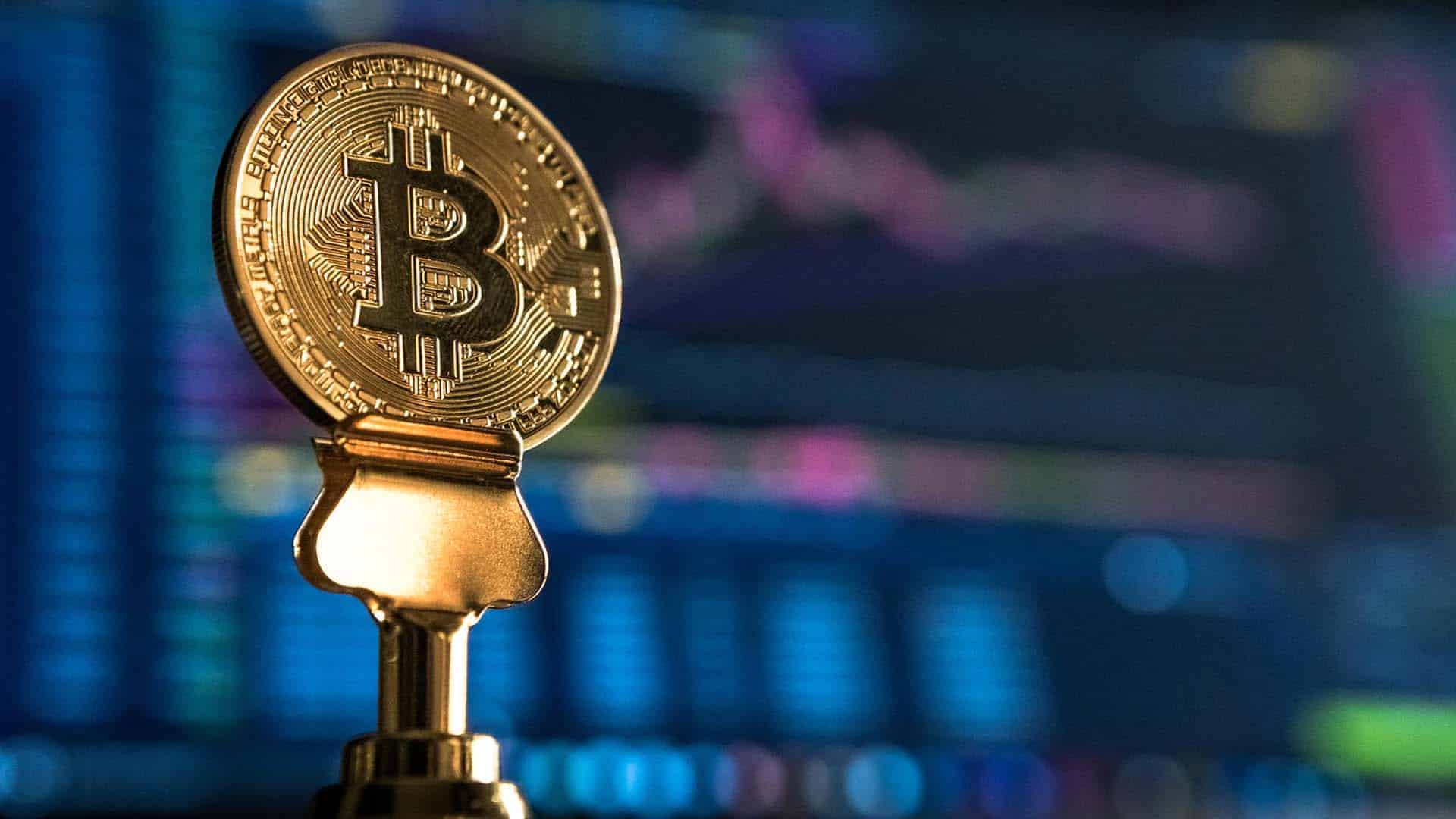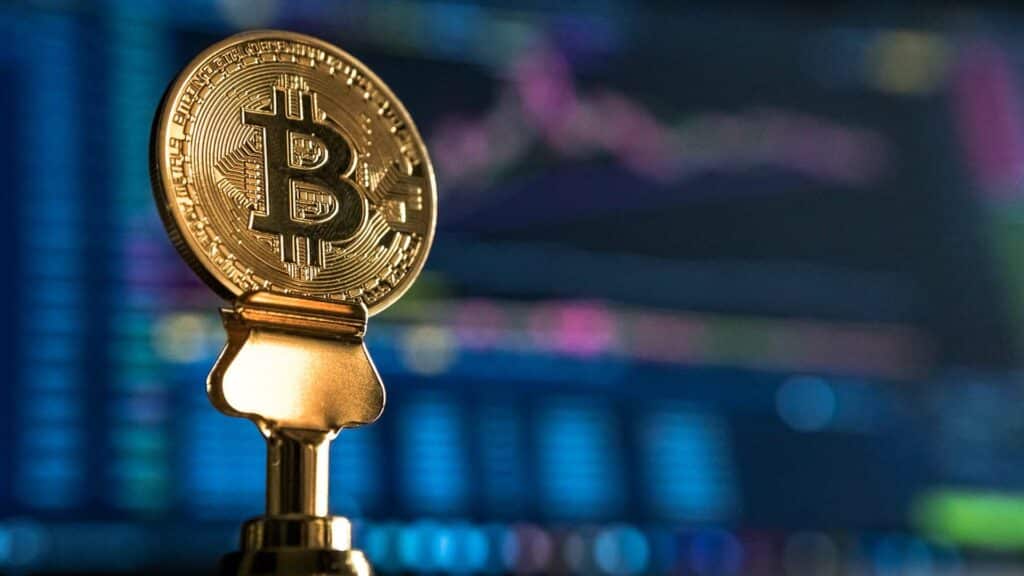 Expansion is one of the most challenging activities for many modern businesses because of the disparity in laws across countries and the enormous costs involved. Bitcoin has made it much easier for companies to target and transact with customers worldwide.
Unlike fiat currencies subjected to various monetary policies and banking regulations, Bitcoin is a decentralized currency. 
And this enables users to send and receive payments worldwide without any external intervention. Merchants that have adopted Bitcoin into their systems can always receive payments from clients anywhere globally.
Bitcoin payments are digitized and usually last just a few minutes to process, ensuring greater convenience for merchants and consumers. 
Bitcoin enables merchants to quickly target and attract customers locally and abroad, with fewer risks than traditional expansion procedures. Businesses can transact with customers directly through their wallets or reliable exchange platforms like https://bitqs.io/.
Besides receiving payments from customers, merchants also use Bitcoin to transfer payments to their suppliers and distributors worldwide.
Enhanced Transactional Security
Banks and money processors have been the custodians of financial transactions for decades. While they still have a more significant market share, conventional systems are vulnerable to several risks.
For instance, they usually share their customers' personal information with multiple third parties. Besides, customers can reverse bank transfers and remittances, exposing businesses to fraud risks. 
One of the ways Bitcoin ensures better transactional security is by eliminating third parties from transactions. Instead, its blockchain technology verifies and validates all transactions on a shared digital ledger, accessible to all users on the network.
The peer-to-peer Bitcoin network makes it impossible for third parties to spy on or access users' transactions. 
The Bitcoin ledger creates a trustless platform, ensuring greater transparency in all transactions. That enables businesses to resolve payment disputes with clients quickly.
Bitcoin is pseudonymous, meaning it does not reveal users' real identities. Instead, users identify themselves through public addresses that can even contain aliases. 
Bitcoin transactions are also more secure because they are irreversible. That protects merchants from fraud and other related risks.
Instantaneous and Low-cost Payment Processing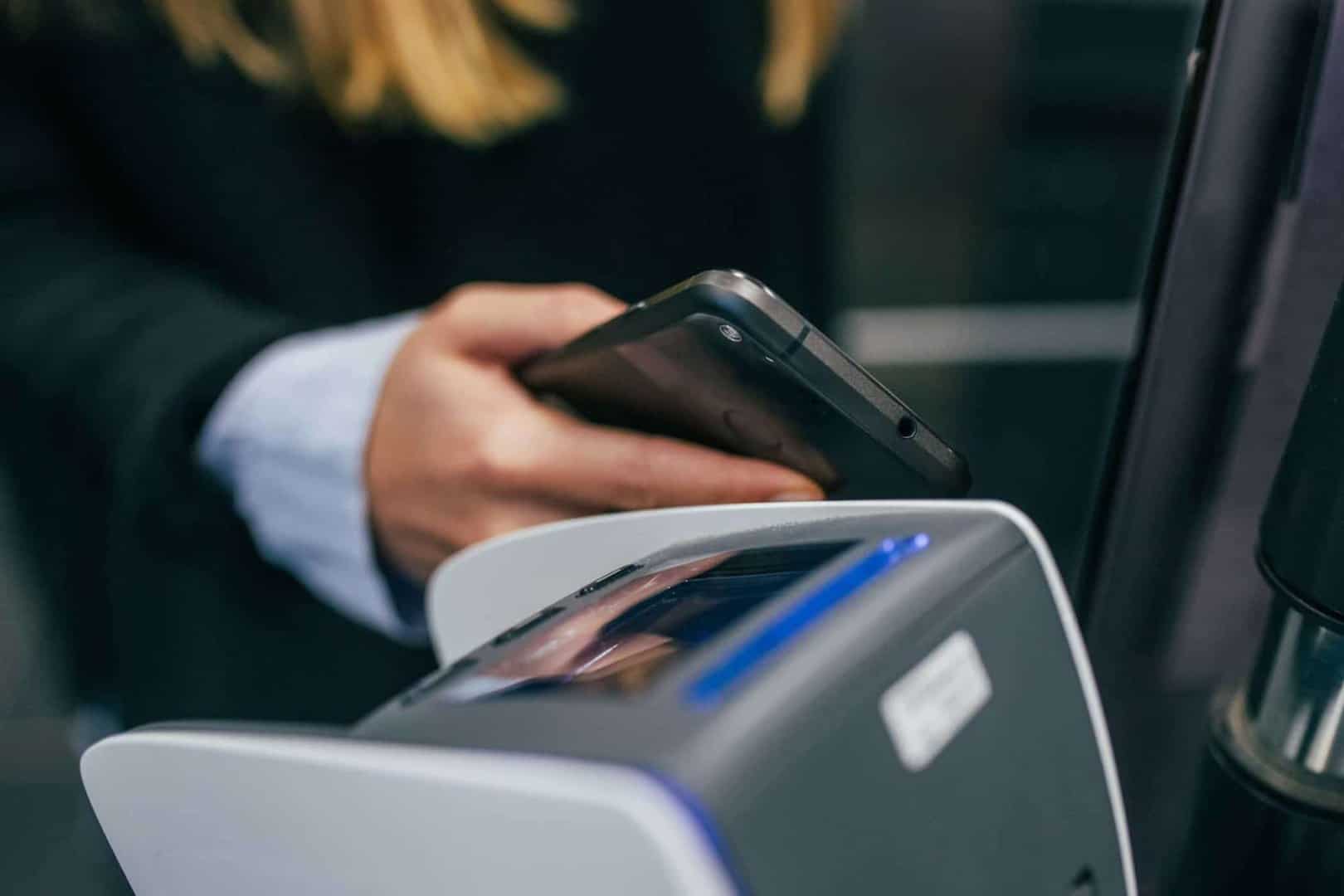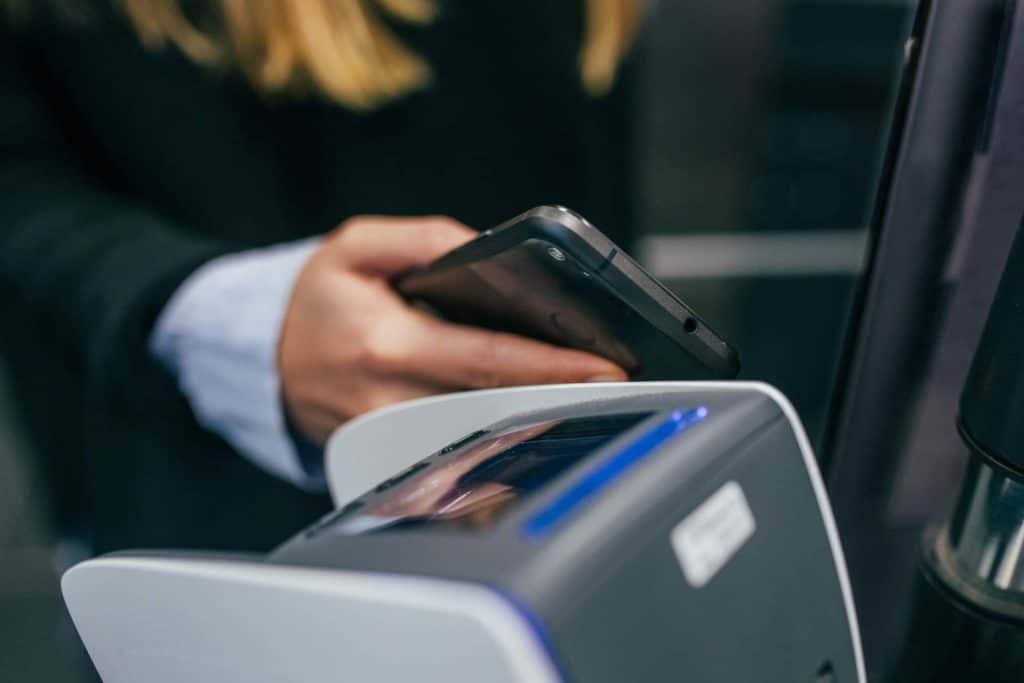 International payments via the traditional methods such as bank transfers and credit cards usually take several days or weeks to process. Besides, they also bear substantial transaction fees.
Bitcoin offers a better solution, enabling businesses to rapidly send and receive payments worldwide and at much lower costs. Bitcoin money transfers do not involve third parties, hence, their low prices. 
Besides, Bitcoin users are not subject to other fees such as account maintenance or service charges. Most exchanges charge between 0% and about 5%, depending on transaction volumes and frequency.
Nevertheless, Bitcoin payments are relatively cheaper than credit cards, debit cards, and bank transfers. The transfers last an average of 10 to 20 minutes to process. 
Modern businesses are increasingly adopting Bitcoin as a better way to gain exposure to global markets with fewer risks.
It also facilitates enhanced transactional security and rapid and low-cost payment processing. However, Bitcoin also has some risks that merchants should understand before adopting it. 
Have any thoughts on this? Let us know down below in the comments or carry the discussion over to our Twitter or Facebook.
Editors' Recommendations:
---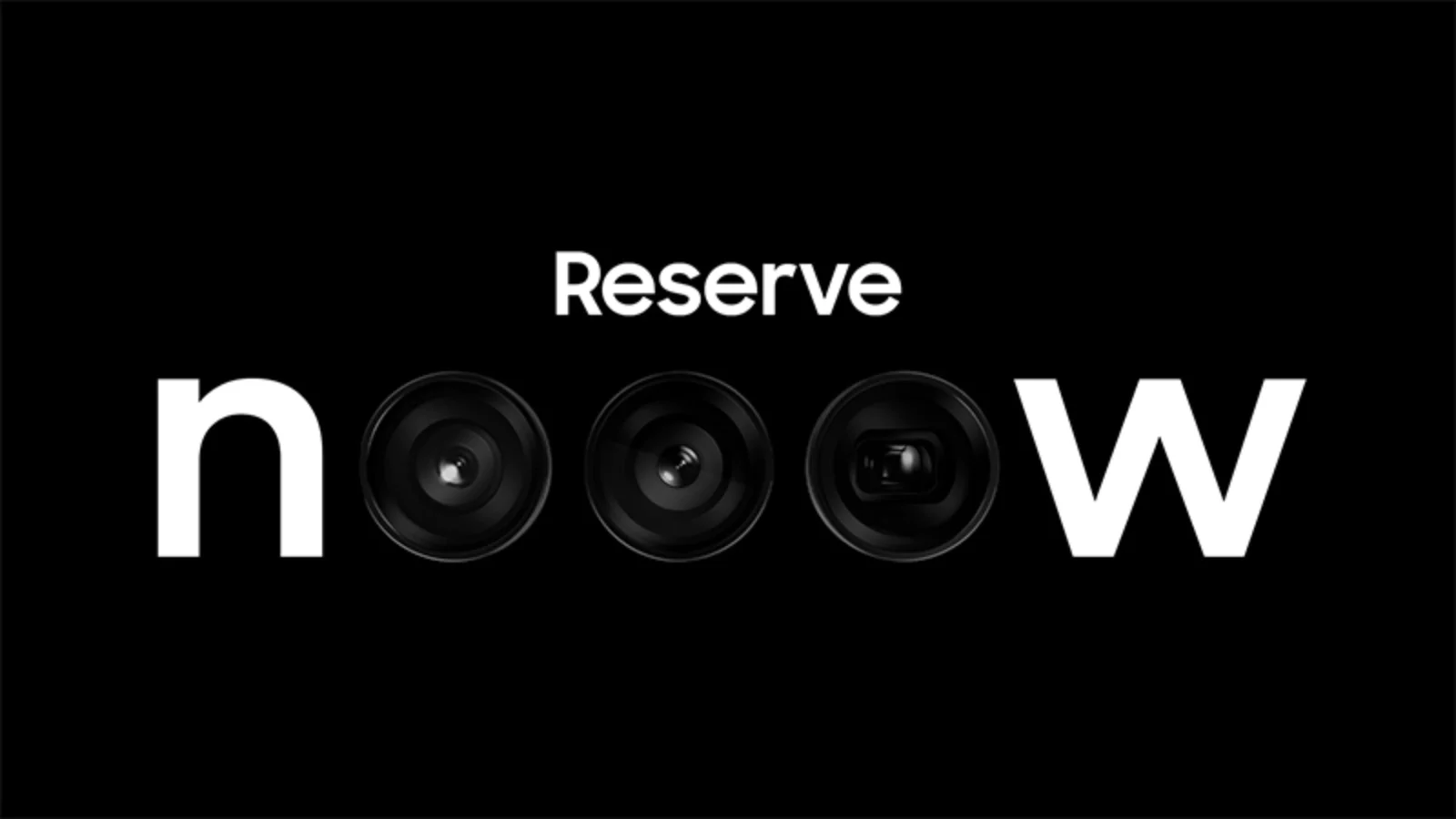 ---