How online games are pushing the technology limit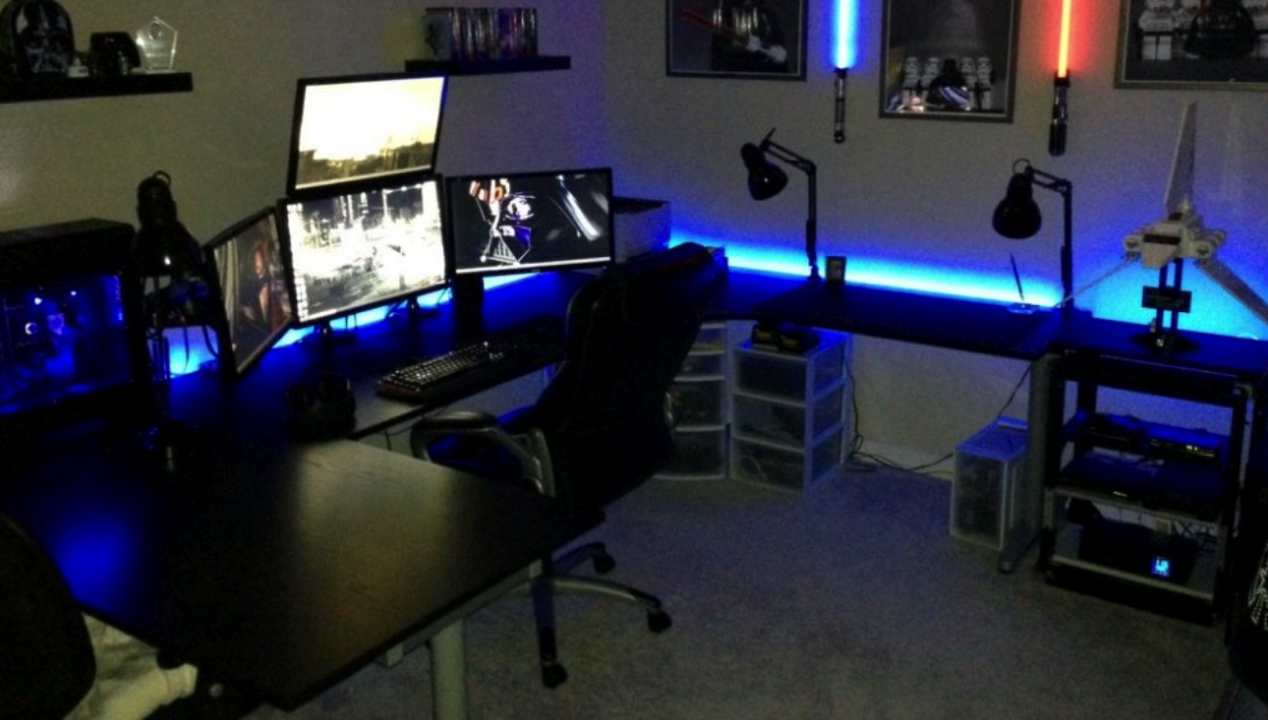 Slots are the most widely played games at online casinos – particularly those with free spins which are considered the next level of entertainment – with many benefits. For instance, online slots are easy and quick to play as their pay-outs are instantaneous; there are hundreds to choose from with different themes and sounds; they can yield vast pay-outs especially those with progressive jackpots; they're highly entertaining to play; and as a result of enormous advances in smartphone and tablet technology, they're playable 24/7 for real money or in demo mode on mobile phones and devices.
The virtual slots of today are a far cry from the Liberty Bell, the world's first commercially available slot game. Invented by San Francisco resident Charles Fey at the end of the 19th century, the Liberty Bell – named after the most prominent of its 5 symbols – was an enormous success commercially. By the early 20th century the Liberty Bell was widely available across the continental United States at a variety of venues including saloons, cigar shops, bowling alleys, barber shops and even brothels. For just a few cents players could spin the reels for a chance to win the game's 50c maximum payout.
Liberty Bell First-Ever Coin-Operated Slot Machine
It wasn't long before Fey's mechanical invention was being copied by many other manufacturers, which was the real start of the slot gambling revolution in America. While the Liberty Bell had hearts, diamonds, spades, horseshoes and the Liberty Bell as its symbols, other slot game manufacturers used fruit symbols such as cherries and watermelons, which can still be found on many modern day 3-reel (classic) slots. These fruits were popular flavors of chewing gum of the day, which were also the prizes awarded by venues in lieu of cash to get around anti-gambling laws in some states.
This is where the slot slang term 'fruit machine' came from. In addition, because the reels of these early slot machines were activated by a lever resembling an arm, they were also nicknamed 'one arm bandits' as they often left players with no money. These solely mechanical slots remained the norm until in 1963 the now-defunct slot manufacturer Bally revolutionized slot machines with the introduction of the first 'electromechanical' slot known as Money Honey. This was characterized by its ability to pay out up 500 coins without attendant assistance due to its 'bottomless hopper.'
Money Honey World's First Electromechanical Slot
Like all slot technologies, the electromechanical platform behind Money Honey soon became the norm in the slot industry, and later machines even had a button to spin the reels. This, in essence, made the once iconic lever redundant. That said, many slot manufacturers continued to produce slots with a functioning lever along with a spin reels button to keep die-hard one arm bandit fans content. Today, however, lever-activated slot machines are becoming harder to find in land casinos. Bally was acquired by Hilton Hotels in 1995, although its brand name is still in use even today.
For almost 13 years electromechanical machines dominated the slot gaming landscape, rendering their solely mechanical counterparts redundant. However, in 1976 a new technological development came along that changed the face of land-based slots, and planted the seed for online slots. The development was courtesy of Fortune Coin Co, a leading Las Vegas slot machine maker that took the unprecedented step of replacing the physical reels and other mechanical workings of a slot game with a TV screen on which the game, its spinning reels and pay table appeared in video format.
Video Slots Made Their Debut in the 1970s
Known as a video slot, this new type of slot game took some getting used by land casinos and their players alike. However, it wasn't long before video slots were attracting players in casinos up and down the Las Vegas strip, and further afield. In fact, so successful were these new slots with their video screens that in 1978 gambling game giant International Gaming Technology (IGT) acquired the video slot technology from Fortune Coin Co. Apart from the obvious benefit of practically eliminating mechanical breakdowns, all it took was a tiny computer chip and a new video slot game was born.
It wasn't until 1996, however, when another technological breakthrough resulted in the addition of extra slot bonus screens. Now players could trigger all manner of different bonus rounds typically by landing 3 or more Wild symbols, Scatter symbols, Bonus symbols or Free Spins symbols across their reels. What's more, newer video slots began to accept a variety of coin and bet sizes which enabled players with varying budgets to play the same game. For the first time slot fans could control their betting habits on a variety of games, instead of having to amend their budget for a specific game.
Online Slots Could Be Played 24/7 at Home
It was around this time that online casinos began to emerge on the international gambling scene, giving players around the clock remote access to a platter of online or virtual slots. Where before players had no choice but to go down to the closest land casino to get their slot action, now they could pick and choose from a wide range of slots from the security, privacy, and comfort of their own homes. All they needed to sign up with an online casino was a PC or a laptop, a reliable internet connection, the method and means to fund their online account and to be of legal gambling age.
Although a tremendous technological feat in themselves, most of the first to market online casinos only offered downloadable slots for Windows. This meant players had to download, install and intermittently update their games. This was often a time-consuming proposition given the relatively slow internet speeds at the time, particularly for 56k dial-up users. It wasn't long, however, before 'instant play' Flash games also became available at some online casinos. These were browser-based slots suitable for both Windows and Apple users which required no download or installation.
HTML5 Revolutionised Instant Play Online Slots
The next major slots technological revolution took place in 2010 with the advent of HTML 5 casino games. Like Flash games, slots developed in HTML5 are browser-based so they never need to be downloaded. Unlike Flash, however, HTML5 slots can be accessed and played on practically any operating system, computer platform or internet browser. In other words, HTML5 allowed online casino game developers to design and develop a game once that can integrate and function on any platform anytime, anywhere. This new markup language paved the way for mobile casinos.
As the internet has grown faster, cheaper and more available, so have the applications associated with mobile phone technology. In the last decade, mobile devices have evolved into mini computers / always on communication devices known as smartphones or tablets. It was only a matter of time before the world's first mobile casinos were launched, which are basically miniature mobile-friendly versions of their online or desktop counterparts. Using the same casino username and password, players can sign in, deposit, play slots (or any other games) and cash out 24/7, 365 days a year.
Mobile Slots are Pushing the Technology Limit
There is no greater example of how online slots are pushing the technology limit than in the case of mobile slot games. Whether you're relaxing on your favourite sofa at home, fishing, travelling on a high-speed train, or just walking around, as long as you can connect to the internet via LTE, 4G, 3G or Wi-Fi and you have a Windows, Android or iOS-powered phone or tablet, you can fast and easy access and play your favourite online slots for real money or their demo equivalent just for fun. You may even recognise some mobile slots from land casinos as there are many 'crossover' titles.