How PC gaming accessories enhance the gaming experience
PC Gaming accessories aren't necessarily cheap, but for serious gamers who make PC gaming their pastime, they're well worth the investment.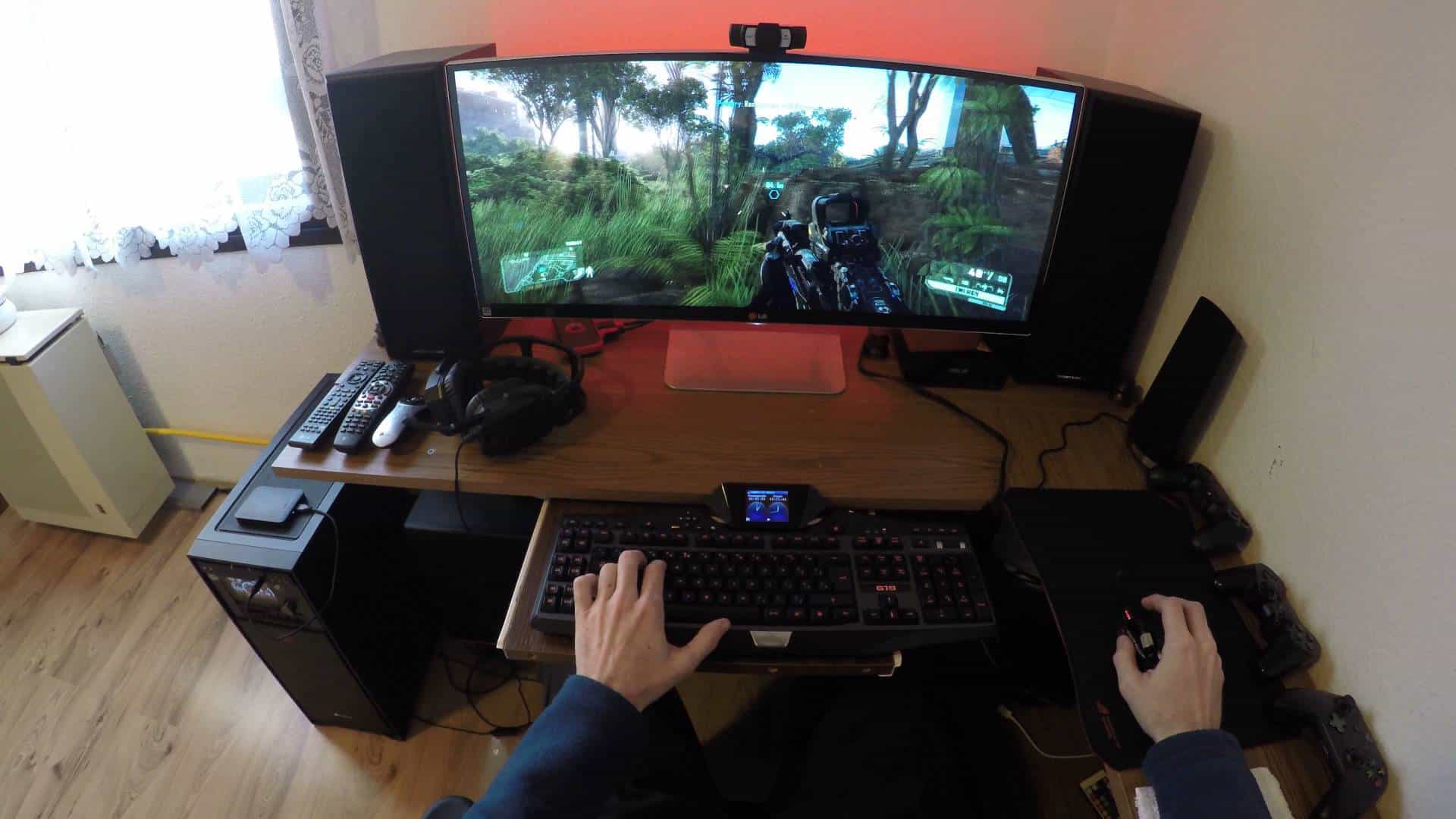 For serious gamers who spend multiple hours nearly every day sitting at their PC gaming station, it only makes sense to take the time to build your gaming environment just like you would build your own world in a game of Minecraft.
To customize your experience and maximize agility and comfort, you need to get serious about your gaming accessories. And with PC and console gaming now being a more than $18 billion industry in the US, you can be sure there are plenty of upscale options that can make it happen.
Here are some of the essential accessories of modern PC gaming and how they can enhance your gaming experience:
Gaming Chair
An ordinary office chair isn't enough when you spend a lot of time on your PC. Gaming chairs give you the most on padding for your arms, back, and neck, while the more precise adjustability and the more breathable fabrics add even more value. And for console gamers, gaming chairs even include built-in speakers and storage space for other gear you might need. Check out this gaming chair buying guide to learn more. If you need more to read on, check out all of our previous gaming chair reviews here. 
Megapixel Monitor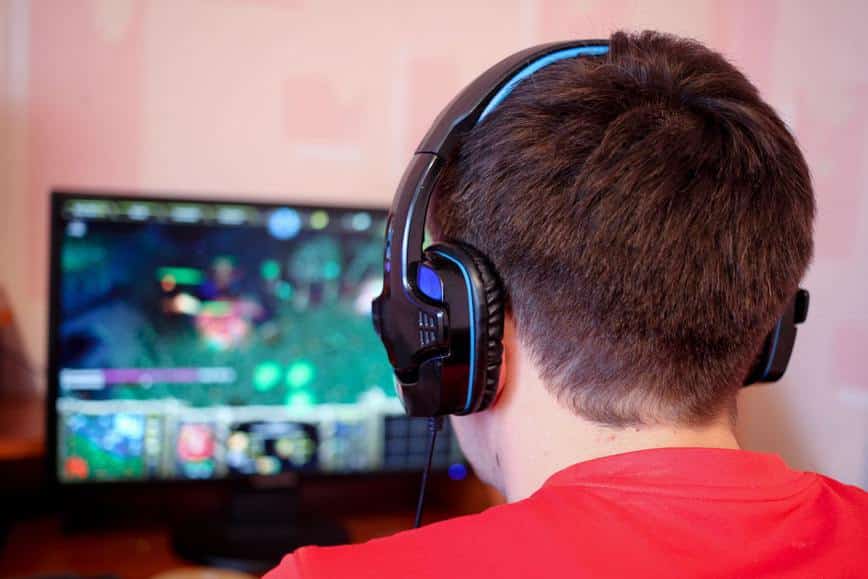 Aside from the PC itself, your monitor is probably the next most critical piece of equipment. You can get a basically functional monitor cheaply enough, but then, you don't want your screen slowing, blurring, or freezing right at the high-point of your gaming action. That's when it matters the most. And for that, you need a low black-white or gray-gray pixel monitor, preferably with a 20 inch (corner to corner, diagonally) or bigger screen size. If you're in the market for one, we recommend these. 
PC Gaming Controls
Any old keyboard can game, that's true; but a specifically designed gaming keyboard will have special keys, numerous special quick-commands, and mechanical switches that will enhance your gaming experience. Backlighting, movable keycaps to mark important keys, and programmable key commands add to the value. The ergonomic design and tactile feedback is the icing on the keyboard cake.
Read More: Review: Bloody B820R Light Strike Keyboard
And in the same vein, there are also many gamepads which are compatible with your PC, but reminiscent of the control mechanisms of console gaming and old-fashioned arcades. Some games virtually demand gamepads, and a host of others are easier and more fun to play with them than without them.
Gaming Mice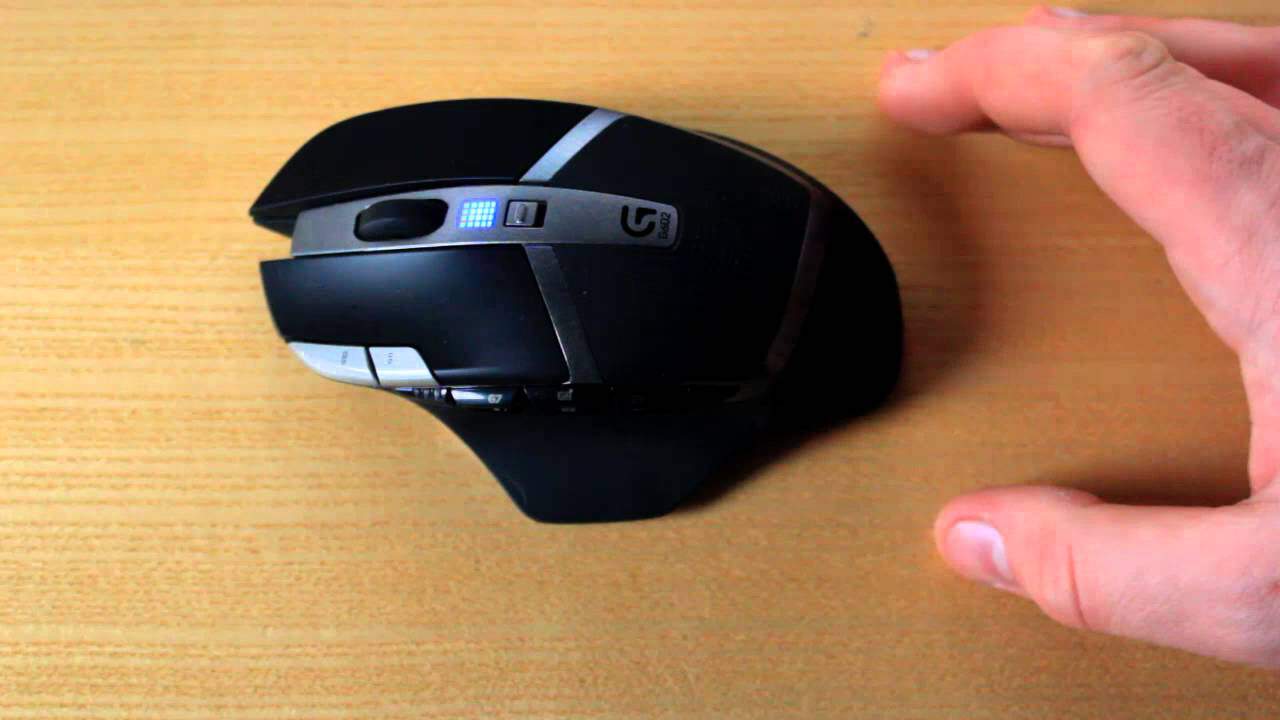 A mouse is an essential control mechanism for any use of a PC, but the common point and click species of a mouse are nothing compared to the more advanced gaming mouse. First off, game mice have higher grade optical sensors, better-built buttons, and a far more comfortable ergonomic design. But many of these super mice also let you adjust their dimensions to the contours of your hand and even come in sub-varieties custom designed for different types of games.
The standard gaming mouse will have light clickability to enable rapid, repetitive shooting and other actions and super fast scrolls that let you spin through a selection menu without worrying you'll accidentally select the wrong option. For multiplayer and more advanced gaming battles, you'll find features like on-mouse number pads, numerous thumb-controlled buttons, and more.
Gaming Surfaces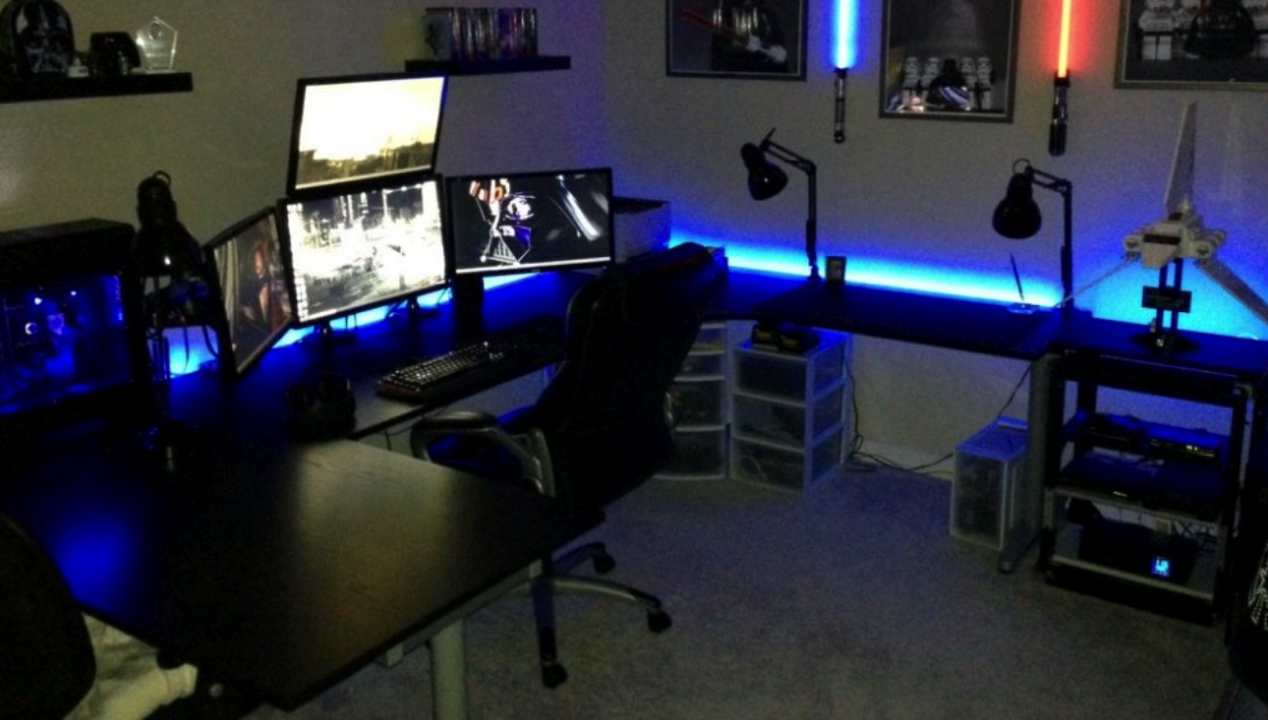 While typing focused PC users call it a mousepad, gamers often call it a gaming surface. And these super mouse pads are a perfect complement to your super gaming mouse. The size of the pads is the first difference that catches your eye (or hand, as it may be): they tend to be much more spacious. But the materials over which your mouse must glide are also superior, preventing skidding, but still letting your mouse move with ease as desired.
Read More: Tips for choosing the best gaming desks
A lot of times, gamers remember to get a great gaming mouse, but neglect to even think about the mouse pad. But consider that you limit the effectiveness of your mouse when it runs on the wrong surface. And remember that these gaming surfaces have been playtested and tweaked to perfection by the manufacturers, giving you maximized comfort and minimized distraction and effort when maneuvering your mouse over the pad. That will all work to your advantage in your gaming exploits and competitions.
Superior Sound and Headsets
Not only what you see, but also what you hear is a huge and essential part of the gaming experience. Invest in great speakers and you'll never regret it. But that's only half the story because sometimes you need great sound without disturbing a roommate or fellow apartment dweller – what then? Headsets are the answer.
Wireless headsets are optimal. They allow you to move around without worrying about the position of a wire or the distance from the PC. On the other hand, you can get headsets with long enough wires that cost less and that give you more power. It's a trade-off and it's up to you. You might even want a pair of both.
And consider that headsets also let you get into the chat and verbal beatdowns of multiplayer online games. And after all, who can game without some trash talking?
Gaming at Your Best
The six above mentioned gaming accessories are only the bare essentials. There are numerous other more optional gaming accessories that can enhance your gaming even more. But the point is that these sorts of gaming add-ons make the experience better in a number of ways, the two most conspicuous being:
Boosted comfort levels.

You may get tense and need to be a man of action in the midst of your games, but when sitting long hours and repetitively clicking the same buttons and moving the same mouse over the mouse pad, comfort matters too. Discomfort becomes a distraction and makes everything you do a little bit harder. You can't have that when you are gaming for the gold.

Faster gaming actions.

Gaming mice, high-resolution monitors, and specialized gaming keyboards and game boards give you the advantage by letting you do everything faster. That kind of advantage often wins the game.
Gaming accessories aren't necessarily cheap, but for serious gamers who make PC gaming their pastime, they're well worth the investment.