How people are making a living from gaming
Let's dive into the multiple ways that gaming can offer a viable career.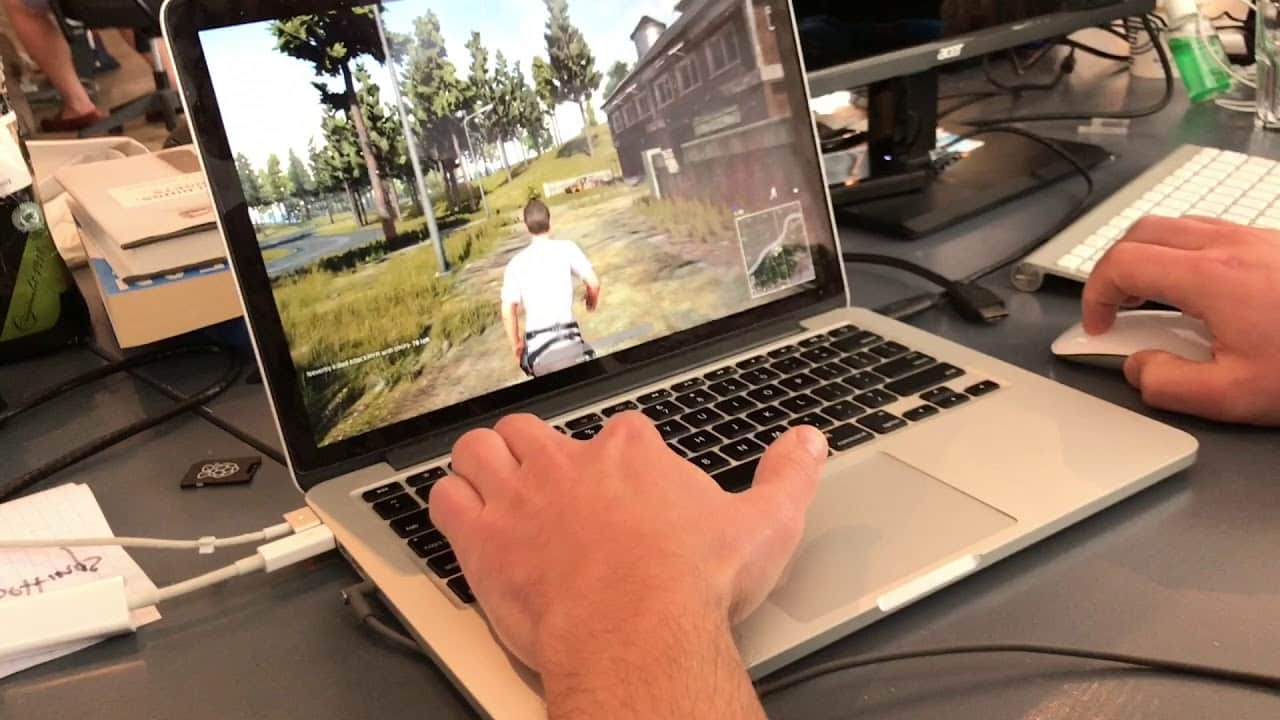 In 2018, the video game industry generated just shy of $135 billion, according to Gamesindustry.biz. Esports, competitive professional gaming, represented nearly $906 million of the industry in 2018, based on data from Newzoo. There are even movements to make eSports an official Olympic game.
If you're an avid gamer, do you find yourself daydreaming of making a living from your passion for gaming? Let's dive into the multiple ways that gaming can offer a viable career.
Twitch Streamers
With the increased popularity of games like Fortnite, which the latest figures show has upwards of 78 million monthly players, even regular players are winning, according to a recent survey of online gamers, 54 percent of avid Forniters have won money or prizes from the game. When you bring Twitch into the picture, the opportunities are endless.
Twitch streamers receive support from their viewers who pay a monthly subscription, as well as donations. In return, subscribers receive unlimited access to live and recorded streams. Subscriptions run about $4.99/month for the top streamers. Jeremy 'DisguisedToast' Wang released a YouTube video that discusses how he makes approximately $20,000 on Twitch and breaks down the base salary of other popular stars.
YouTube Stars
YouTube is the other mega-gaming platform. Stars like PewDiePie made $15.5 million from their YouTube success in 2018, according to Forbes. The Swedish video gamer/commentator has 85 million subscribers, and advertisers pay upwards of $450,000 for sponsored ads. Famous YouTubers also have multiple revenue streams including ad revenue and sponsorships, which for the top gamers can bring in an additional $200,000 per year, based on recent averages.
eSports Tournaments
eSports tournaments are booming in popularity, with some of the largest tournaments selling out arenas like the Barclay's Center. The Daily Show even did a mockumentary-type segment on eSports tournaments. If gamers can make it to the elite pro level to make it on some of the best teams, that means pro-athlete-level salaries to match. Players on the North America League of Legends Championship Series have a starting annual salary of $320,000 with multi-year contracts, according to Forbes.
For those who still want to pursue higher education concurrently with professional gaming aspirations, the New York Times reported that colleges and other sources awarded $16 million of gaming-specific scholarships in 2018.
Coaching
Platforms like Gamer Sensei allow established gamers to coach others on popular games. Coaches can treat it like a freelance side hustle and charge an hourly rate to their students. The platform has to vet you as a worthy coach, so you have to provide gaming details, account names, and your social media information for verification. NPR reports that Fornite coaches can make anywhere from $10-25/hour.
Coaches that are on professional eSports teams have been reported to make anywhere from $69,000 – $83,750 a year.
Professional Careers
The video game industry also offers professional careers for those with software, development, or creative expertise. Here are some of the common professions within the industry, along with the average annual salary (according to Glassdoor):
Developer: $101,932
Designer: $73,182
Product Manager: $113,886
Illustrator: $62,659
Making a Living from Gaming
Every year the gaming industry not only grows in revenue but popularity and perception. Parents can no longer tell children that they'll never get a job playing video games. Whether you're an average gamer, a lower-tier competitor, a professional working in the industry or a pro-gamer, there are multiple ways to make a living from gaming.
Have any thoughts on this? Let us know down below in the comments or carry the discussion over to our Twitter or Facebook.
Editors' Recommendations: