How smartphones and mobile optimized sites have made gaming more accessible
Thanks to smartphones, a new world of gaming has opened up its doors.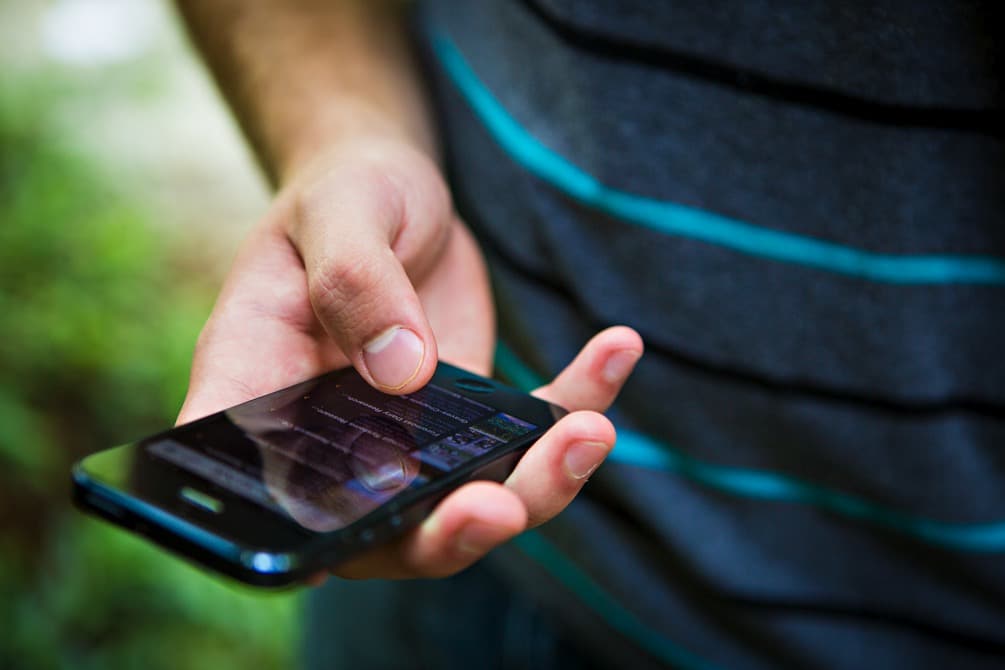 Since 2014 more people have been using mobile phones to access the internet than on desktop PC's and that trend has only grown in the following months up to now.
The ubiquity of always-connected smartphones has opened the world of online gaming to a new and bigger audience than ever before. This is mainly because of the ease of access to online gaming and the internet which is available at the tap of a finger. In addition, the effort by developers and games providers in ensuring their sites are optimized for mobile usage has also played a big part.
Improved Content Quality and Delivery
Casual gaming was a sleeping giant that would only come to life when the perfect combination of smartphone and viral game occurred.
Now practically everyone who owns a smartphone is a casual gamer, and this has helped online gaming and gambling sites such as Play Cosmo to provide players with a more enjoyable experience. Online gaming has always been a popular pastime for millions of people worldwide but in its early days, the pursuit was mainly the reserve of video game aficionados.
With the development of the internet, smartphones and 4G more games became available online and for very little cost or free to play, a community of casual gamers began to grow.  The cutting-edge technology in mobiles means that today's games are delivered with better graphics on clearer screens, have faster response and virtually no lag times, among other benefits. Before, these were barriers that only hardcore gamers were willing to put up with to play their favorite games.
In the present, there are now a variety of games to suit every genre, ability, and taste, further broadening online gaming's appeal.
Gaming on the Go
There are so many things that we now use our smartphones and other mobile devices for that we wonder how we ever got by without them before, and casual gaming is one of those. This is another main feature of why mobiles have helped drive the adoption numbers among online gaming and gambling sites. The technology allows us to pass the time during a commute, for example, enjoy a quick distraction before work, or even wager money to win a jackpot.
With the rising demand for online gaming came mobile optimized websites that ensure visitors on smartphones and tablets get the best user interface for their device.
Mobile internet use is so widespread now that even search engines like Google count smartphone compatibility as one of their most important ranking factors for the website in their results. Additionally, smartphone optimized games sites are now backed up by dedicated mobile apps which also add to the appeal and user friendliness of mobile gaming and gambling.
Whether it's a tactical RPG, online bingo, or casino games you enjoy, playing on the go also means you can easily stop or pick up your game whenever you wish. It is this convenience together with the rapid advance in mobile technology and the availability of specially optimized sites that has helped online gaming and gambling become so popular in recent years.