An inside look at Bitcoin
Everything you need to know about Bitcoin.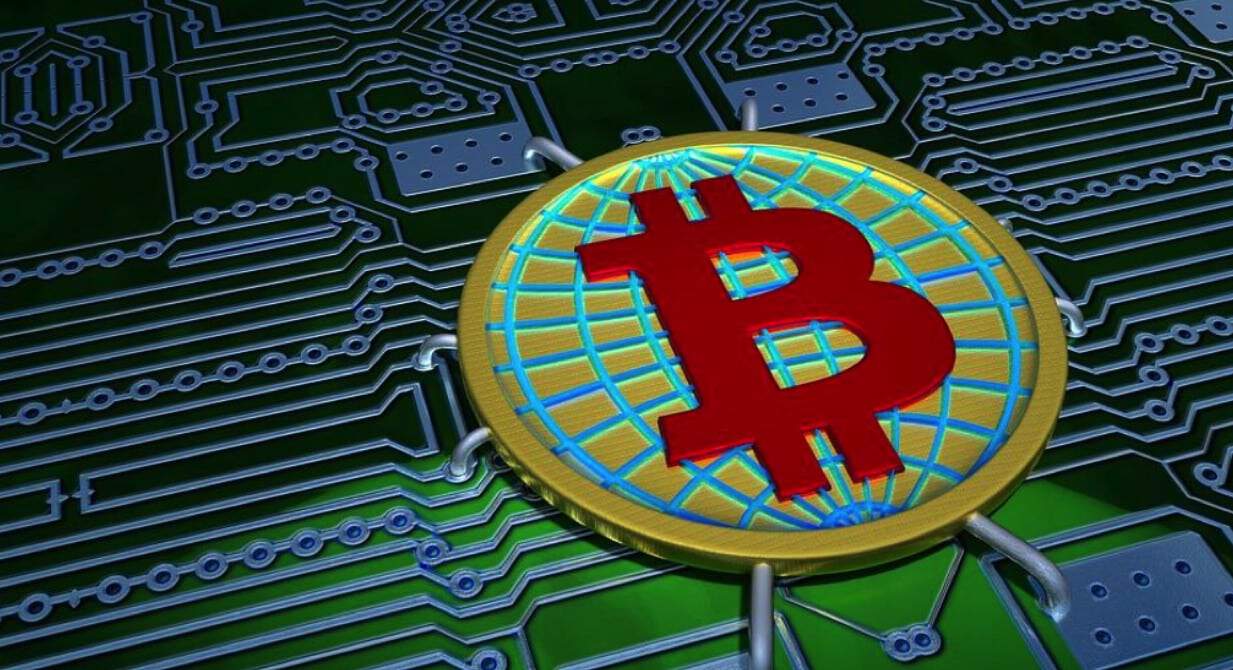 By now I am sure that you have probably heard of Bitcoin? For those that haven't, let's give you a little overview.
Bitcoin is what is known as a cryptocurrency. It is a digital currency that was designed to act as an alternative to traditional money which is created and managed by a central authority. In January 2009, the first cryptocurrency known as Bitcoin was released and the first Bitcoins were mined via cryptography. By 2011, other cryptocurrencies had begun to emerge and the currency was being used to donate to WikiLeaks. By 2014, Bitcoin was being used in online gambling and gaming with Zynga, and the Golden Gate Hotel & Casino, all accepting the currency. For a list of the best Bitcoin casinos, you can check them out here! By 2015, British high street bank Barclays announced that they would be accepting bitcoin alongside facilitating charitable donations using the currency. By 2017, the currency is recognized as legal tender in Japan and Russia, as well as noting a 600% increase in online traders using the currency. At its humble beginnings, a Bitcoin was once equivalent to $1, whereas now it is equal to over $2000.
With Bitcoins popularity increasing month on month, it was only a matter of time before it became a part of another digital revolution that has been simmering away over the last few years. The world of online casinos has exploded in recent years, and now, more than ever they are giving traditional land casinos a run for their money. With various ePayment providers offering players safe, and secure ways of managing their money when they play, it made sense for Bitcoin to jump on the bandwagon and seize this great opportunity. Allowing players to pay in Bitcoin provides better house edges, faster transactions than usual ePayment methods, and best of all- complete and totally anonymity when depositing, withdrawing and playing.
Some of the top Bitcoin enabled casinos also offer truly incredible bonuses upon sign up and much higher win rates that other competitors. There are over 100 Bitcoin gambling sites out there that have specifically tailored their approach, and offerings to users of the popular cryptocurrency. You can check out BitcoinGambling.net to find the best of these and to compare what is on offer. They ensure that all the sites they recommend are properly licensed, regulated, and safe for you to use and enjoy.
Some of the popular games that you can enjoy include 50 Dragons, Starbust, Book of Ra, LotsALoot, Guns 'N Roses, and Twin Spin. You will be glad to know that all the classic games from developers such as MicroGaming, Aristocrat, QuickSpin, and BetSoft are all working to develop more and more games, and adapt existing games, to be Bitcoin friendly.
Whether you are after casino games, slots, or even online betting, there is a great site out there for you that will be tailored to you and your Bitcoins. Now, enough reading- get out there and play!