Is it possible to bet on a budget?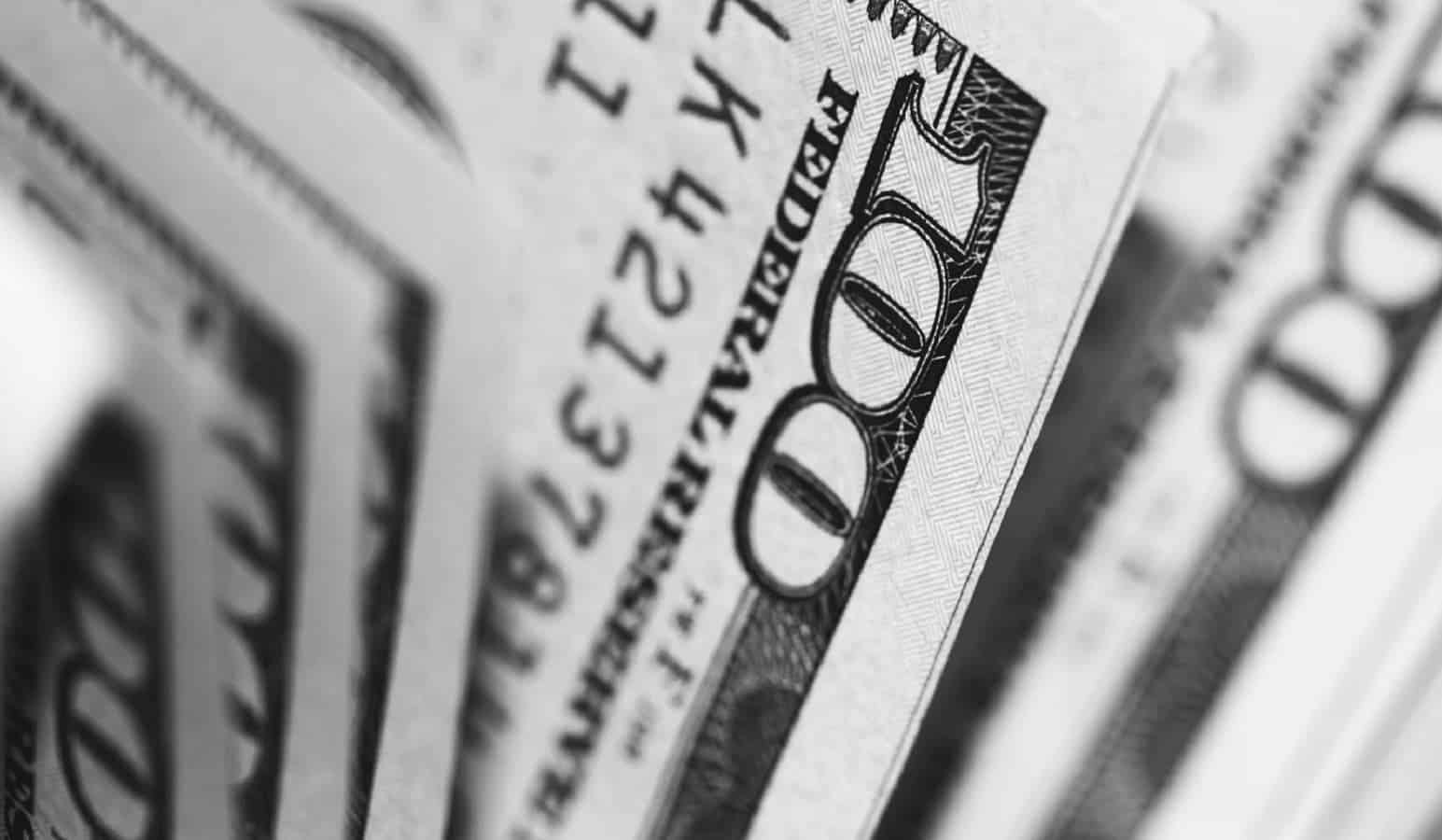 Many people will think of betting and think about spending money, probably too much of it. However, is it possible to bet on a budget and enjoy a wager without breaking the bank?
The good news is that it is, and there are a few tips and tricks that can help your money go further if betting on horses, football or something else is the pastime you enjoy doing.
Just like any other aspect of managing money, you have to be sensible and follow the parameters that are in place.
Do this successfully and you can enjoy a wager on the sports you are watching while also keeping your own finances in check.
Using Bookmaker Offers to Your Advantage
This is a key area in which people can save money. There are many bookmakers offers out there that are given as incentives to new players. Don't think of these negatively, instead think of them as money-saving vouchers that you can use.
Offers such as the ones on offer from Paddy Power give you the chance to place bets with a bookmaker and not actually make a deposit of your own. These can be used to get a feel for the site and ensure it is the right one for you, but they can also save you money.
If you spend these free bet vouchers in the right way and you win then your betting bank will be created completely free of charge.
Your skill, and a bit of luck of course, will determine how long this free betting bank lasts, but it will mean that you begin betting without spending a penny.
Creating a Gambling Spreadsheet
This is a tip taken from professional gamblers. They do it to enhance and narrow down what they bet on, and you can use it for the same methods, but with budgeting in mind.
A gambling spreadsheet records every single bet you place. After a few months of gambling, you will have enough results to look at the data and change how you bet.
Look at what you are losing money on and try to cut these out. For example, if you bet on horse racing, football and big tennis events such as Wimbledon and you are doing ok on horse racing and football but losing on tennis, you can cut out tennis from your gambling.
This is budgeting, you are keeping what works for you, and cutting out things that you find to be too expensive, or in betting terms, the sport that loses you the most money.
This sheet is something used by professionals but those looking to budget can take the idea and use it for their own benefit.
Getting the Most from Your Gambling
If you want to bet on a budget, then you need to make sure you are getting the very best service from your bookmaker.
Little things can all add up, so taking advantage of any offers that are available, getting the best prices and other things like this are all incredibly important.
If every penny count, remember this when taking a price on a bet. The amount you lose if you lose will always remain the same, but your profit from a winning bet will differ.
Slight price changes may not mean much to you individually, but if those differences happen on a regular basis and you add them up over a year, they will soon feel like a lot of money.
Look out for money back offers too, things such as Acca insurance, money back if a game finishes 0-0, money back if your horse finishes 2nd as these can all put funds back into your gambling pot for another day.
Have any thoughts on this? Let us know down below in the comments or carry the discussion over to our Twitter or Facebook.
Editors' Recommendations: