Laravel tools every developer needs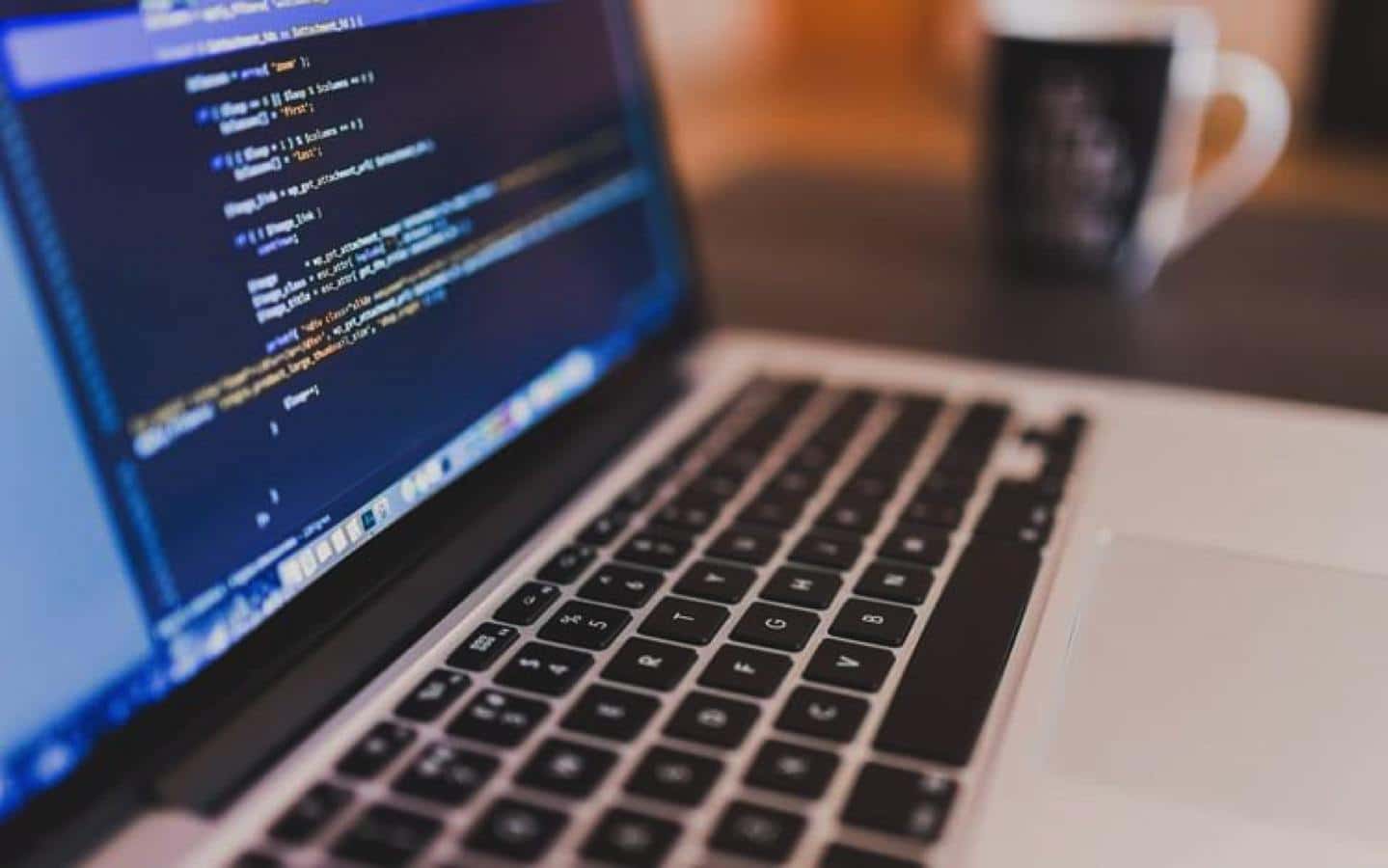 Laravel a popular PHP framework that works across a broad range of projects. With it, you can create any type of website whether big or small with a notable touch of modernity. It is regarded as a versatile framework that allows users to create different web applications including monitoring tools, social networks, and password management systems.
Why should I choose Laravel?
This is a question that is probably escaping your mind. Well, to give a straightforward answer, this framework allows you to develop and maintain a top-notch web-based application. Also, it makes web development a hassle-free and highly enjoyable undertaking.
Laravel is convenient thanks to its reliable shortcuts, making it a perfect choice if you engage in regular programming. It contains easy-to-follow conventions that show users how to solve complex problems. Most importantly, it features a highly integrated unit that offers programmers all the tools necessary to build outstanding applications.
However, you will not succeed in Laravel development by having the framework alone. You will need to invest in a toolbox stocked with various Laravel resources. Apart from the Laravel forge backups, developers within this community have developed a range of tools that will help you advance your expertise in coding. They include;
As a Laravel developer, you might wish to connect with your audiences. Talk is a tool that enables you to integrate messaging features or chat into your builds. It has a variety of features that include; message pagination, conversation tracking, message threading, and real-time messaging.
What is unique about this tool is that unlike others that it allows both the sender and receiver to delete a message if it was wrongly sent, or edit it a mistake is identified once a message has been sent.
Today, instant messaging has become a vital aspect of virtually everything including computer software, SaaS platforms, and mobile applications. Therefore, as a Laravel developer, talk is one tool you will find regularly using to meet the diverse needs of your clients.
Eyewitness is a must-have tool for Laravel developers since it helps in monitoring queues, emails, and application uptime. Mostly, you will need this tool to help you discover if your queues are getting backlogs, monitor pending jobs, and assess the situation of failed ones. Additionally, this tool helps in tracking the status of application log files and remotely retrying server jobs.
In case you have chosen Laravel as the PHP platform of your choice, then having Eyewitness ought to be on your list of favorites.
Charts is a Laravel tool that enables you to include charts in your builds easily. The tool contains multiple chart libraries and over 100 chart options to choose from. This means that you will always get something to use regardless of your needs.
The reason why most Laravel developers ignore this tool is that they believe they do not have to incorporate charts in most of their builds. Never make this mistake. You don't have the slightest idea whether you will need to use these graphics for your next project; thus you need to have this tool at all times.
Tools such as the Laravel Test Tools Chrome extension allows you to integrate a myriad of tests as you code. This tool is easy to use and gives you an impression of how your builds will look like. They run tests on all sections of your applications; hence helping you detect areas not functioning as they should.
Laravel test tools are very reliable, and it is pretty good to have them since there are high chances that you will use them frequently before you complete your builds.
This is another giant of a tool that should be in your resource toolbox. It contains cheats of virtually anything including configurations, routing, and HTML builds, and you can view or search it based on the topic of your choice. Interestingly, you can add this tool to your browser bar, making it comfortable and convenient to use.
The tools mentioned above are just but a tip of the ice bag. There are hundreds of Laravel tools out there, and all you need is a little research to get what will match your desires. The tools in this list, however, have been tested and they are powerful enough to fulfill your dreams of fast and effective coding.