Lock and key: 5 projects using blockchain to protect your privacy
Below, we summarize five projects using blockchain to enhance user anonymity, confidentiality, and safety.
Blockchain technology has long been advanced as a means by which to tackle the opaque practices of centralized authorities, whether it's banks, governments, or private enterprises.
Built around an immutable public ledger, blockchain sets the stage for trust and transparency, empowering users to regain financial independence while limiting avenues for power brokers to unduly exercising their authority.
Given the cryptographic underpinnings of blockchain, it's little wonder the technology is popular among pro-privacy campaigners and activists.
Whether it's citizens of authoritarian regimes using bitcoin to transact freely, or critics using crypto-based encrypted messaging protocols to challenge government doctrine, privacy-preserving solutions are proliferating at a rapid rate.
Below, we summarize five projects using blockchain to enhance user anonymity, confidentiality, and safety.
Nym Technologies – Permissionless Internet Privacy
Described as an "open-ended anonymous overlay network," Nym prevents traffic analysis by a third party that is capable of viewing the entire network – including the National Security Agency (NSA).
Built around an incentive scheme that rewards mixnodes and validators who provide good-quality service, the decentralized 'mixnet' professes to provide communication privacy that is greater than both VPNs and Tor.
With web surveillance posing an increasing threat to every internet user, the ability to irreversibly disguise patterns in one's traffic has already won Nym both attention and investment.
This July, the Switzerland-based startup raised $6 million from a series of investors including Polychain Capital, Eden Block, and Greenfield One.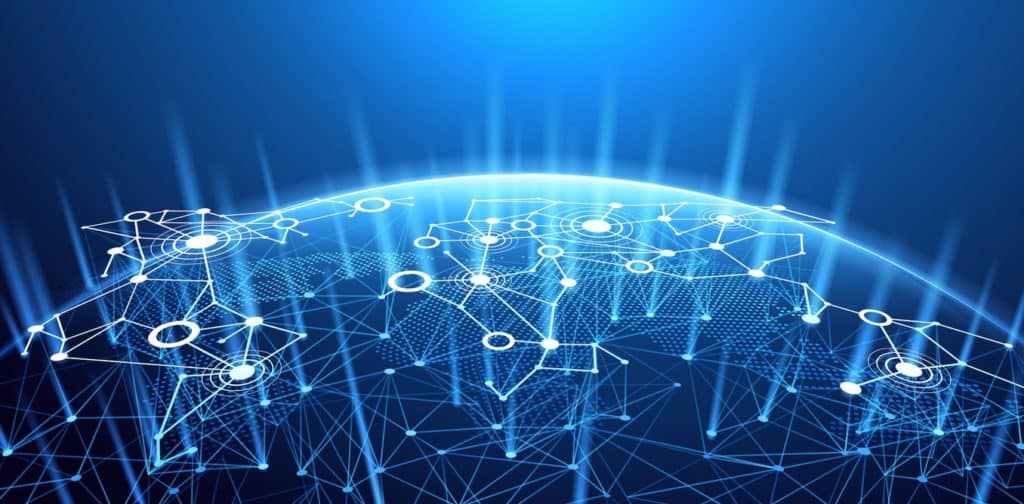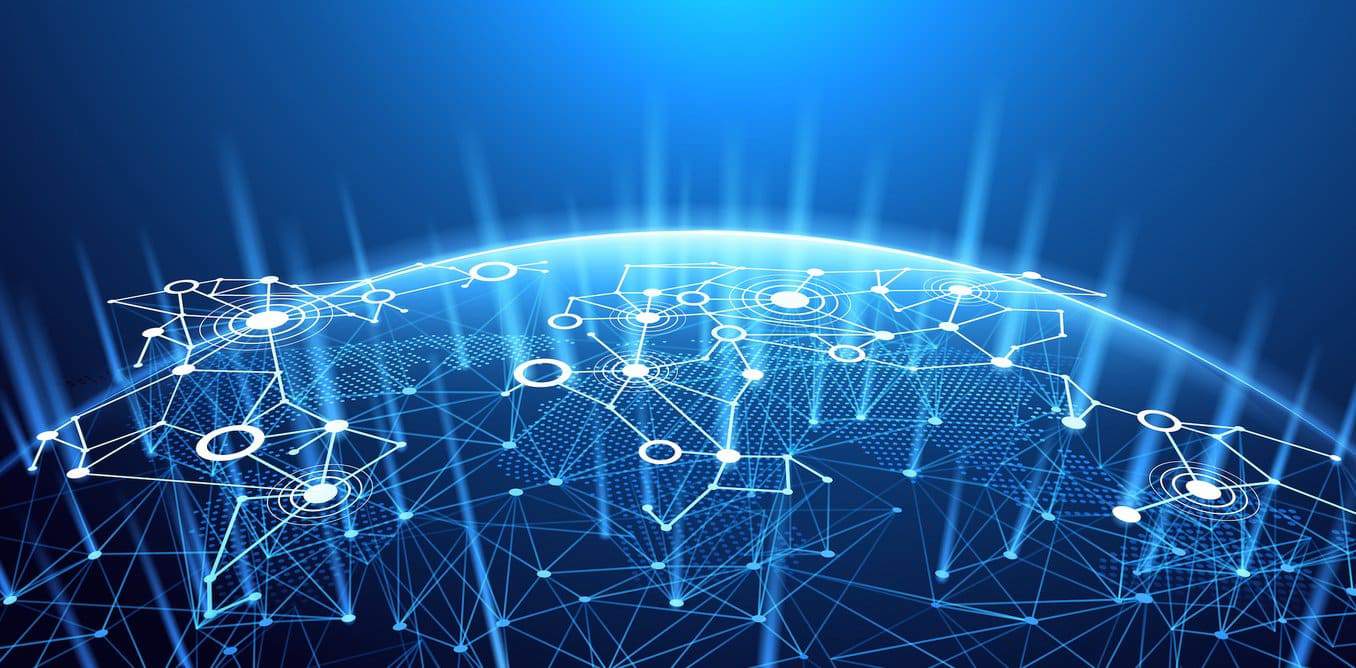 According to its whitepaper, the more users who join the network, the better the privacy and performance trade-offs for all. Though it has yet to fully launch, Nym is definitely a project worth watching in the months and years ahead.
Manta Network – Making Defi Anonymous
Defi has promised to widen access to financial services for the world's unbanked. But despite the industry's successes, a number of security breaches have seen hackers exploit vulnerabilities to steal customer funds and undermine user confidence. Step forward, Manta Network, an interoperable privacy layer for Polkadot's defi stack.
Utilizing the same cryptographic proof as privacy coin Zcash (ZKSnark), Manta provides comprehensive end-to-end anonymity for defi users via an expanding suite of products such as a decentralized privacy payment protocol, a decentralized privacy token exchange protocol, and a decentralized privacy lending and synthetic asset protocol.
Given that crypto wallet addresses generally provide pseudo-anonymity rather than robust user privacy, Manta Network is well placed to capture interest from those who have grown weary of front-running bots and snooping blockchain forensics companies.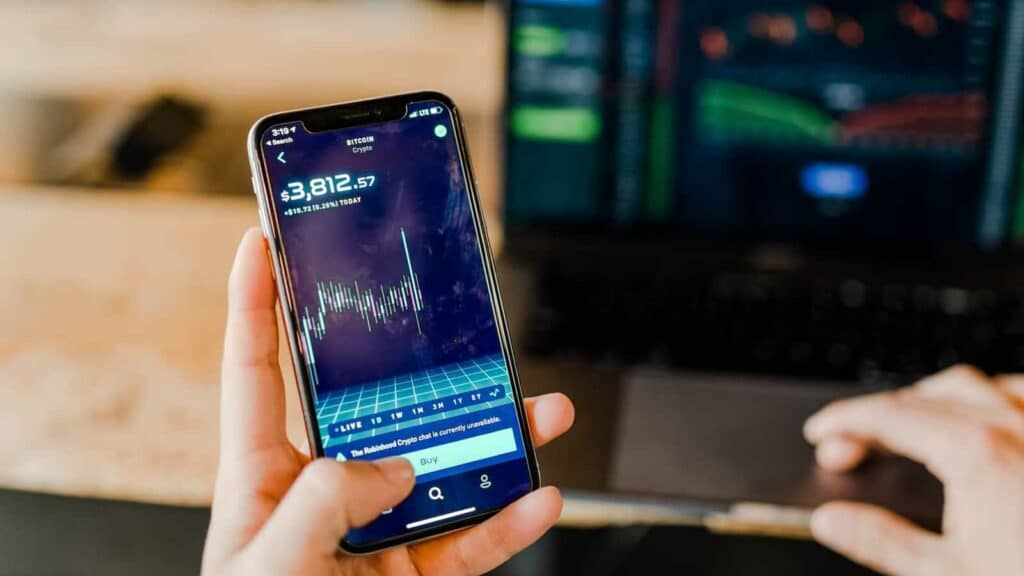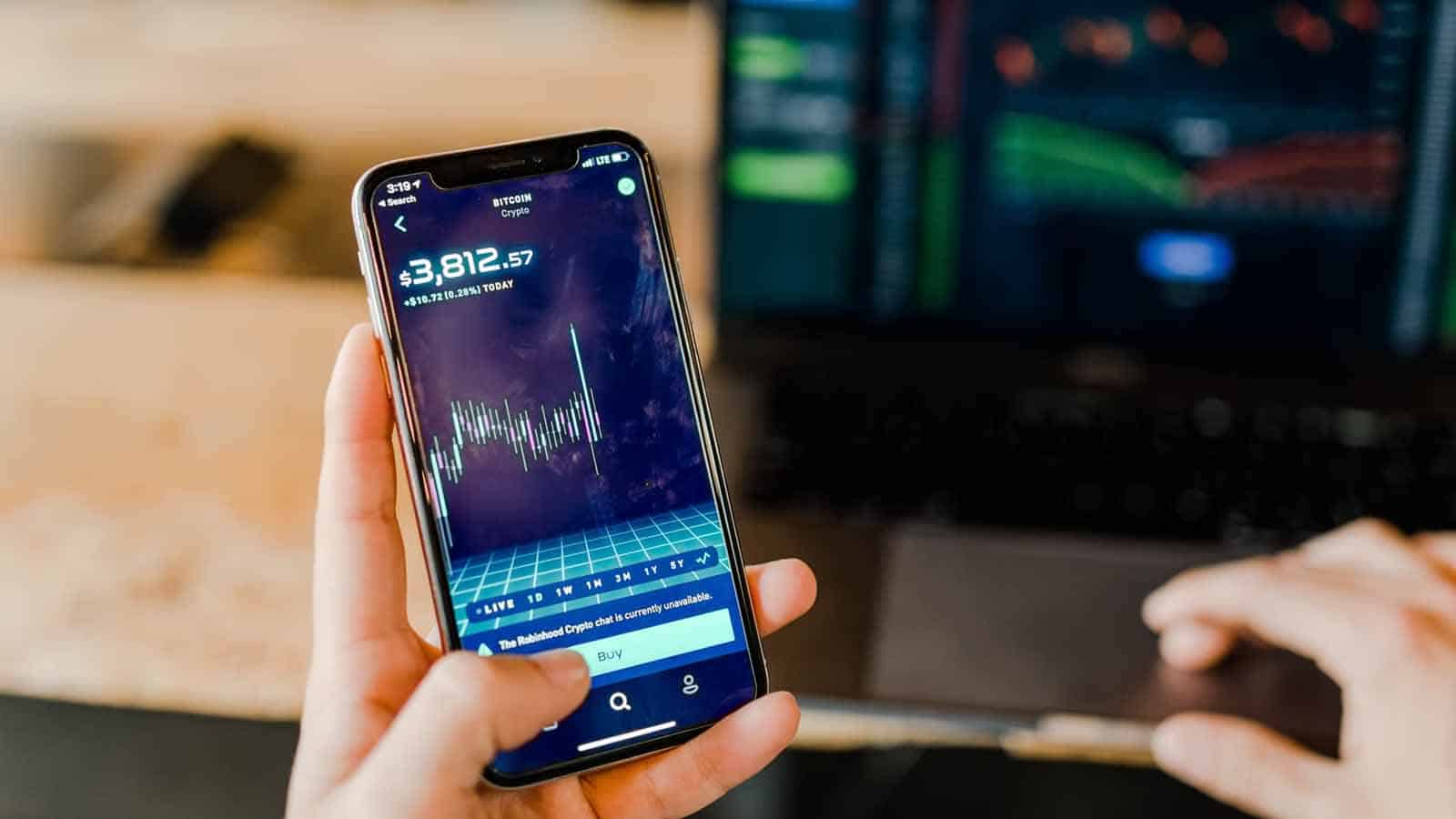 PARSIQ – Security Monitoring for Crypto Transactions
Blockchain monitoring and automation platform PARSIQ connects on-chain and off-chain apps to streamline the accounting and reporting of transactions involving cryptocurrency.
For example, the chain-agnostic platform can leverage on-chain data analysis to help clients automate workflows to simplify financial accounting, boost sales or even comply with regulations.
Created by a team that includes a blockchain architect and cybersecurity engineer, PARSIQ was recently named an Amazon AWS Technology Partner, meaning over a million active AWS users can now access its data monitoring and smart trigger services.
As far as crypto natives are concerned, PARSIQ can also be leveraged to gain deeper insights into blockchain data and implement trading and arbitrage strategies. The startup has also developed an AML solution that helps businesses protect themselves and their customers from dealing with fraudulent transactions.
Oxen – Private Crypto + Anonymous Messaging
Oxen is a privacy-preserving crypto platform maintained by a distributed network of community-operated nodes.
A fork of untraceable cryptocurrency Monero, the Melbourne-based developer platform purports to be an all-in-one solution for anonymity, given that users can make secure, private transactions (via instant payment mechanism Blink and the $OXEN token) and send encrypted messages (Session).
Despite the encrypted messaging field being especially competitive, the latter product has grown by almost 500% this year – with Oxen expecting to surpass a million active users by 2022.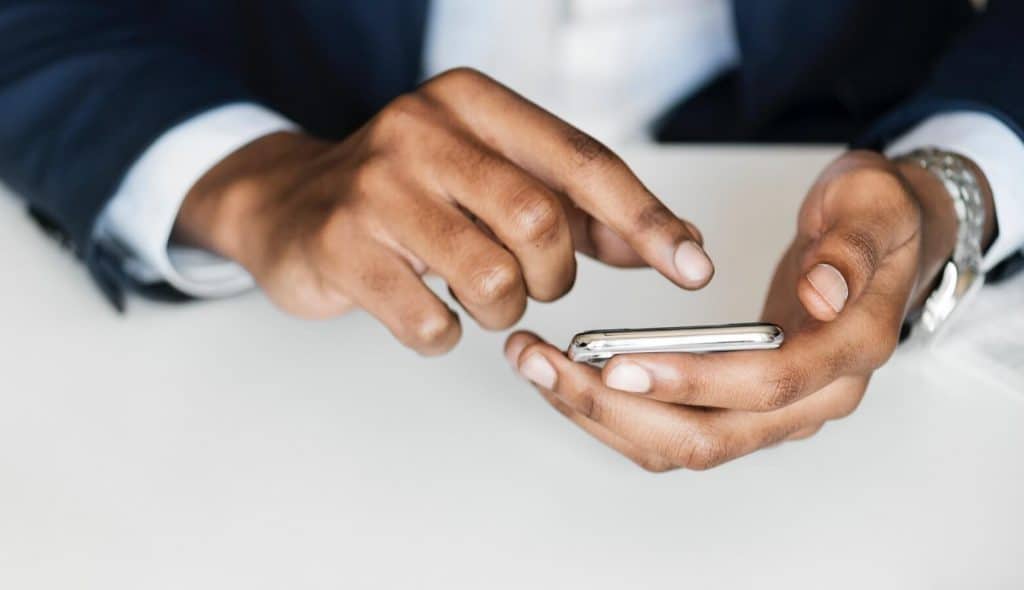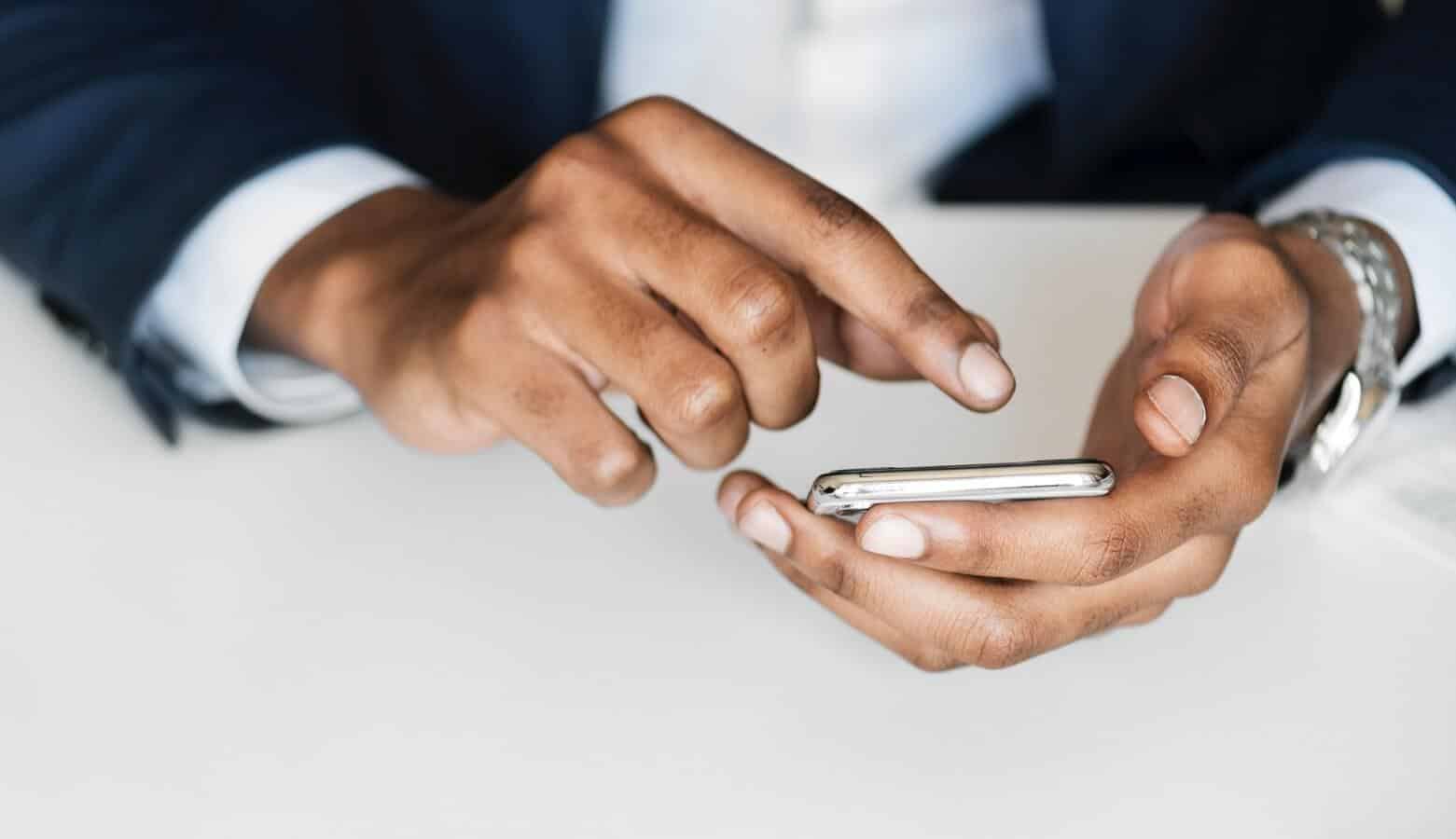 Like the aforementioned Nym, Oxen operates a decentralized overlay network (Lokinet) that enables users to browse the web privately. Lokinet works by encrypting data packets and routing them through multiple service nodes via a low-latency onion routing protocol, a sort of supercharged Tor.
AntChain – Privacy-Focused Computation
The blockchain arm of one of China's largest tech conglomerates, AntChain is embracing privacy technologies with the launch of its new platform FAIR, which integrates privacy-preserving computation (PPC).
According to the company's technical director Yan Ying, FAIR allows "each node in a blockchain network to act as a node for privacy-preserving computing," a process that should improve the security and reliability of data flows.
A trio of PPC technologies are employed by the new FAIR platform, comprising multi-party computation (MPC), trusted execution environments (TEE), and federated learning (FL).
Although further details are yet to be released, AntChain's considerable financial muscle could help make FAIR the dominant player in the blockchain privacy space.
Have any thoughts on this? Let us know down below in the comments or carry the discussion over to our Twitter or Facebook.
Editors' Recommendations: