Maintenance, repair, and operations inventory: Best practices
Proper management of maintenance, repair, and operations inventory of manufacturing business can improve its production processes. Here are some MRO best practices.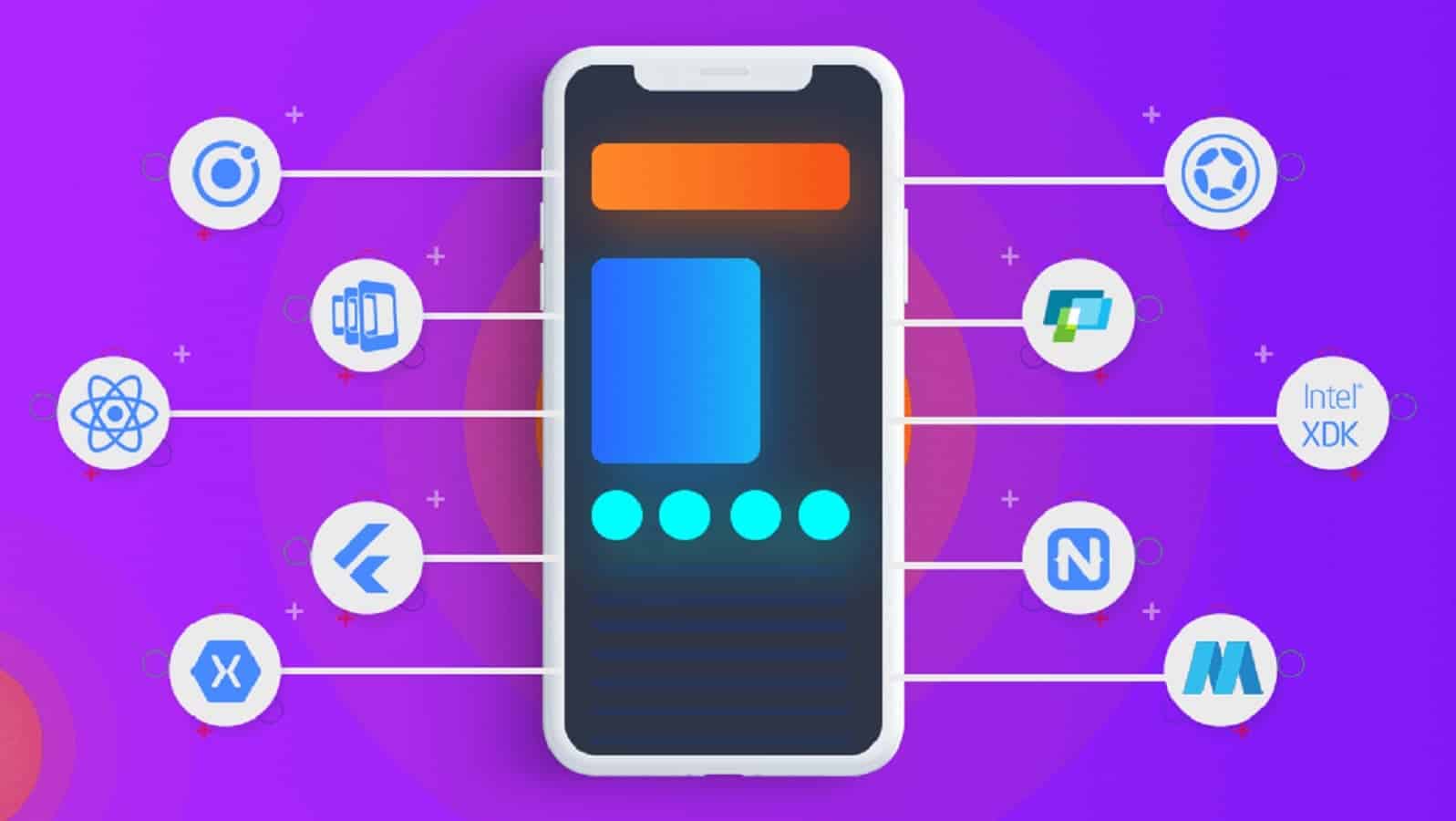 MRO inventory is possibly the most underrated inventory type, and a major reason for that is that it does not directly create revenue. However, according to research, most of the manufacturing processes have maintenance, repair, and operations spending, which is as much as 10% of their total supply chain spending.
As the complexity of the manufacturing activities and production processes increases, so does the MRO spend. Why are maintenance, repair, and operations inventory important? Because it significantly impacts a manufacturing business's productive efficiency.
What is MRO Inventory?
All the consumable materials, resources, tools, equipment, and supplies, etc., that are not a part of the inventory that comprises finished goods is maintenance, repair, and operations inventory. The way a manufacturing company handles its MRO inventory goes a long way in determining the productive efficiency of that company. A productive efficiency example is a production process that utilizes the resources available to it to its maximum potential.
MRO Inventory Best Practices
Here are the best practices for maintaining an efficient and effective MRO inventory:
Identify Business Critical MRO Inventory Components
Two types of parts and items make up your maintenance, repair, and operations inventory. There are those that do not hinder your business or its operations by their absence, and there are those that do. You need to carefully examine all the MRO inventory items across your production processes and determine the type of each of them. 
The ones that fall in the latter category should be kept and maintained on a high-priority list, and you should figure out the minimum reorder points and usage rates of all of them. The replenishment of these crucial inventory items should be carefully managed and assured.
Check the Procurement Requirements Across the Organization
When demand for a specific type of MRO item arises, it is always a good idea to check all departments and production units for their current or near-future requirements of the similar maintenance, repair, and operations item. This way, you do not have to procure the same items over and over again within short time spans, and you can avail of bulk-order discounts or drive other efficiencies.
Consider VMI Agreements
Vendor-managed inventory allows you to reduce some of the management workloads from yourself and your employees. You can redirect the saved energy and time on performing value-adding operations and critical business objectives.
This hybrid MRO approach proves fruitful for most manufacturing businesses in terms of making their maintenance, repair, and operations inventory management more efficient and their employees more productive. Efficiency in production quality is also achieved through inventory offload, provided the supplier is trustworthy and specialized.
Leverage Analytics and Forecast Demand
MRO items are not subjected to explicit buyer demand. For this reason, forecasting your demand is the best option for successful inventory management. You need to identify the seasons when the demand for maintenance, repair, and operations items is at its peak and low. KPIs, such as reorder points, on-hand inventory, and the number of stockouts, etc., are also helpful in adjusting your replenishment.
Perform Quarterly Audits
It is important to keep your productive efficiency in check by making sure you do not let your MRO inventory bloat. With a change in the production methods due to changes in technology, market demands, raw materials, etc., many MRO items lose their usefulness. You need to be aware of everything that is present in your inventory and keep only things that are of value to the business. 
By incorporating these best practices into your maintenance, repair, and operations inventory management systems, you will be able to maintain your business's productive efficiency. When a manufacturing company improves its production processes through careful MRO planning and management, it grows its revenue-generation capabilities. 
Have any thoughts on this? Let us know down below in the comments or carry the discussion over to our Twitter or Facebook.
Editors' Recommendations: