Mighty Buildings is working with Fortera to create concrete out of CO2
Did you know that concrete is a large contributor of carbon emissions?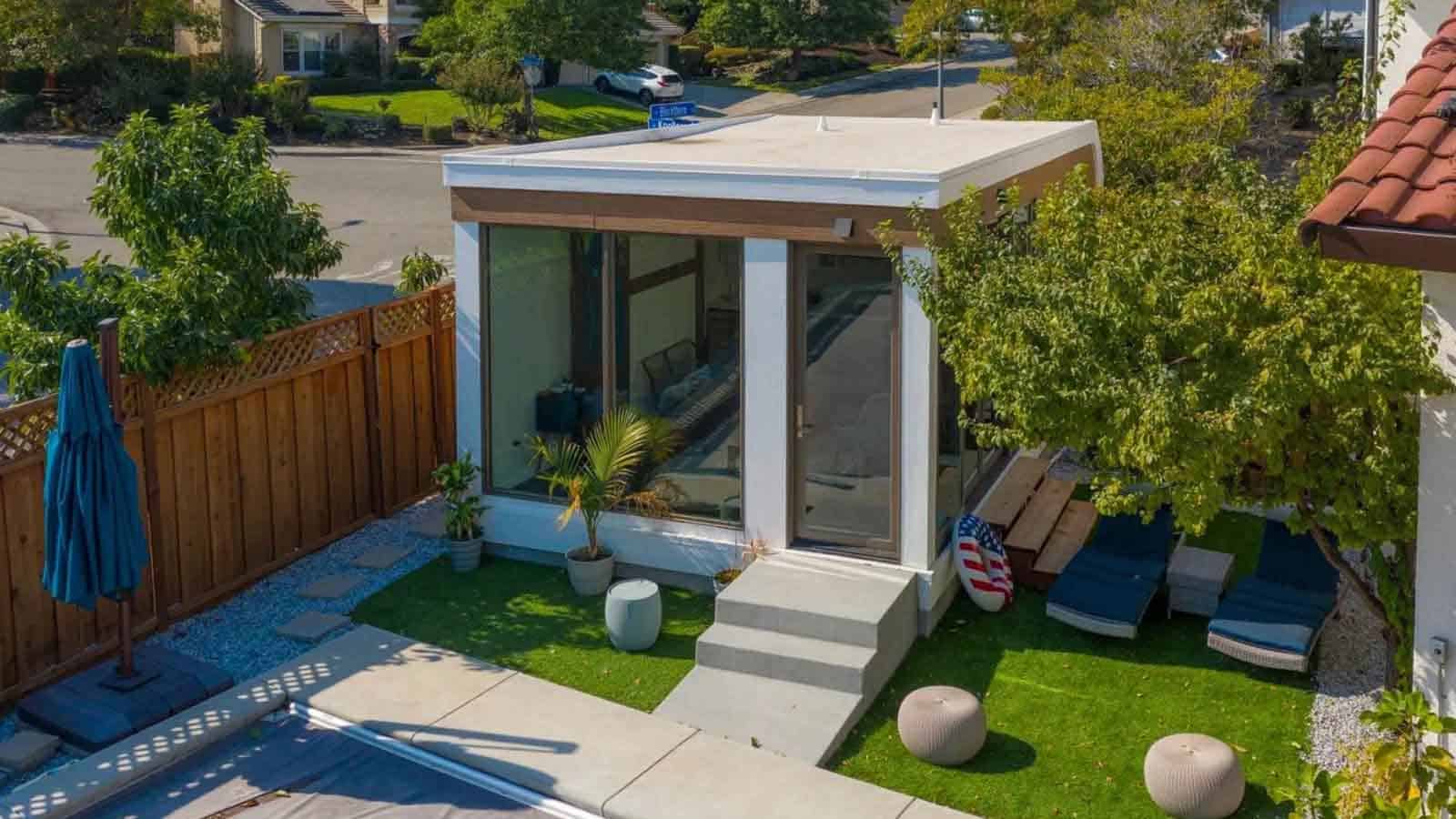 Carbon emissions are a huge topic right now as companies around the world look to address their carbon footprint in regard to global warming. While cars and factories are obviously major factors, did you know that concrete also plays a large role?
That's why Mighty Buildings, a company that creates sustainable 3D printed houses, has now partnered with Fortera to reduce its CO2 emissions caused by the creation of concrete. Fortera is a material tech company and this latest news comes after a $22 million funding round from Mighty Buildings.
Essentially, Fortera has developed a new cementitious material that converts carbon dioxide into cement, reducing CO2 emissions by more than 60%.
Mighty Buildings has been building houses for a couple of years now, with one of its more recent projects being a 3D-printer-built community in California. The company is using its proprietary light stone material that can be shaped simply by exposure to UV light. Furthermore, this construction method encompasses robotic arms and robotic automation for tasks such as quality inspection scans.
There are many benefits to the company's method of building, but arguably the most important is how the company focuses on lessening the impact of home building on the environment.
"We're constantly searching for new materials that will help us reach our goals, so we're thrilled to work with Fortera and this new carbon dioxide based cement," said Sam Ruben, Chief Sustainability Officer and Co-Founder of Mighty Buildings.
Have any thoughts on this? Let us know down below in the comments or carry the discussion over to our Twitter or Facebook.
Editors' Recommendations:
Disclosure: Mighty Buildings was a previous client of media relations firm EZPR, where KnowTechie's editor-in-chief holds a position. However, he did not participate in this post's writing, editing, or publishing. He remains unbiased and independent in his role at KnowTechie. Any potential conflicts of interest have been disclosed.