Mobile vs. PC iGaming: Which of the two reigns supreme?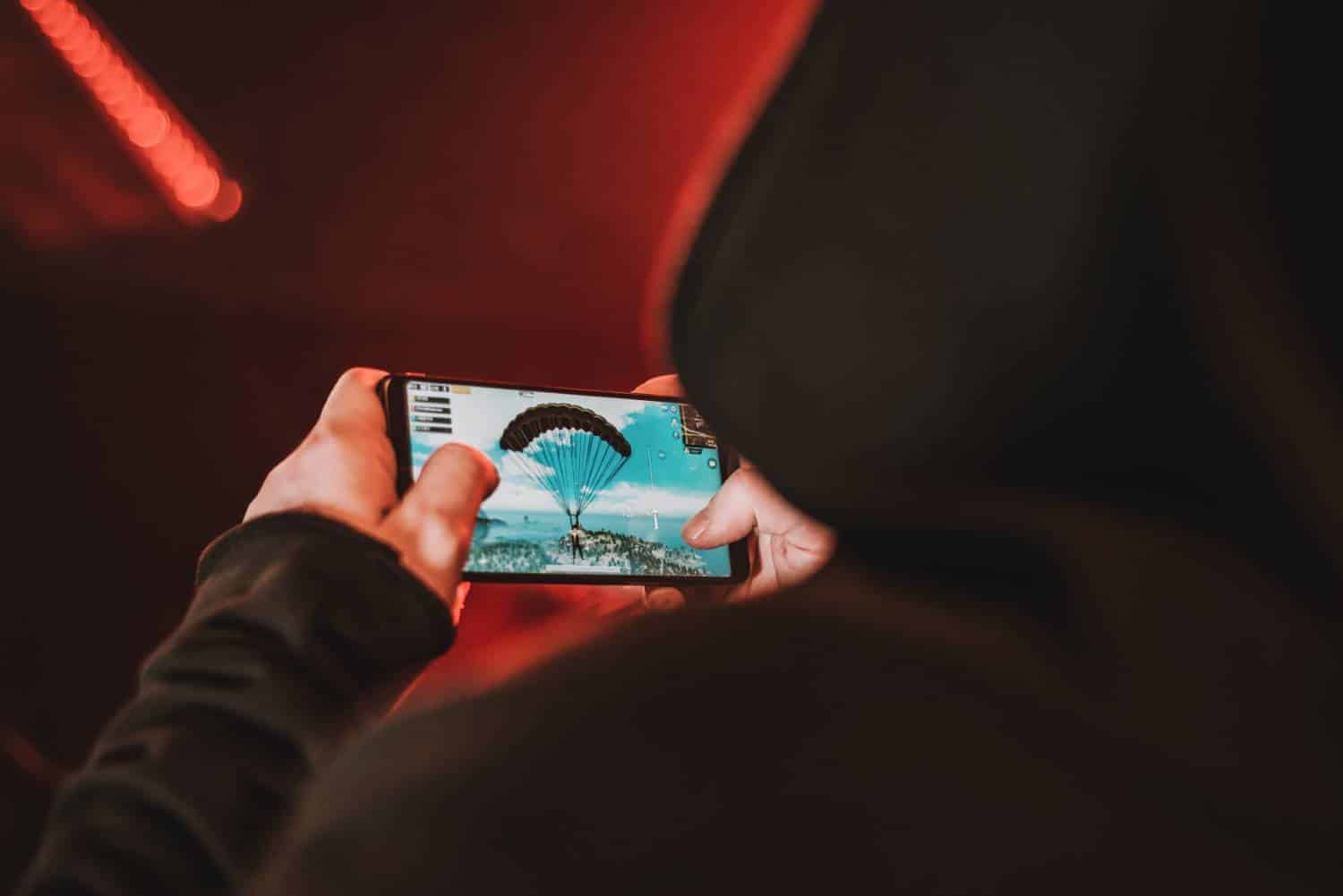 It hardly needs saying that mobile applications have experienced a huge surge in popularity in recent years. Their reach has expanded into every little corner of our lives, so what could once be done only in the flesh or from behind a computer screen can now be accomplished anywhere and at any time.
We're talking everything from dating to shopping, banking, and even gambling, and with regards to the latter, the growth of the mobile gaming industry has been phenomenal. People from all across the world are getting in on the action, with a UK study suggesting that 43 percent of those who gamble online now do so from a mobile phone or tablet.
But which is better: Original PC iGaming, or mobile gambling apps that are so quickly catching up to it?
The appeal of 4G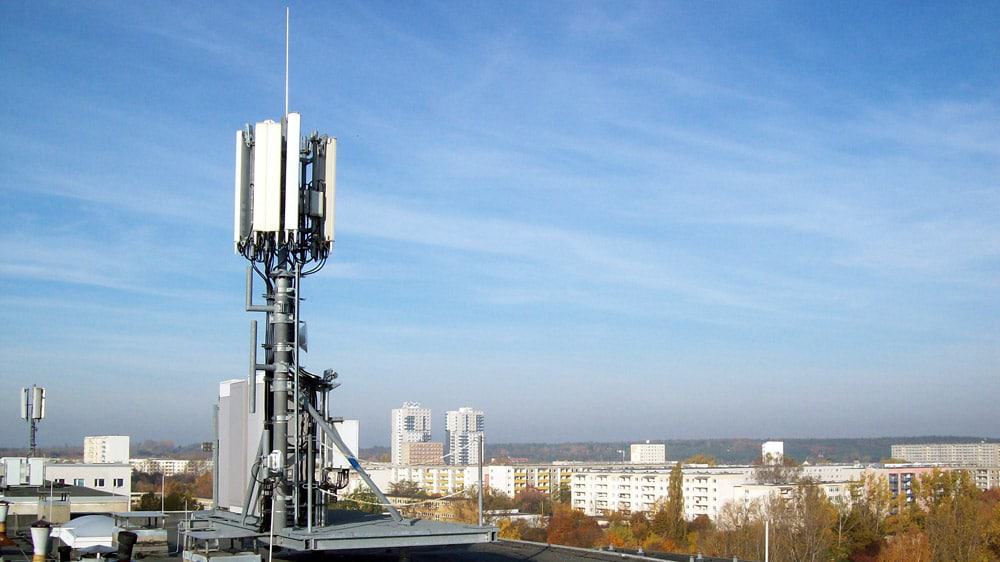 One of the many reasons given for the success of mobile gaming is the utility and appeal of 4G. The attraction of this is obvious: it allows users to play from almost anywhere in the world, so that whether they want to access the Canada friendly casinogames.ca and see which mobile casino options are rated best and feature the bigger welcome bonuses, or open up an already tried-and-tested app, they can do so without encountering problems.
The alternative – to using websites accessed via a PC – has a distinct drawback in comparison: one must wait until they're somewhere with a strong Wi-Fi connection before they can even begin to game. Add to this the increasingly lower costs of mobile data, and you begin to see its appeal.
The importance of screen size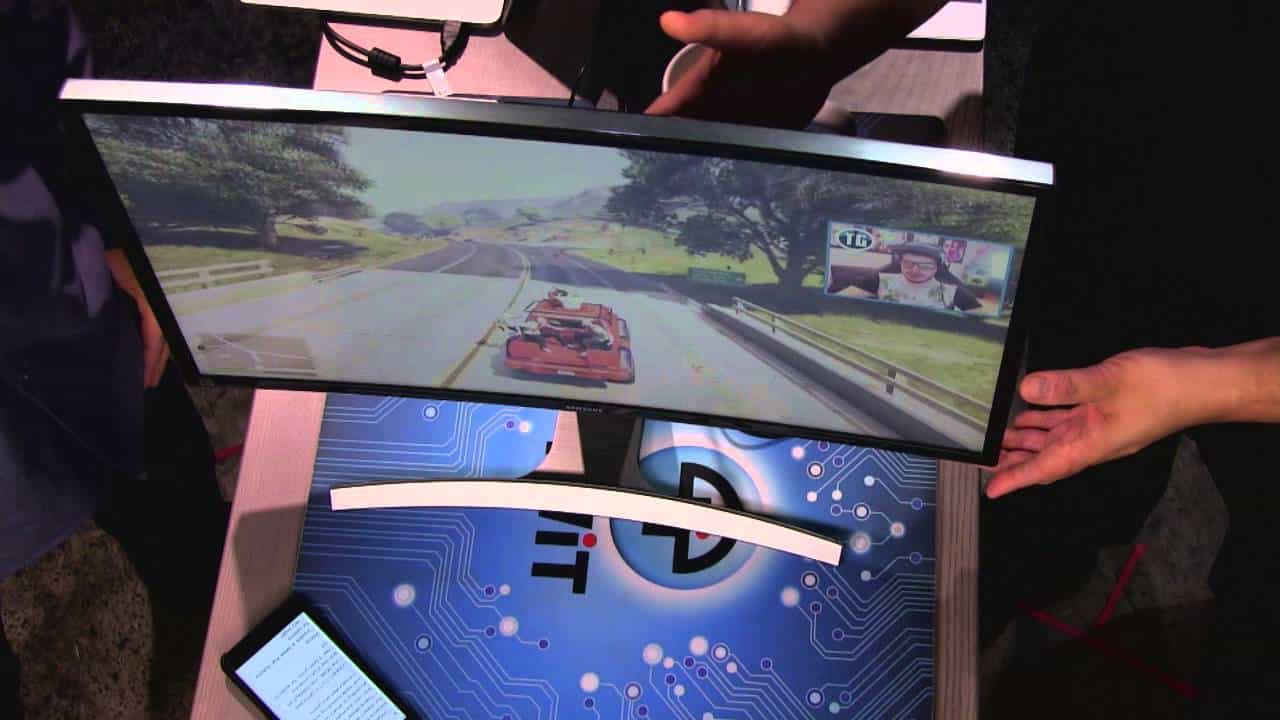 Given the definite benefits of 4G, it might initially appear that the only thing PC gaming has in its favor is its greater age – the fact that it came along first, and because of this, is simply what a lot of people are used to.
However, this is an overly simplistic argument and one that ignores the importance of factors such as screen size. We have to remember that the online casino experience is intended to be an immersive one: to emulate the excitement of a bricks-and-mortar location, but with the added boon of not requiring you to leave the comfort of your home.
This is best facilitated by the largest possible screen, in order that players can take full advantage of the top class graphics and sound effects that so many online enterprises offer, so, in this regard, computers undoubtedly triumph.
The overarching attraction of utility
With both of these points in mind, it's only fair to recognize that both computer technology and mobile applications can hold some appeal for gamers, but one must still be superior to the other.
That said, we want to draw your attention to another set of statistics: 60 percent of gamblers claim to prefer using mobile devices over PCs. This, we would argue, is down to one factor more than any other: simple utility.
The former's portability makes them intensely useful, and it's little wonder frequent gamblers prefer a device they can access at all times. Given the choice between two options – one with limited utility and the other always readily available – we'd suggest the vast majority would choose the latter (a supposition backed up by these figures).
Could it be that mobile iGaming will soon take over entirely?
Have any thoughts on this? Let us know down below in the comments or carry the discussion over to our Twitter or Facebook.
Editors' Recommendations: