New data on gaming by gender
Here's what to know.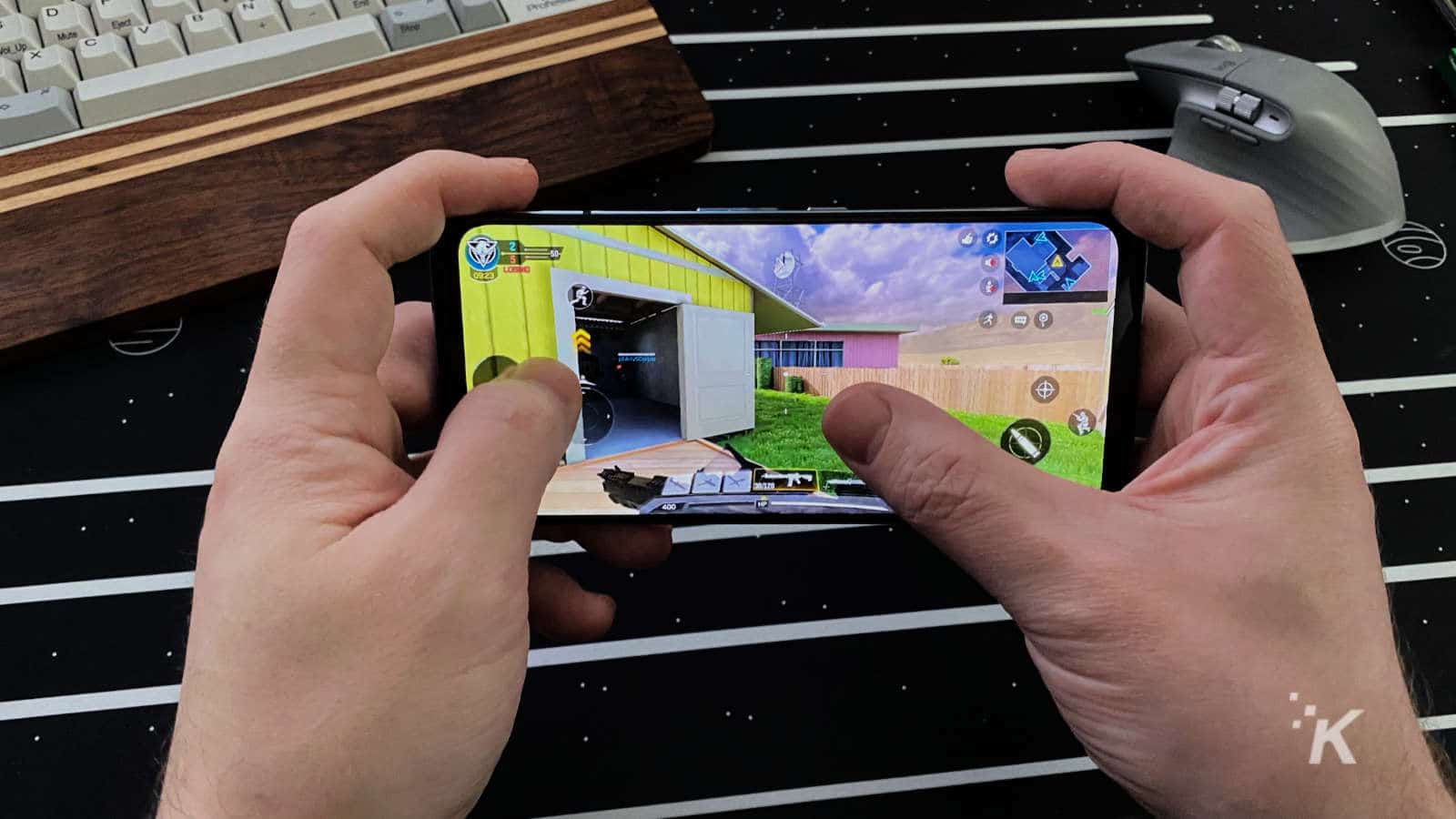 According to the Economist, Australia ranks first on a list that looks into the biggest losses per resident at gambling. This could, in part, be due to the fact that they were the first country to deregulate gambling, but it still doesn't explain the massive 18.3 billion dollar loss in 2016. Australia's government took the obvious measures of taking a deeper look into the phenomenon in hopes of reaching a better understanding.
Given that Australia is considered a rich country by most measures, they were able to perform thorough research. However, their initial focus was on your males as they were considered to be a higher risk. This was undoubtedly true, but it did put much less focus on young Aussie females. Unsurprisingly, young females in Australia have similar participation rates to males, as Jack Harris at Australia-Casino correctly pointed out after analyzing data from recent studies.
Background
Gambling has been a highly relevant global health issue for decades. The products that accompany gambling were identified to cause health and social harm to the individuals that are doing the gambling and to their families. In a broader sense, it has been shown to cause important harm to entire communities. 
The state of Victoria has taken a deeper dive into this issue, and they have concluded that the root of the issue stems from electronic gaming machines (EGMs). This is due to the fact that gambling gets passed down from generation to generation. 54% of males in Australia are regular gamblers, with a slightly lower percentage of females at 45.8%.
22.5% of Australia's population is aged between 18 and 29. And out of those, only 11.9% are habitual gamblers. However, if we tackle the groups of adults that are aged between 30 and 49, we will see a huge increase of 22.1%. This means that 34% of adults aged between 30 to 49 are gambling on a regular basis. In even higher age groups, the trend remains, and adults aged between 60 and 64 have a 34% gambling incidence. 
While the difference in gambling percentage over age groups does seem to bring about a positive decrease, it does not mean that they won't pick up gambling more frequently when the 18-29 age group ages. Gambling behavior is observed within a family, and young females are just as susceptible to picking up gambling. Due to the fact that gambling is normalized in Australia, it's much harder for young females to stay away from such activities.
What Other Reasons Are There?
Most people gamble to release adrenaline to the neurotransmitters. When released, adrenaline puts the person in a "flight or fight" state. It also elevates heart rate and offers a rush of pleasure. This same principle can be easily observed while playing pokies, and it's the main reason why they are so addictive. Young Australian women see such an activity as "fun" and they thoroughly enjoy themselves.  They consider trading a small amount of money to be worth it when receiving the adrenaline kick. This, in turn, paints the whole experience as being harmless fun.
Another issue occurs when betting is placed on activities, such as horse racing and sports betting. Women have found that when a bet is placed, their interest is boosted towards the specific activity. Watching sports might be considered boring to women, and adding the gambling element makes it more engaging. 
Socializing and sharing activities with their male friends or significant others also play a huge role in the decision to start gambling for young females. A young female that is a part of a male-dominated group will have a much harder time staying away from pokies due to peer pressure. Being exposed to horse races and witnessing the reactions within the group can have a very influential effect. Advice from males on how to properly gamble in order to win also plays a huge role. Recommendations for online casinos or trips that include visits to a land-based casino might just turn into a girl's day out. 
Conclusion
Previous research into gambling suggested that such activities are more prevalent amongst men. It was previously believed that women tend to gamble on more "luck" dependent activities such as the lottery or bingo. However, more and more studies show a clear shift from the previously believed patterns, and women's preferences are changing. Skill-based gambling is becoming more and more popular amongst women.
Have any thoughts on this? Let us know down below in the comments or carry the discussion over to our Twitter or Facebook.
Editors' Recommendations: