New Dota 2 Hero 'Monkey King' to be available in December
There's a new character coming to Dota 2 and his name is the "Monkey King." Here's everything you need to know.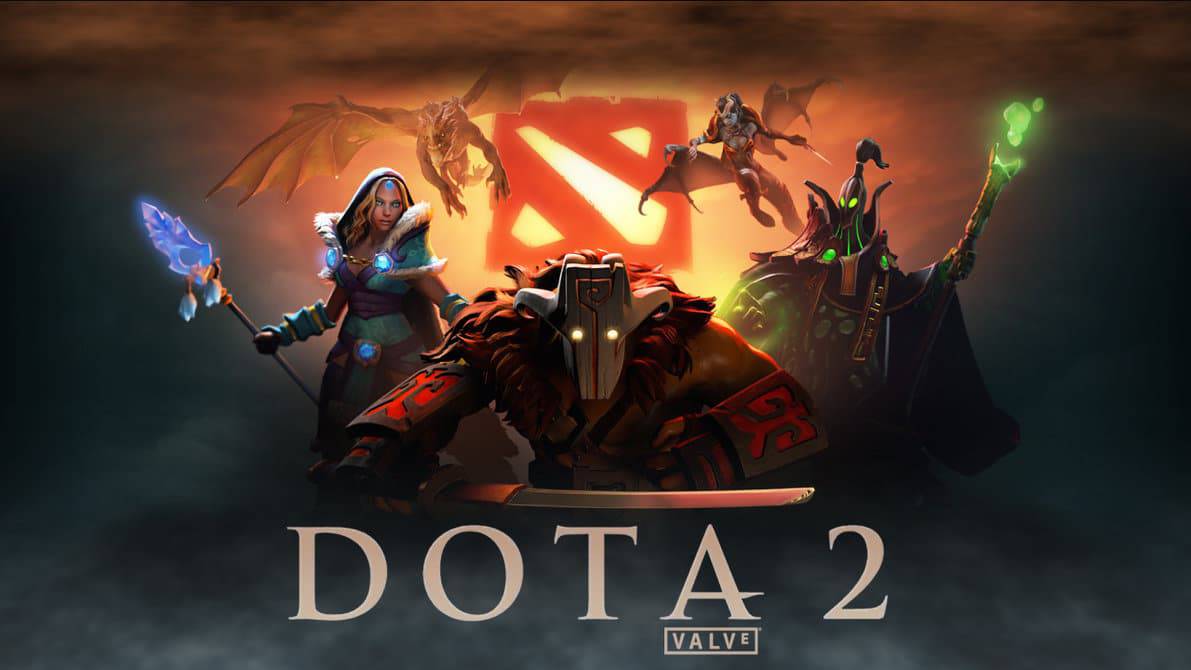 Before I talk about this new character, let me just take a minute to put it in context. Dota 2 may not be the most widely played game in the world, that honour goes to League of Legends, but it is the most important game in the world.  If you don't agree, let me explain why.
This complex and deeply satisfying game is what's driving the meteoric rise of eSports.  It's not just that the game is brilliantly conceived or that it's designed to evolve with new technology, such as the latest spectator VR update, it's also been brilliantly promoted.  The innovatory way in which Valve promoted Dota 2 changed the way people thought about eSport.  'Free to Play', the 2014 documentary produced by Valve, redefined gaming in the popular imagination.  The documentary followed three hopefuls at the 2011 International and its particular moment of marketing genius was to have basketball star Jeremy Lin pronounce that gamers were just as much athletes as conventional sports stars.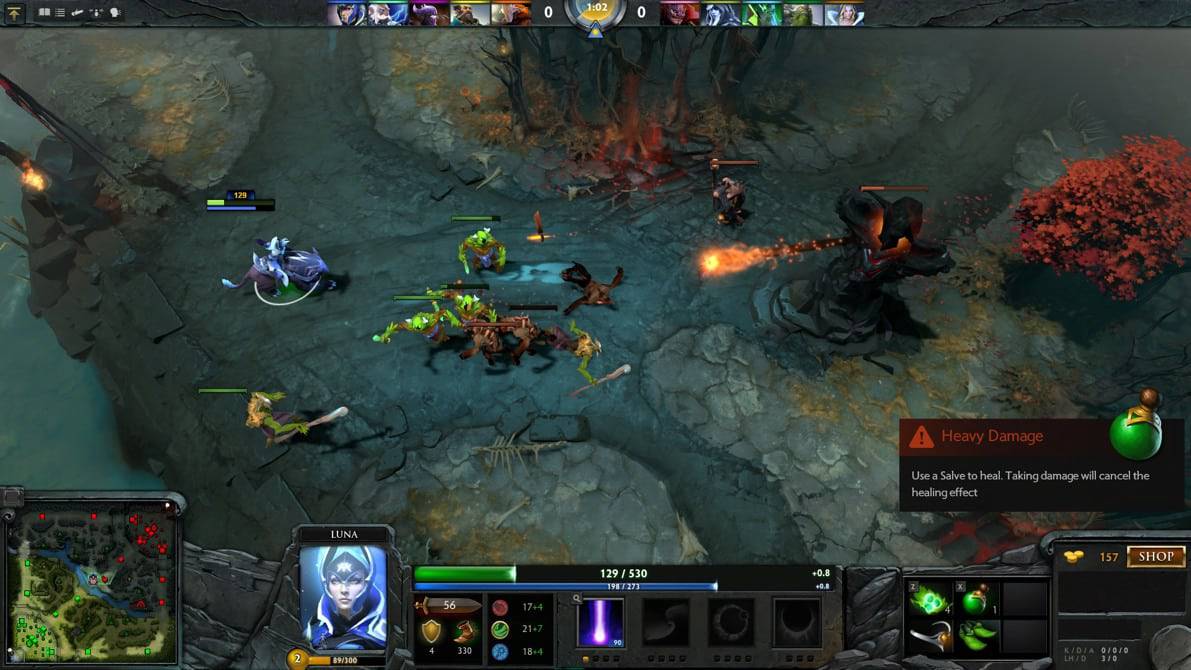 Things were never the same from that moment.  Valve understood the need to make their players stars and their brilliant use of crowdfunding enabled them to create bigger and bigger prize pots.  The total prize pot at this year's International was $20,770,460, with the winner taking home $9,139,002.  Hardly surprising then that in bwin's ranking of the top ten eSport players, eight of them play Dota 2.
So, you see where I'm going with all this; it's not just some new character in some game, it's a major new character in the most important game on the planet.
Initial reactions from some have been lukewarm to say the least.  Detractors point out that similar characters already exist in League of Legends and a bunch of other games.  They suggest that this is a cheap trick by Valve to win favour with the Chinese market in the year of the Monkey.  Of course, Valve have an eye on the Chinese market, they'd be stupid if they didn't but their choice of the Monkey King as a new character is the opposite of unimaginative, it's inspired.
The Monkey King isn't just some character from a game, the Monkey king is one of the superhero archetypes of world literature.  He first appears in Wu Cheng'en's sixteenth century 'Journey to the West', which is based on the life of a real-life monk, however he wouldn't be out of place in the Marvel pantheon.  He's a shape shifter, he returns from the dead, he challenges authority, he has a magic staff, he's greedy, selfish and violent; he's a superhero and Dota 2 is his perfect twenty first century environment.
Valve's teaser trailer for the Monkey King doesn't give much away but I suspect they've got a few more tricks up their sleeve.  The old 6.80 beta version can be found on the Dota 2 Gamepedia and that may give some clues but not as many as you might think, I suspect.  Valve haven't put a foot wrong in the development of Dota 2, I don't think they're about to start now.
► Dota 2