New online games and wins by Microgaming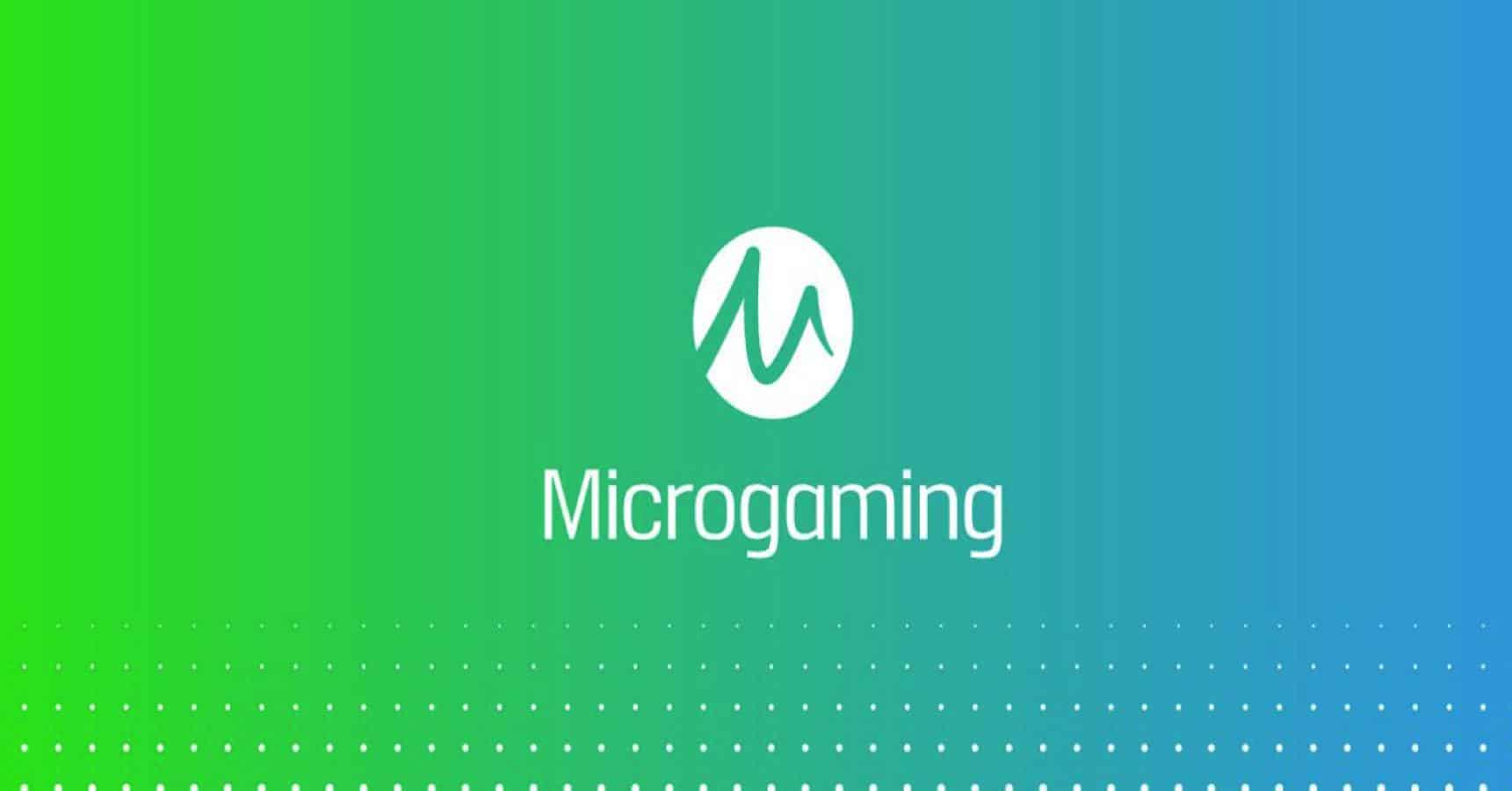 Microgaming is making news in a big way. The progressive online slot from Microgaming called Mega Moolah has gained much popularity on the portals where it is offered. Though millionaires are no longer a novelty, a recent winner was a person who took back the fifth largest payout that has been given by Microgaming.
The Mega Progressive event of Mega Moolah hits in September 2017 led to a life-changing payday for the winner of amount €7,742,015.53. The press release of Microgaming stated that this was the second largest amount of prize money that had been won in slot games in 2017. In case of all Microgaming progressive wins, the prize money is given to the player as a lump sum. The progressive jackpot network of Microgaming is accessible by all Quickfire and Microgaming operators. This network is also the biggest in this industry and payouts are over €783 million.
Microgaming is now building up the portfolio of branded slots. The latest that they have done is a licensing agreement that has been formed with Studiocanal. This agreement is to develop a themed online slot game that would be based on the Highlander film. This film was released in the eighties and was based on a story written by Gregory Widen which is set in the New York City in the eighties as well as on the historical landscapes of Scotland. The film had a great cult following and the inspiring franchise still stands strong. David Reynolds, who is games publisher of Microgaming, stated that the storyline of the movie being action-packed and rock-based compositions make it a great brand on which an online slot game can be based on.
The Highlander online slot game will have 243 ways in which win can be had which common in most is branded slot games of Microgaming. The iconic villains and heroes of the classic film can also be found in the slot. If you have logged on to play casino games at Unibet you might find this new online slot game to try. The Halloween slot of games was also a new batch of games that were released in the later part of 2017. These included several instant play games at several online casinos where Microgaming games are found.
In 2018 there are several other exciting new online slot games that Microgaming has launched. He Highlander games that were launched by end of 2017 helped Microgaming to end the year on a high note. The other games that are taking the high note in popularity are Phantom of Opera and Holly Jolly Penguins that was a fun holiday slot game that raked in high numbers during the winter holidays. Indeed, Microgaming knows how to keep the interest up and alive among fans of online slot games with their new and varied offerings every other month. At 2018 has only begun, there are several other offerings that the company is poised to make.