New PC games that didn't live up to expectations
Which new PC games did you find to be most disappointing? Was it a flat indie title or a big budget flop?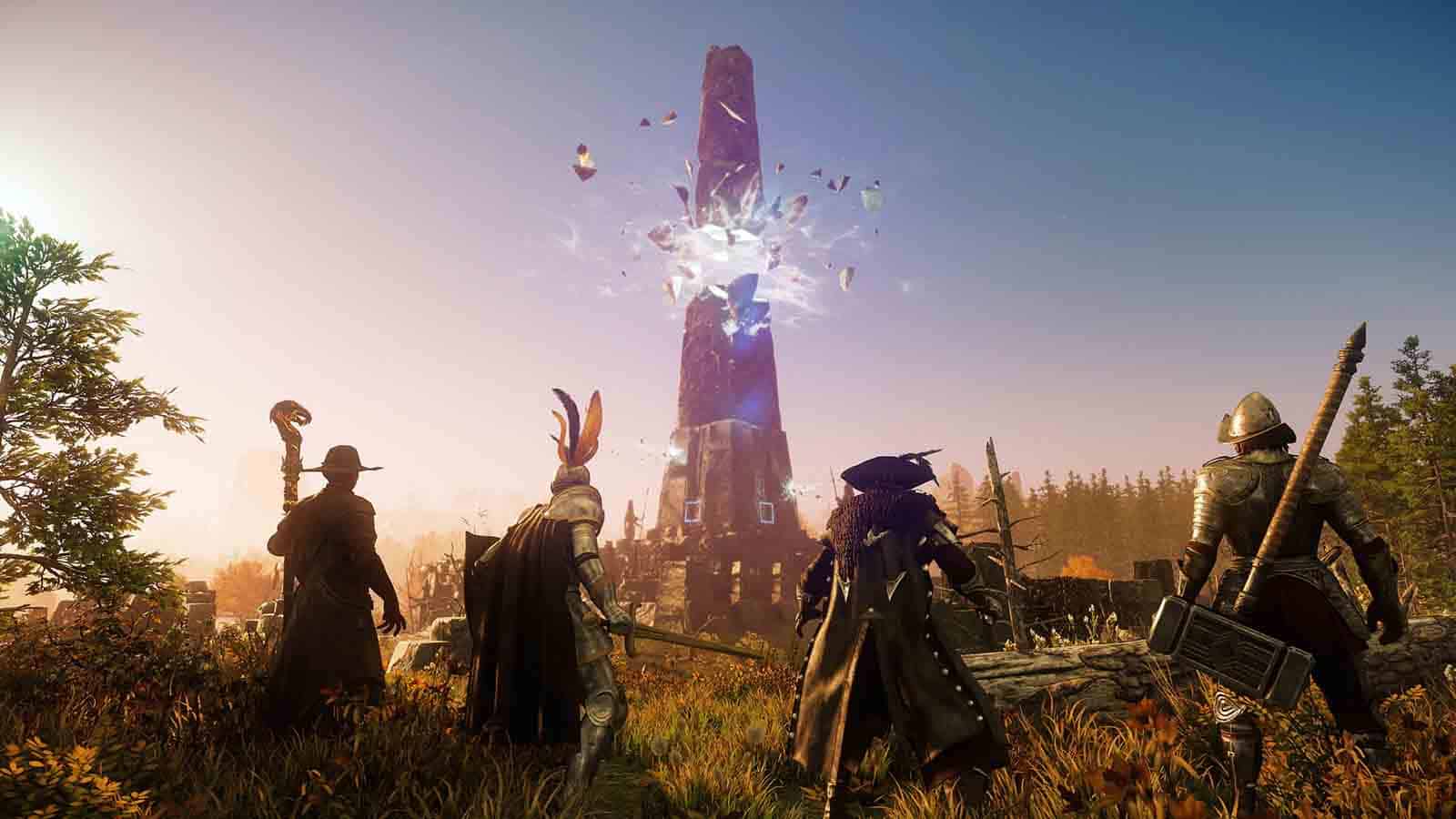 It's been a rough couple of years with plenty of disappointments and this dissatisfaction has extended to the video game industry with the global shutdown meaning that many studios and developers have been unable to work on their projects in any meaningful way.
2020 was a write-off because despite us finally getting a handful of decent releases, after severe delays, such as The Last of Us 2 and the Final Fantasy 7 remake, we had to see that many of the most anticipated titles had been delayed indefinitely. This is a trend that has continued into 2021 as we are yet to see developers fully get back to business.
While you're here, why not check out this ocean themed slot review? Thankfully mobile games have enjoyed huge success during this tricky period and so we think you might enjoy this review.
Biggest flops of 2020
2020 was the final year of the current console cycle with the releases of the new Xbox and Playstation gaming systems being integrated from 2021 onwards. While the year did start in a promising manner with amazing games such as Ghosts of Tsushima and the Final Fantasy 7 remake, there were a number of new titles that just did not meet expectations.
Cyberpunk 2077
From the studio that brought you The Witcher 3, CD Projekt really dropped the bag with Cyberpunk 2077 having already delayed the release of the game a number of times. You would have thought that these delays would have given the team more time to perfect their game but that couldn't be any less true with Cyberpunk 2077 being filled with bugs.
The much-anticipated game's release was a disaster with many users, especially on Xbox One and PS4, struggling to play the game as a result of the widespread bugs and performance issues. This led to the developers issuing a public apology and offering players refunds for the game, which was another disastrous process filled with even more issues.
Crucible
Relentless Studios, an Amazon Game Studios subsidiary, released Crucible in May 2020, having been in development since 2014. The game represented the first major title to be published by Amazon Game Studios and was a third-person multiplayer shooter similar to Overwatch and Destiny. The launch, which was initially delayed, was then done entirely remotely.
Upon release, the game was still being worked on by the developers and thus was referred to as being in a "pre-season" stage, similar to beta. Following very mediocre reviews after release, the studio then announced in October 2020 that the game would be canceled as it was an unsustainable endeavor. Full refunds were issued for any payments made.
Disintegration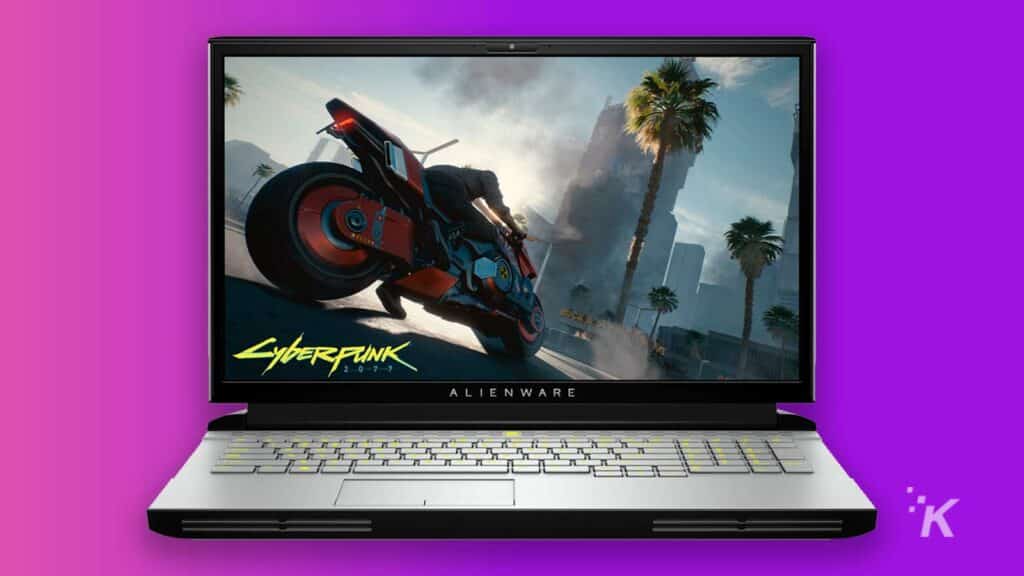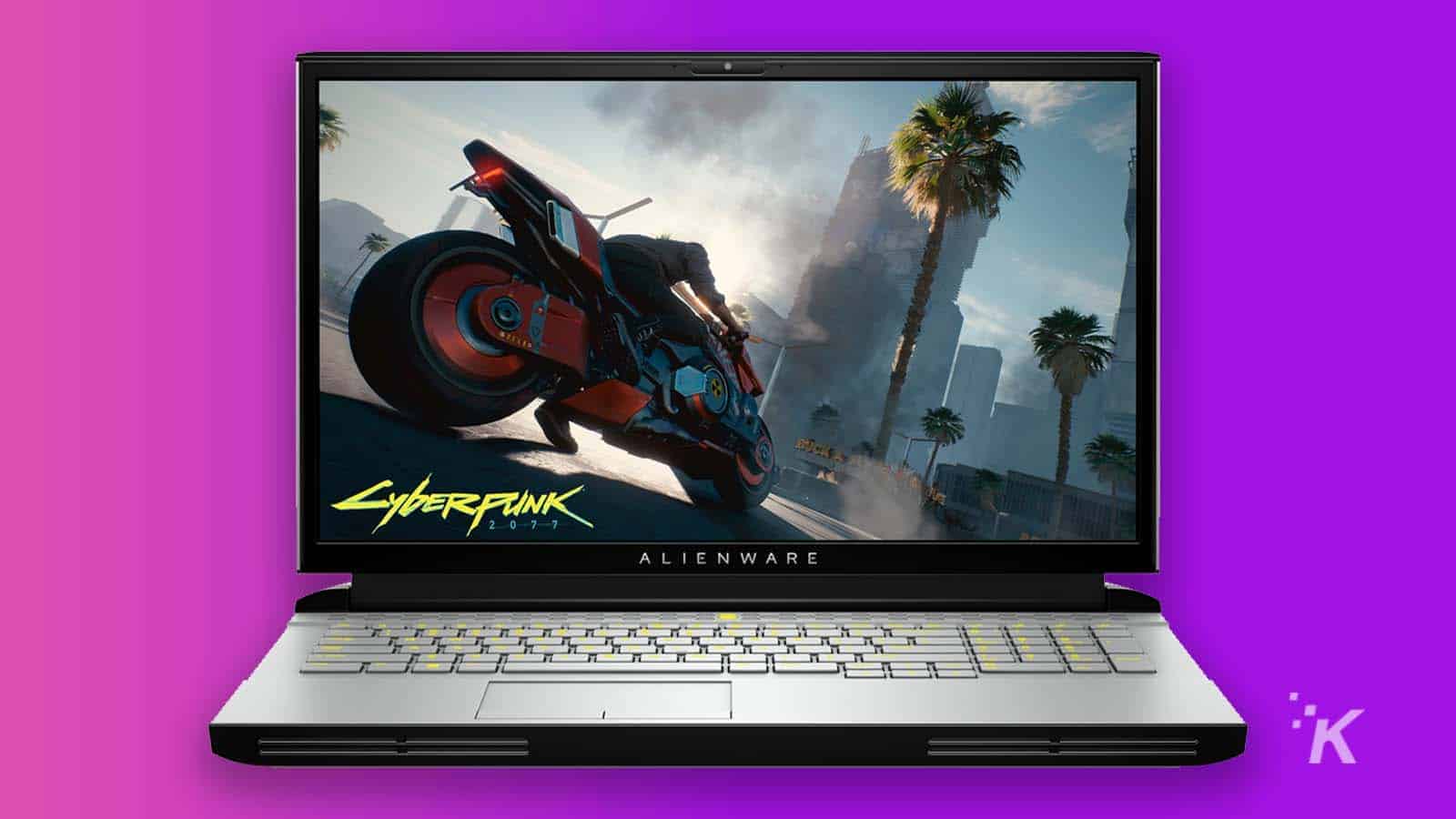 When Marcus Lehto, one of the brains behind the insanely popular Halo series, was announced as the director for Private Division's latest title Disintegration, people were obviously super stoked. This excitement soon died down with the published game really struggling to meet expectations and generally just not making the waves expected.
The game was a first-person shooter and centered around the main character and the 4 person team the player could command. The character could instruct them to visit certain areas and collect resources that would be used to upgrade the character's vehicle. Following its release in 2020, low interest resulted in the multiplayer mode shutting down just 6 months later.
Biomutant
Having been expected to be one of the biggest titles to come out for a long time, Biomutant, developed by Experiment 101 and published by NHQ, was finally released in 2021 following multiple setbacks. The action/adventure RPG was originally supposed to be released back in 2019 and so its eventual release got fans really excited to get stuck in.
The game was finally released this year but it struggled to meet expectations with many finding the challenges and puzzles repetitive and consistently scoring around the 60% mark on many review sites. The game wasn't bad by any stretch of the imagination but it just wasn't the game that everybody expected. Beautiful? Absolutely. A bit meh? Sadly yes.
Those Who Remain
Following a trend of much-hyped games turning out to be massively mediocre, Those Who Remain is a psychological horror that just failed to land with players. Developed by Camel 101, who were involved in Shaq Fu: A Legend Reborn and Disco Elysium, Those Who Remain just feels a touch flat and doesn't really have the same pull as those aforementioned titles.
The game actually won a handful of awards which does show it wasn't entirely awful, but it just wasn't what players wanted with most complaints highlighting the visuals being restrictive, the ending being unsatisfying, and generally feeling a little bit unfinished. The game feels close to being a great indie title but falls just short in a number of departments.
XIII
A 2020 remake of the 2003 video game of the same name, this first-person shooter was a colossal flop with critics and players alike disliking the revamped art style and game design. Having received aggregate scores of 29/100 on PC, 39/100 on PS4, and 32/100 on Xbox According to Metacritic's review, XIII was so poor that the developers issued an apology.
The original 2003 version of the game had a unique atmosphere, having a strange Borderlands feel to it with there being tonnes of cartoon-style graphics and this resulted in it gaining a cult following, despite not performing well upon release. The remake, as a result, caused a tonne of renewed interest but unfortunately could not even outsell the original.
Did we miss anything?
Did we miss any games? What title did you find to be the most disappointing over the past couple of years? Was it a remake of a classic or was it an overly ambitious RPG that just could not justify the hype that they themselves generated during development?
Have any thoughts on this? Let us know down below in the comments or carry the discussion over to our Twitter or Facebook.
Editors' Recommendations: