How online games are changing
Online games are rapidly changing and this article will outline the key developments helping us getting there.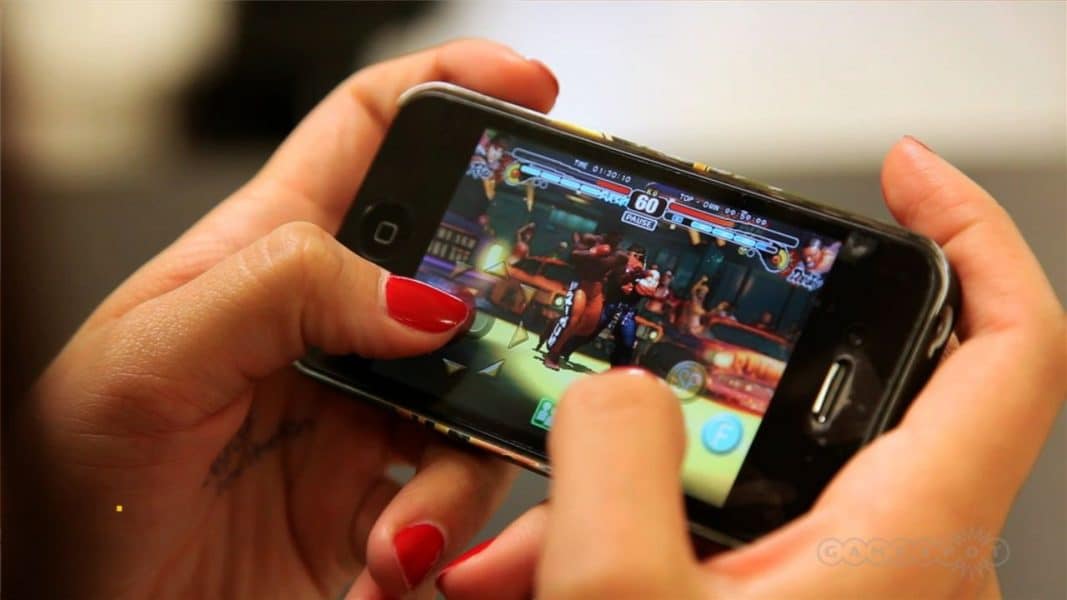 Over the last few years, tremendous developments have been made in order to popularize online gaming slots. This has been done to attract more millennial punters. The presence of the internet has made this more efficient, since many gamblers nowadays place their bets online.
Since its conception, the internet has revolutionized casinos. The introduction of mobile slots boosted casino's popularity. Since the mid-2000s, the transcendent shift of casino online slots to mobile slots has opened new possibilities. It has enabled punters to access several gambling forms from the comfort of their mobile phones as well as other alternative app-based brands.
However, video slots haven't changed. The only difference today is that we currently have different ways of accessing these games. The internet gambling landscape has transformed with the rise of Bitcoin usage too. You can now place wagers and gain a better gaming experience. The presence of mobile slots makes the experience even more convenient, attracting a younger audience.
Why Millennials are Gambling More
Over the last few years there has been an increase in online gambling. This is thanks to an advancement in technology. More young people are continuously seeking new alternatives of entertaining themselves. Take the UK internet gambling market for example: Five years ago, it was registering a stagnant growth. However, thanks to the increase in smartphone use and some on-point marketing campaigns, internet gambling really escalated.
The Generation-Y (millennials) were the first individuals to intimately exploit this blossoming market. Why? They were tech-savvy and affluent to go with it. Another aspect to consider is that this industry relentlessly aligns itself with the demands of millennials.
Today, when you analyse online casinos, you'll be surprised what you find. People aged between 18 and 40 years old are gambling online more than ever before in history. 
Casinos in the U.S. are also creeping up fast; some have even introduced gambling websites – known as social casinos – where players can enjoy versions of the mobile slots and other table games without having to place real cash. Punters can try out their gambling skills with no deposit bonus and earn virtual credits that can be converted into real money.
Bitcoins and Internet Gaming (i-Gaming)
Bitcoins, the ideal internet currency to use when gambling. This currency cannot be tampered with or counterfeited. Plus, banks have no power whatsoever over its usage.
Bitcoins have several incidental benefits for both punters and casino operators. Top of the list is that the payments or wages placed are private, immediate and irreversible. It's quite interesting to learn that about 40% (almost half) of all transactions made in Bitcoins are either from or to online casinos.
Today Bitcoin casino ventures, such as mBit Casino for example, are so lucrative that many websites include Bitcoin payment options. This is preferentially done through access to Bitcoin 'taps' or the prevalent fiat-to-Bitcoin exchange platforms.
Some casinos even go further to reward their punters with small amounts of Bitcoins for completing trivial activities like filling in Captcha forms. Furthermore, punters currently enjoy the no deposit bonus from casinos. (Don't forget to read the no deposit bonus term prior to using any of these, though.)
Several gambling commissions around the world have recently decided to add Bitcoins to a list of recognized currencies for deposits and cashouts. The reasoning behind this move is that Bitcoin-only casinos are expected to secede out of their niche and hopeful steer towards a more mainstream acceptance in the years to come.