Professional gaming as an occupation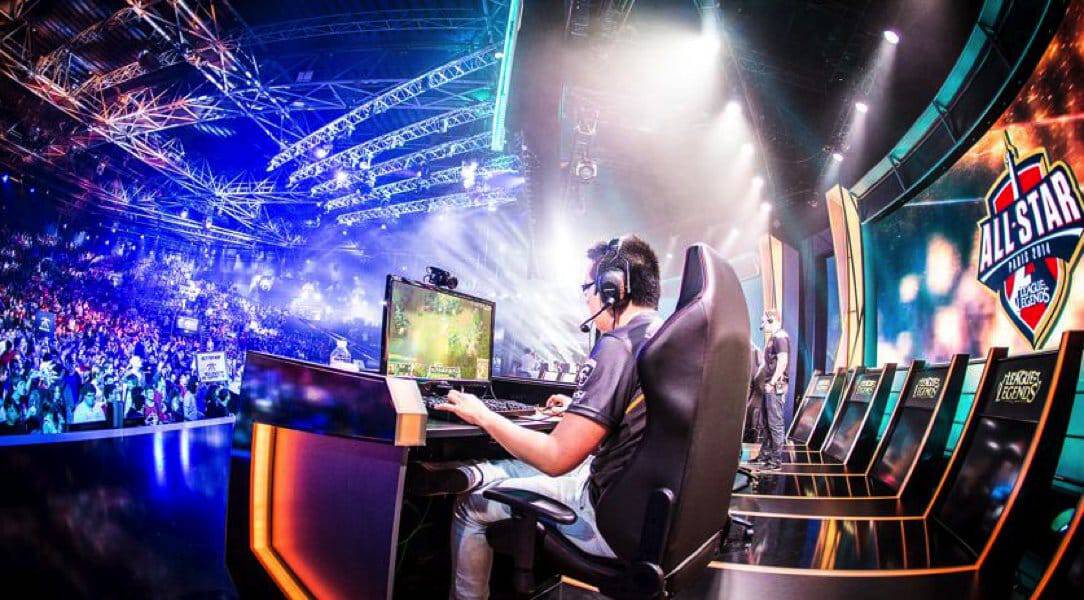 The ideal job is a well-paid hobby. Could you imagine getting paid handsomely for doing something that you love, something that didn't have the recognition of the public before? It's a real possibility in 2018, especially when we talk about online gambling and professional gaming.
If you're a part of the nineties generation, your mom and dad repeatedly told you that sitting behind the computer all day long will only harm your eyesight and posture. Competitive games enraged parents all around the world even more, as they supposedly turned you "stupid and violent". There's some veracity to that perspective, but it's not a truth of the highest instance. Games could help you expose one of the flaws of your character, but they can not be blamed for everything that you do. Some of them can teach you a lot!
Fun interactions with your computer are often perceived as a waste of time, you can get funny looks from the naysayers if you do it regularly. The stigma attached to activity is still present, but time cures everything. Thankfully, today people understand the appeal slightly more, their attitude slowly but surely becomes less radical and negative. Our society likes to count the money from someone else's pocket. Professional gamers became the new victims of that envious attitude after breaking into the millionaire's club. eSports as well as online gambling opened up a lot of doors to players who have refined skills and determination.
Nobody can deny that surviving in the cut-throat environment is impressive. The ignorant outlook would make it seem like all those guys do are punting and clicking buttons, but much like in other sports, uneducated point of view leads to a primitive thinking that doesn't serve a good argument. All you need to know is that there would be no millionaire gamers without grit and grind! You need to develop your own strategy in both casino and action-packed simulators to get to the top.
How to become a Pro
When you look for a normal nine-to-five-job you need to write out a shiny resume, pass the job interview with flying colors, possess something that would interest the employers. In the gaming industry, the requirements are less strict, and your ability to win is valued the most. You don't need to have a degree to start playing online, don't need any past working experience to have a good win and loss record. Dedication is what makes you a king of the game, along with strategizing and calculating your moves.
If your level of performance stands out from the level of regular players – you might have a chance to get on the radar and get yourself the platform to showcase prowess and finesse to the world. Gaming tournaments usually generate a lot of buzz and attention and attract a lot of players who all want to strike gold. Such events reward triumphant with prize money and fame! They encourage spectators to get involved too, thus proving that playing games can make you a bonafide star.
Apart from tournaments, people can get the plaudits and finances while playing in a more relaxed manner online. If you are bright and hard-working, there might be a place for you on the Internet! You can play blackjack online to get the taste of emphatic wins and mouth-watering sums without engaging with nerve-racking stages and the peer pressure. You can give it a try today and wake up rich one morning. Professional casino playing is the way of life, the career path of tomorrow!