Why buying YouTube subscribers is important for gaming sites
Here are some of the benefits you enjoy when you buy YouTube subscribers.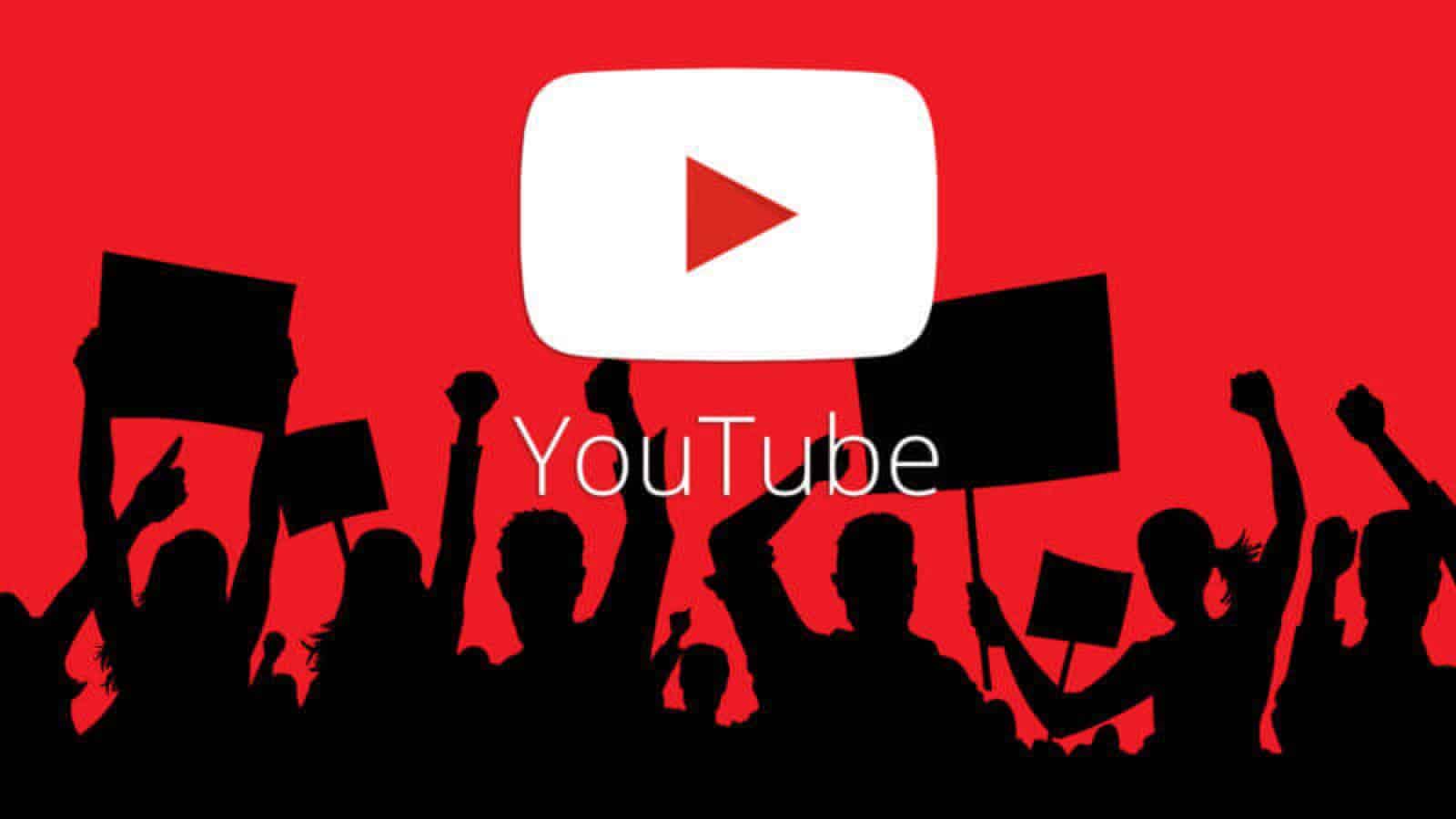 Video content is growing, and the quick growth it has undergone is proof that the future of marketing is video. That tells you that building a channel on the most successful video sharing platforms could benefit your business in near future. One such platform is YouTube, which is the most preferred video sharing platform.
The challenge you have with the platform is that getting subscribers is a slow process and could take time. If you are in the gaming industry, you can buy YouTube subscribers to improve the performance of your channel.
Build social proof
One of the reasons you should buy active YouTube subscribers is the fact it will help you to build social proof. This is a psychological hack that utilizes the perception of the majority. If your channel has many subscribers already, people, who visit it will be made to believe it is a worthy place and to learn about the topics they are looking for. Social proof is a powerful way of using the psychology of viewers to get them to subscribe, and it works most of the time.
Get more traffic to your site
With your gaming site in mind, you want people who visit your channel to also visit your site and probably play or purchase some games. People who have many subscribers on YouTube will also likely have an active audience, so when you buy subscribers, you will be preparing your platform for growth. Many of those who visit your channel will want to find out about the games after watching reviews of different features, so they will land on your website after spending some time on your YouTube channel.
Boost the success of your videos
To become an influencer and get more success on YouTube, you need to be popular. Relying on the natural pattern to gain followers could take a lot of time, so buying subscribers will come as a suitable solution that will ensure your channel gets more trust and is viewed by many. With social proof and a bigger trust score, you will effectively boost the chances of success of your videos. Starting from scratch will not work like this and could delay your projects, so buy YouTube subscribers.
Get on top of searches
YouTube gets billions of visits each day, and the best way to reap from this traffic is to be clever with the way you promote your channel. Buying YouTube subscribers will help you to get more traffic, and the best part is that your channel will be featured among the best in searches for relevant content. This will improve the views you get from organic searches on Google and YouTube.
Growing your gaming YouTube channel is a process that requires your time and money. But you can take the shorter route where you buy subscribers and work your way up. When you buy YouTube subscribers, you add social proof to the channel because people will view it as an authoritative source. You will get more visits to your site, and it could be a good way to market your products.