Secure online gaming – How gaming sites keep you safe online
We all know, either through dreaded first-hand experience or via word of mouth, that the online world is not a safe one.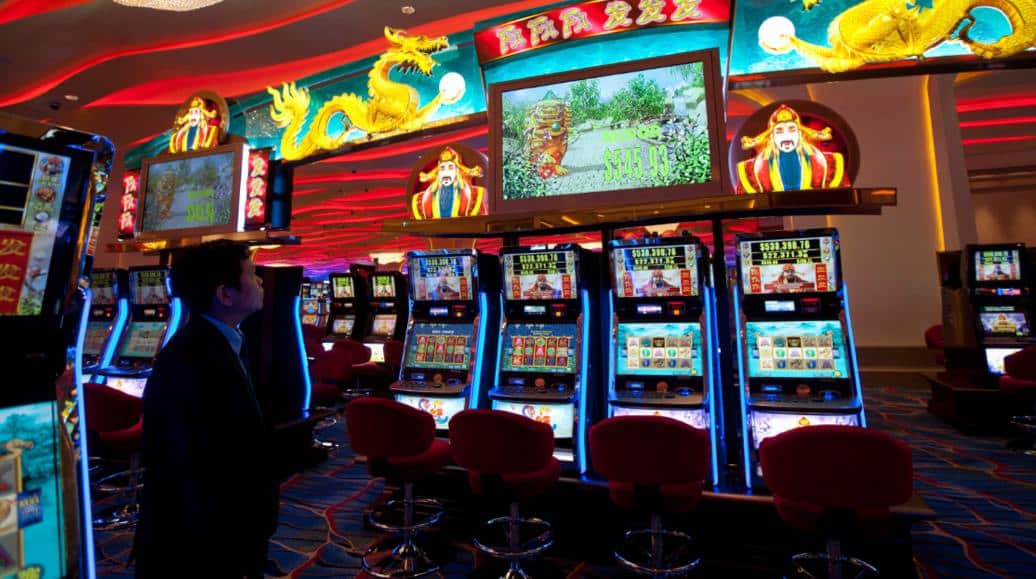 Online casino gaming has certainly come a long way over the past two and something decades. Not only have the quality and range of online casino games that are available, both via desktop or via a mobile device, improved, so have many other aspects too. Ever since the first online casino launched in 1995, one of the biggest areas of concern has always been effective online security.
We all know, either through dreaded first-hand experience or via word of mouth, that the online world is not a safe one – not by any stretch of the imagination. There are far too many stories of how websites have been hacked by criminals and other ne'er do wells, leading to millions of dollars in losses. Criminal hackers not only crack supposedly secure website in order to gain access to funds, they are able to gather all sorts of details pertaining to private bank accounts, passwords, login details and much more.
Aside from the horrors of online security breaching via hacking, unsecured websites are also prone to viruses, malware, trojans of all descriptions, spyware and many other horrible hidden files design to destroy your computer (or mobile device) hack your entire collection of secure passwords, gain access to every part of your life and who knows what else.
It would also be quite easy to assume that the online casino gaming industry is riddled with these same horror stories and security risks. So much so that one would rightfully also assume that anyone willing to sign up with an online casino, knowing the risks, is either stupid or completely naïve and careless.
However, you may be surprised to learn that the online casino industry is actually one of the most secure sectors on the web. In fact, many of the industry's biggest online casinos are able to offer more sophisticated online security measures than many leading online financial institutions. Finding these high-security casinos is fairly easy as long as you use trusted guides like CasinoCanuck.ca. So how exactly do they achieve this seemingly incredible feat?
SSL – Making 'The House' as Safe as Houses
Every top online casino has one thing in common when it comes to providing their players with the most effective online security available – SSL digital encryption protocols.
SSL or Secure Socket Layer encryption basically works by establishing an encrypted link between your browser and a web server. This means that all data passed between your browser (via your desktop or mobile device) and the web server (in this case the online casino), remains completely private and secure.
SSL is the current industry standard for the online casino industry and it applies to both their desktop browser site versions as well as to their mobile browser site versions. Every good online casino needs to be able to display their SSL certificate for you to see, this lets you know that the online casino that you want to play at, and deposit your money into, is indeed completely safe and secure.
Digital Security on the Go – How Mobile Gaming May be Safer Than Playing on Your PC
Mobile casino gaming has taken the online gambling world by storm and is set to become the main way in which users access their favorite online casino games. Mobile gaming has also undergone its own journey and transformation over the past few years, which includes mobile online security too.
With the introduction of HTML5, which effectively took over from the previous Flash-based instant gaming option (playing directly in your browser), the most common security threats associated with Flash gaming also vanished. Today's top mobile casino platforms also use HTML5 mobile browser technology to circumvent the need for dedicated apps, which are also often seen as a security risk on their own.
Using HTML5, players are now able to log into their already secure online casino account directly from their mobile browsers, using the same SSL certificate protocols to ensure safe gaming from anywhere in the world.