Steps in choosing the best software development company
Here's what you need to know.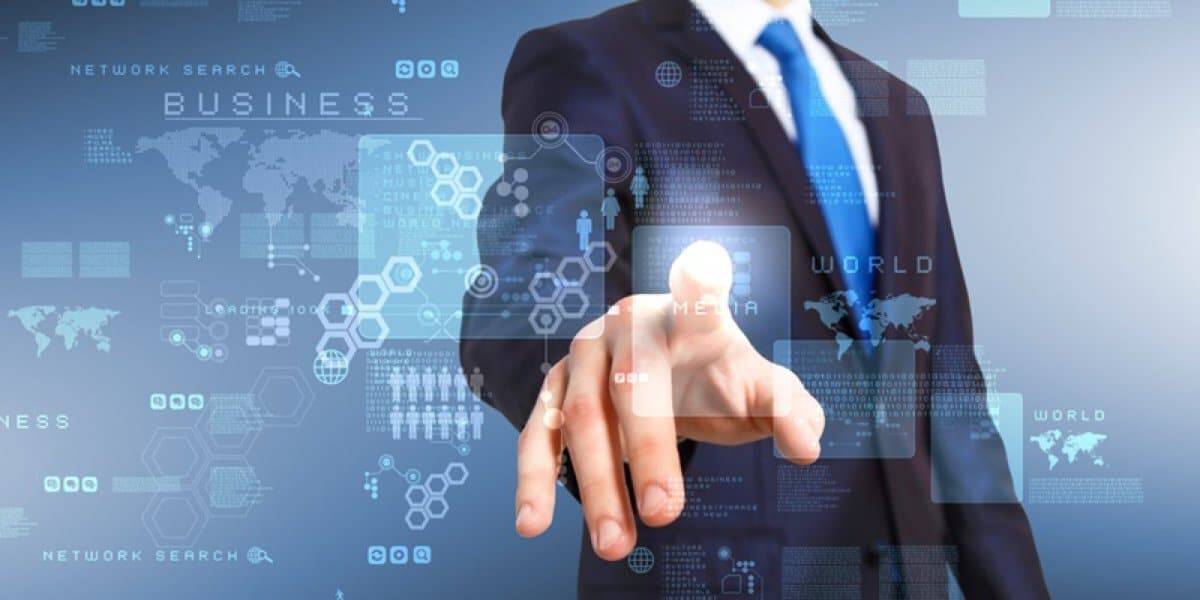 A new software development company sprouts up every day. That doesn't mean that every software developer can provide you with the service that you need to bring your project to life. It's important to vet your potential software development vendor before committing to giving them your business.
Take these steps to ensure you choose the best software development company for your company.
Get referrals from people in your industry.
Business Matters Magazine advises seekers of software development services to "acquire referrals from people around you." Who better to ask about software companies than people in your network with successful software-based products? By talking to people in your network, you're getting honest company reviews and feedback that will likely not be on a website. They may even outright direct you to one of the top software development companies.
Vet the company(s) you are considering.
The best software development companies are fairly easy to vet. Their websites have testimonials in addition to being rated on websites like Clutch, GoodFirm, Yelp, Google Reviews, and UpCity. Every software development company worth its weight should also have a portfolio of live sites that you can visit and browse around.
You want to look for an established software company that has at least 10 years' experience and a plan for longevity. Longevity means that they will be around in the future should you need any software updates or any type of maintenance. Because so many software companies are sprouting up like weeds, just as many disappear. Longevity and experience are what you want.
Ask them to explain the basics
You do not need to know everything there is to know about software development in order to hire the best developer for your business. However, the best developer for your business should understand if you don't know all the jargon and can explain the process to you in laymen's terms.
Make sure they value communication
You want work with a software developer who will work with you and not treat you as if you are just another client. You want a company who values teamwork and communication. Top software development agencies won't just wait until they reach a milestone in order to contact you. The best of the best will value maintaining regular dialogue to keep you in the know every step of the way because they know that your software project is important to you.
Make sure they can deliver what you need
Choose a software development service with a reputation for delivering exception products and services on time so that you can plan and focus on running your business instead of worrying about cutting it close to deadlines or even missing a deadline.
Determine ownership of the software
Be careful here. When selecting the software company that you want to work with, it is very important to establish ownership of the software product you are having developed. Make sure you establish in your agreement that you own the software. There are few things more unsettling than paying for a piece of amazing software only to find out your competition paid for the same software. Protect yourself and your property.
Prioritize user experience
What good is paying for software that your clients can't figure out how to use? Not good at all. Specify to your software developer that you want to create a software product that is user-friendly, easy to understand, and not too obtrusive.
Prioritize security
Being associated with the software that leaked sensitive information is not a good look for any business. You want your software developer to be able to create a product that ensures the safety and security of sensitive information and protects against hackers.
Thoroughly vetting your potential partner in software development is extremely important. No two software development companies are alike. It's up to you to determine if a software company fits your company's needs and values. Don't discount offshore software development companies.
Many top software development companies like KitelyTech can handle regular video and/or telephone conferencing. When seeking out custom software development services, you're really looking for more than just another company. You're looking for a partner who will be just as invested in the success of your software product as you are. You're looking for a partner.
Have any thoughts on this? Let us know down below in the comments or carry the discussion over to our Twitter or Facebook.
Editors' Recommendations: