Taking your place in the gambling kingdom
Some casinos are more creative than others and offer a more fascinating experience to their clients.
The modern world offers numerous exciting opportunities to people who love taking calculated risks. With the development of technologies, almost everyone has access to the Internet and can plunge themselves into a world of entertainment and fun. Gambling is a common way of spending time for those who love combining interesting games and a chance to make money.
The majority of sites offering games have a similar structure. You make an account and start exploring the games you like, forgetting about your achievements eventually and moving on to new adventures. There is another type of online casino that you can visit https://www.kingbillycasino.com/, which offers you a captivating world with a chance to record all of your progress points.
The Special Ranks 
Some casinos are more creative than others and offer a more fascinating experience to their clients. King Billy, for example, has developed a whole range of special ranks to place certain goals for the players that presuppose the rewards. In particular, these ranks include being:
A Citizen;
A Baron/Baroness;
A Duke/Duchess;
A Prince/Princess;
A King/Queen.
The system itself is very simple. When you just create your account, you have the status of a Citizen. It means that you have just the basic rights — no special rewards, no money prizes. In comparison, anyone starting with a rank of a Duke/Duchess gets a 7% weekly cashback. If you're satisfied with your position, that's great, but you can start collecting the king's points. It will provide you with actual benefits and it will also make your pastime much more exciting.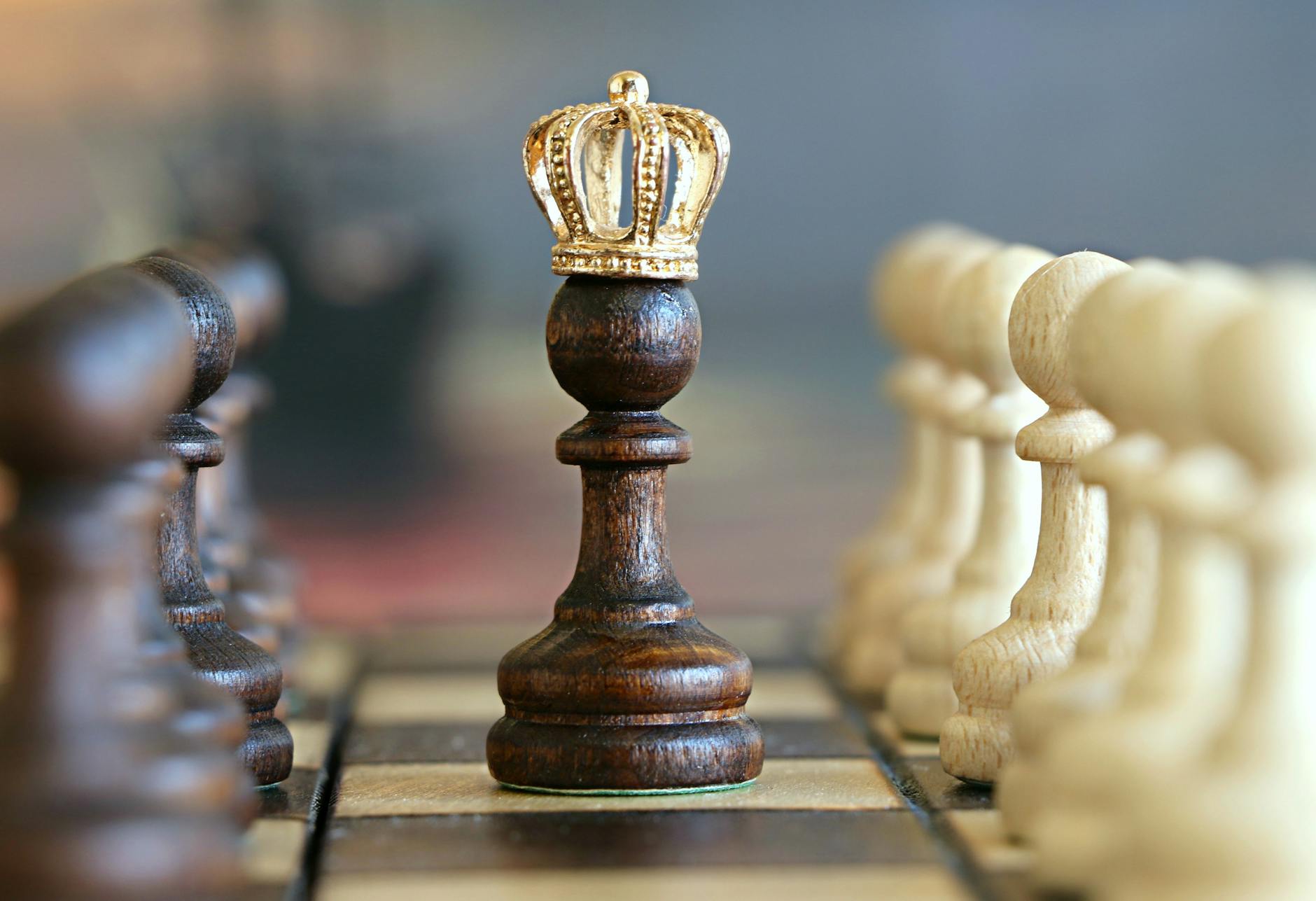 King's Points
King's points will let you achieve a higher status and exchange them for cash at some point. To get them, you have to take part in specific kinds of games — for example, in slots, video poker, or table games. The higher your bet is, the more king's point you're going to receive. Consequently, the more money you'll be able to redeem.
In one month, with the rank of a Citizen, Baron/Baroness, and Duke/Duchess, you can get the maximum of $1000 with the help of a specific number of king's points. For a Prince/Princess and King/Queen, you can get as much as $5000. So, playing games on platforms such as King Billy allows you to have fun, earn some of what you've spent back, and even make money.
Furthermore, starting with the rank of Baron/Baroness, you'll be able to get a cash bonus for every 100 king's points you collect. The abundance of opportunities will make your gambling experience unforgettable. Just remember to keep a cool head and don't spend more than you'd be able to afford.
Some of the online modern casinos offer a completely different and enhanced gaming experience. King Billy is an example of such casinos as it plunges its players into an exciting world with ranks and bonus opportunities. Numerous types of games are available, so just create an account and start your journey. Do what you brings you pleasure and make money in the process.
Have any thoughts on this? Let us know down below in the comments or carry the discussion over to our Twitter or Facebook.
Editors' Recommendations: